The wedding day is the most important day for a woman in her life. As a bride, she wants everything to be perfect on her wedding day from the theme of the wedding, wedding dress, hairstyle, jewelry to all the arrangements. Every bride will consider every single detail carefully to make each and every moment of this ceremony memorable. Almost as important as having the perfect wedding dress and hairstyle is having the perfect wedding manicured finger. Believe this is the thing that a bride never forgets.
When talking about the lovely and perfect wedding nail designs, the first to consider must be colors. White and pink are official and predominant nail colors of all brides for its positive meanings. White represents innocence, wholeness and perfection. Pink can create a warm and stimulating mood at the wedding. The lovely pink and classic white color add more romantic vibe to the final look.
Creative patterns also deserve to be taken into consideration. Delicate flower designs can add an elegant flair to your wedding ensemble. If you are hoping for a touch of bling, rhinestone, crystals, pearl and diamonds designs are available and worth a try. Besides, white lace, snowflake, rose and more are just a few of creative and gorgeous patterns that can be applied to your nails and can be customized to your taste.
Today We've rounded up some amazing wedding nail art styles that will inspire you and add a glamorous look that you deserve.
"I Do" Wedding Nail Art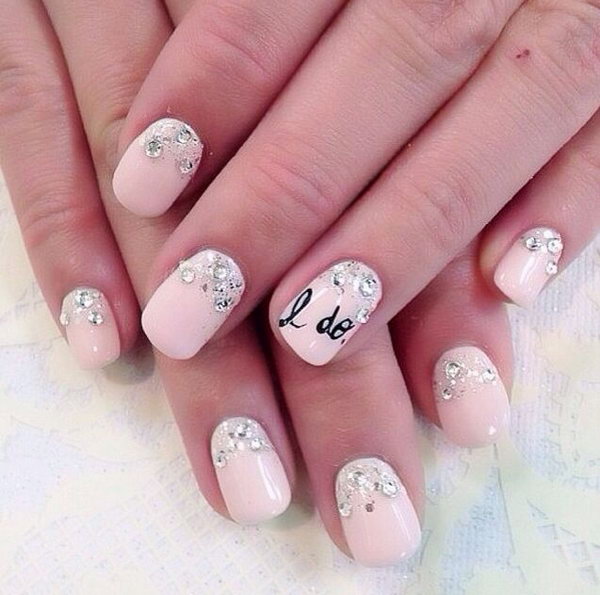 Simple Ring Accent Nail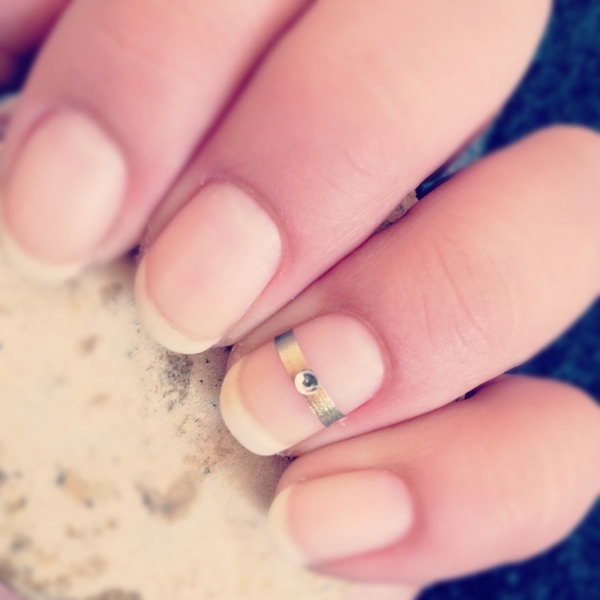 Rhinestone Wedding Nails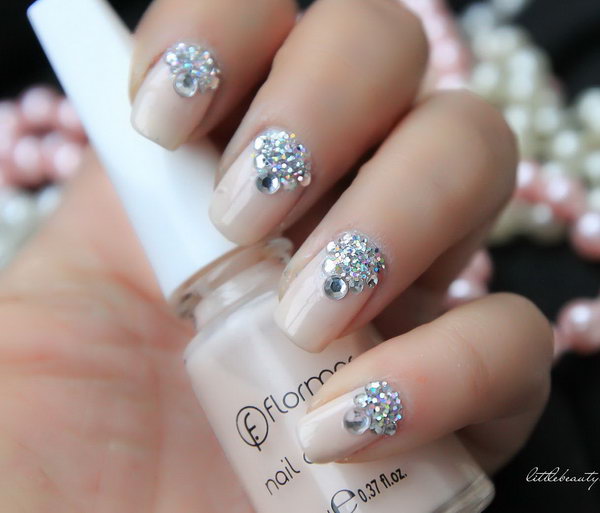 Light Lace Nail Design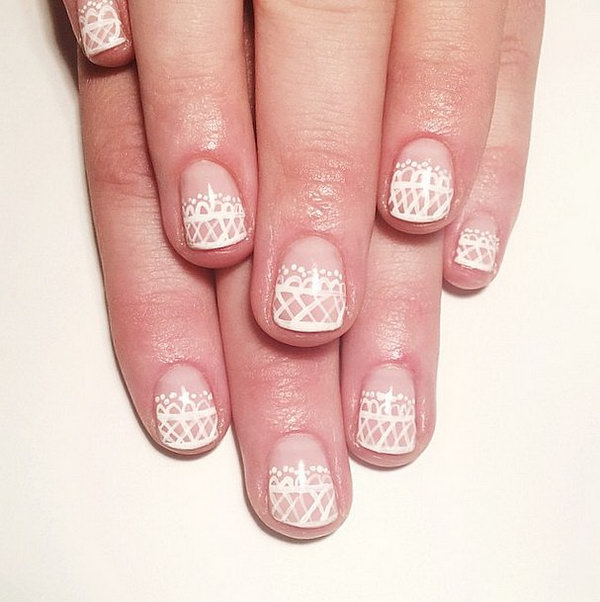 Fabulous Wedding Day Nail Designs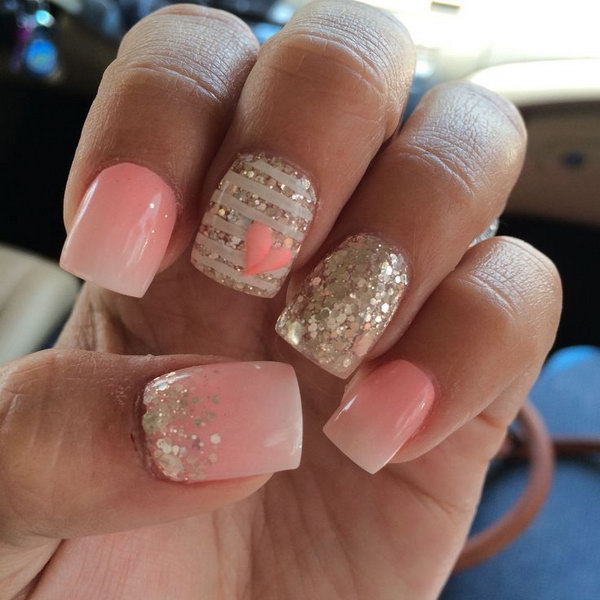 Pink Wedding Nail with Glitter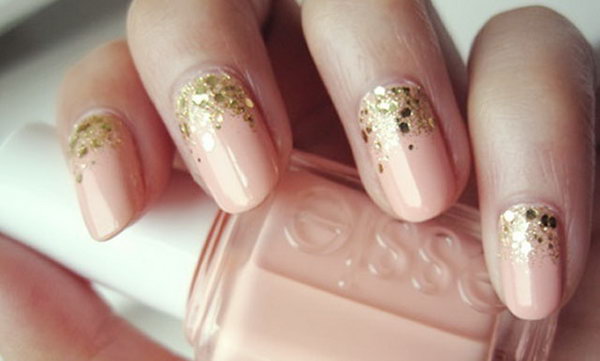 White and Pink Lace Nail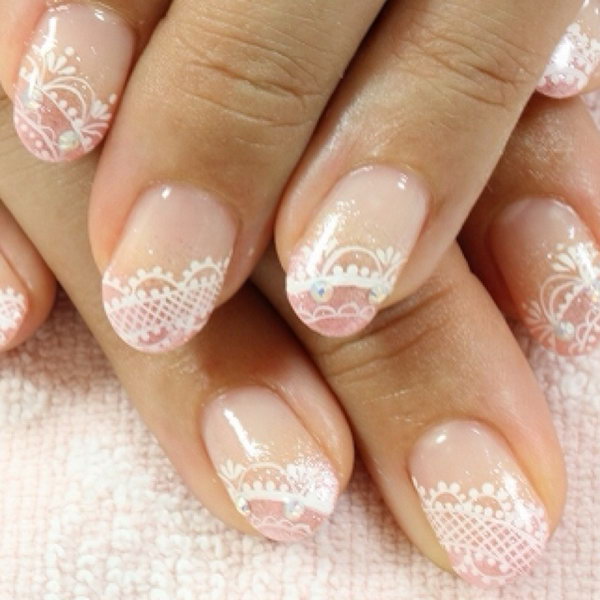 White Glitter Wedding Nails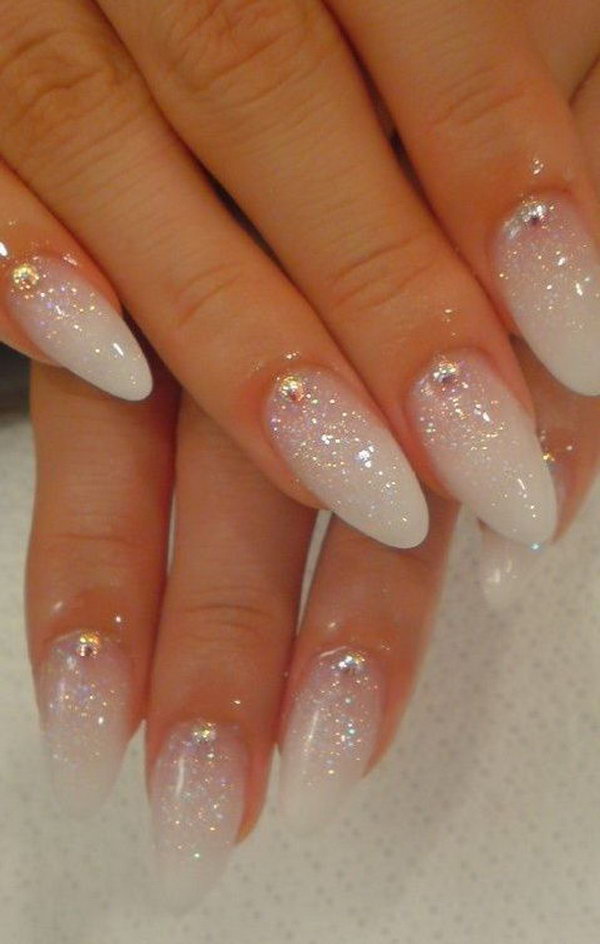 Romantic Wedding Nail Design with Gems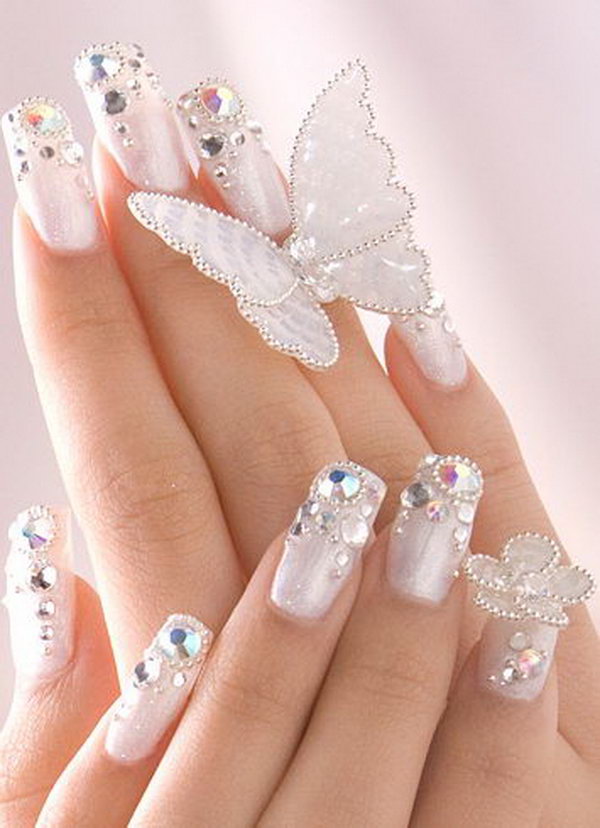 Nude Glitter Nail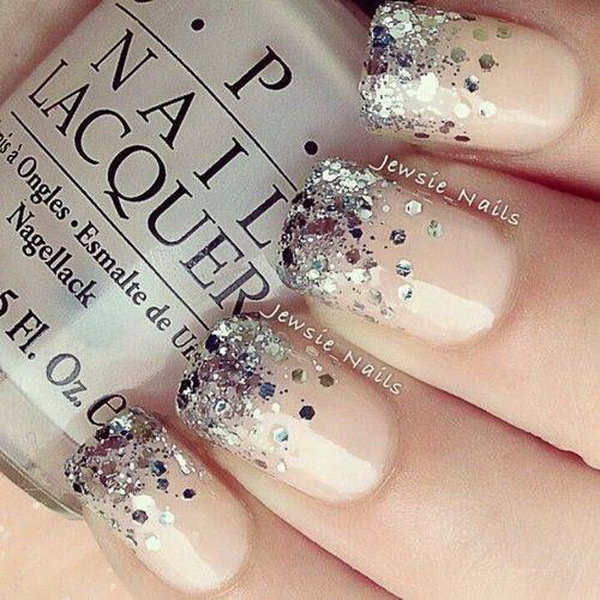 Dotted French Nails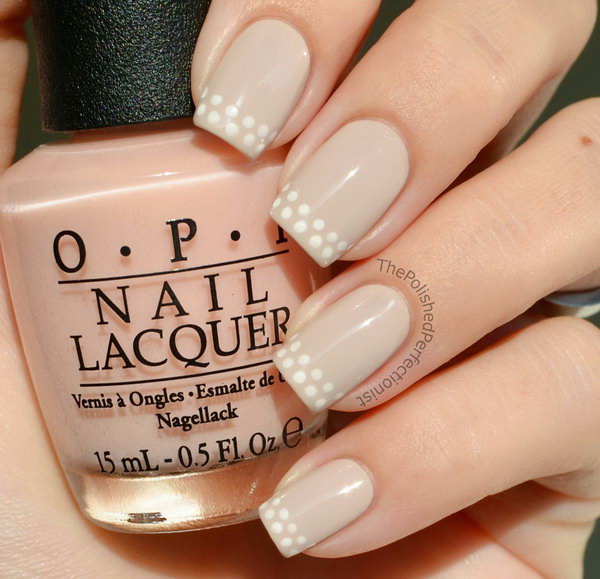 Gold Studded Wedding Nail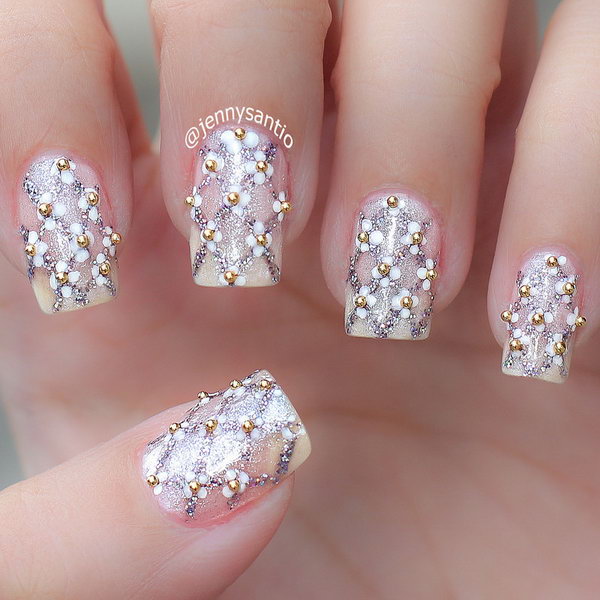 White, Red and Silver Wedding Nail With Pearls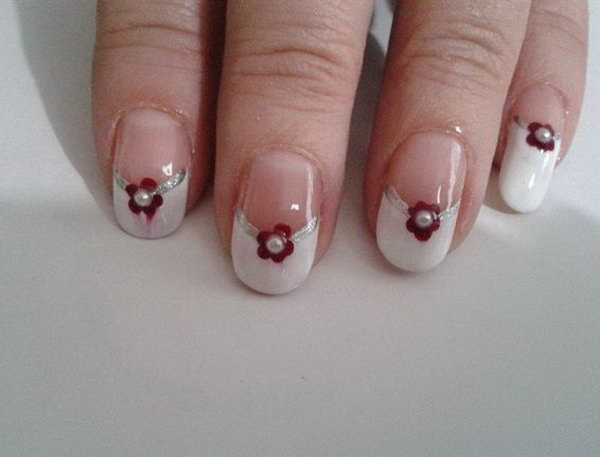 Pink and White Floral Nail Art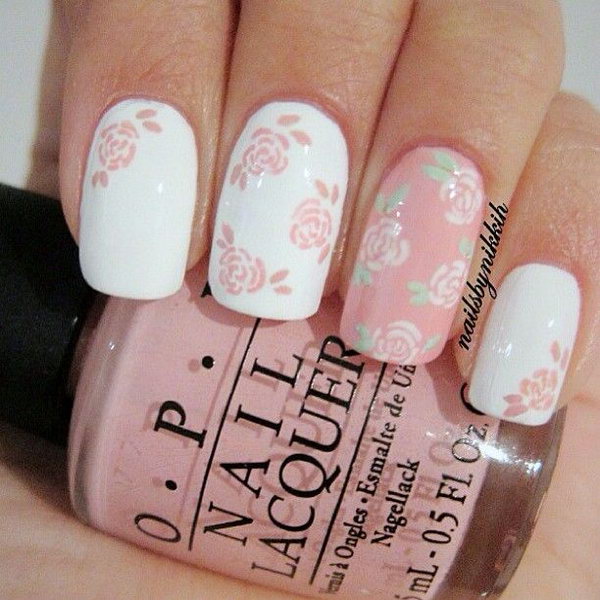 Japanese Floral and Gold Studds Nail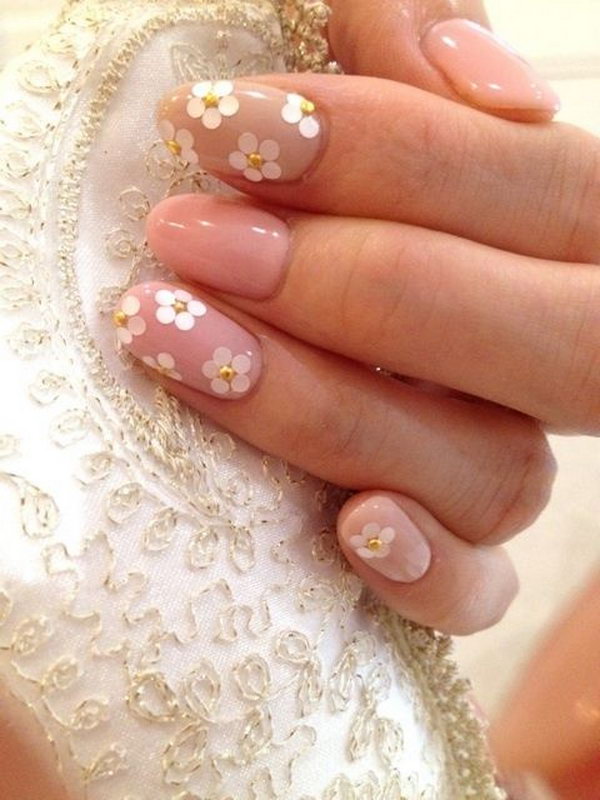 White Flower Wedding Nails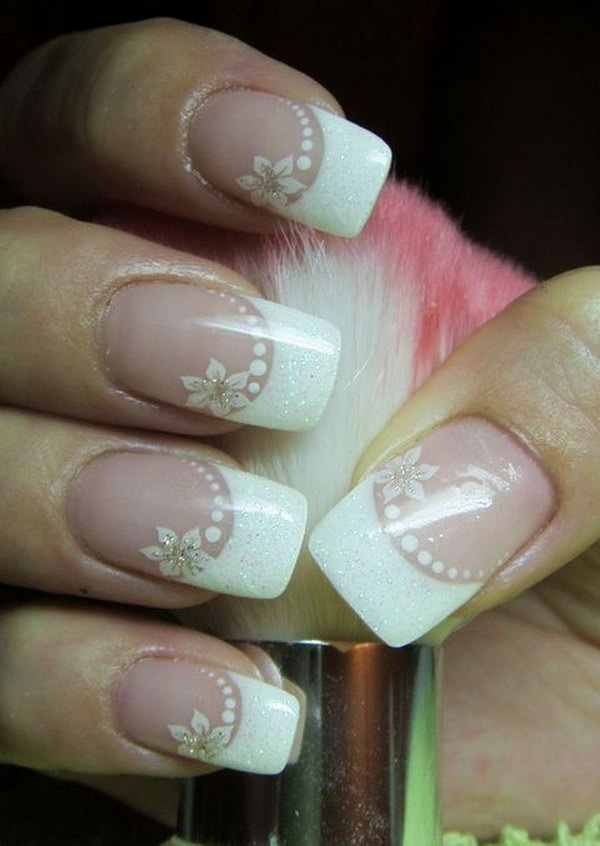 Nude and Gold Tipped Wedding Nails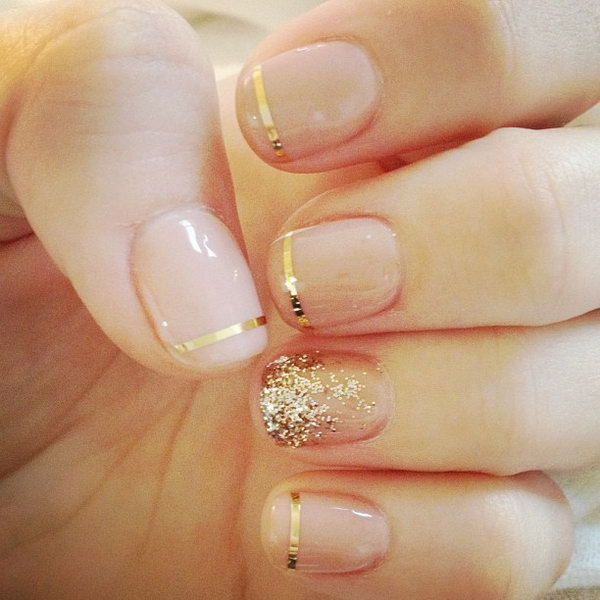 Watercolor Rose and French Mani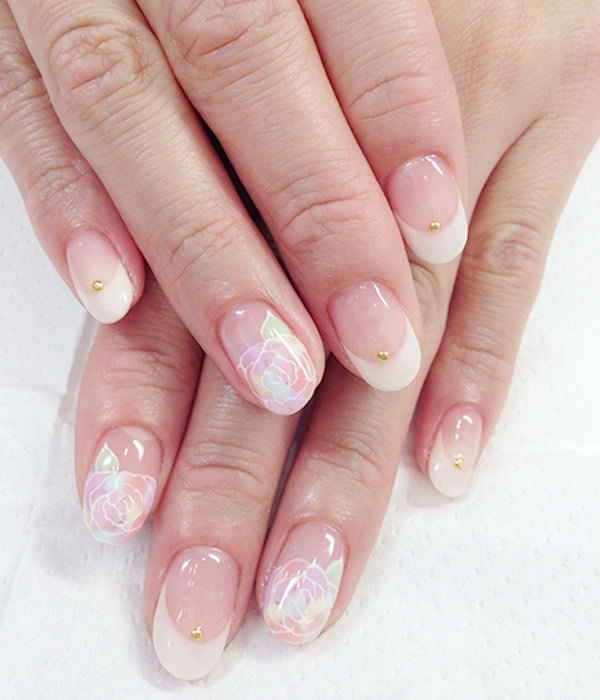 Lace and Flower Nail with Gems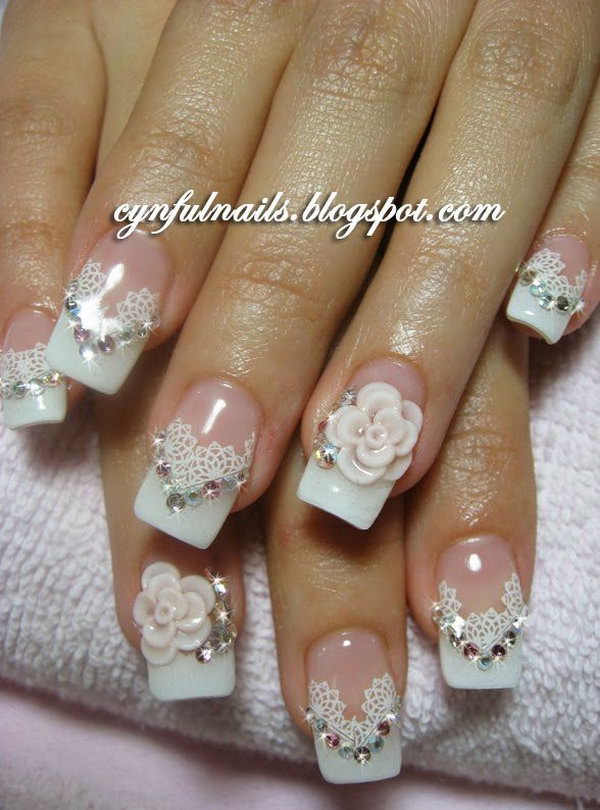 White Lace Nail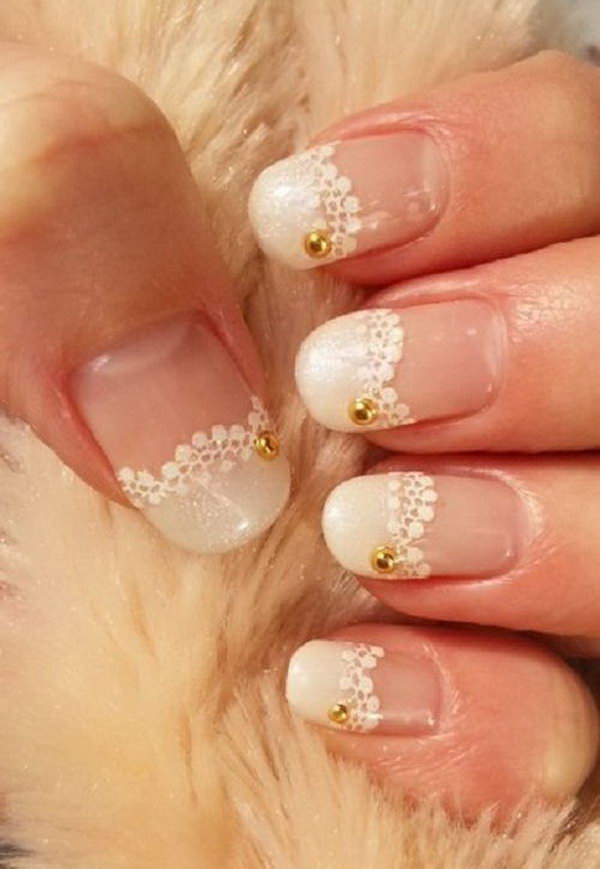 Sweet Red Rose Floral Nails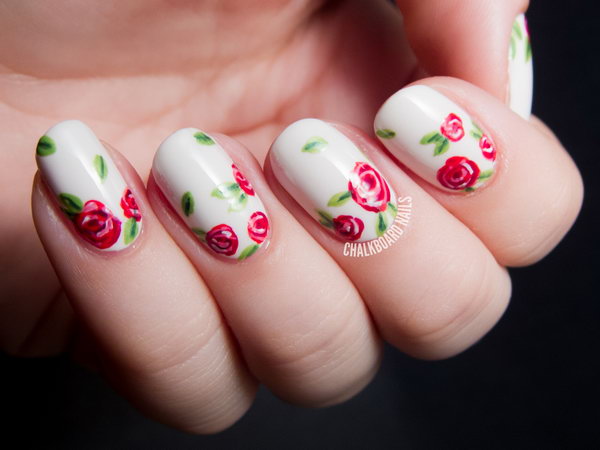 White Lace Wedding Nails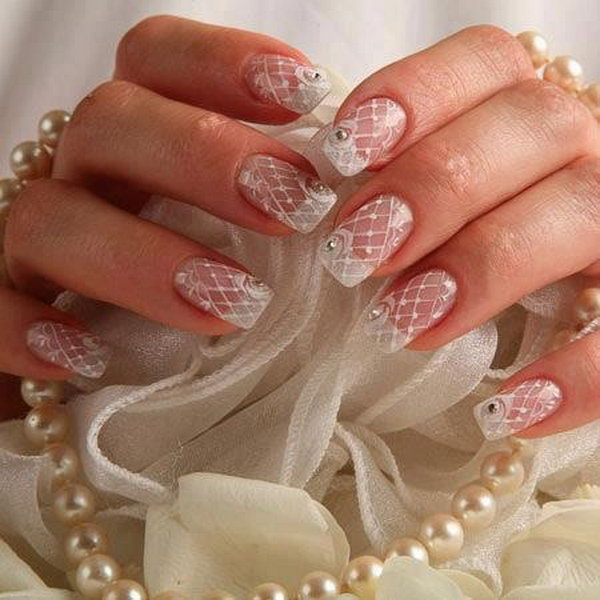 Nude Nails with the Gold Glitter Accent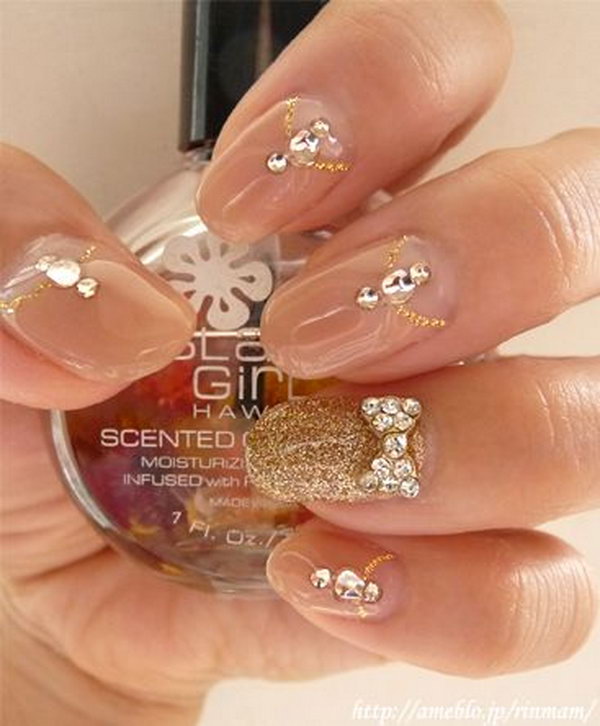 Flower Wedding Nail Art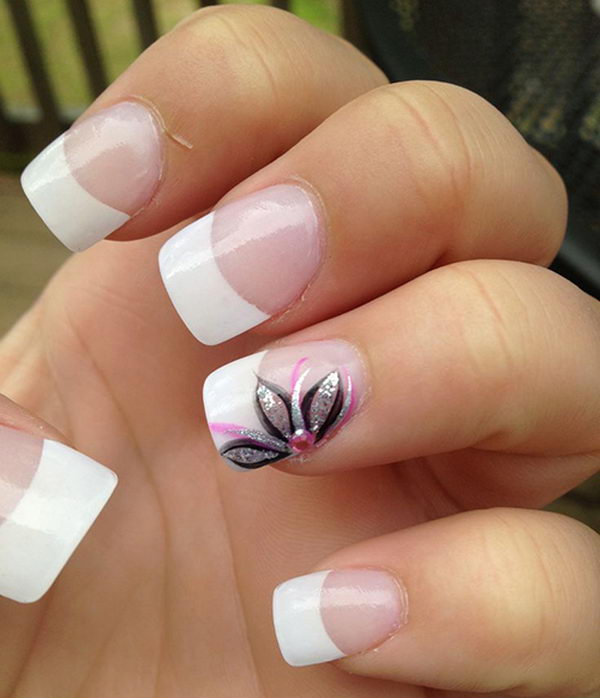 Pink and White Stiletto Flower Nails with Rhinestone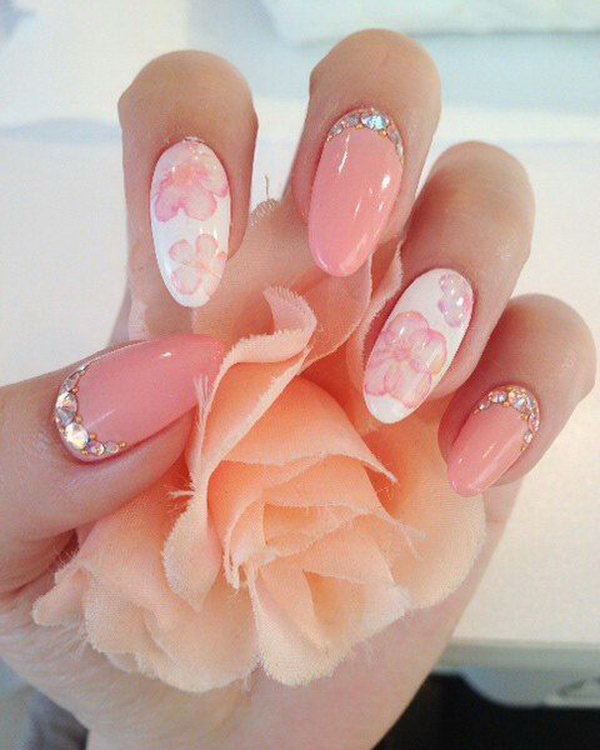 White Nail Art Perfect for Your Wedding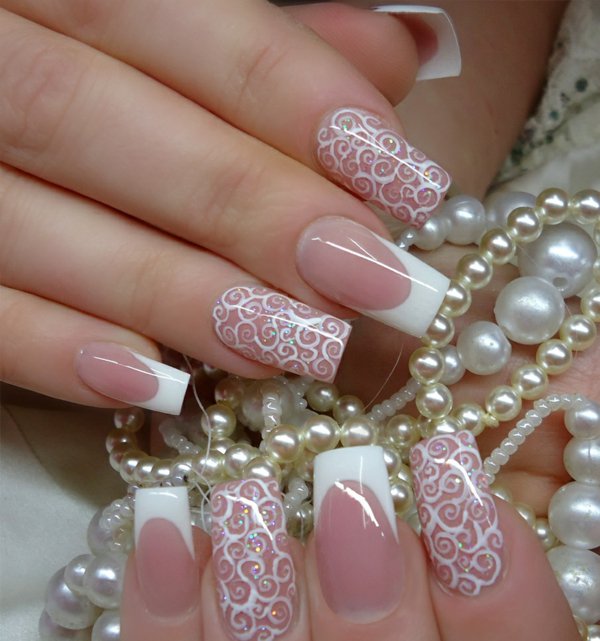 Snowflakes Wedding Nails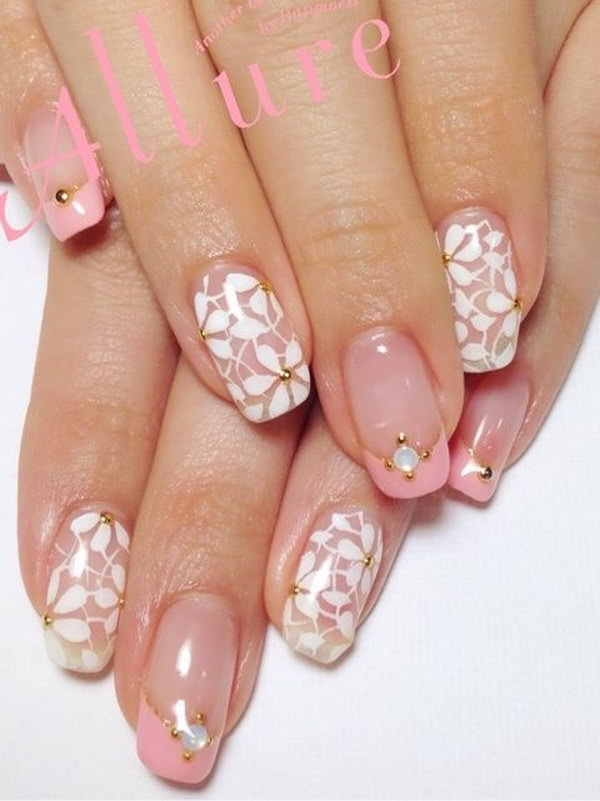 Pink Wedding Nail with Bings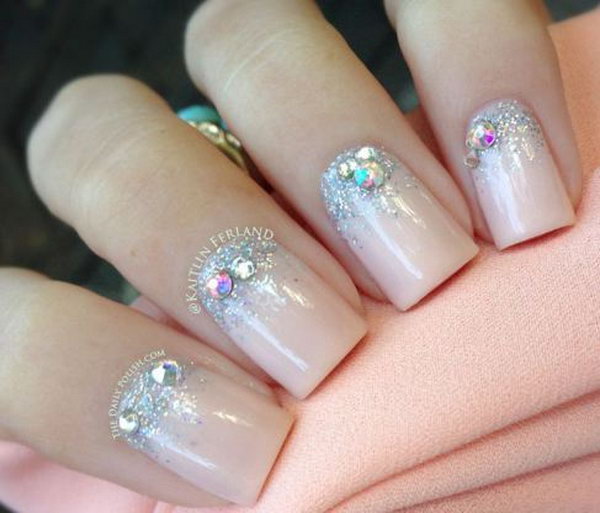 Soft Pink and a little Blue Manicure for Wedding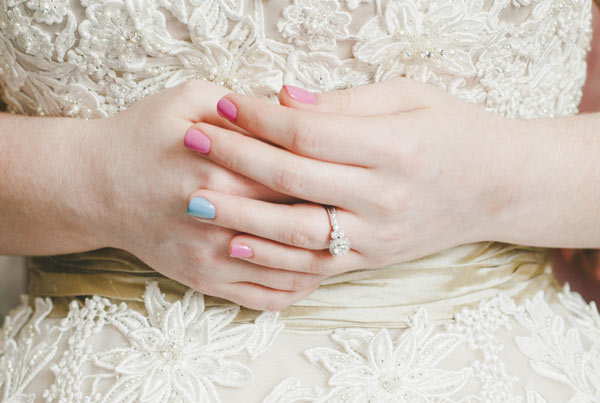 Pink Nail with White Lace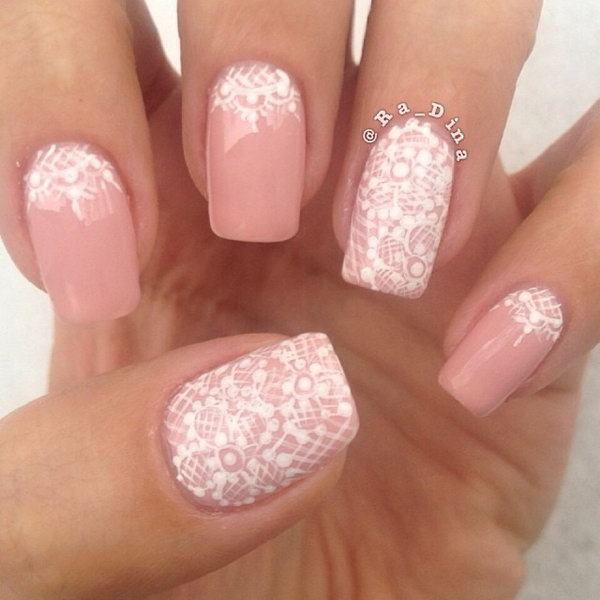 Delicate Lace Stamping Nails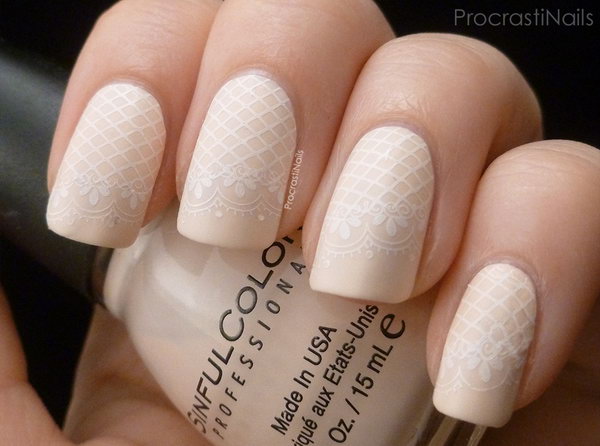 Classic Wedding Nail With A Twist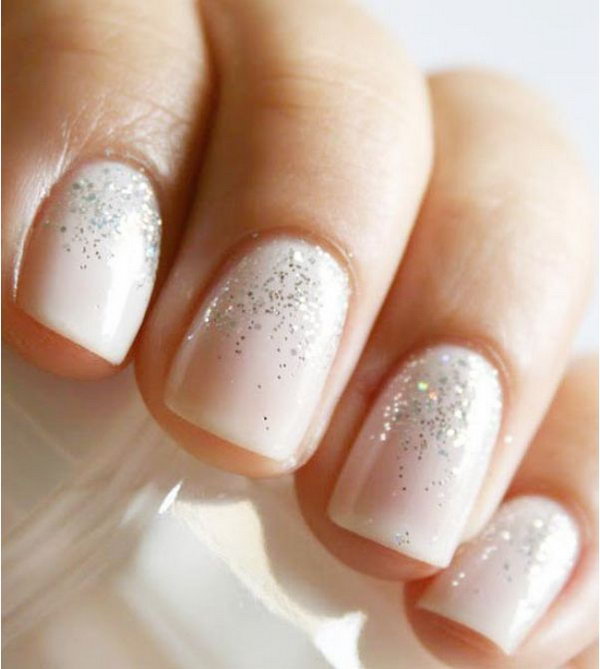 White Lace and Pearl Nails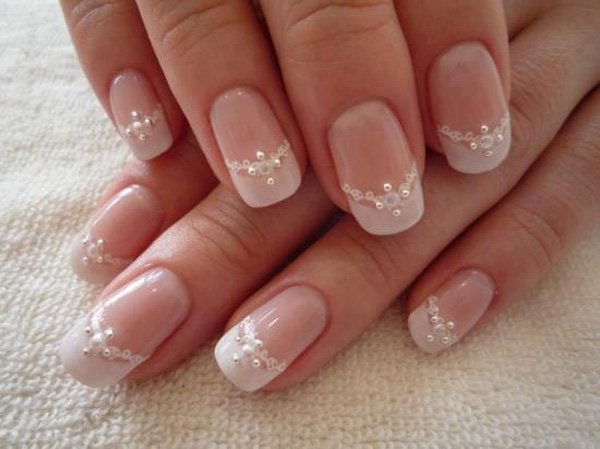 Textured Crystal Nail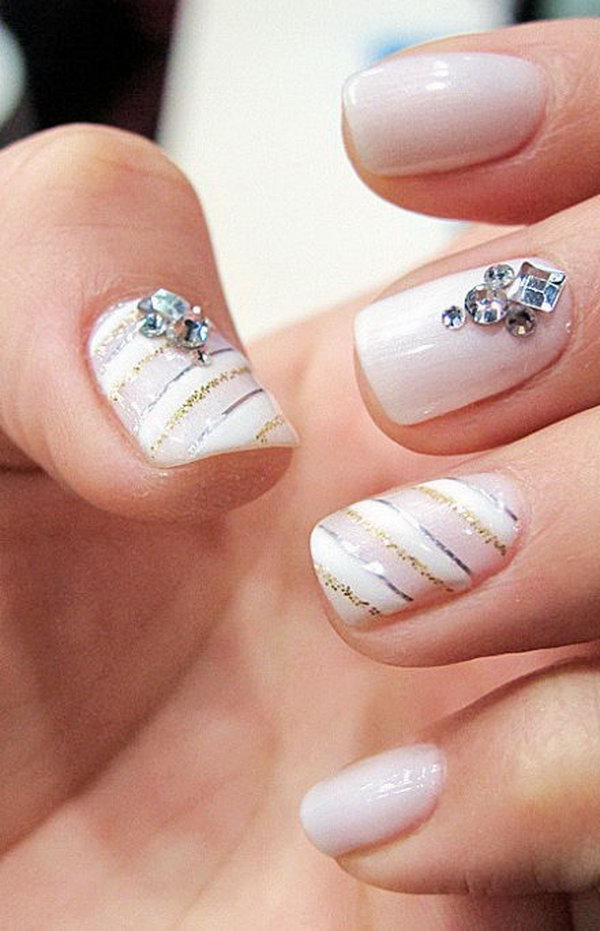 Pastel Polka Dots Wedding Nails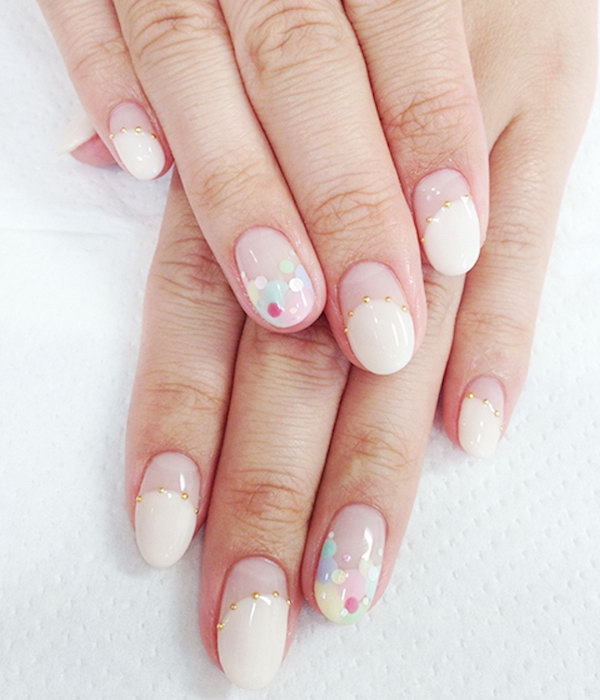 Love Decals Nail Design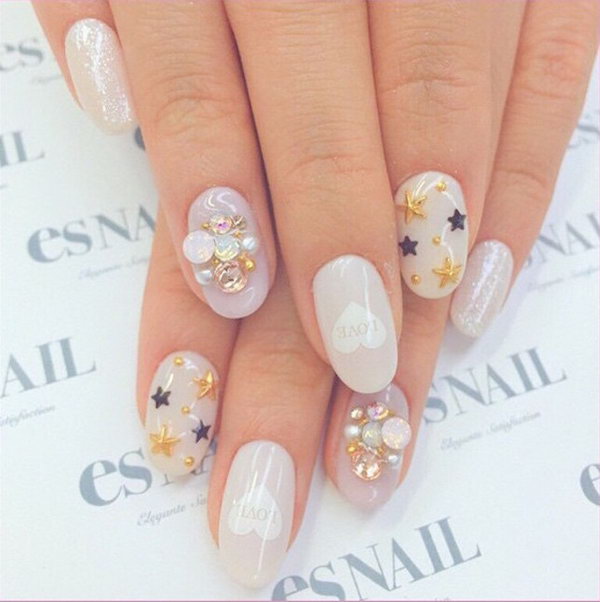 Peach Nails with Little Pearl Crystal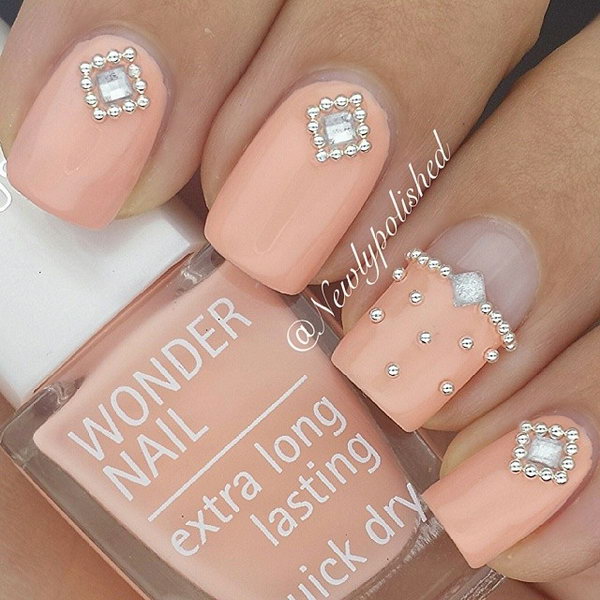 Pink Wedding Nails with Pearls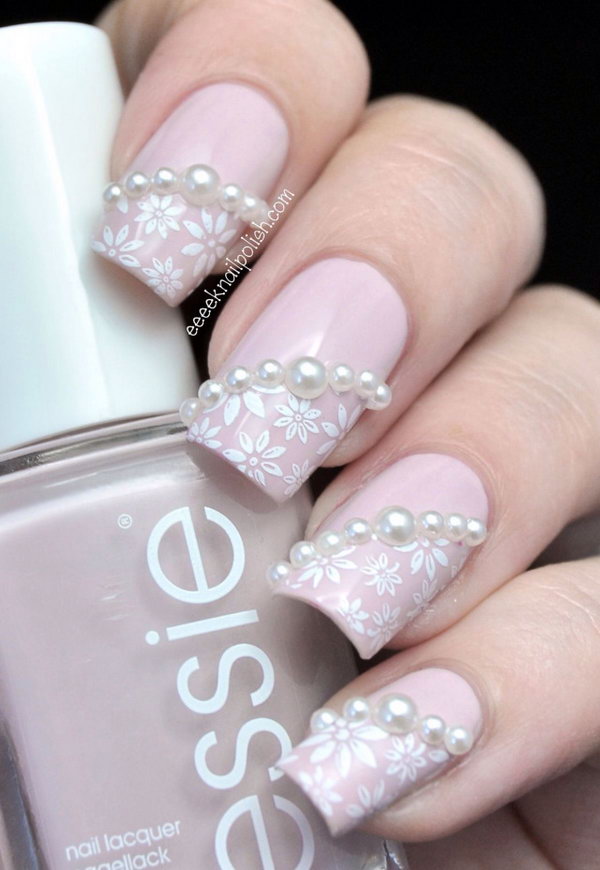 Wedding Nail Design with Pink Bows and Gems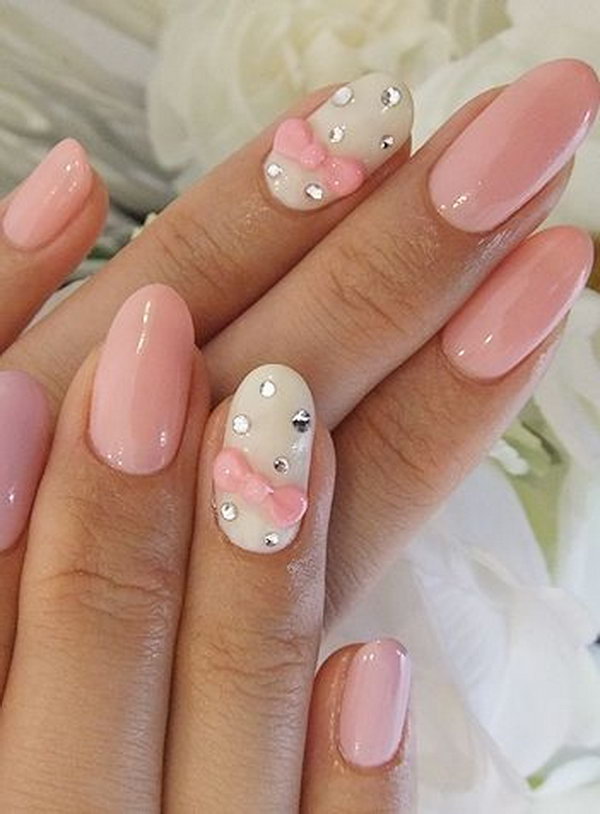 Silver and White Nail with Crystals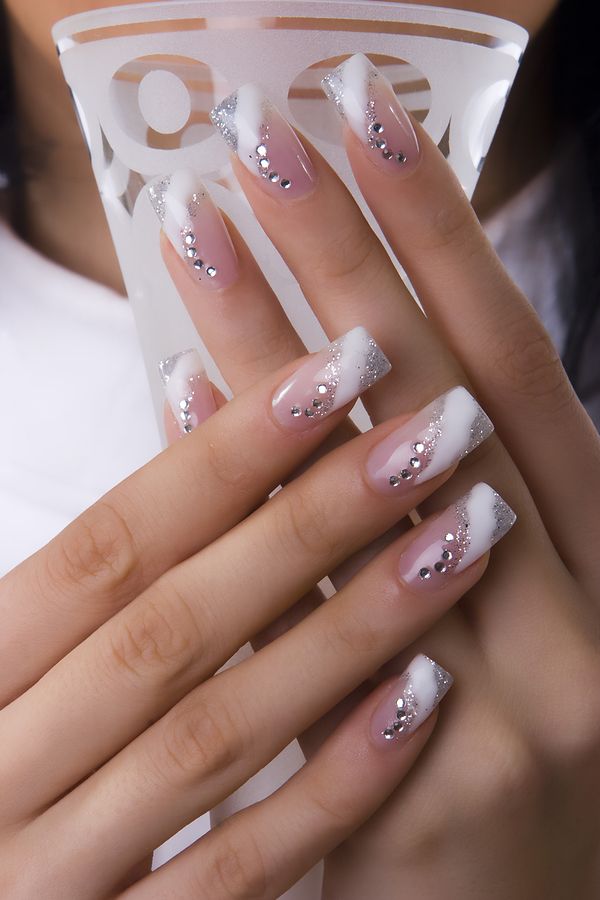 Wedding Nail with Flowers and Bling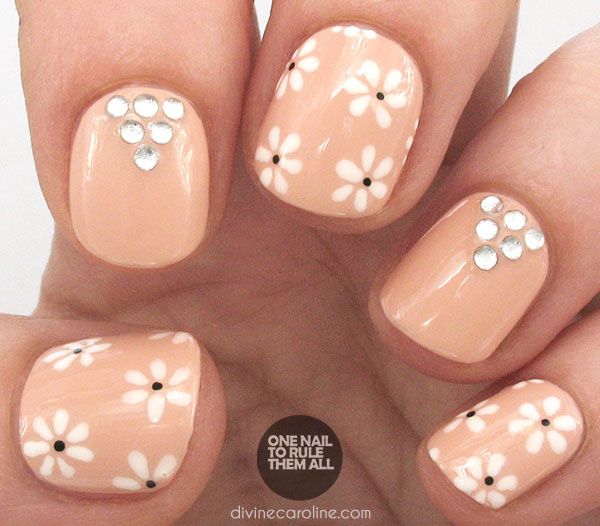 Stunning Diamond Embellished Nail Design