Lace is typically made by materials such as silk, gold, or silver threads, cotton thread. It is one of classic ornaments for females on their garments, costume or wedding dress. Women are always fascinated by these inherently romantic and intricate fabric patterns. These days, the lace trend is being so hot not only in clothing designs but in tattoo and nail designs.
Lace nails are exquisite and elegant application to finish women's fashion. It is naturally a favorite choice for women to create feminine style of nails and express their fashion statement. If you want to make your nails a little bit different and fashionable, then adding a lace pattern to it is a nice try. Whether you only want to make the impression of a lace pattern by using your nail painting skills or you want to use actual lace, the final outcome of your nails will be sophisticated and glamorous.
Today, we will show you a list of delicate and fashionable lace nail design ideas to give you a completely fashionable look this year. These lace nails exude romance and elegance, and can fit in with any outfit you put on. Hope you'll enjoy these collections and even try some of them yourself or get some inspiration and use your imagination to create your own lace nail art.
Goth Lace Nail Art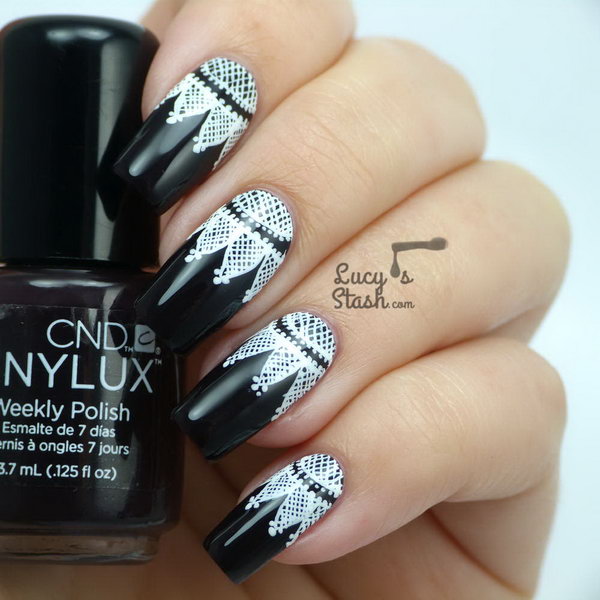 Purple and White Lace Nails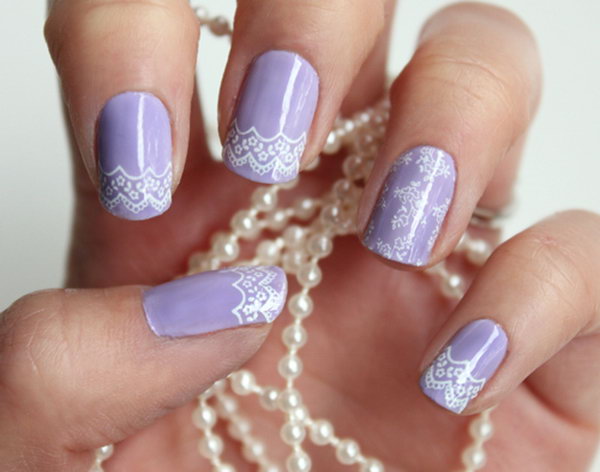 Black and Purple Lace Nail Art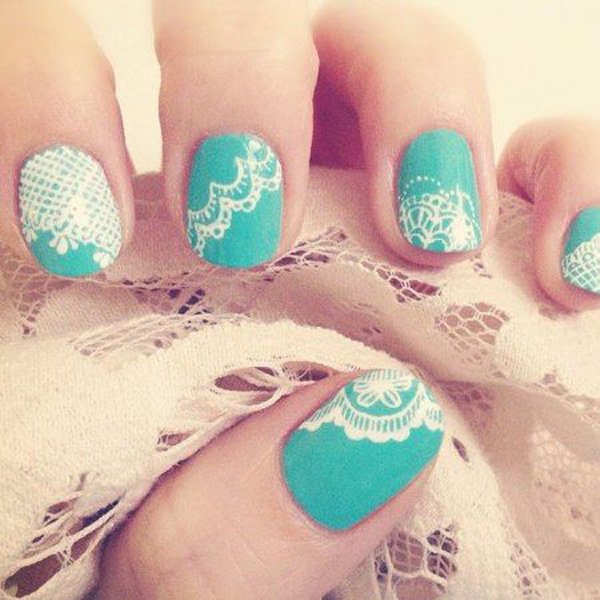 Black Lace Nail Art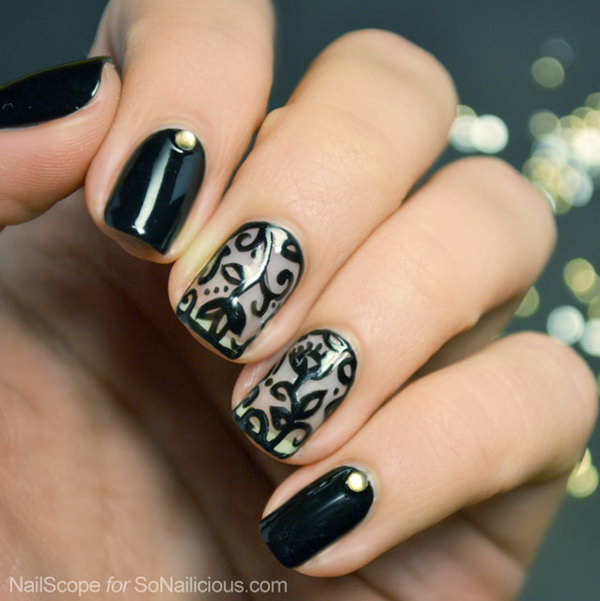 Copper Lace Tip Nail Design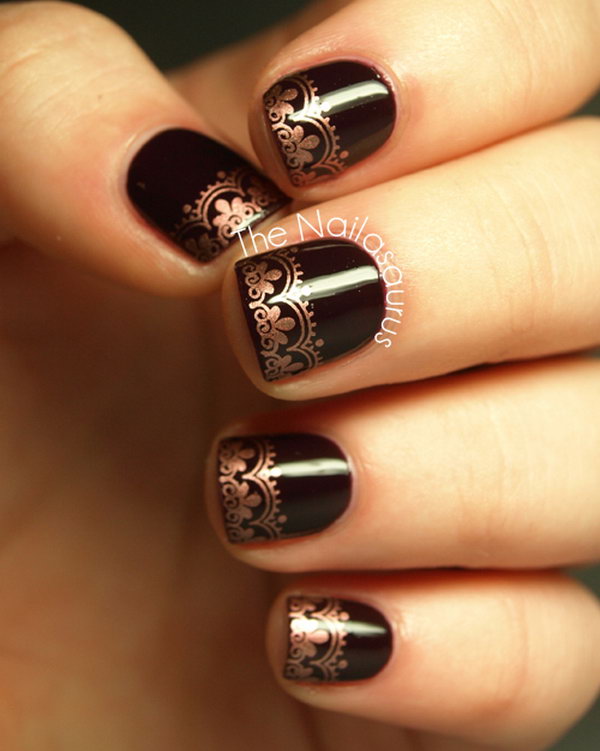 Teal and White Lace Nail Design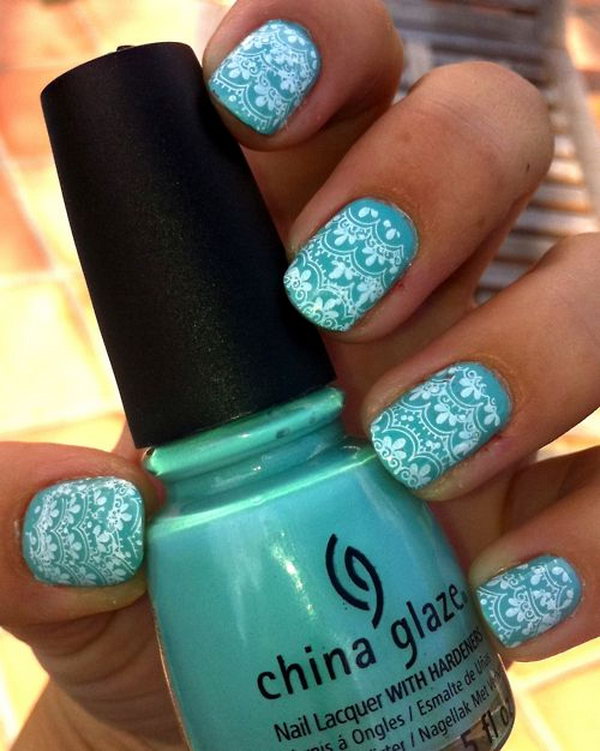 Pink Nails with Lace and Grid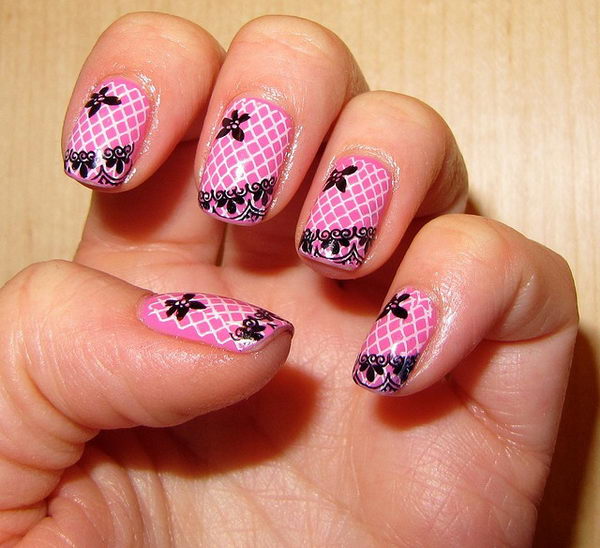 Feminine Lace and Dots Purple Nail Art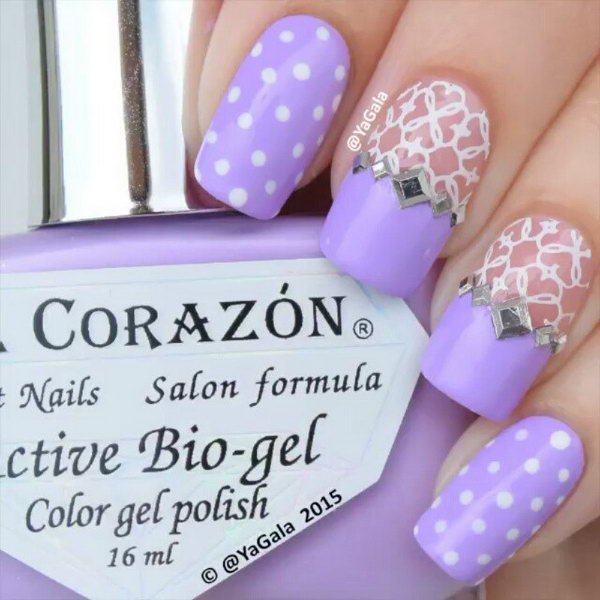 Hot Pink Embellished with Black Lace Manicure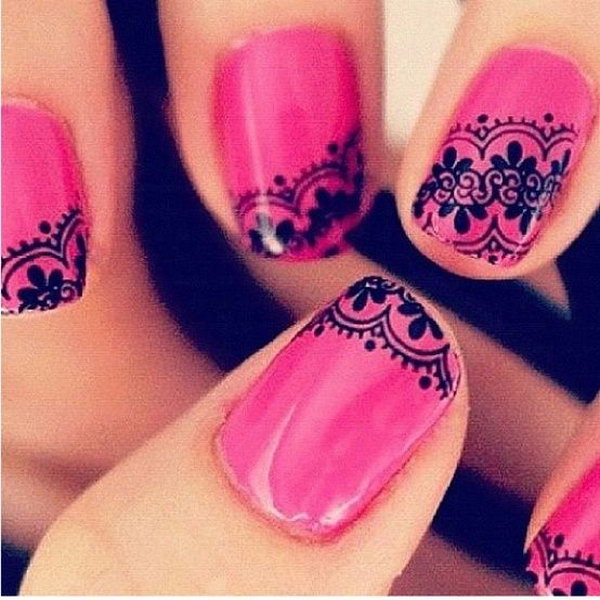 Lace and Polka Dots Nail Design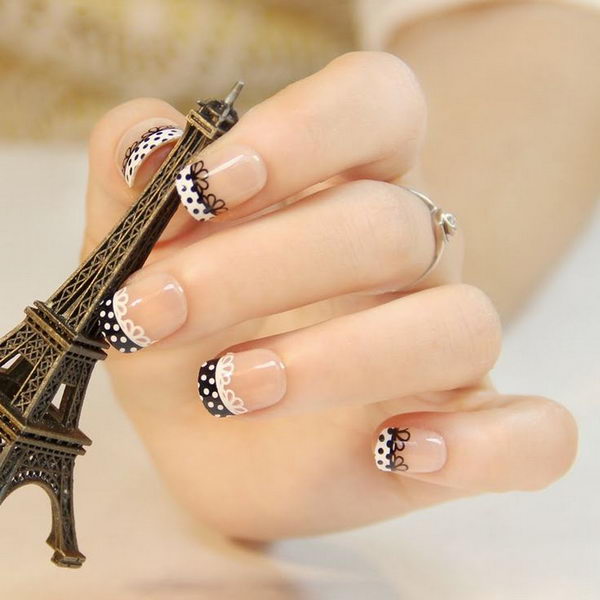 Polka Dots and Lace Manicure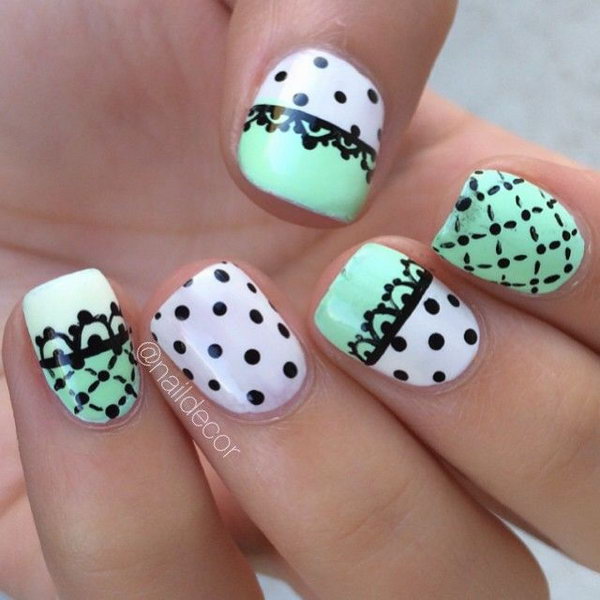 Pink and Black Lace Nail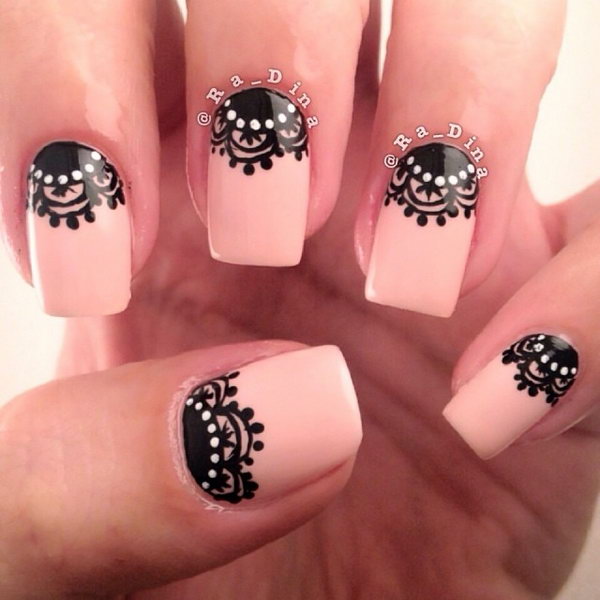 Silver Nails with Delicate Black Lace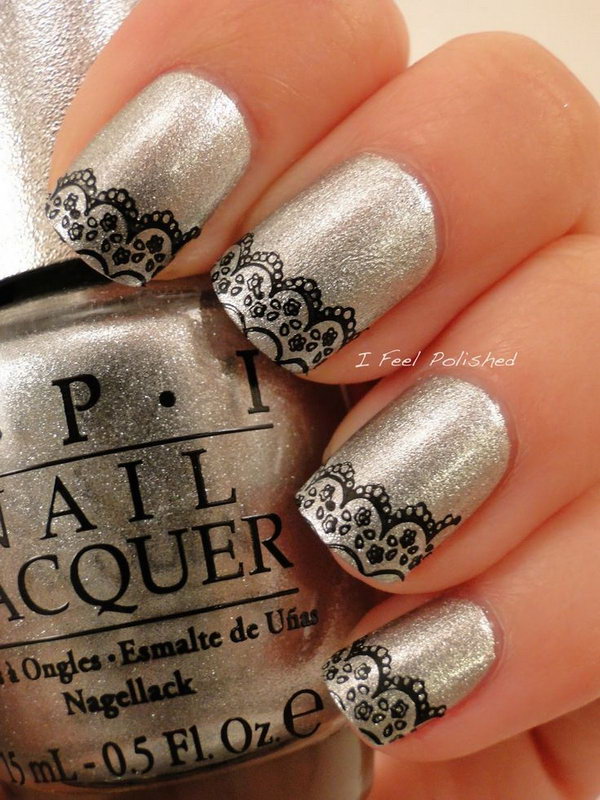 Lace Nail Art Idea With Polka Dots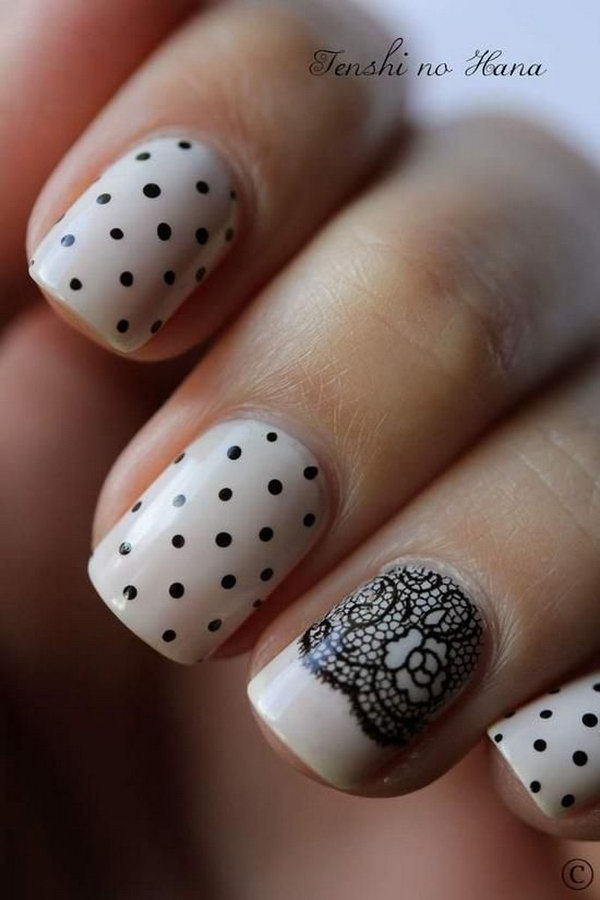 Vintage Pink Nails with Flowers, Lace and Dots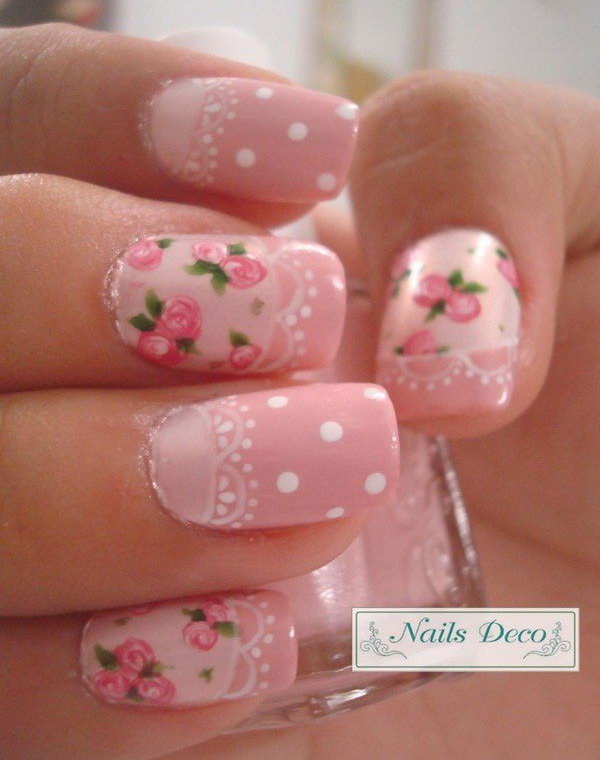 Purple Lace with Bead Accent Nails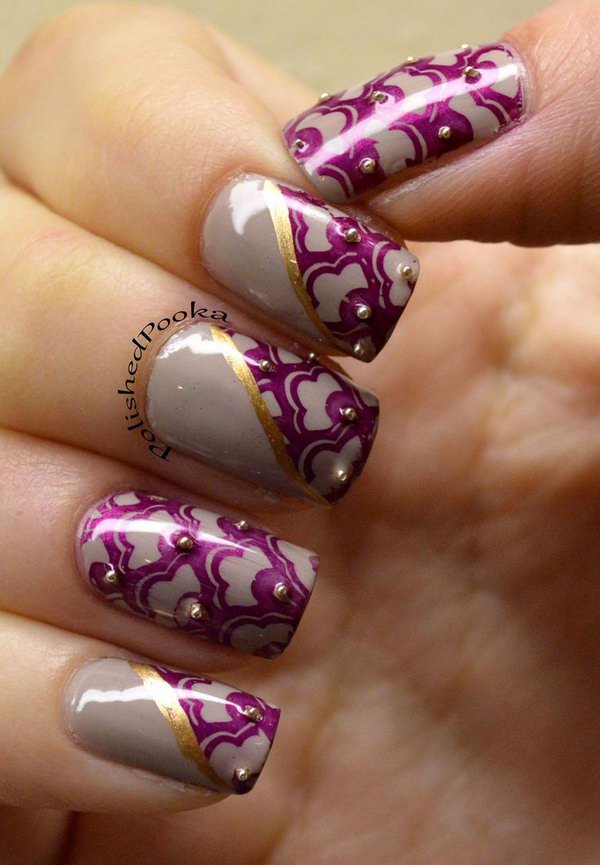 Neat Black Lace Nails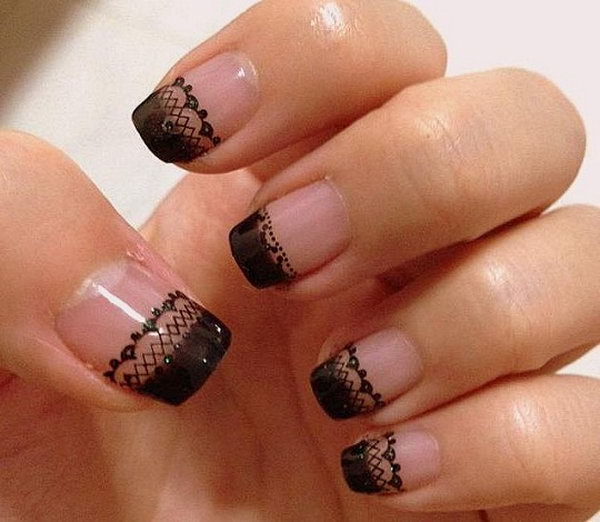 Black and White Lace Nails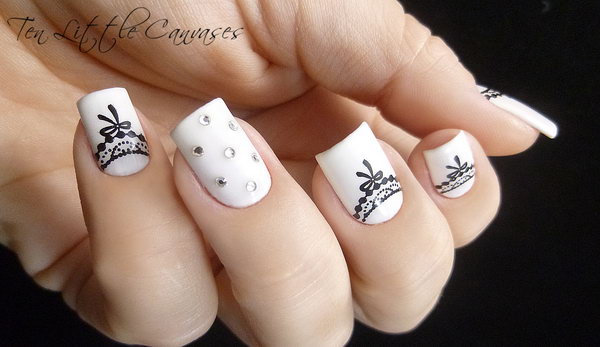 Purple Stripe Lace Nail Art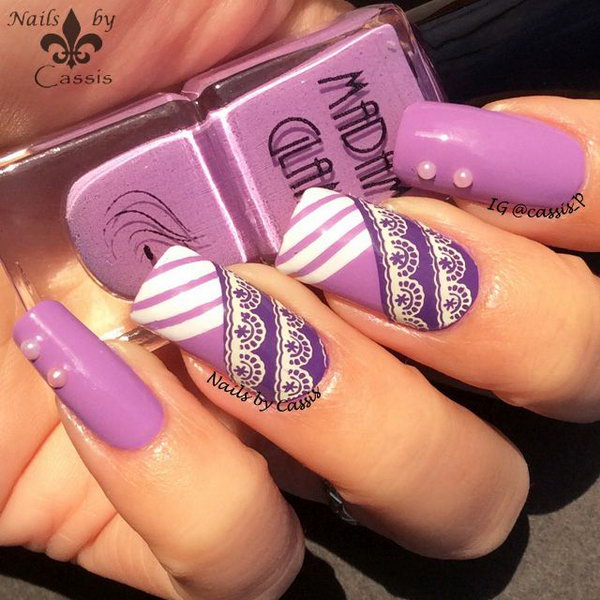 Girly White Lace Nails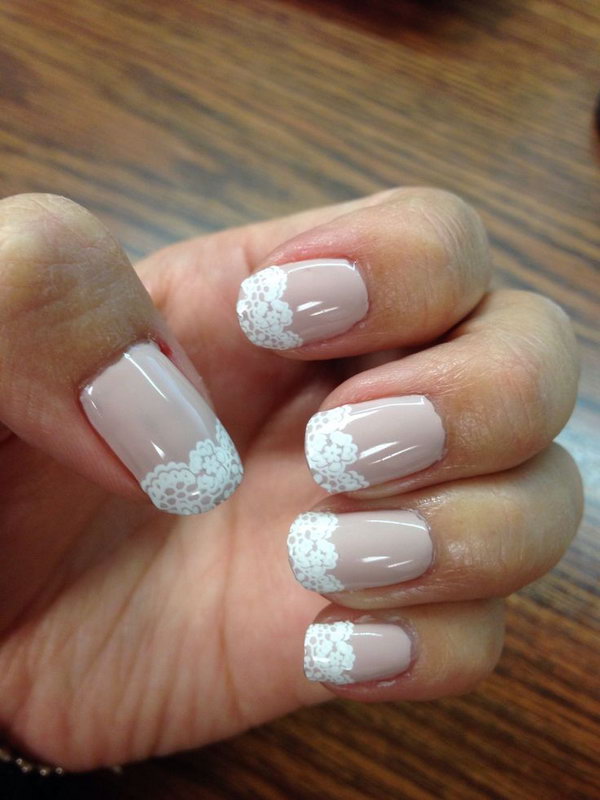 Pink and White Lace Manic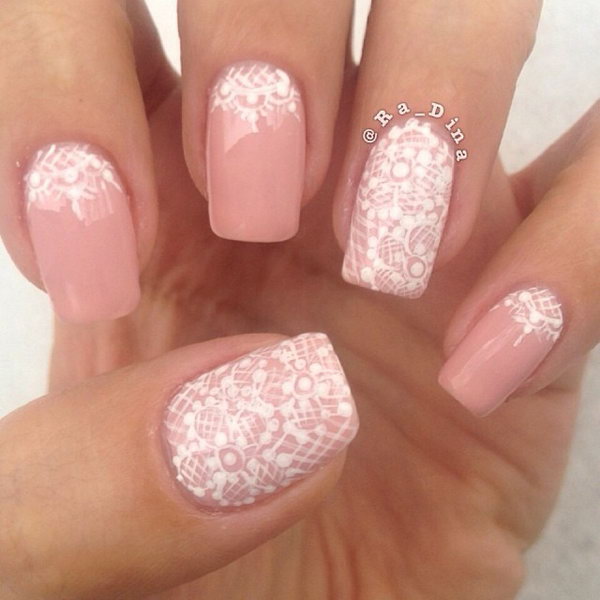 Girly Purple Polka Dots and Lace Nail Art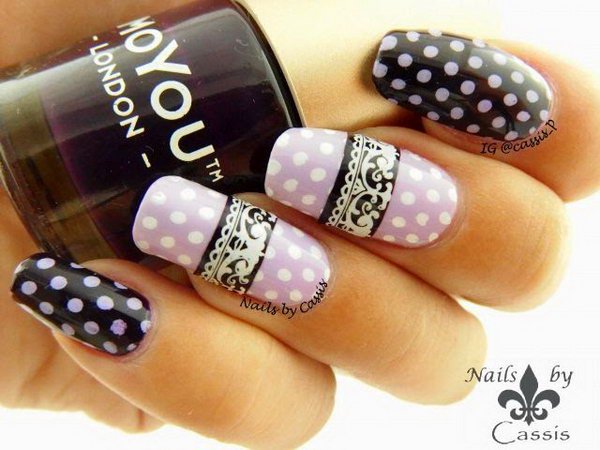 Feminine Lace Nails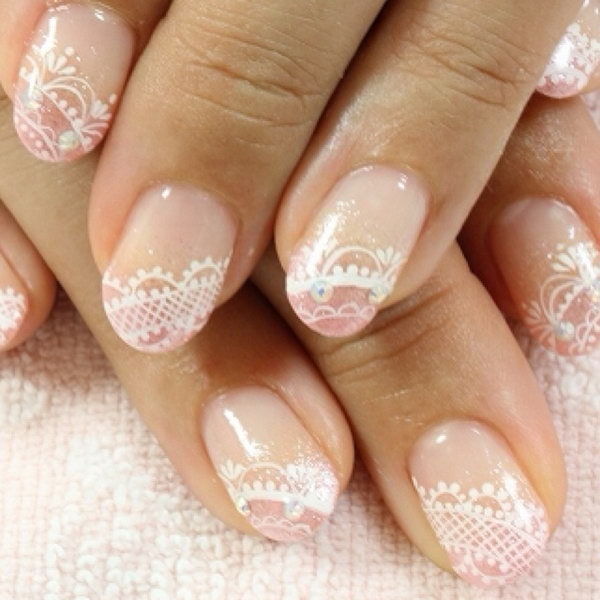 Romantic Freehand Lace Nail Art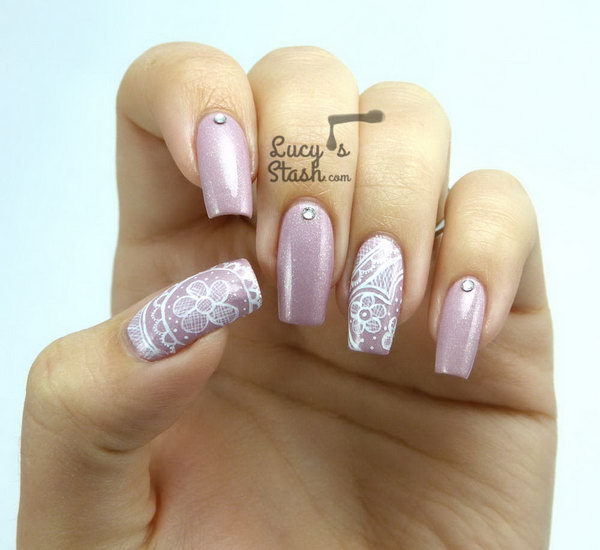 Turquoise Base and Black Lace Nails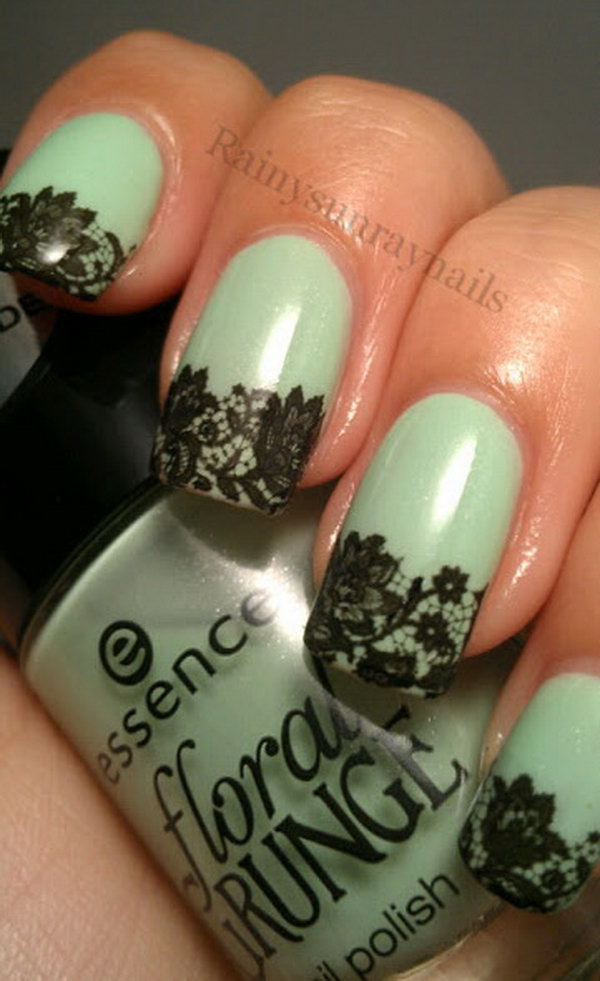 Delicate Lace Stamping Nail Design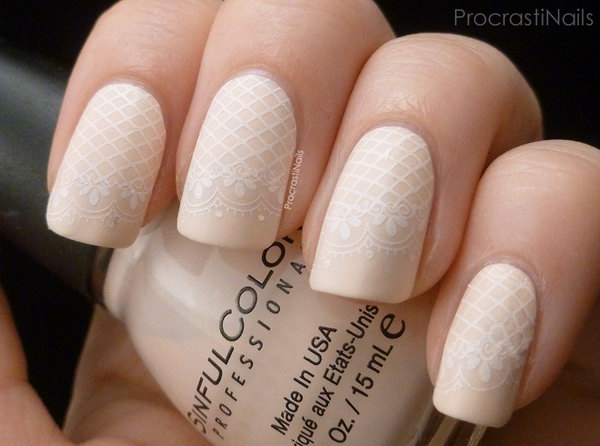 Elegant Black and White Lace Nails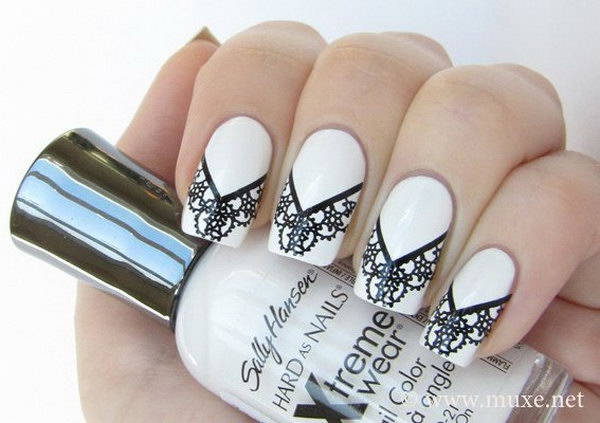 Pink Nails with a Bit of Lace and Gems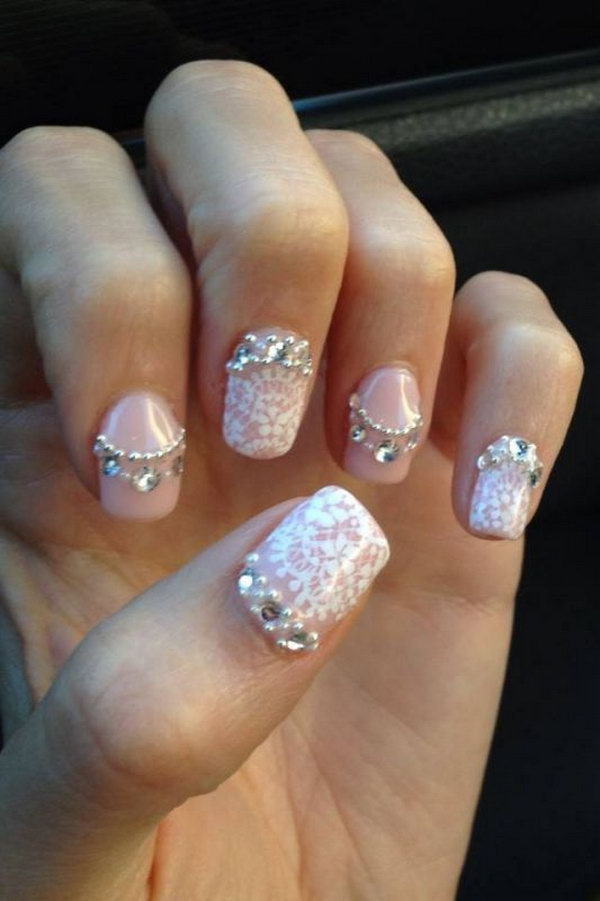 Black Lace and Dots Nail Design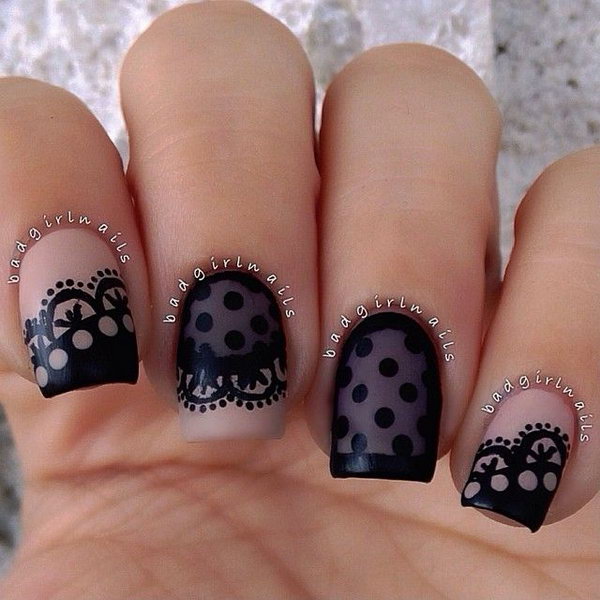 Lace and Hearts Accent Nails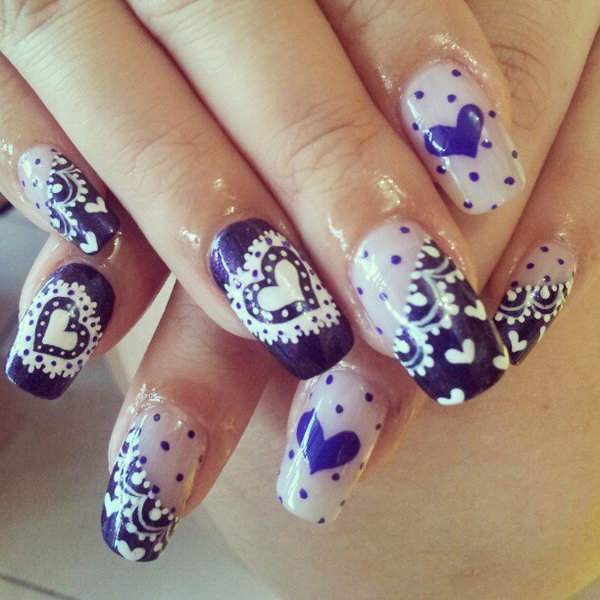 Lace and Polka Dots Nails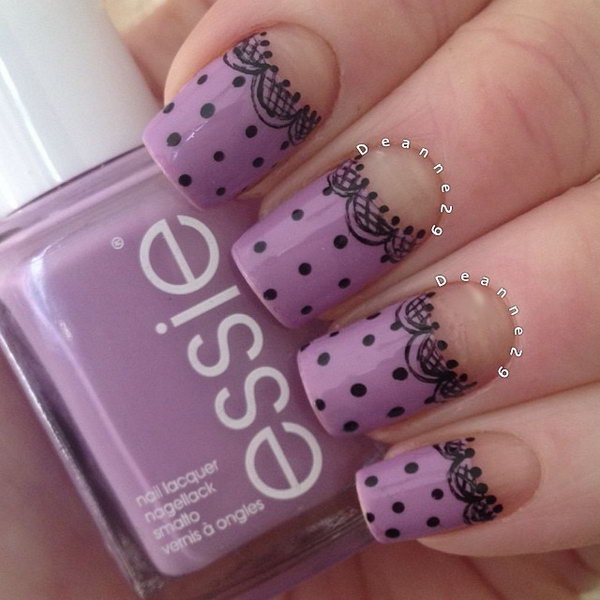 Blue Nails With White Lace Accent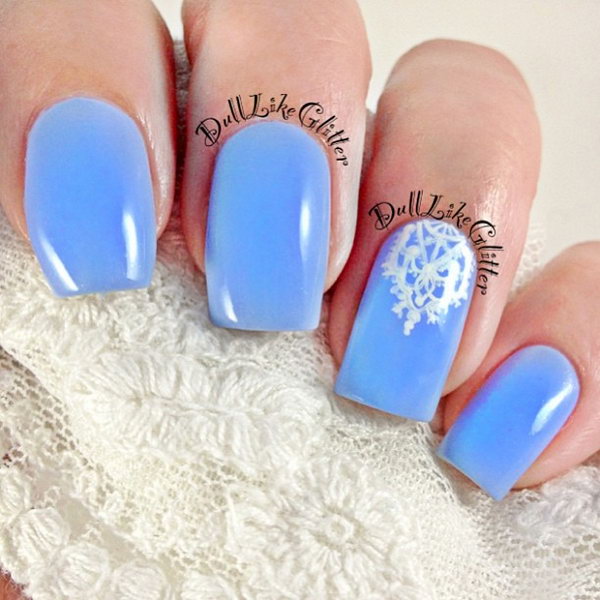 Coral Background and White Lace Nails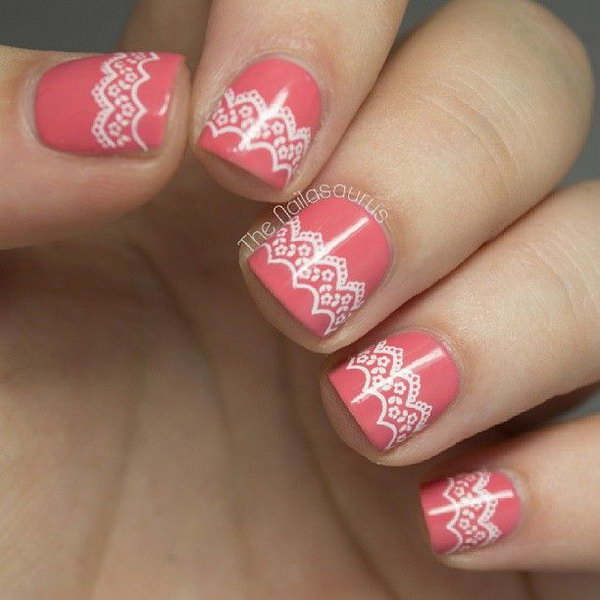 Gold Nails with White Lace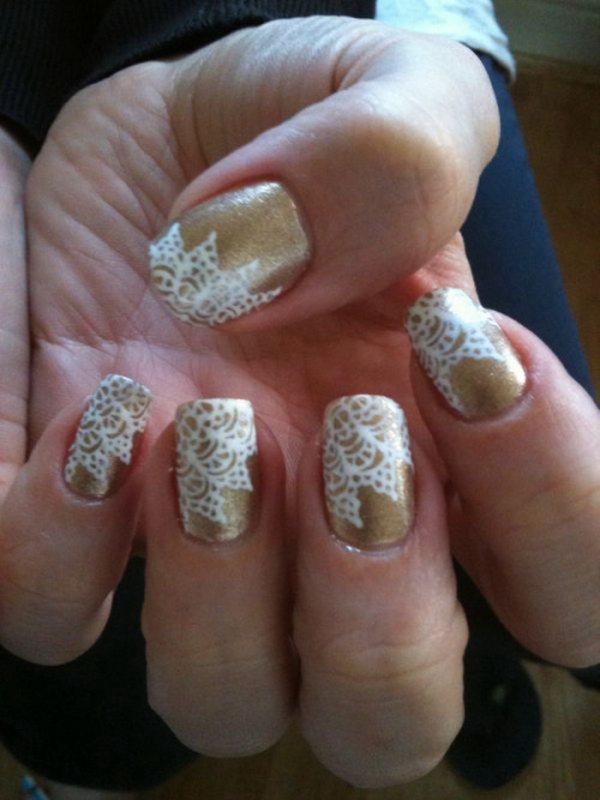 Flannel and Lace Nail Designs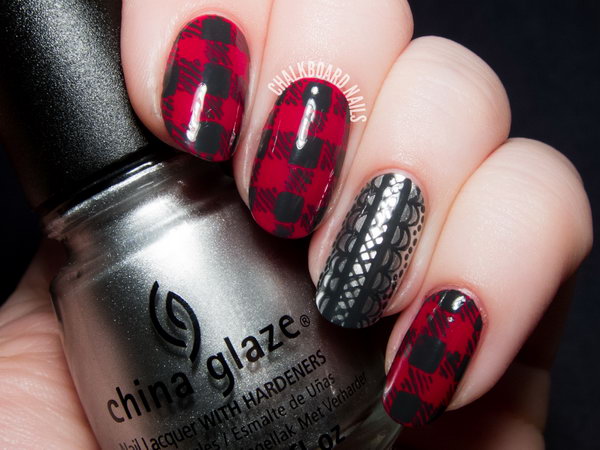 Lace Half Moons Nails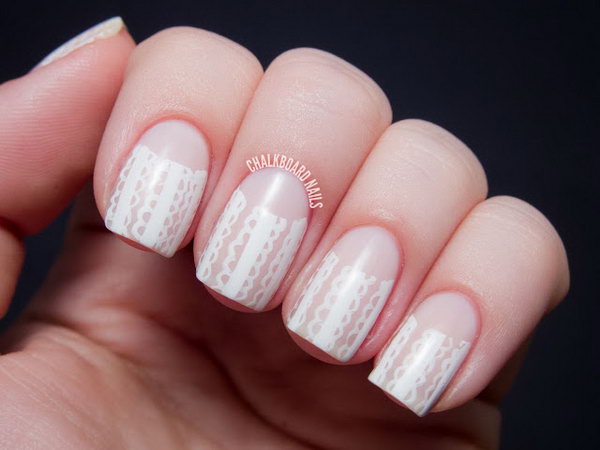 Red Nails with Pretty Lace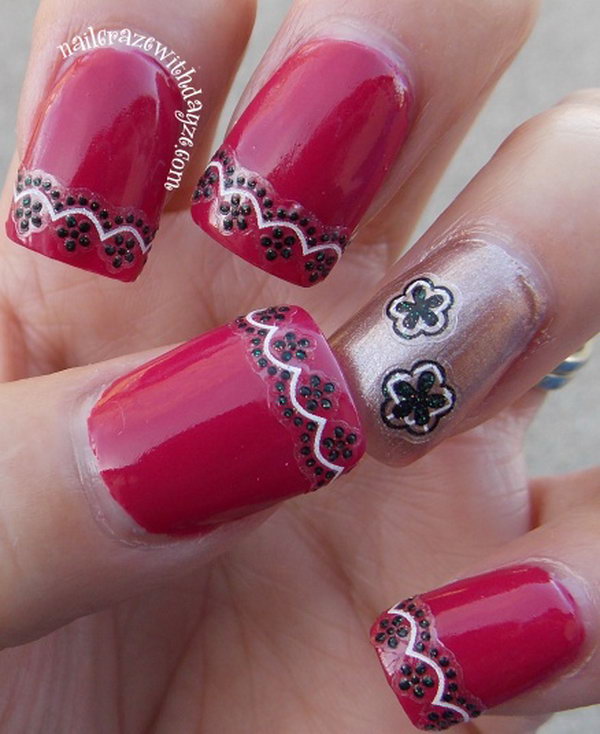 Vintage Blace Lace Nails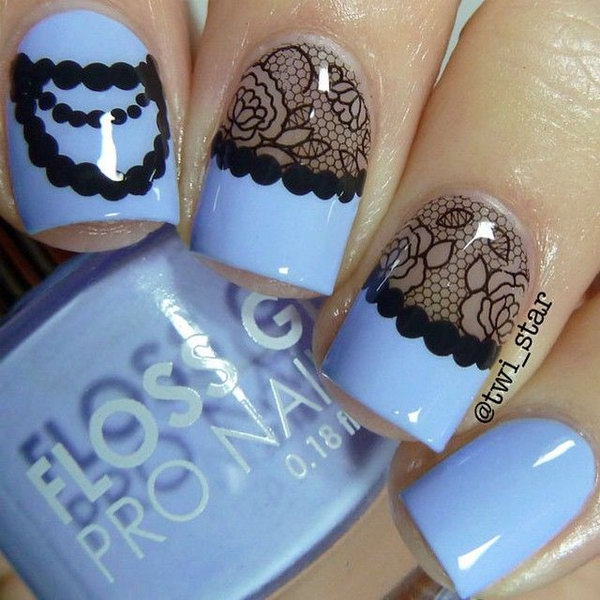 Half Silver Lace Nail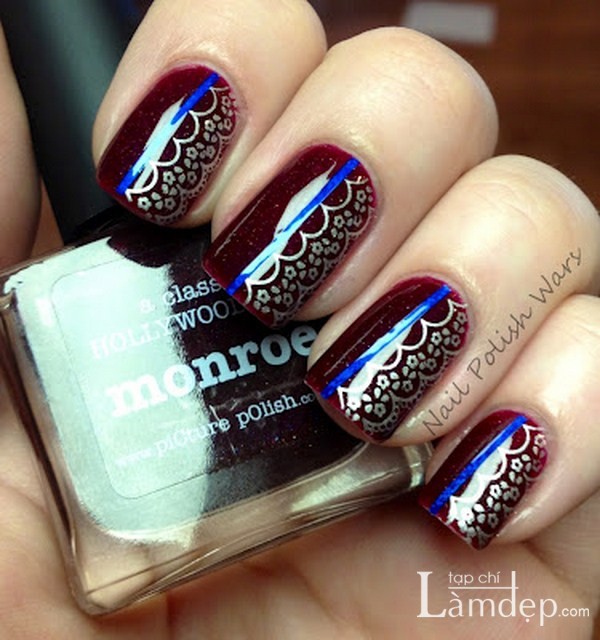 Black Lace And Roses Nails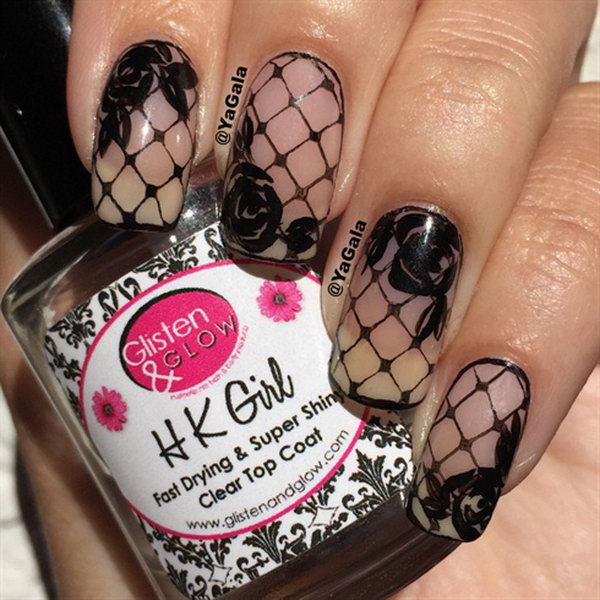 Lace Half Moon Nail Art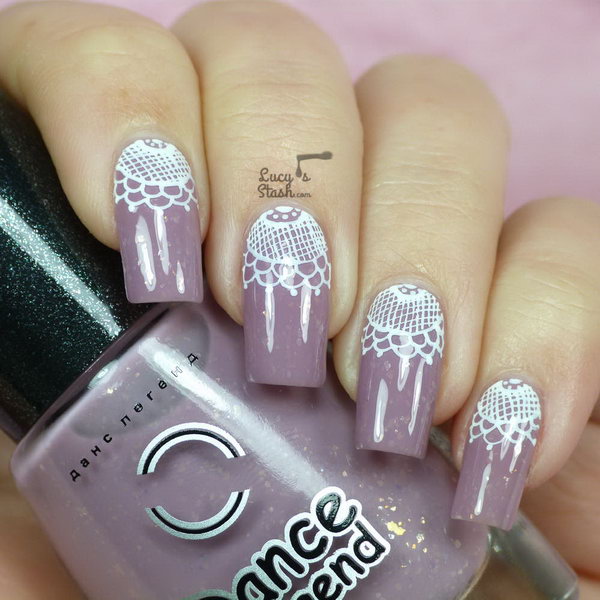 Pink Base with White Lace Nails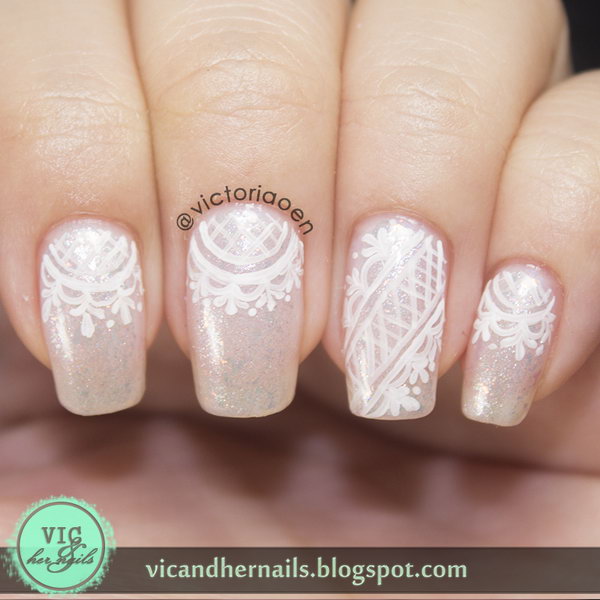 Roses & Lace Nail Art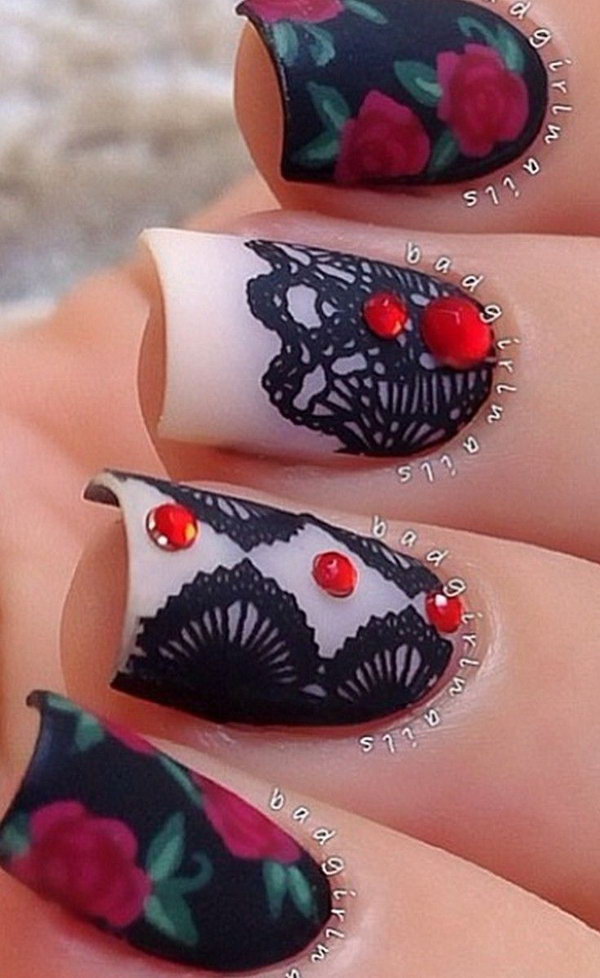 Bridal Lace and Roses Nail Design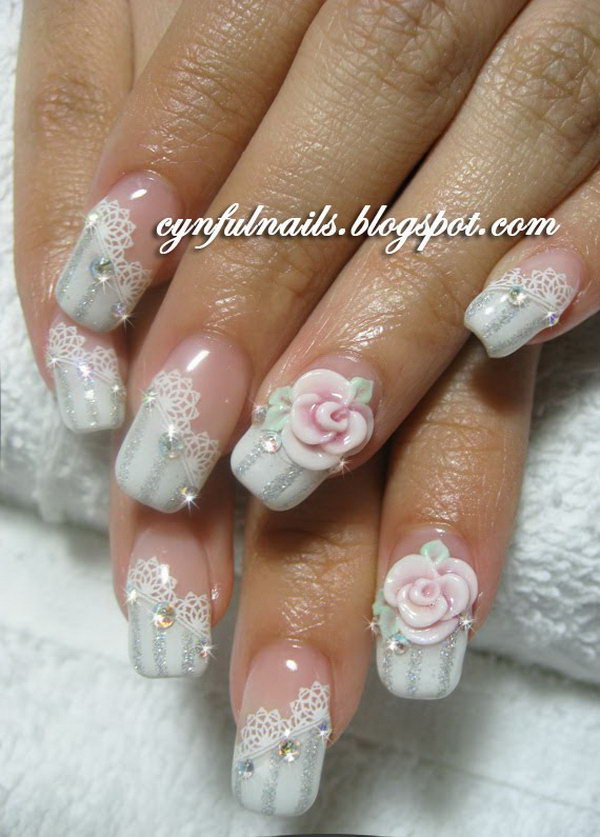 Classic Black Lace Nails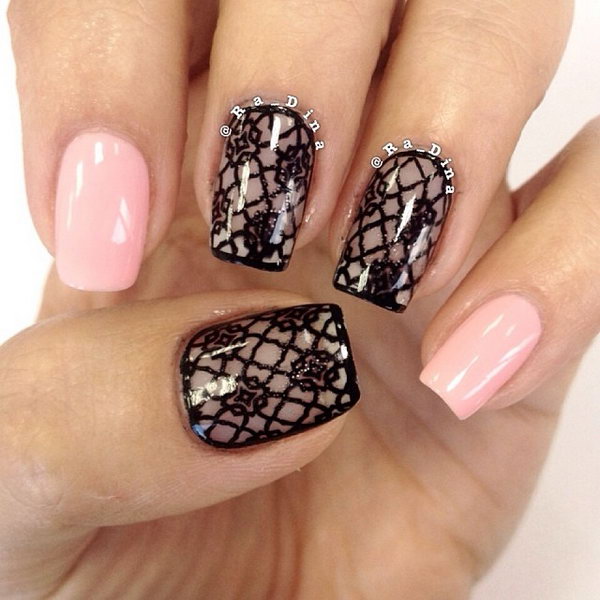 White Lace and Gold Studs Nail Art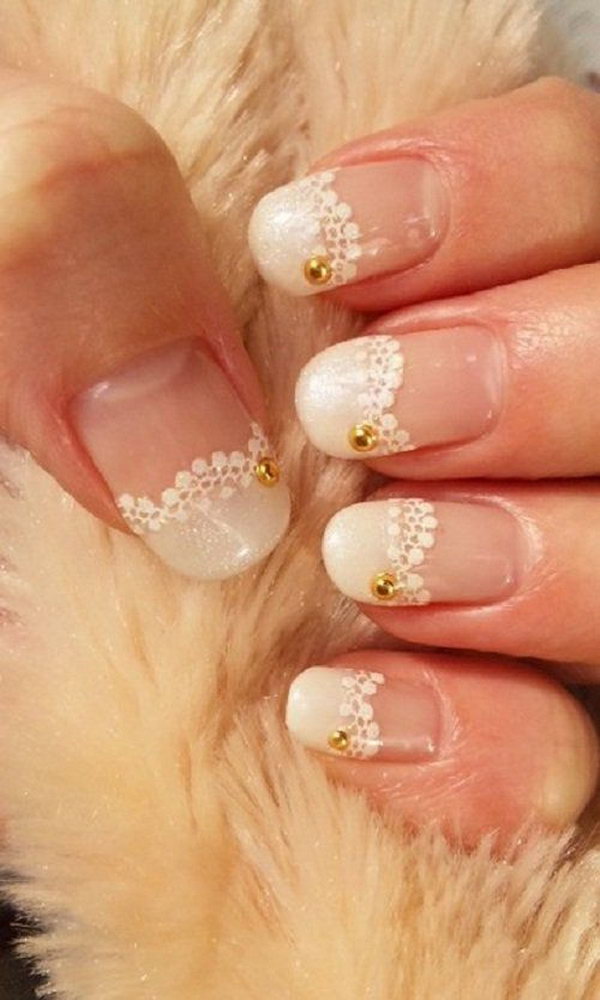 Cheetah and Lace Nails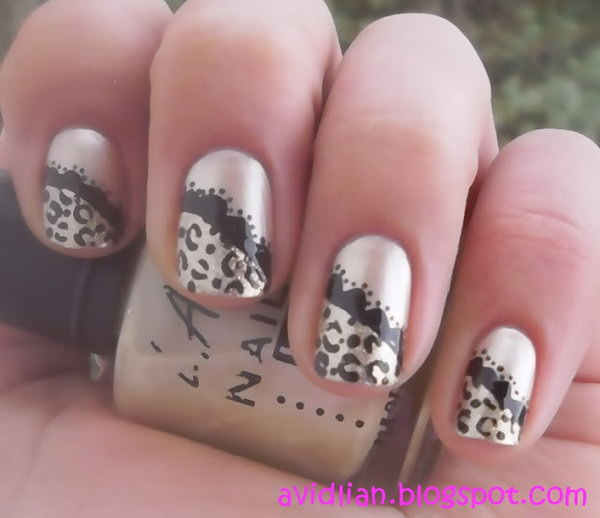 White Lace over Blue Background Nails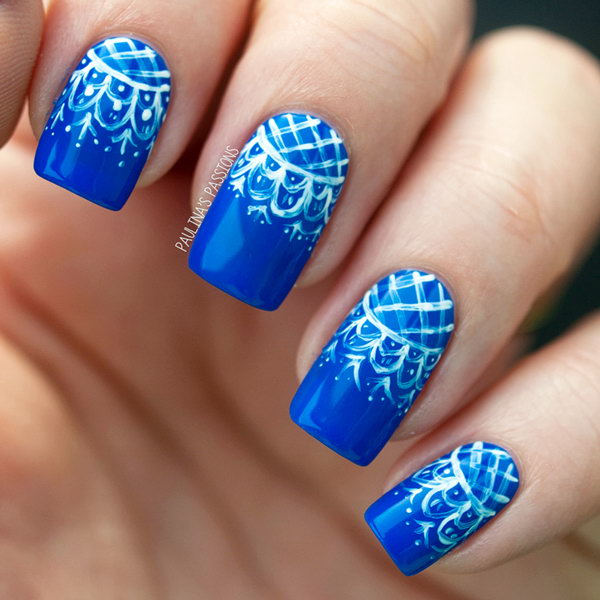 Bright Holographic French Mani with Romantic Laces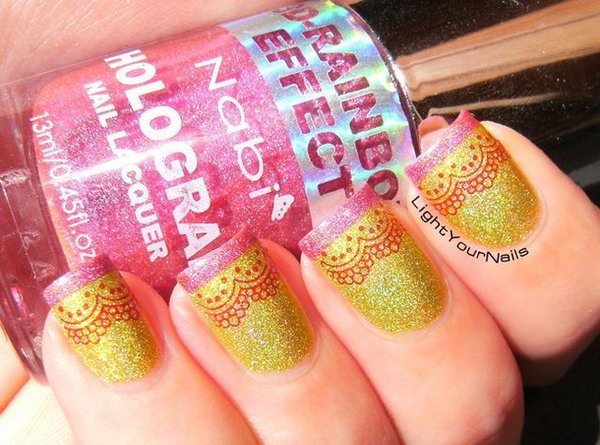 Black Lace Tips Nails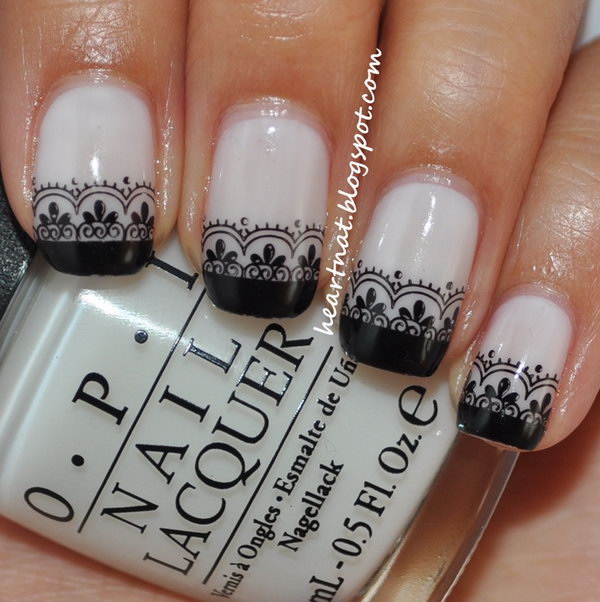 Lace Nails with Polka Dots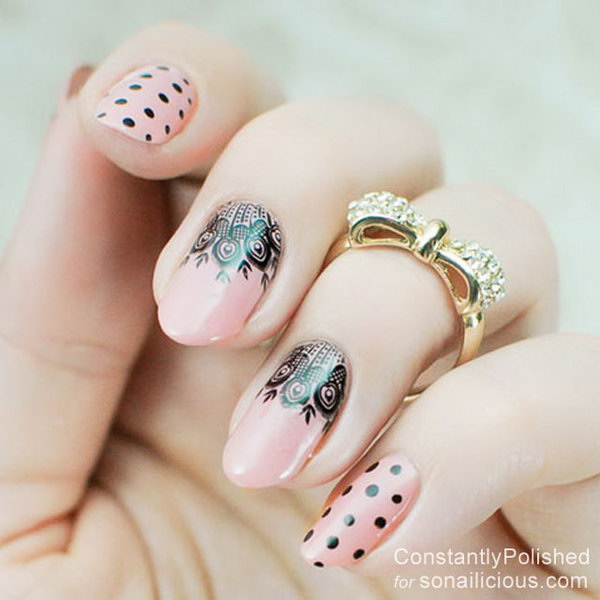 Lace Manicure Packed with Glitter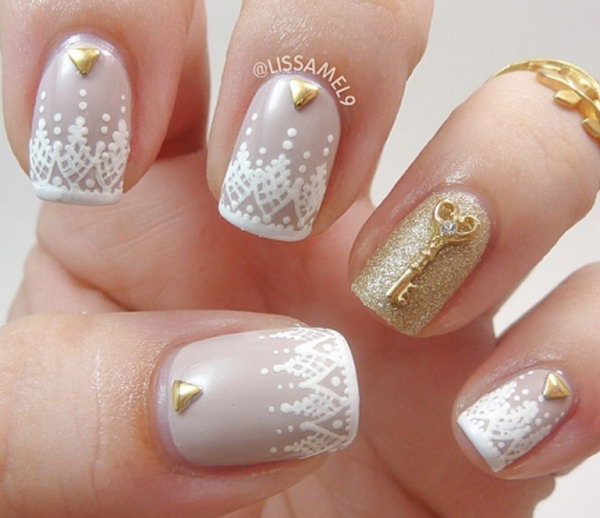 Black and White Lace Nail Art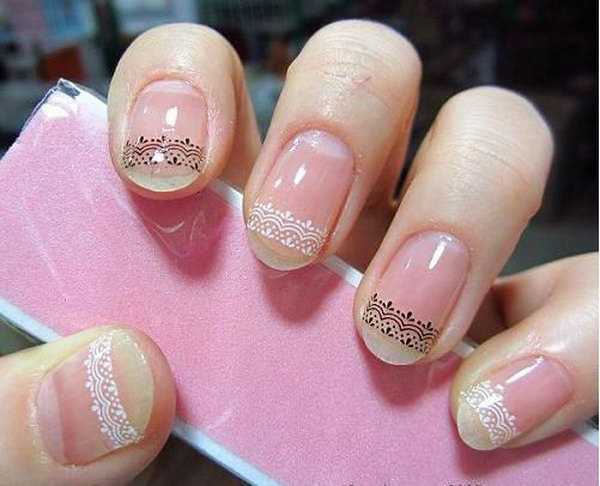 French Tip Acrylic Nails With Black Lace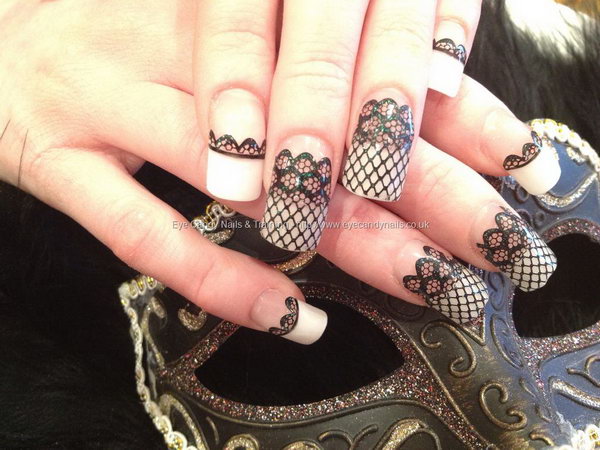 Purple Nails with White Lace Accent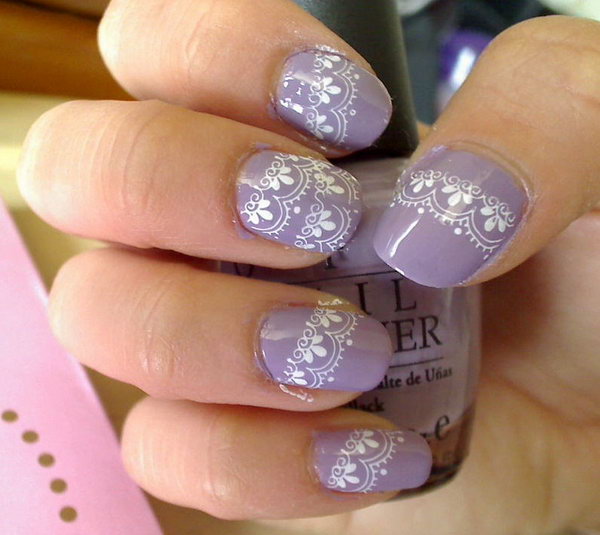 Black Lace Nail Design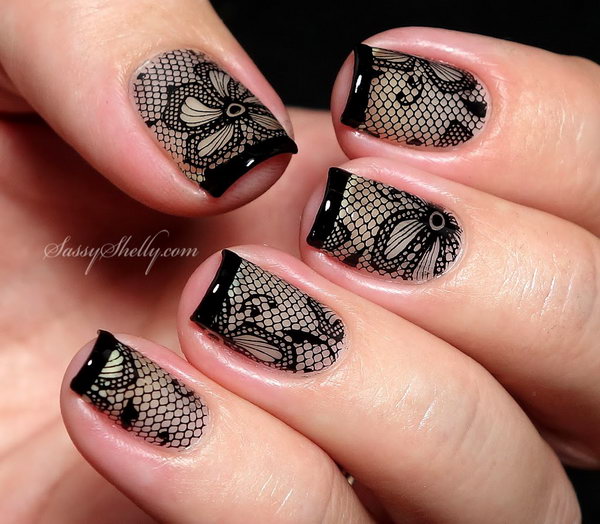 Pretty Lace Nail Art Designs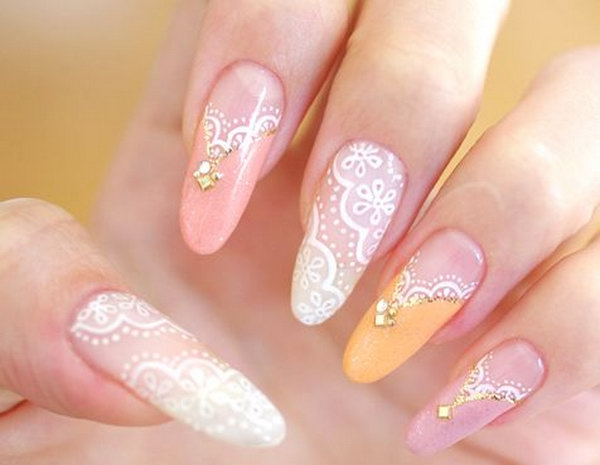 Green and white Lace Nails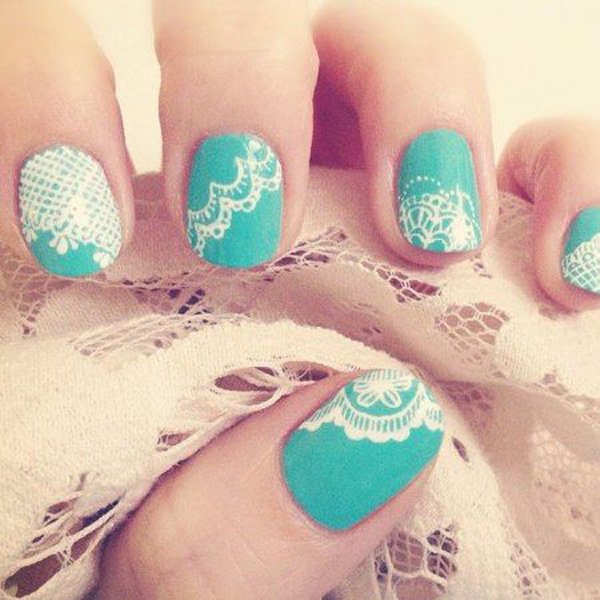 Nude and White Lace Nails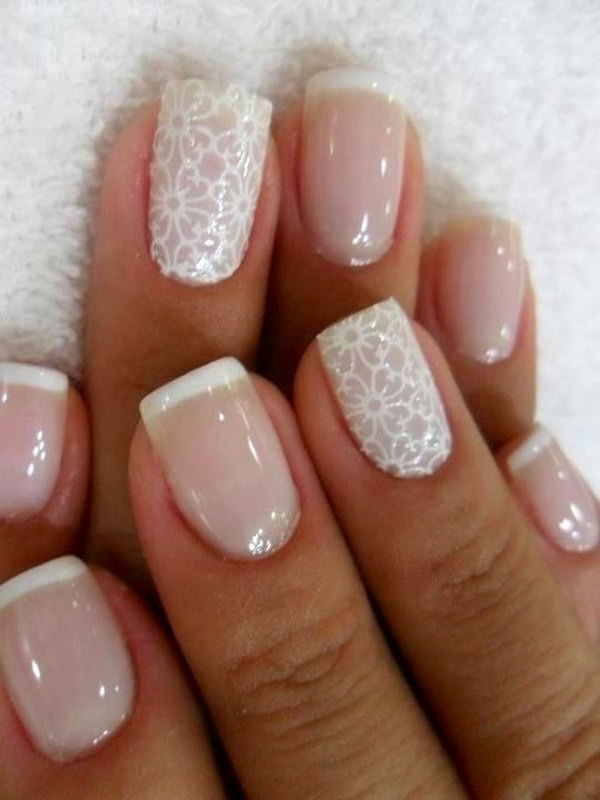 Animal Print and Black Lace Nails