No matter from books and magazines television or the Internet, parents are bombarded with the message that science teaching for kids is very important. Science experiments, even very simple experiments fuel kids' curiosity for the world and are helpful for kids to learn how to observe, talk about what they see and predict what might happen. But most parents feel puzzled and inadequate to teach science at home or reinforce science lessons the kids got at school.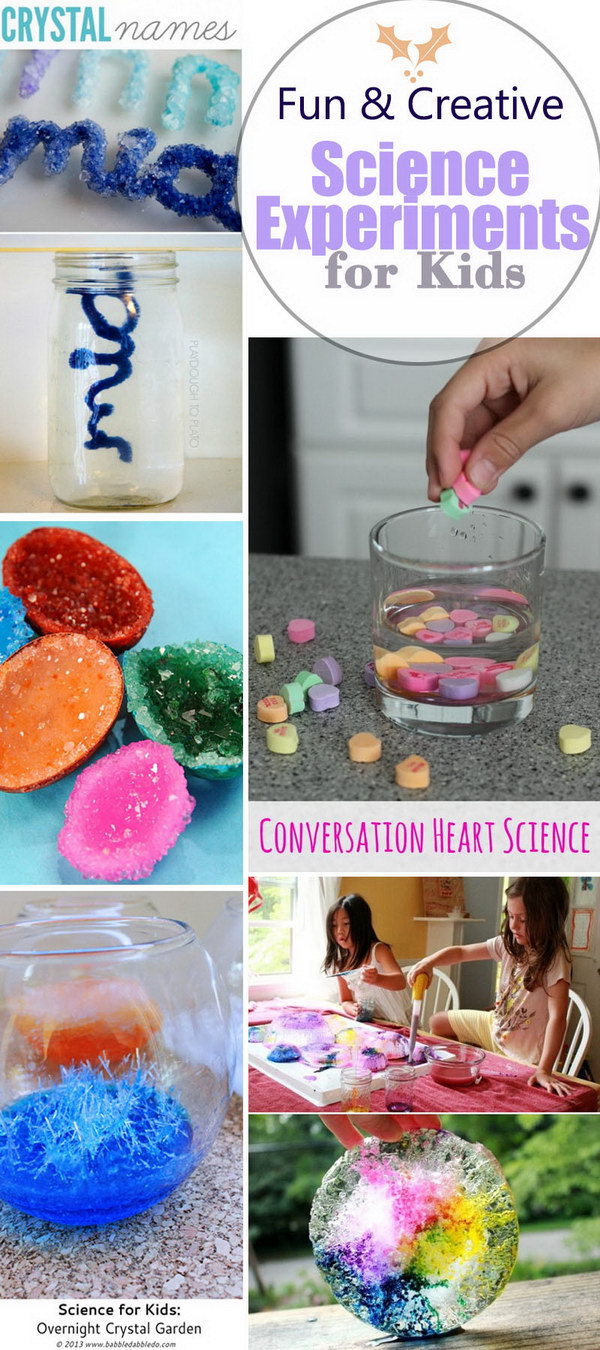 Fortunately, here are some awesome and hands-on science experiment activities and games that parents can have fun with kids. All this experiments are both visually appealing and fun for kids and will encourage a love for science in your kids. Check out this round-up and learn all about the crystallization process with geodes, test the power of nature by walking on eggshells and blow up a balloon using soda and candy with your little ones! Have great fun!
Leak-Proof Plastic Bag – Kid's Science Experiment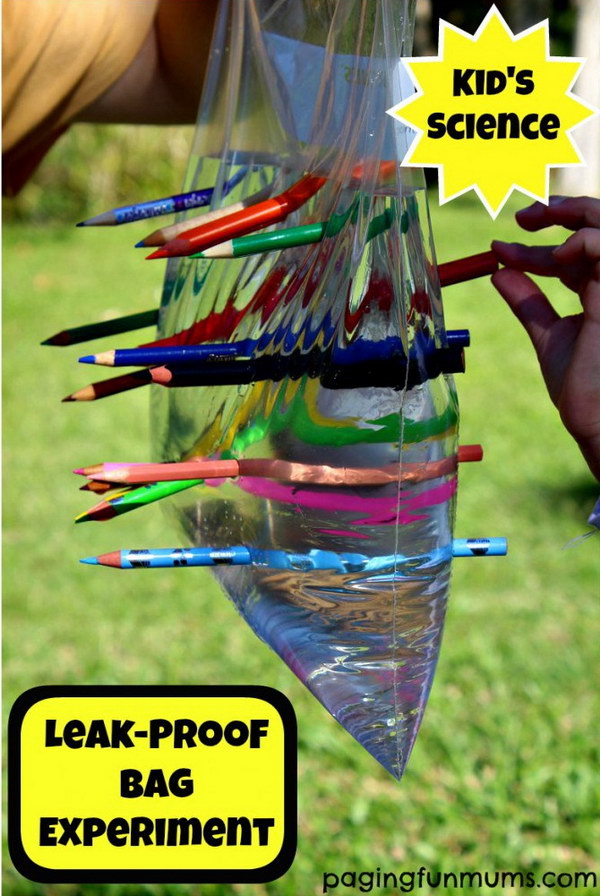 A Cool Experiment Shows Ants Have a Transparent Abdomen
Walking Water Science Experiment for Kids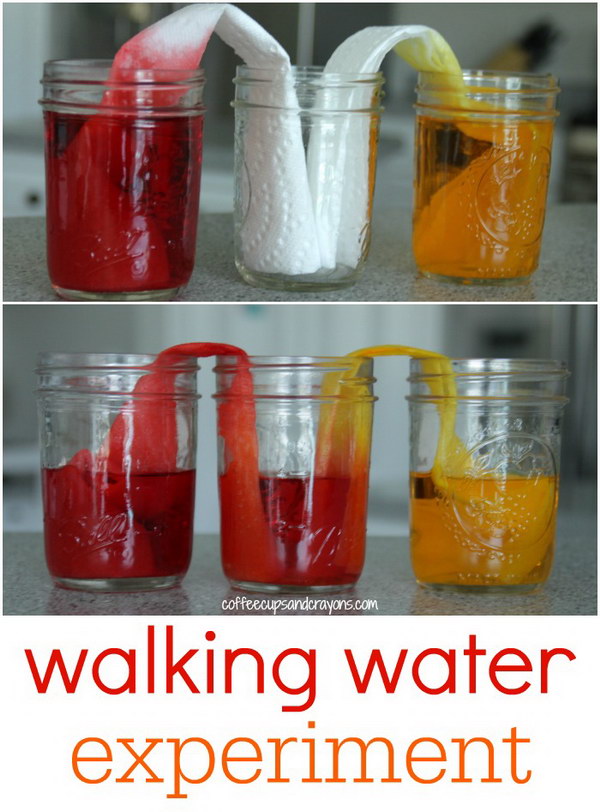 Growing a Crystal Garden Overnight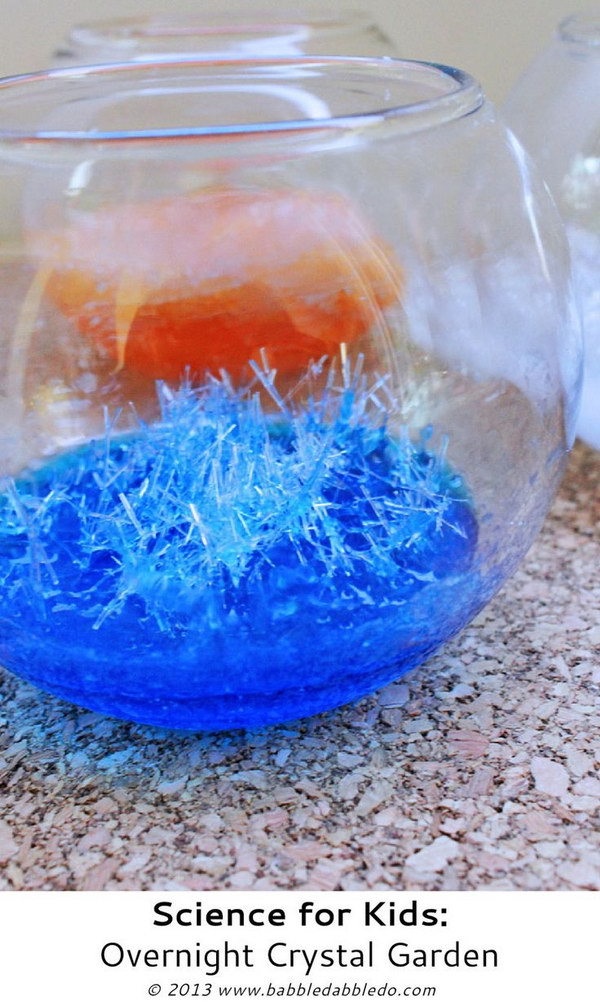 Flower Science Experiment for Kids

How to Blow up a Balloon Using Soda and Candy?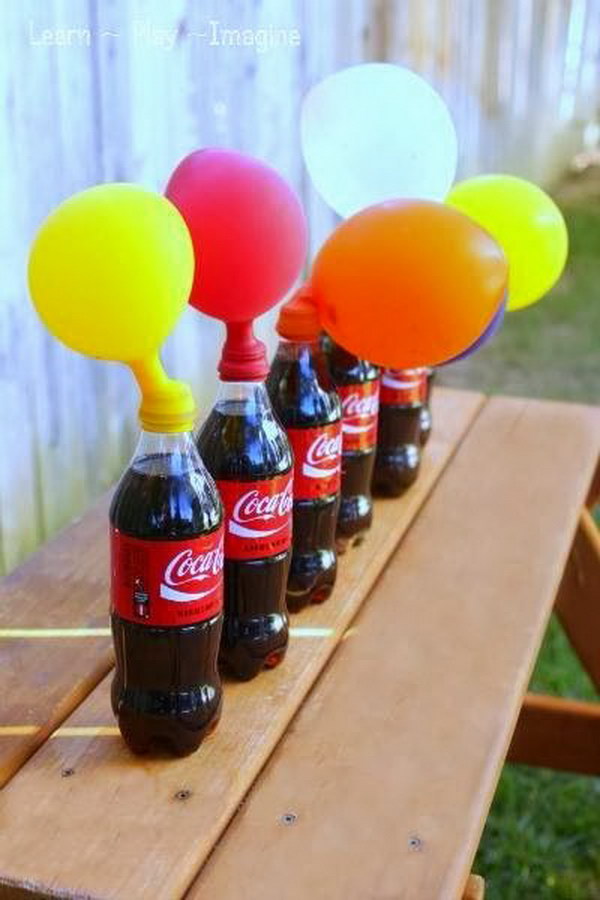 Skittles Rainbow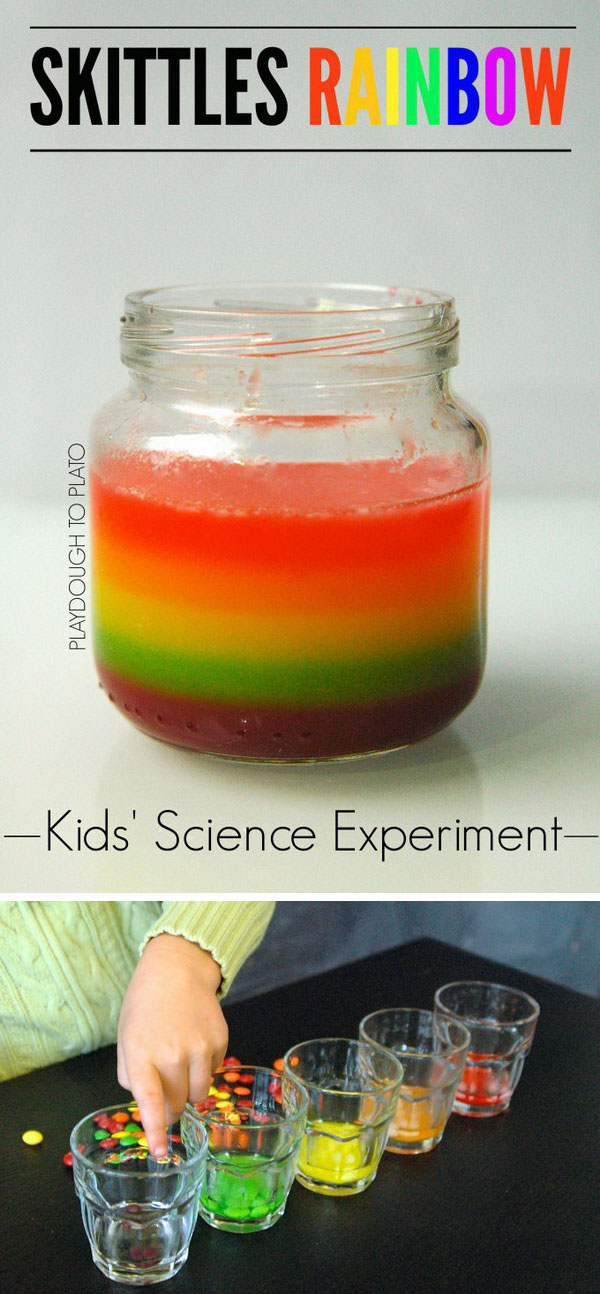 Cool Science Experiments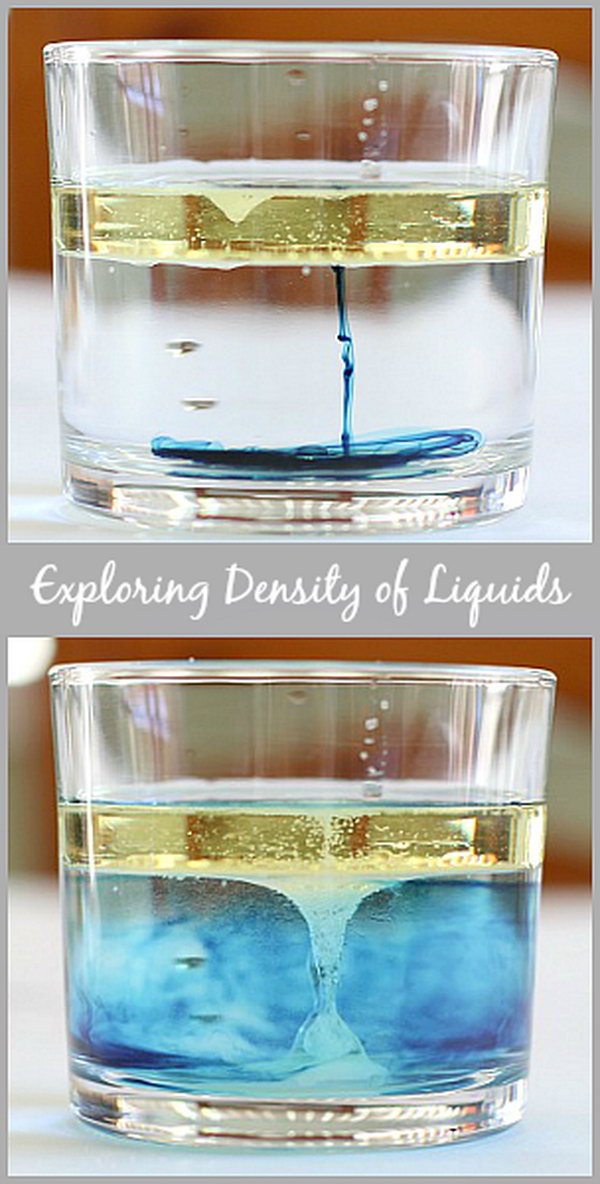 Growing Crystal Names
Fun Science Experiment to Learn How Plants Absorb Water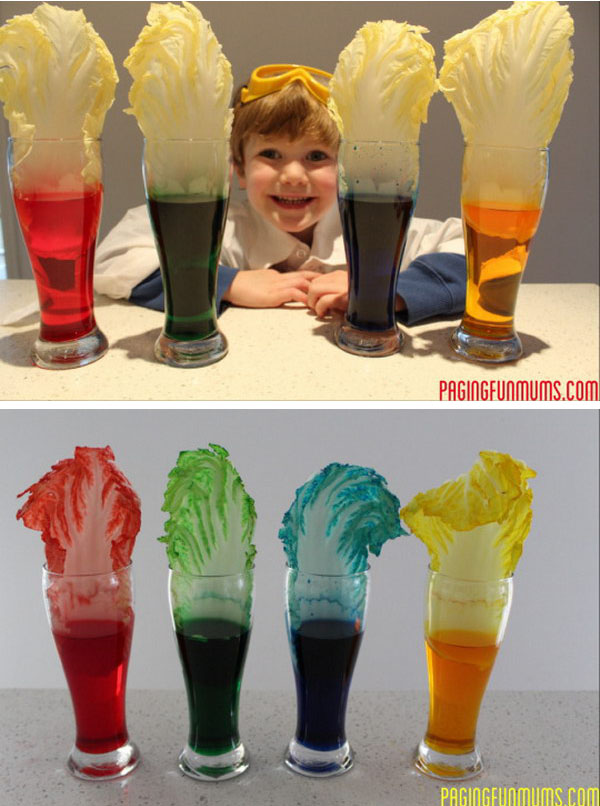 Melting Ice Science Experiment with Salt and Color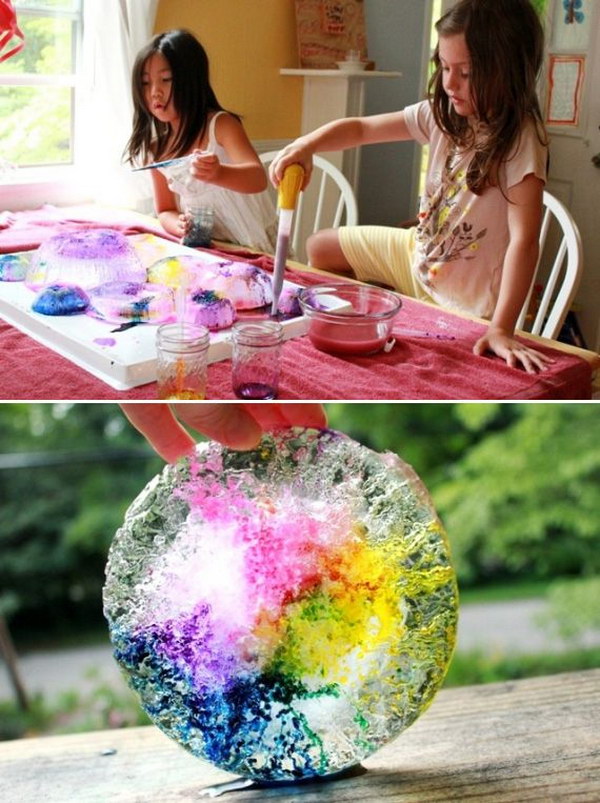 Magic Reaction for the Best Baking Soda and Vinegar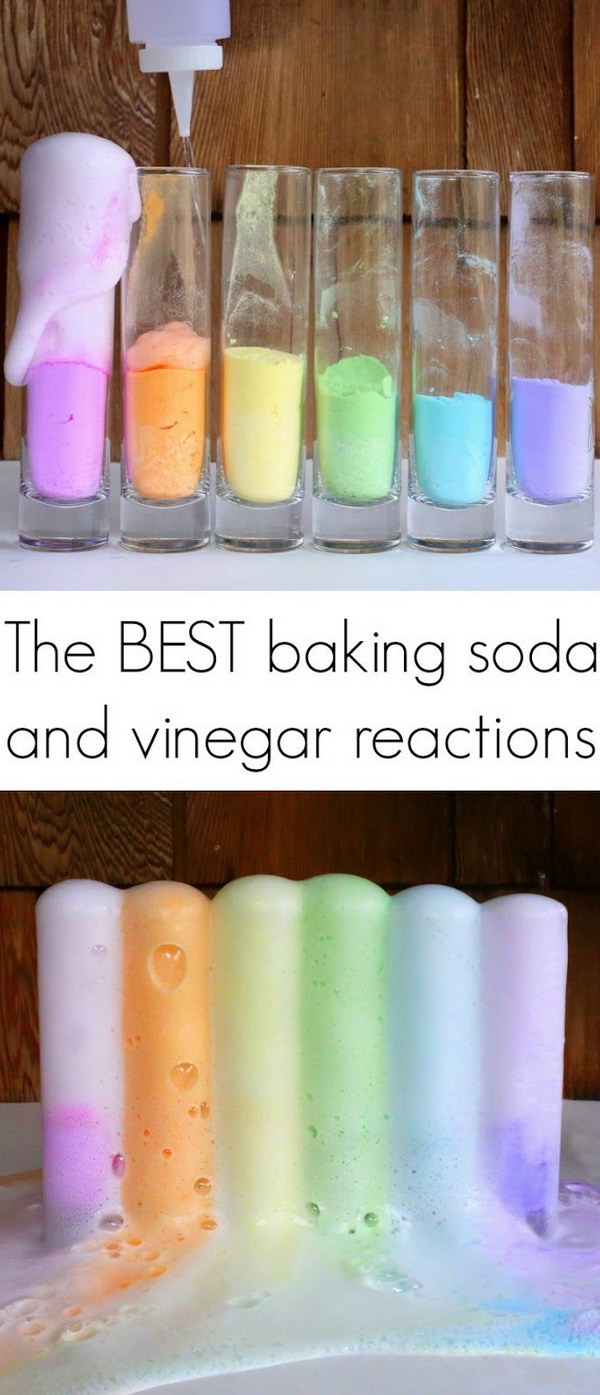 Fizzy Cloud Dough Experiment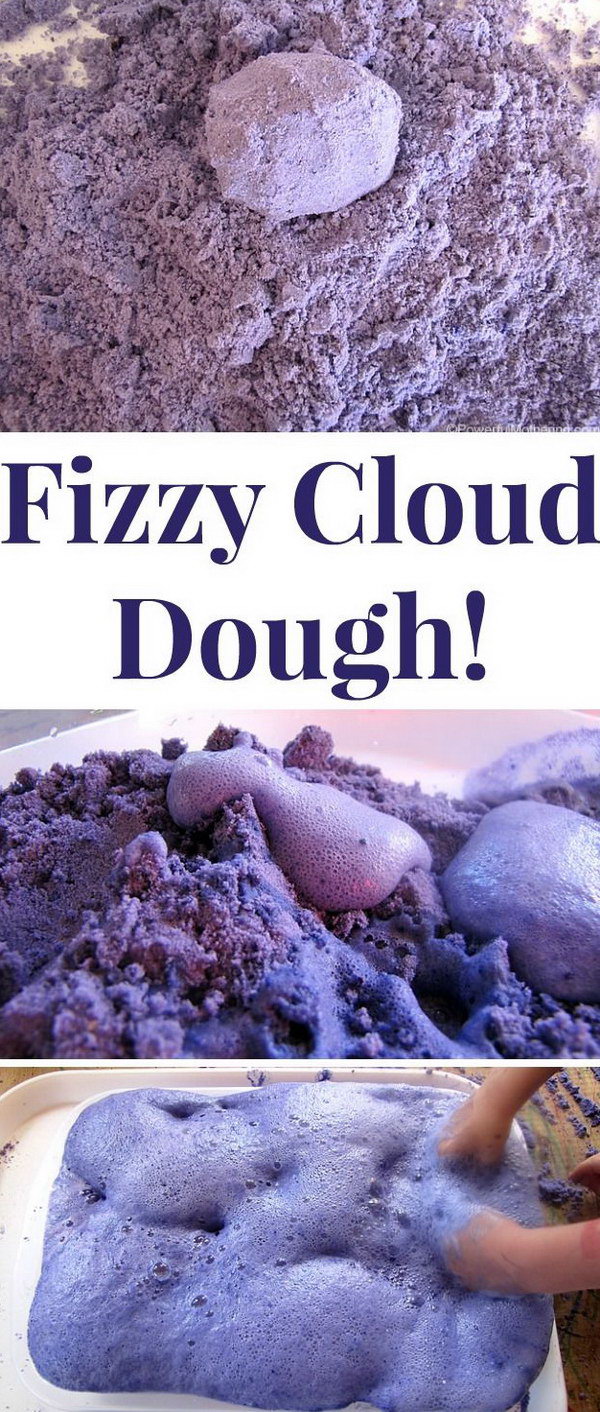 Conversation Heart Candy Science Experiments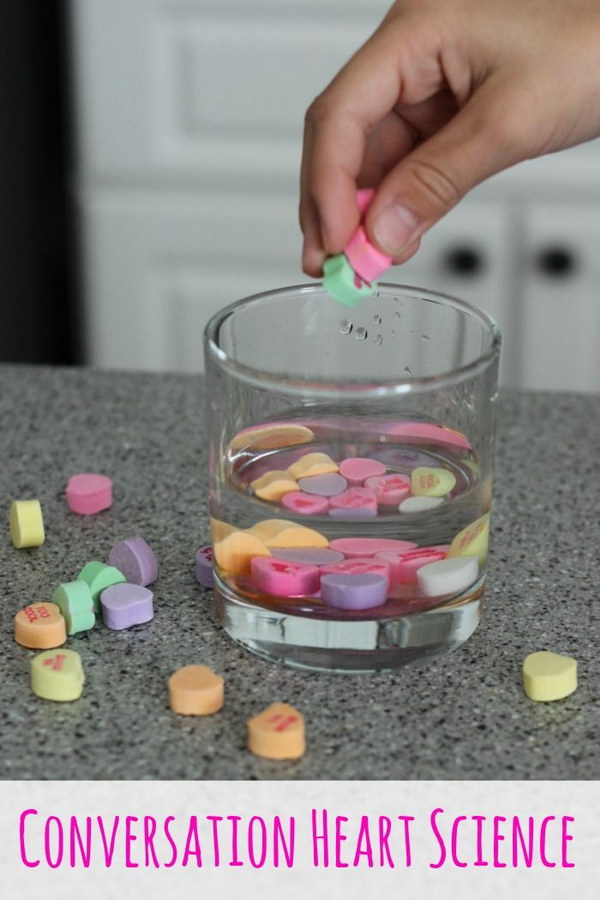 Test the Power of Nature by Walking on Eggshells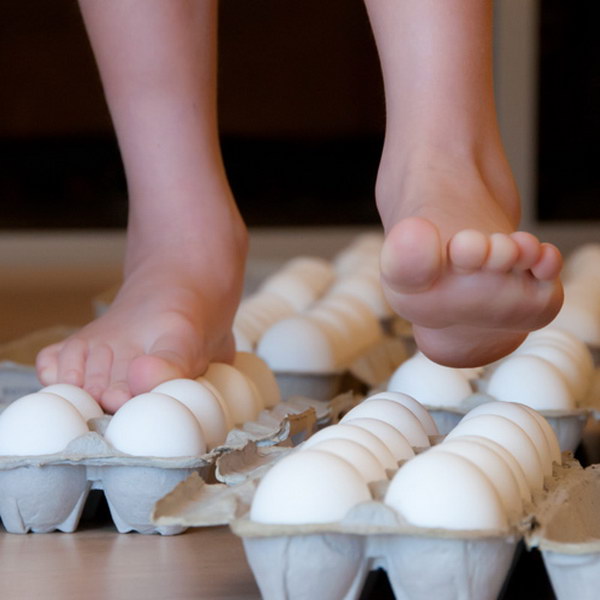 Homemade Crystal Egg Geodes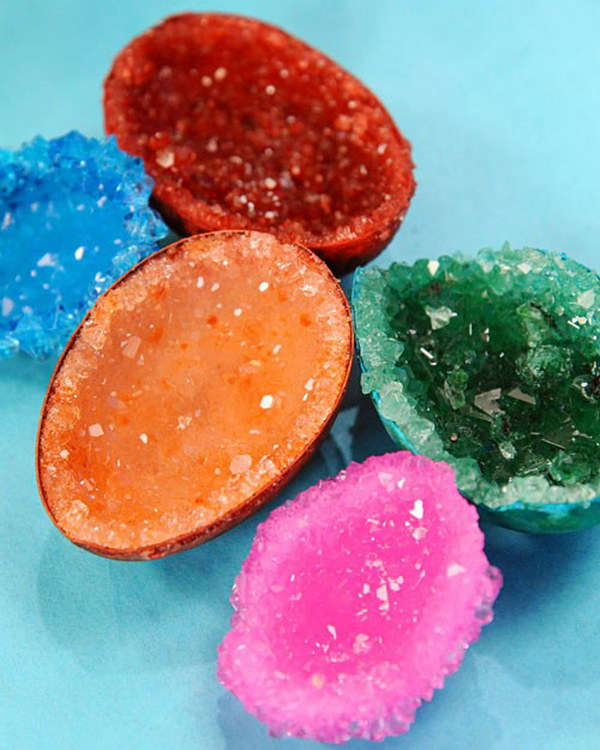 What Happens to an Egg Submerged in Vinegar Experiment

Magic Ketchup Experiment