We are always bothered and annoyed by these everyday clothing problems. Favorite white shirts get stains. New shoes are too tight. Bras straps slip off shoulders. Chewing gum stick to favorite jeans. Zipper always keeps falling down on the best pair of jeans. If you are also looking for solutions and hacks to these problems like me. You are in the right place!
Today we are happy to share with you lots of ingenious and best clothing tips and tricks that will make your life so much easier. Just take 5 minutes to browse through these clothing hacks and learn some useful tips so that next time you encounter those problems, you know what to do. This is a compilation of most creative and life-saving hacks every woman should know. Start now!
DIY Bra Strap Concealer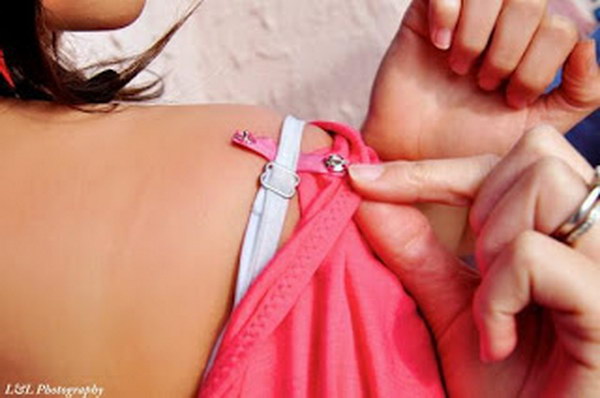 How to Remove Salt Stains from Leather Boots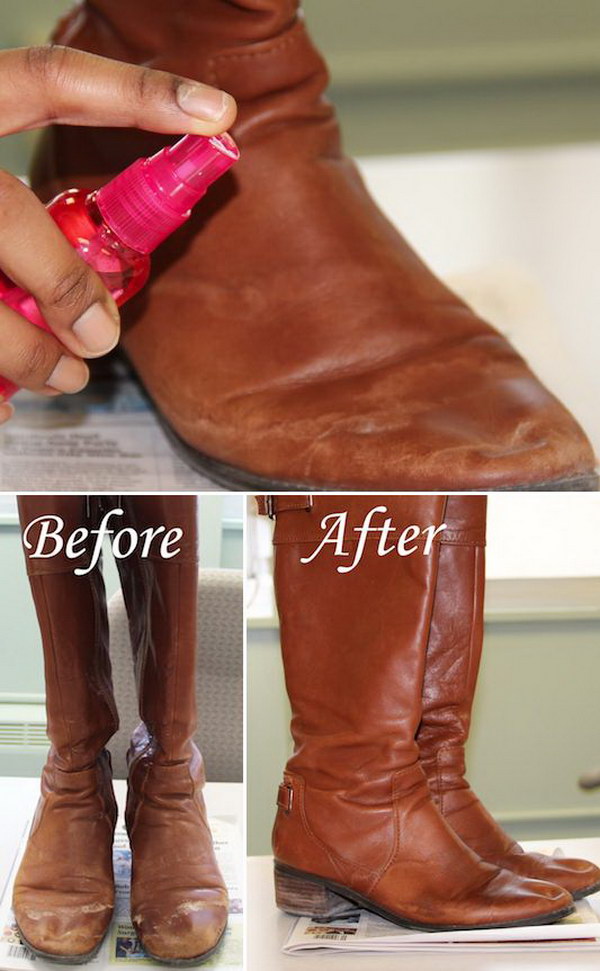 Use Ice to Remove Chewing Gum from Clothes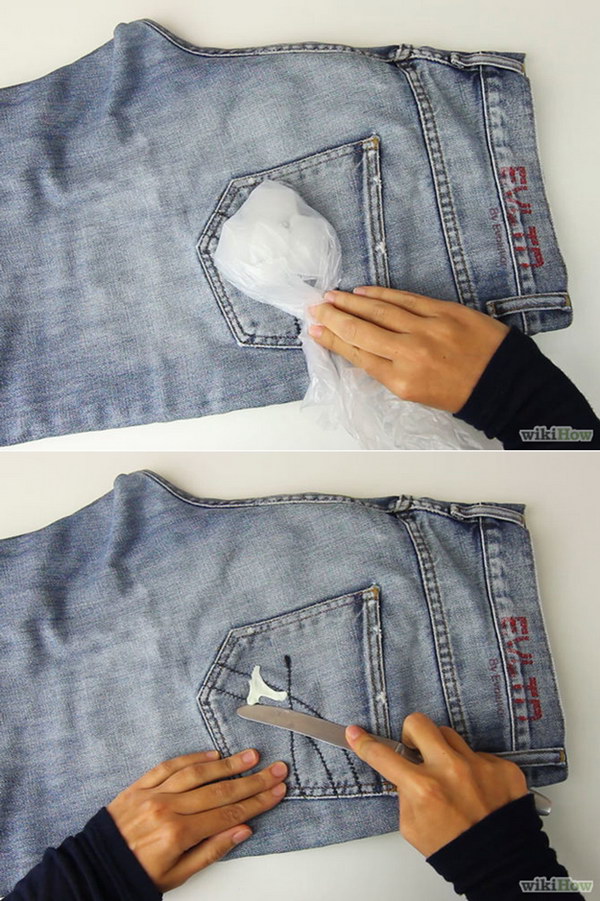 Turn A Bra Into A Racerback with Paper Clip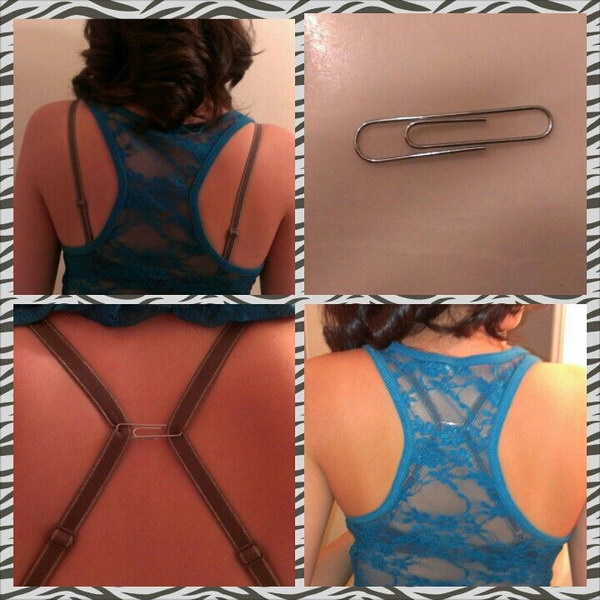 Bleach Stain Repair with Sharpie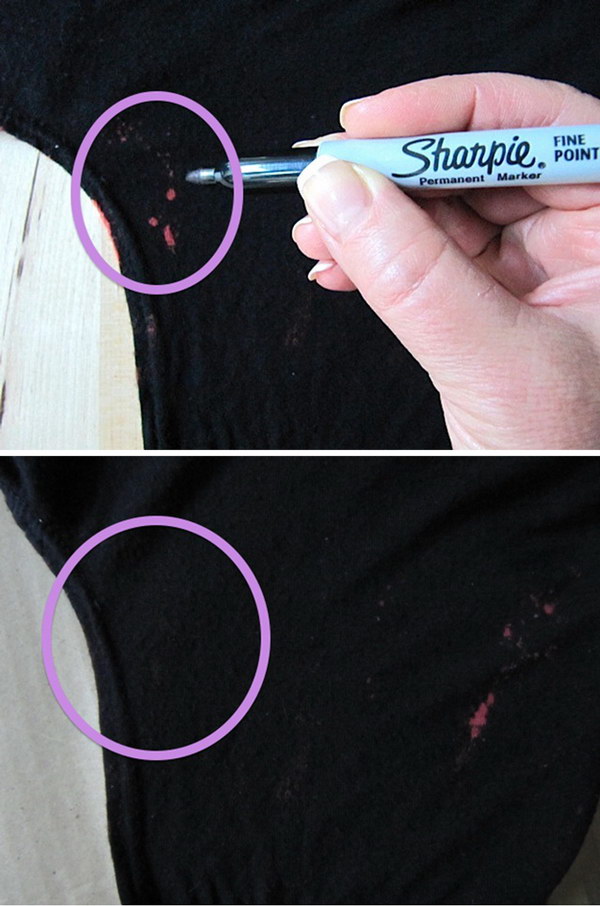 Clever and Well-Mended Patchwork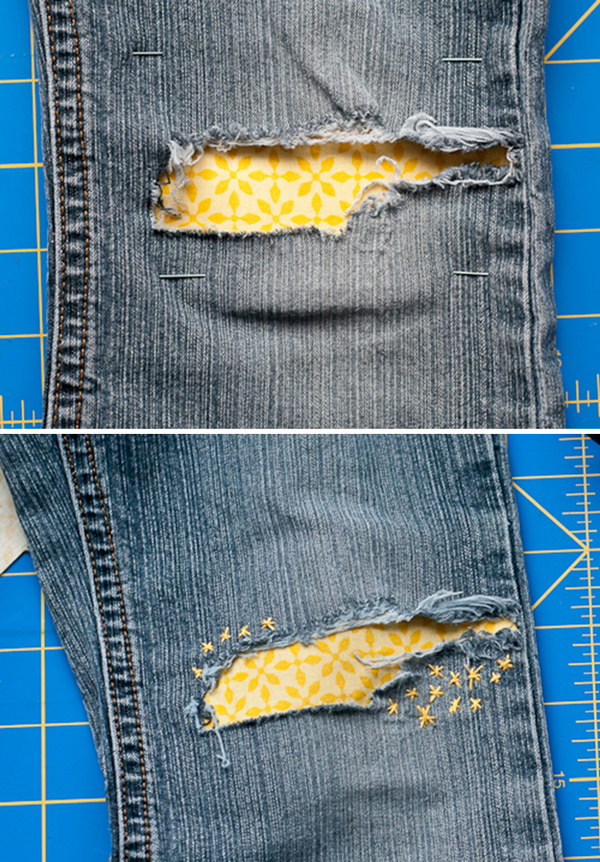 How to Remove Sweat Stains From White Shirts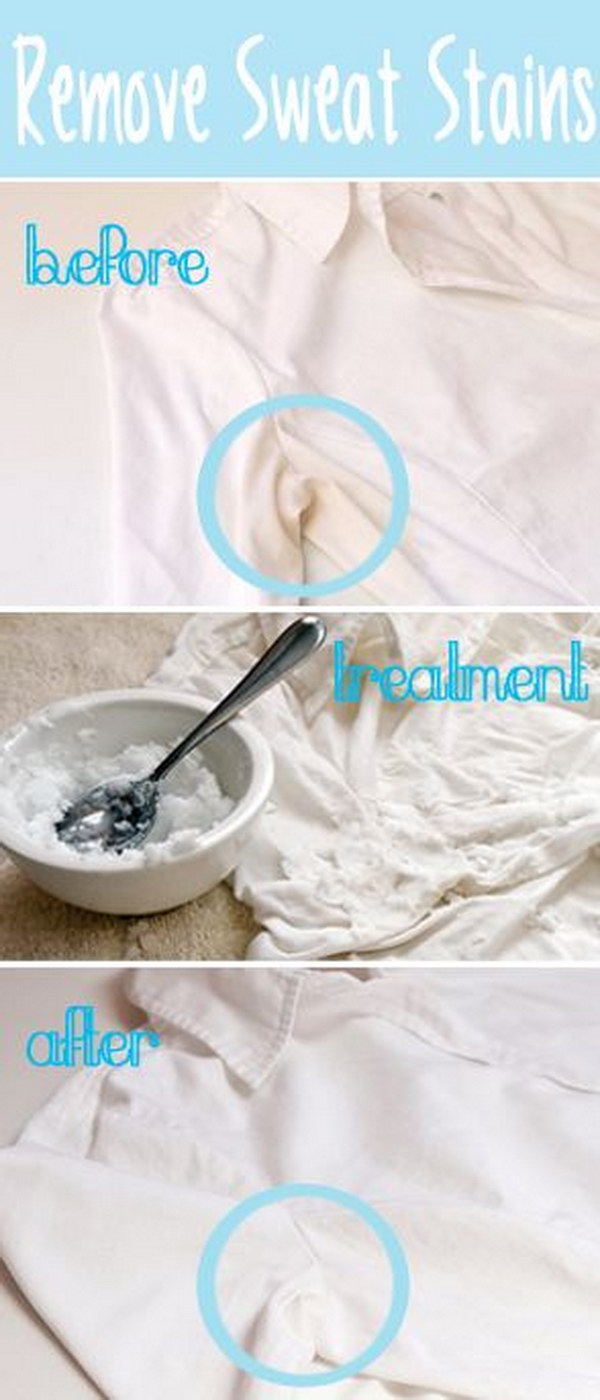 How to Tape Your Breasts for a Backless Outfit?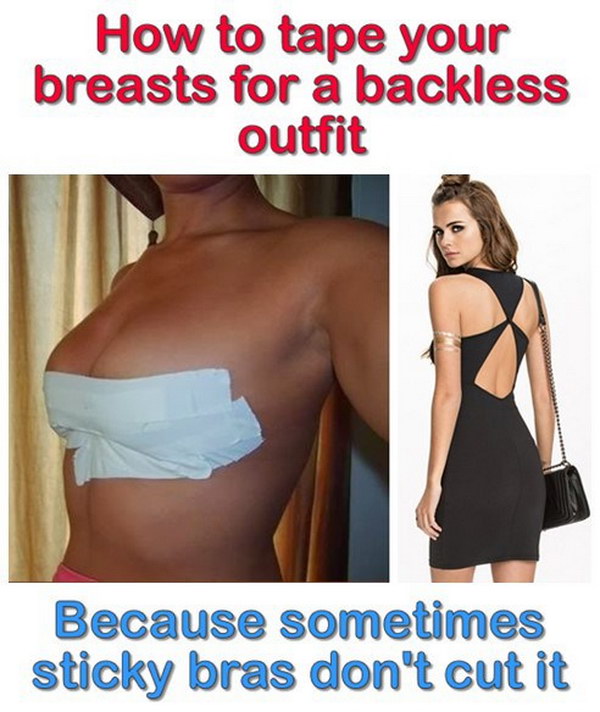 How To Repair An Underwire Bra?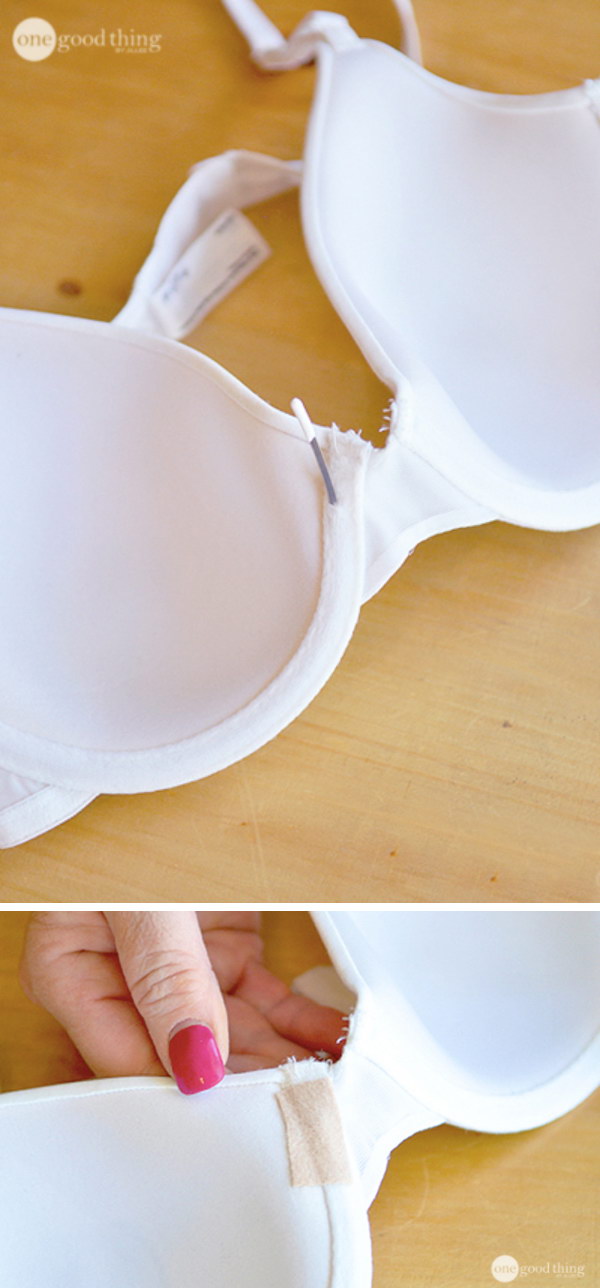 How to Keep Pant's Zipper Up and Hidden

Quick Way to Shave the Pills with Razor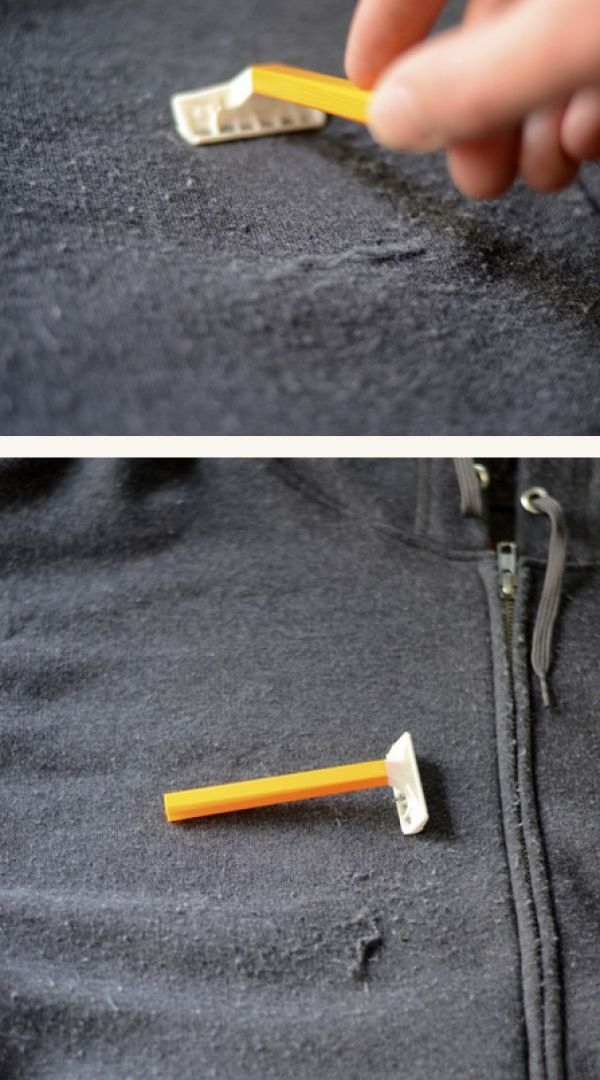 How to Repair a Broken Zipper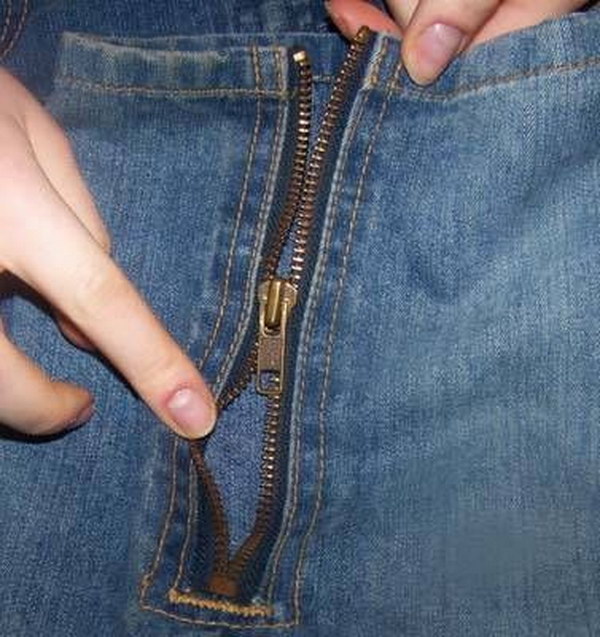 Easy Way to Stretching Shoes in the Freezer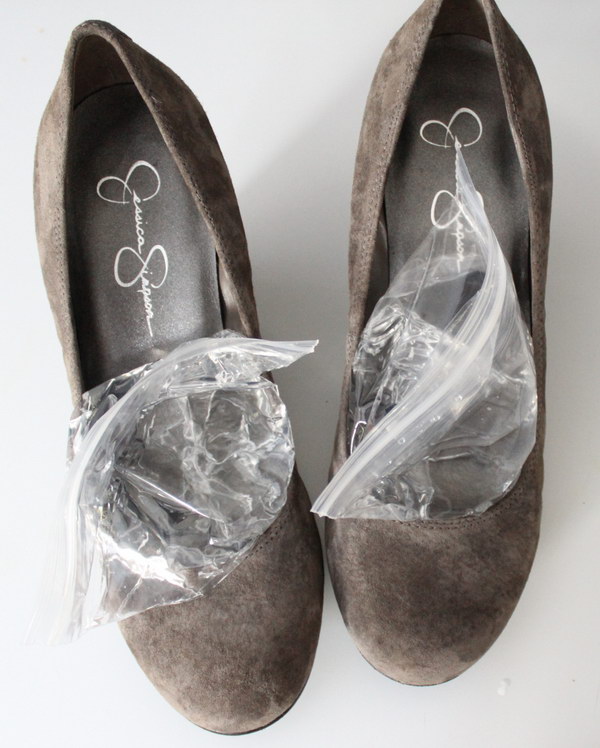 Waterproof Your Shoes With Beeswax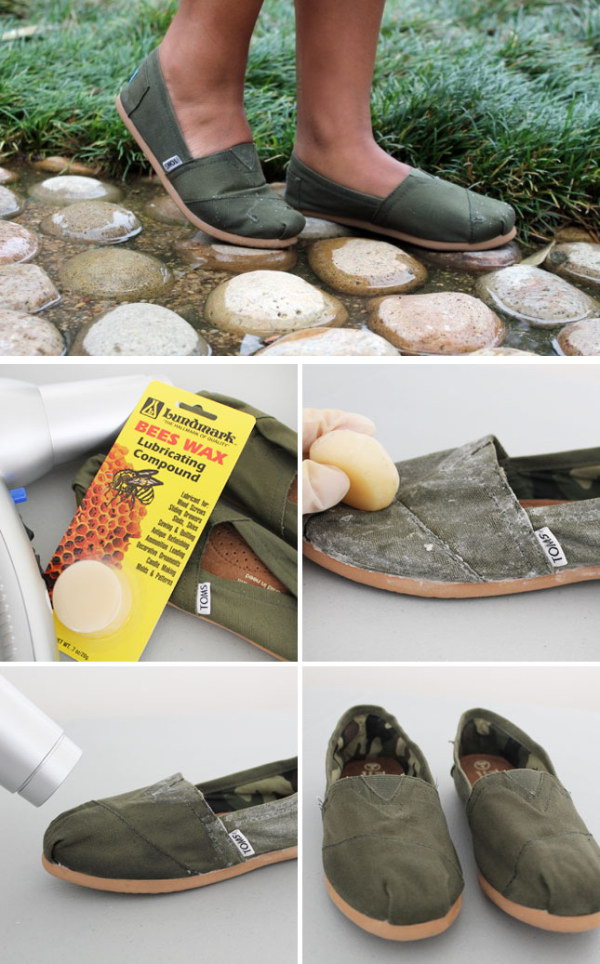 Air Dry Your Bras Instead Of Placing Them In The Dryer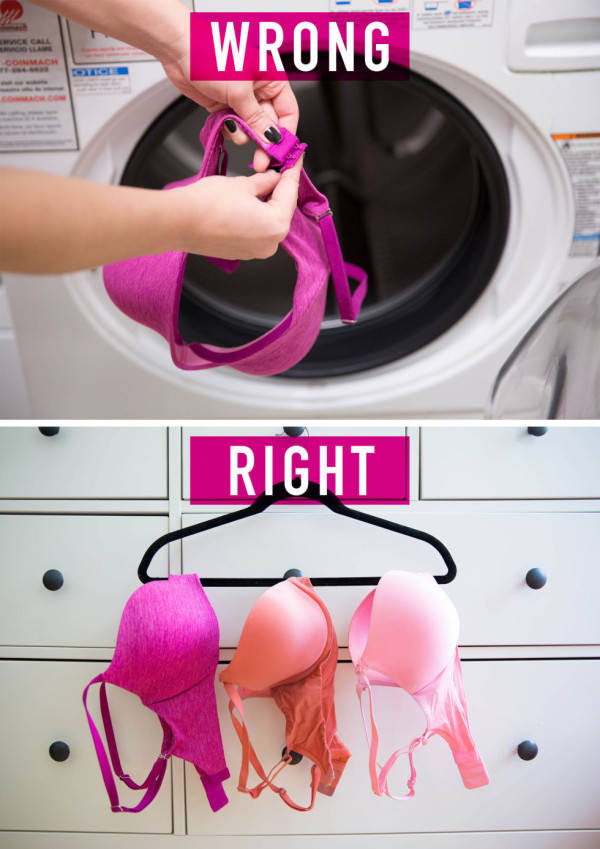 Use a Crochet Hook to Fix a Sweater Snag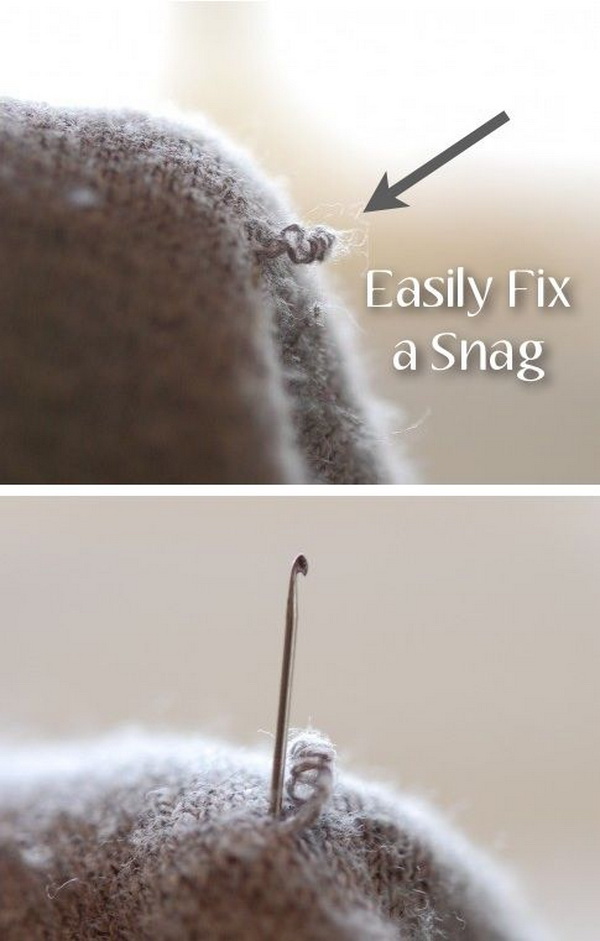 Take in the Waist of Jeans the Right Way

Fix a Hole in a Woolen Sweater with Thread Using Vertical Stitches