Mercury glass also known as silvered glass is glass that has a silvery appearance. Though it's called mercury glass, it actually contains no mercury. Mercury glass has a very similar look to antique mirrors that are mottled. And you can get the excellent sparkling shine mercury glass effect with mirror paint. Mercury glass paint has many colors such as silver, gold, blue and pink.
The vintage class look of mercury glass can instantly create atmosphere in any space. So people today are more and more obsessed with using mercury glass in their home decorating. But the beautiful mercury glass items always come with high price tags. The good news is beautiful mercury glass can be made with your own hand and the process is easy, frugal, creative and fulfilling. In today's post, we're sharing some of the most beautiful ideas and tutorials showing you how to make cheap decorations look like mercury glass. With a variety of goodwill glass pieces, a little spray paint, and the scratched mercury technique, you can get your own unique and vintage looking mercury glass in no time at all!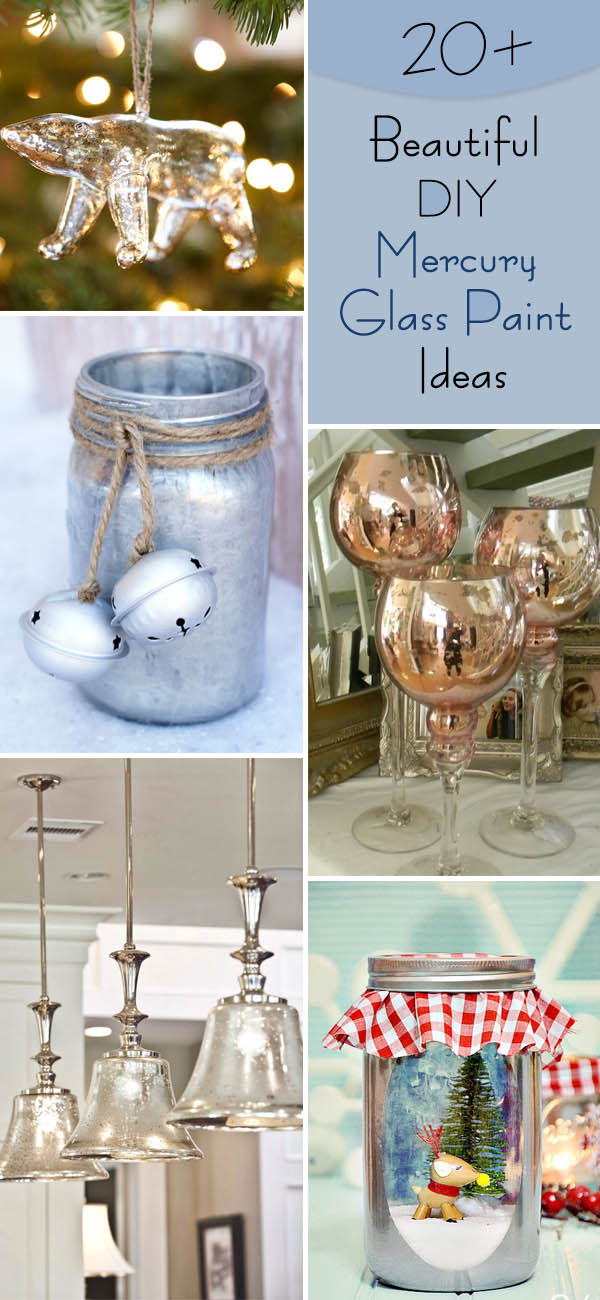 Browse these photos of mercury glass projects to find more ideas and how to make them with your own hands. They are all very beautiful and creative, and you won't believe how easy it is to make!
We've been working on this list for a long time, but I'm sure there are many more awesome DIY ideas that we've missed. So if you know one or have done a cool DIY project for your home, feel free to share it in the comments! Thank you!
Spray Paint Faux Mercury Glass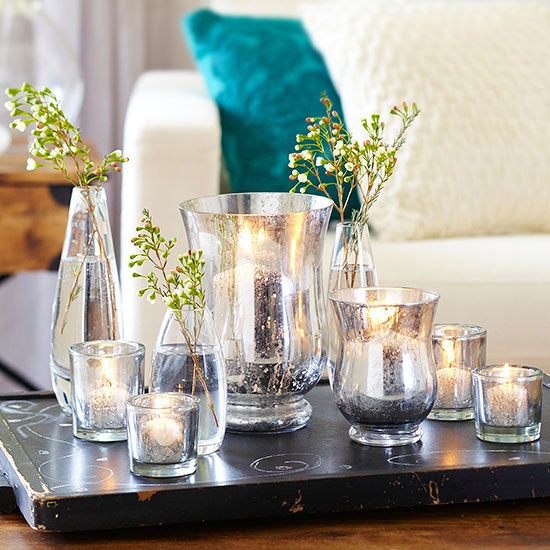 DIY Vintage Snow Globe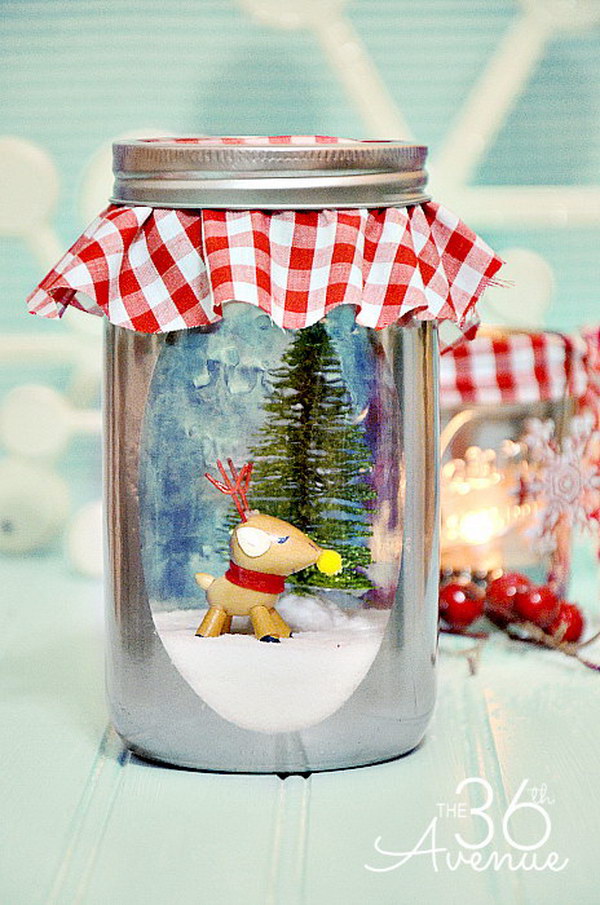 DIY Mercury Glass Pumpkin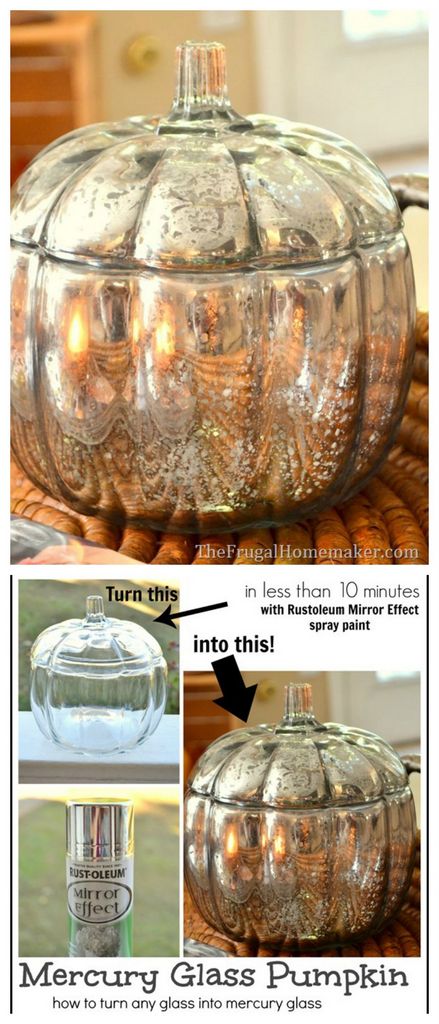 Mercury Glass Mason Jars Tutorial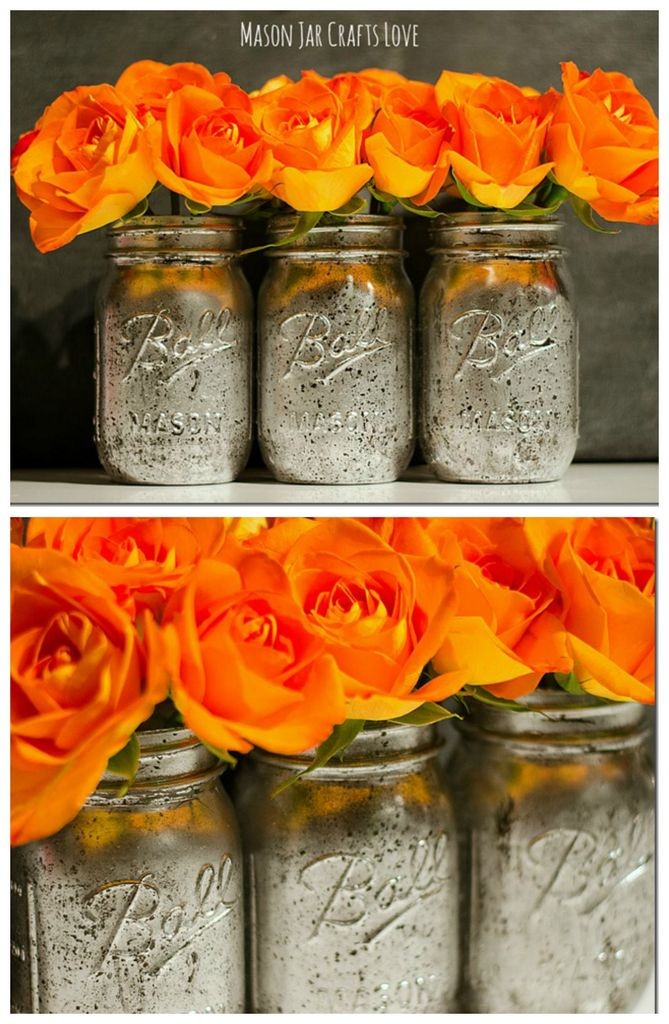 Mercury Glass Look Spray Paint Pine Cones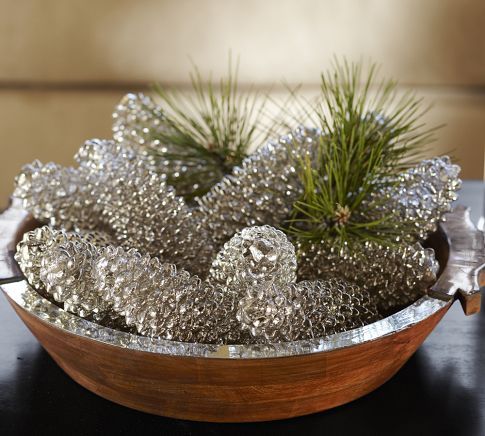 DIY Antiqued Mercury Mirror Glass Vases

Spay Paint an Old Window to Get a Mirror Look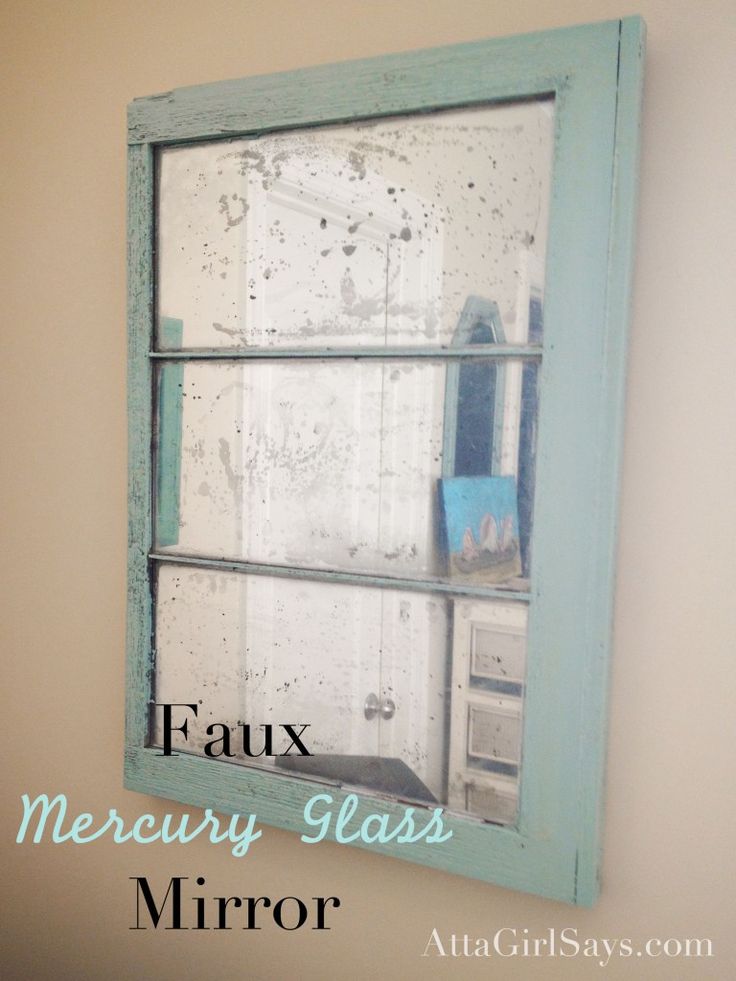 DIY Mercury Glass Lamp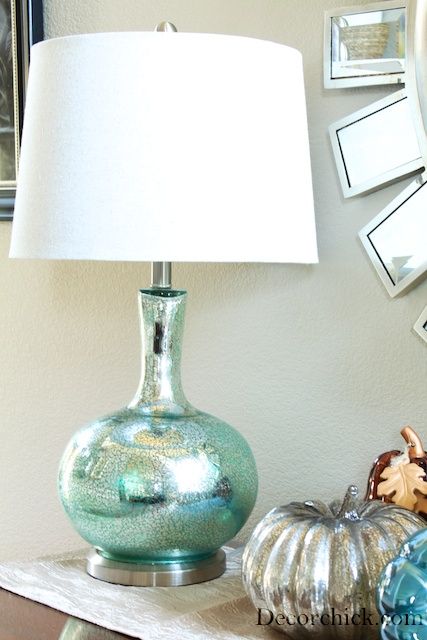 Mercury Glass Pendants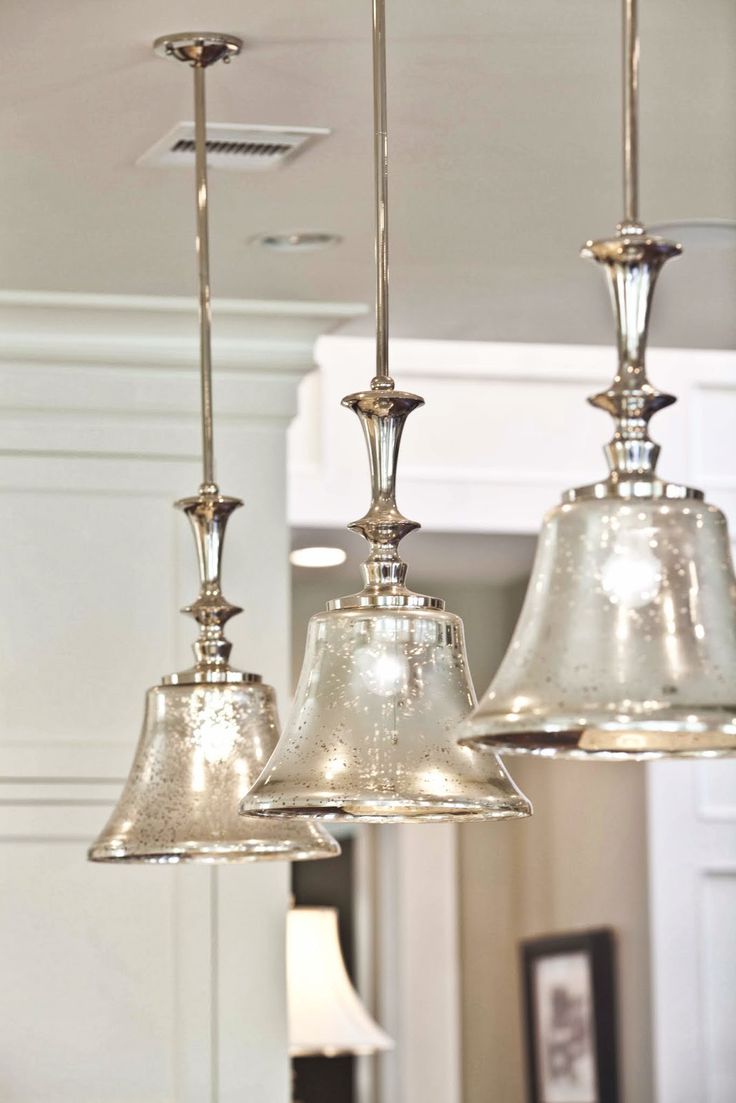 DIY Mirrored Mercury Glass Mason Jars in Any Color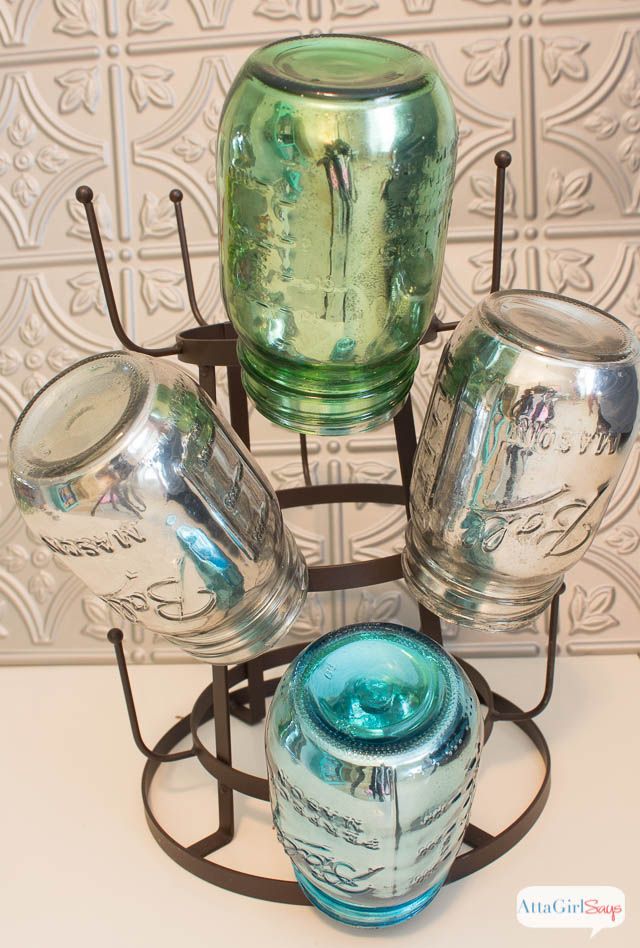 DIY Mercury Glass Candle Holder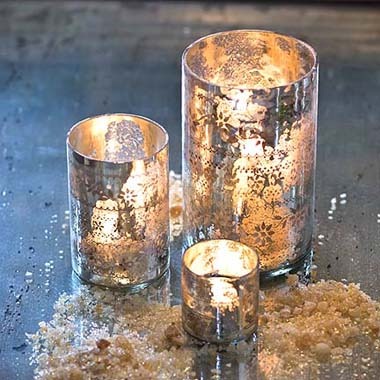 DIY Pink Mercury Glass Tealight Holder
DIY Winter Crystal Mercury Glass Ornament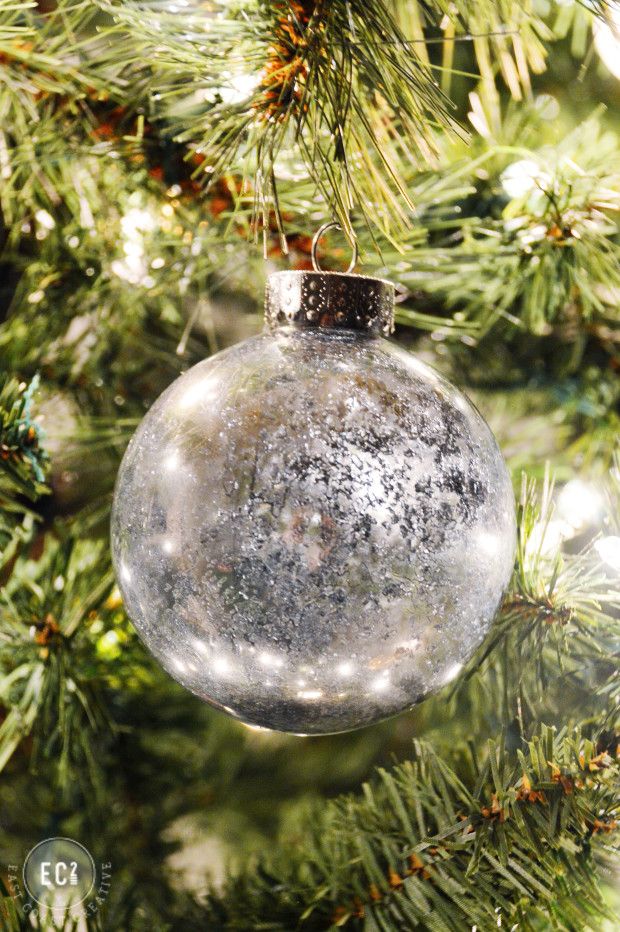 DIY Faux Mercury Glass Tutorial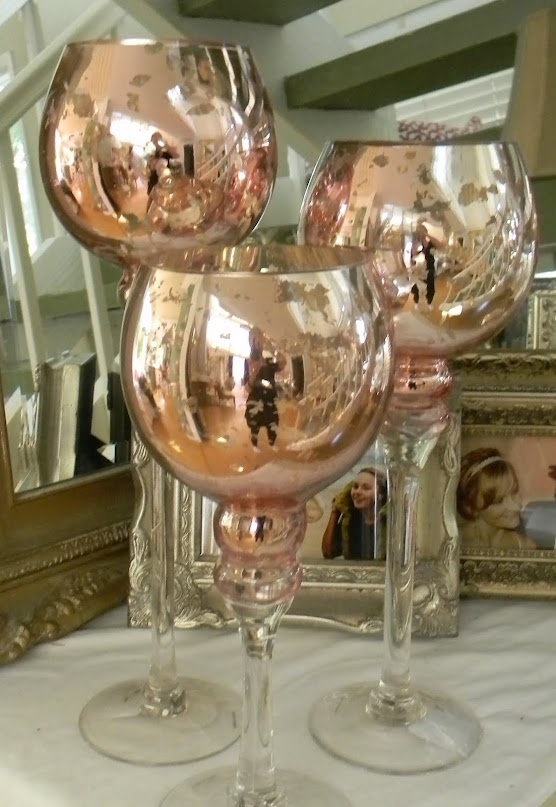 DIY Mercury Glass Style Ornament from a Plastic Toy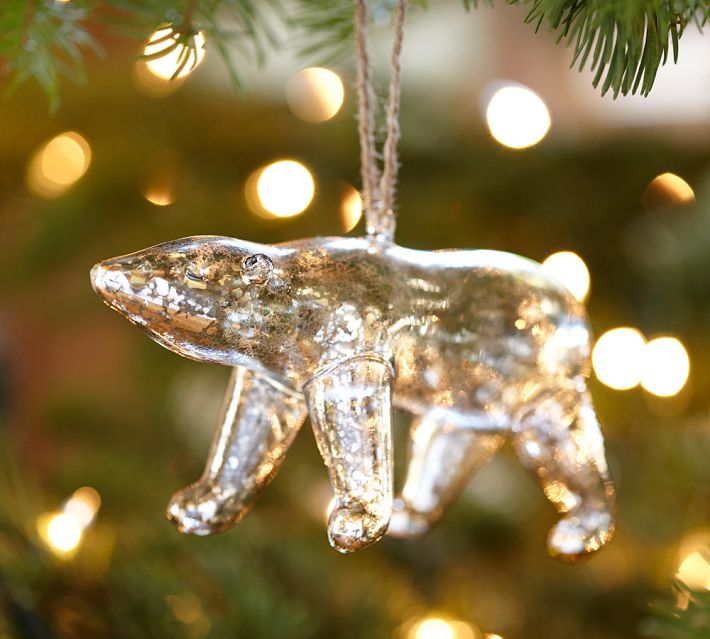 DIY Mercury Glass Plates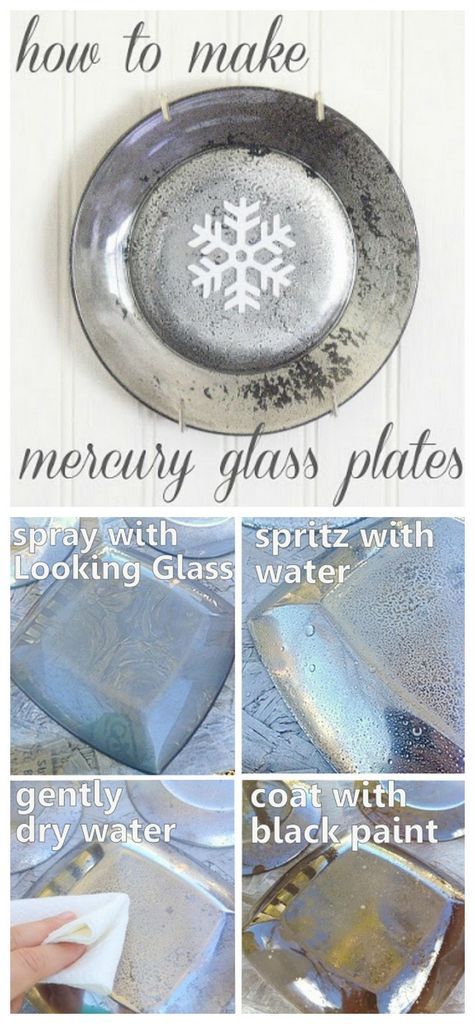 DIY Mercury glass Vases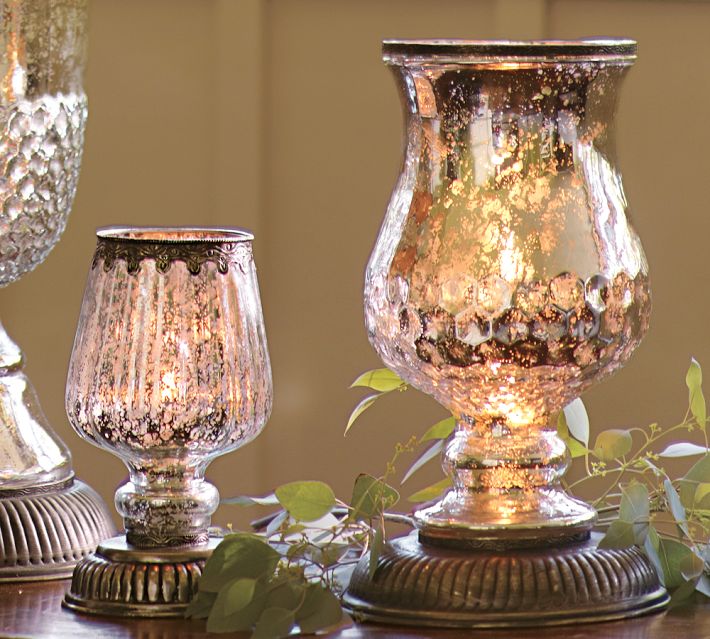 DIY Pottery Barn Style Mercury Glass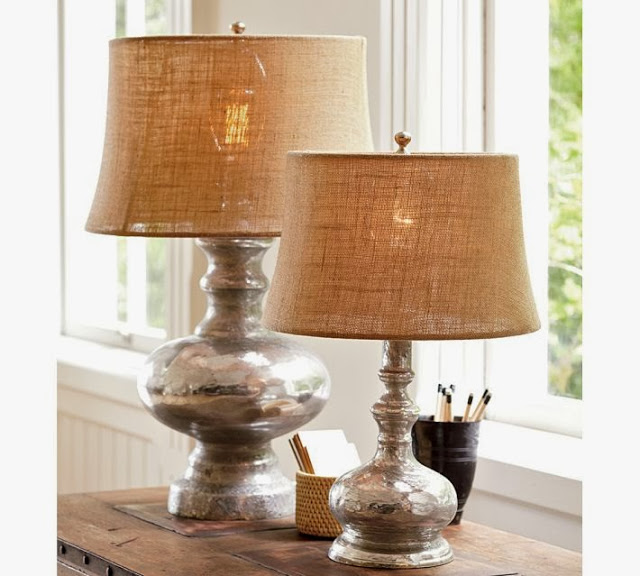 DIY Faux Mercury Glass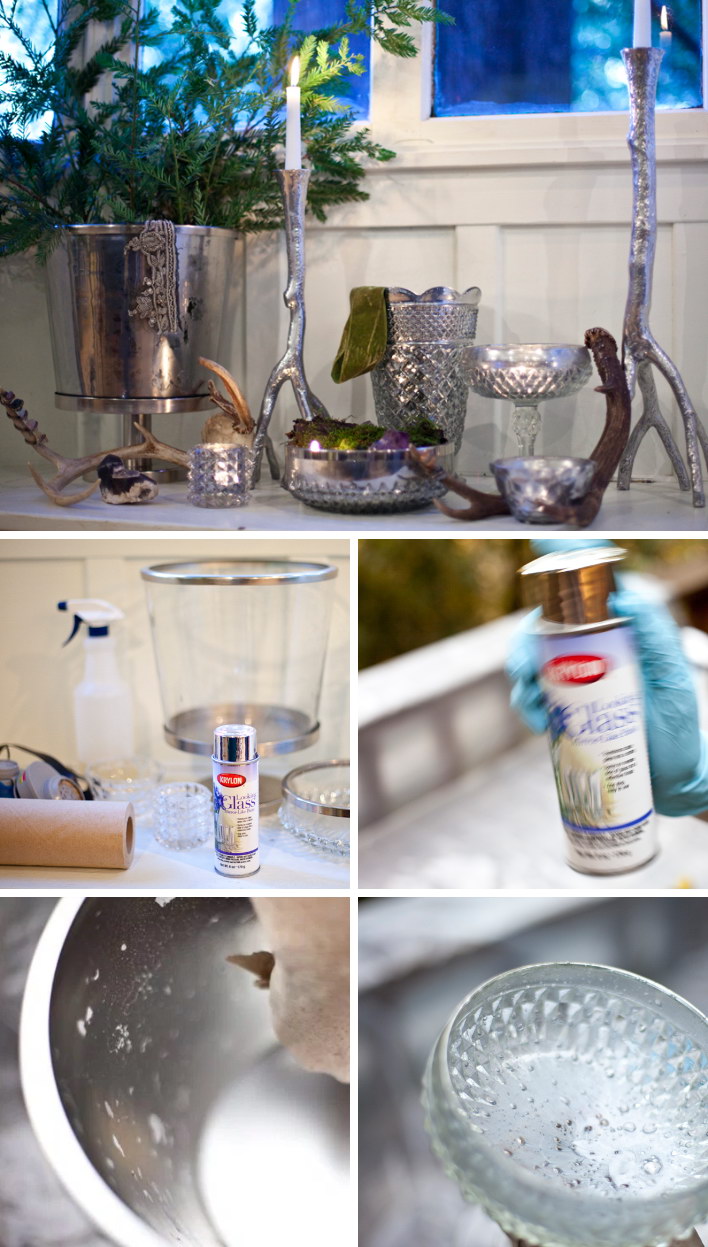 Easy Mercury Glass Votives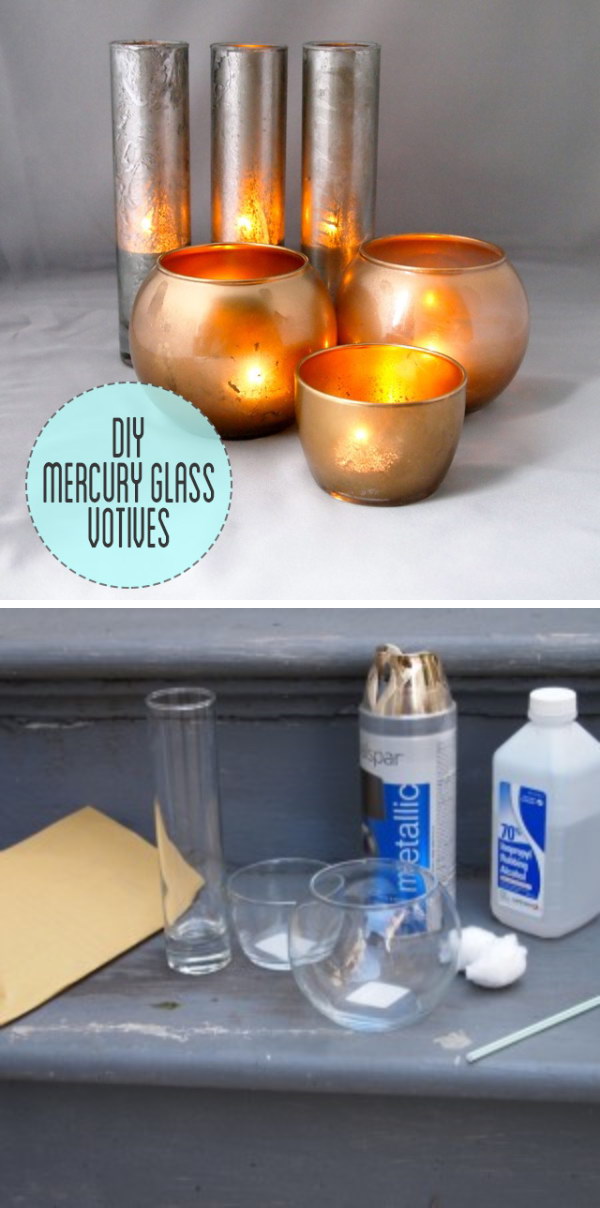 DIY Mercury Glass Letters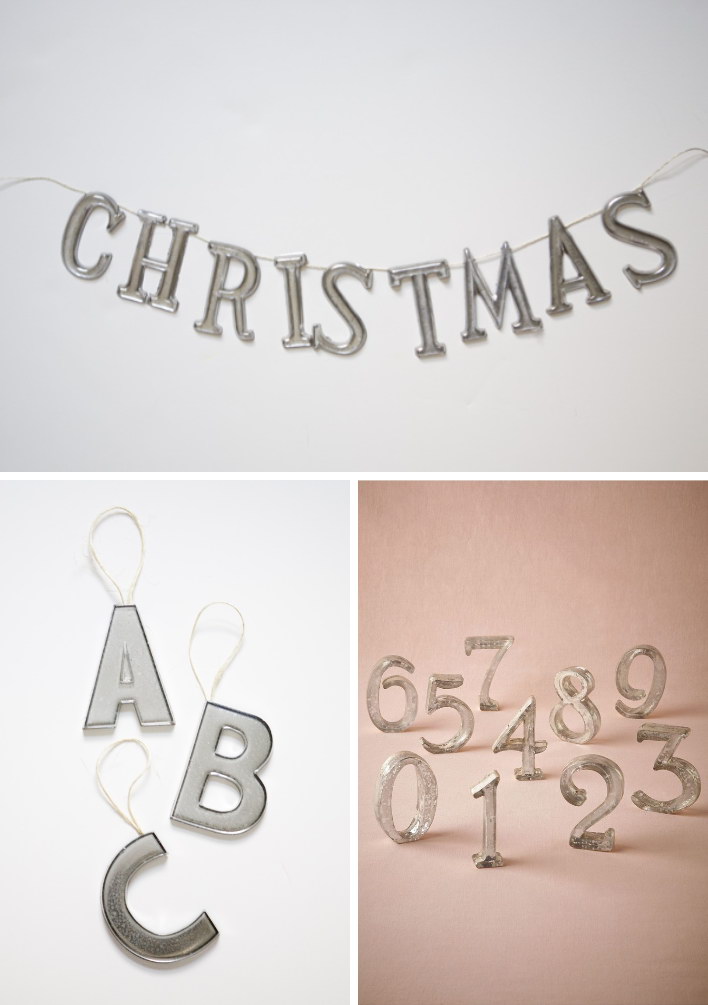 DIY Pottery Barn Inspired Mercury Glass Vase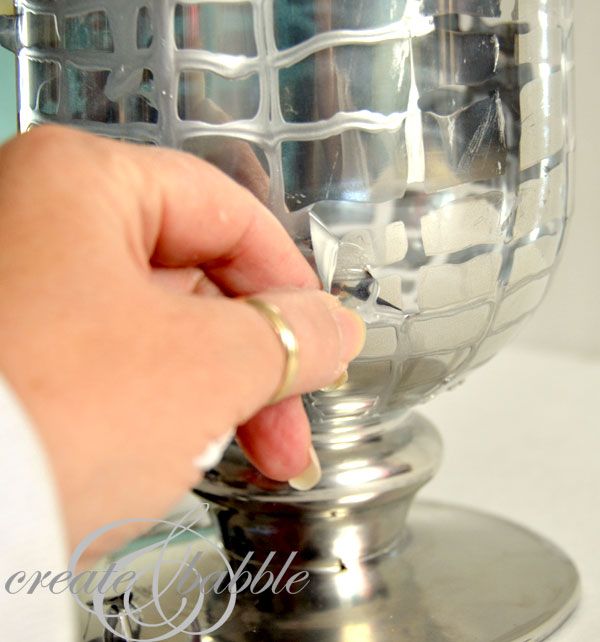 Dresser Makeover Using Krylon Looking Glass Paint

Cute Mercury Glass Mason Jars Tutorial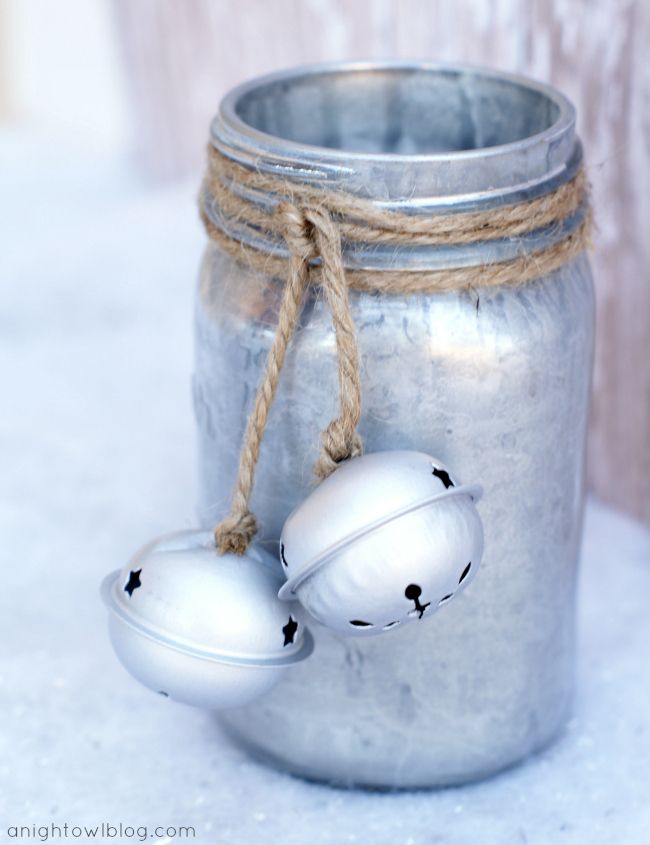 Mercury Glass Jewellery Tray Tutorial