Backyard is an extension of your home where you, your family and friends can relax and have fun together. Creating a nicely tended, thought-out and pleasant backyard will enhance the livability and increase the quality and value of your home.
In fact, creating a dream backyard doesn't have to be hard and cost a fortune. There are many things that you can do that will cost very little and will make a massive improvement in your outdoor living spaces with a bit of creativity. Adding some colorful glass marbles to your fence, building an outdoor chalkboard for summer fun, creating some decorative crafts for your backyard, like a seashore wind chime, an easy mason jar lantern and more are all that you can make yourself.
In this post, we have rounded up a list of easy and budget-friendly backyard projects, which will surely inspire you to instantly improve your outdoor décor. Please head over here and use these backyard improvement ideas to give yourself more room for entertaining, have a quiet place for relaxing and even to give your kids a new favorite place to play.
Outdoor Water Balloon Painting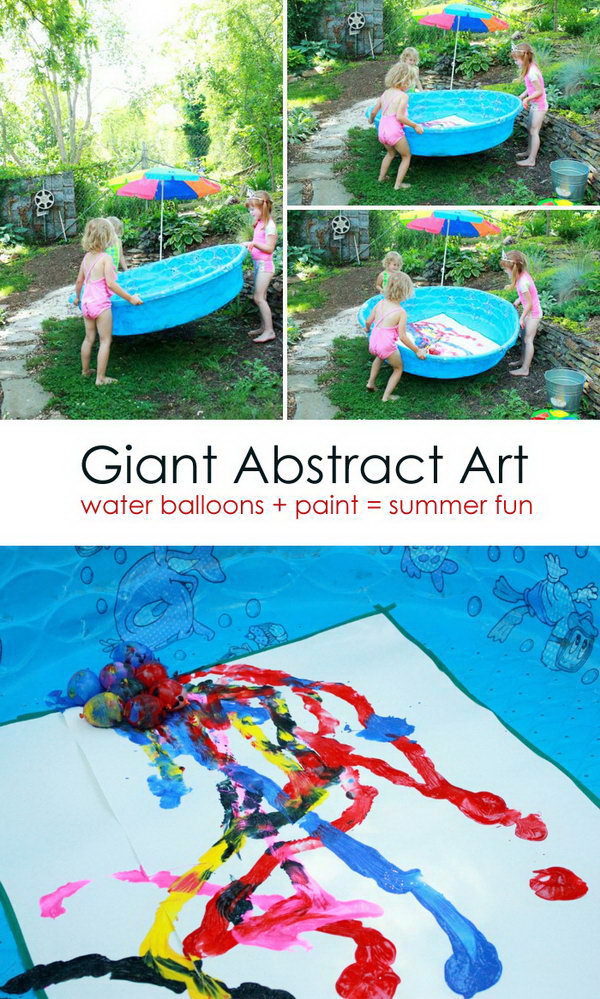 DIY Garden Planter & Birds Bath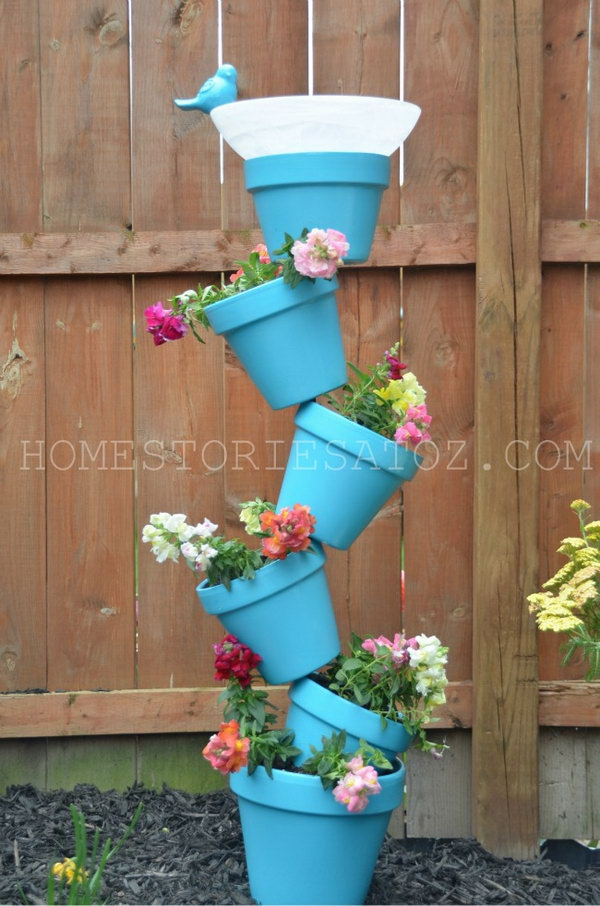 Bean Bag Ladder Toss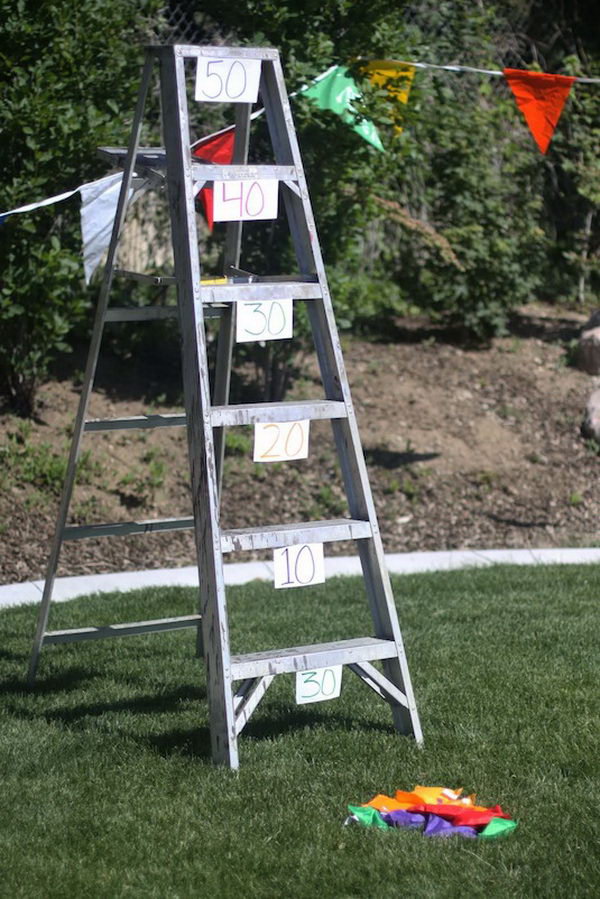 Get some rainbow fire crystals for your fire pit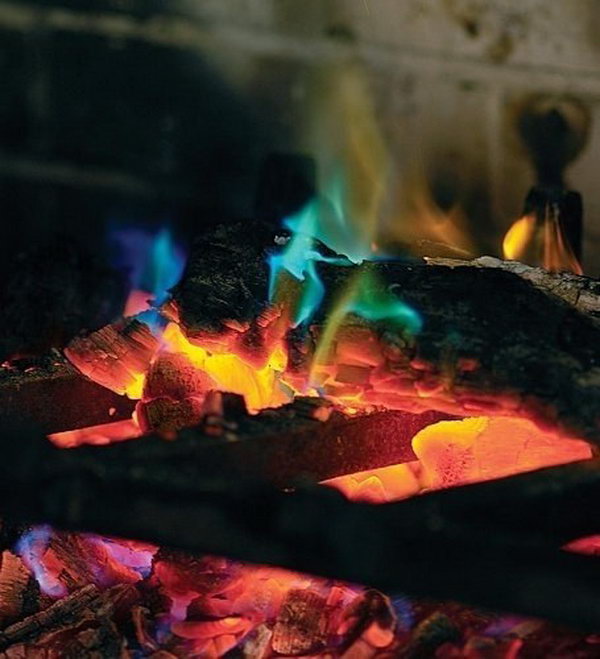 DIY Tree Swing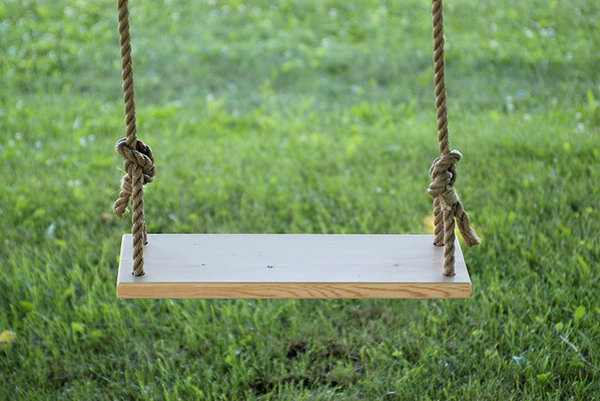 Angry Bird Game in Backyard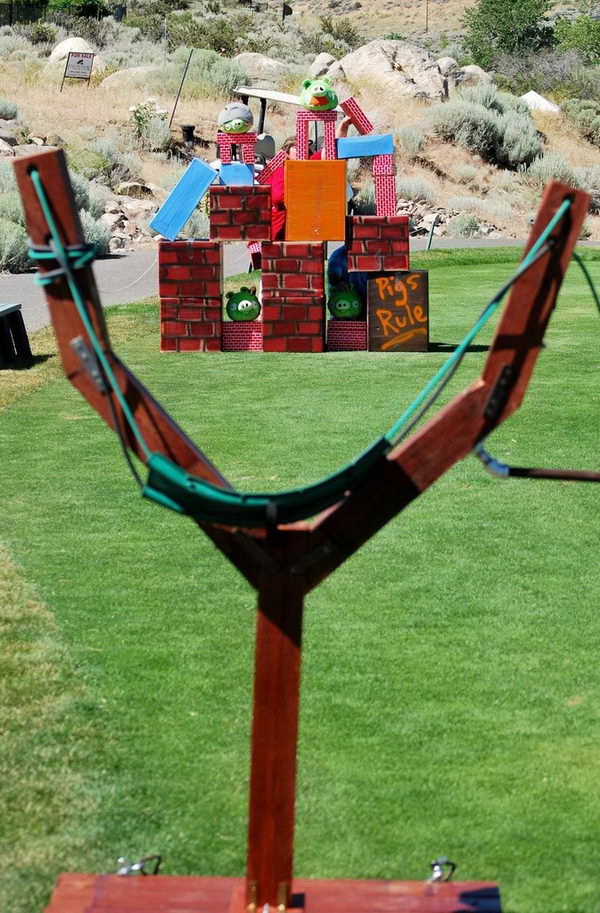 DIY Backyard Water Wall Game for Kids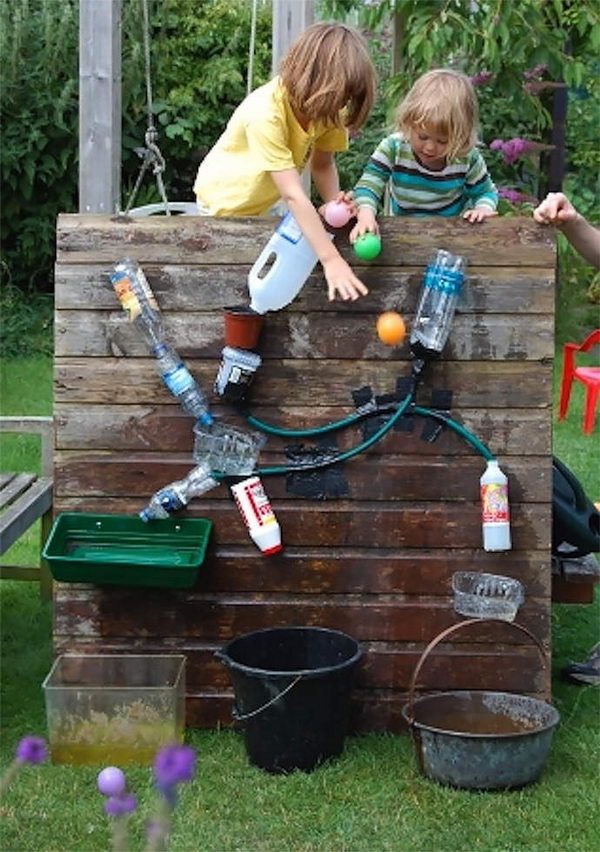 Space Saving DIY Fence Table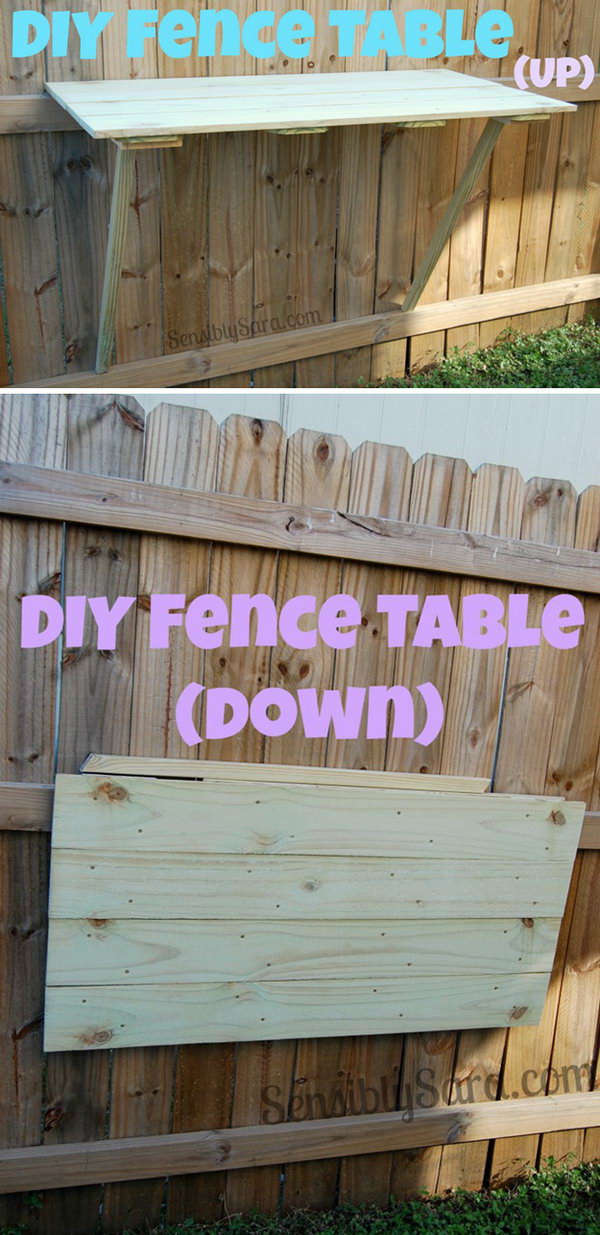 DIY Key Wind Chime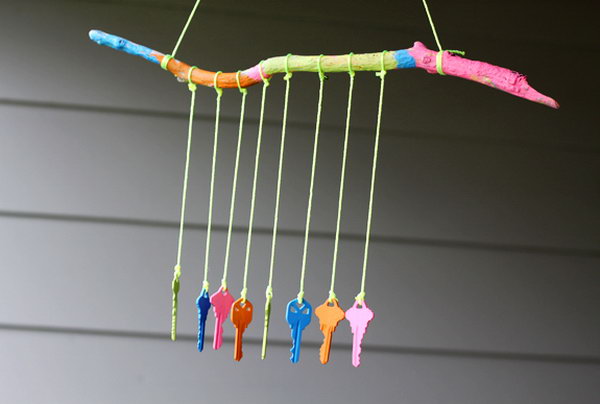 make an outdoor word game in your backyard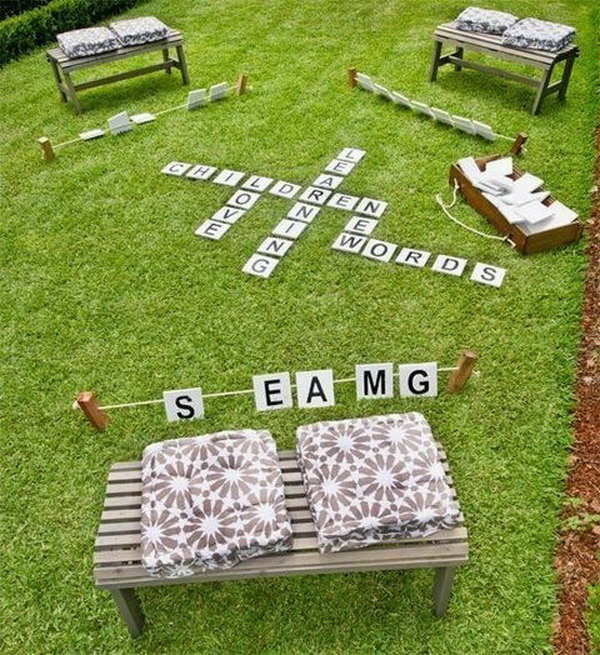 Outdoor Tic Tac Toe Board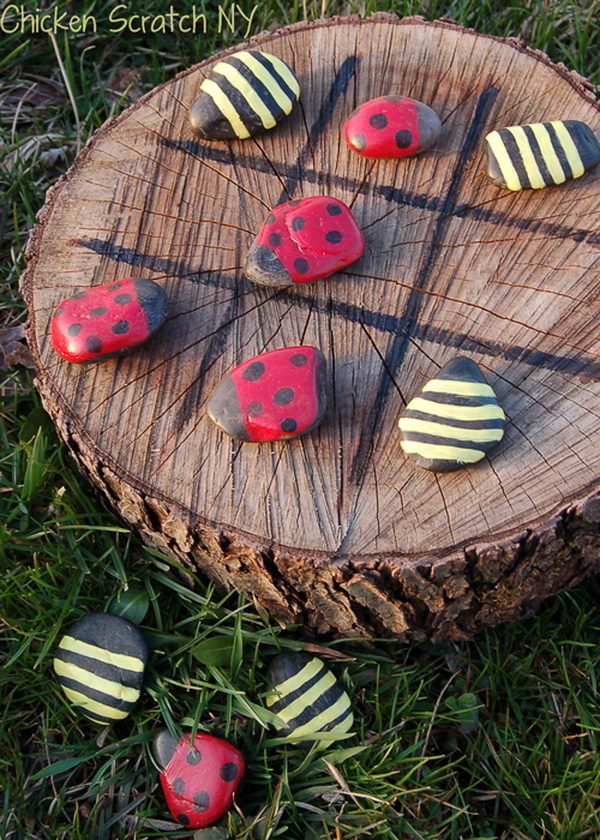 DIY Back Yard Hopscotch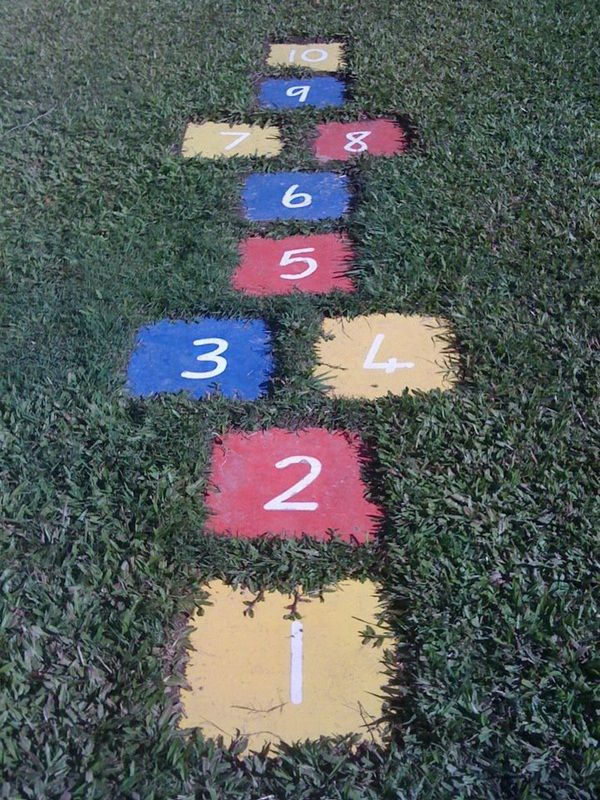 DIY Tiki Torch Made From Old Bottles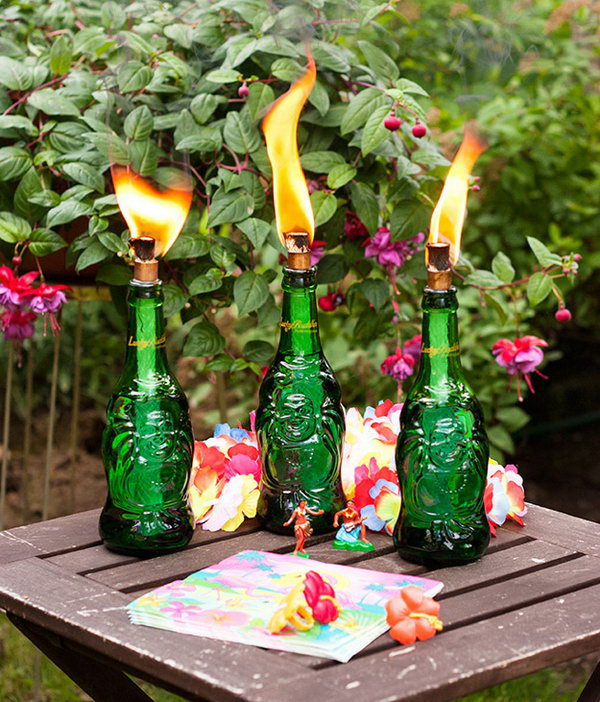 Tire Teeter Totter Made From Old Tire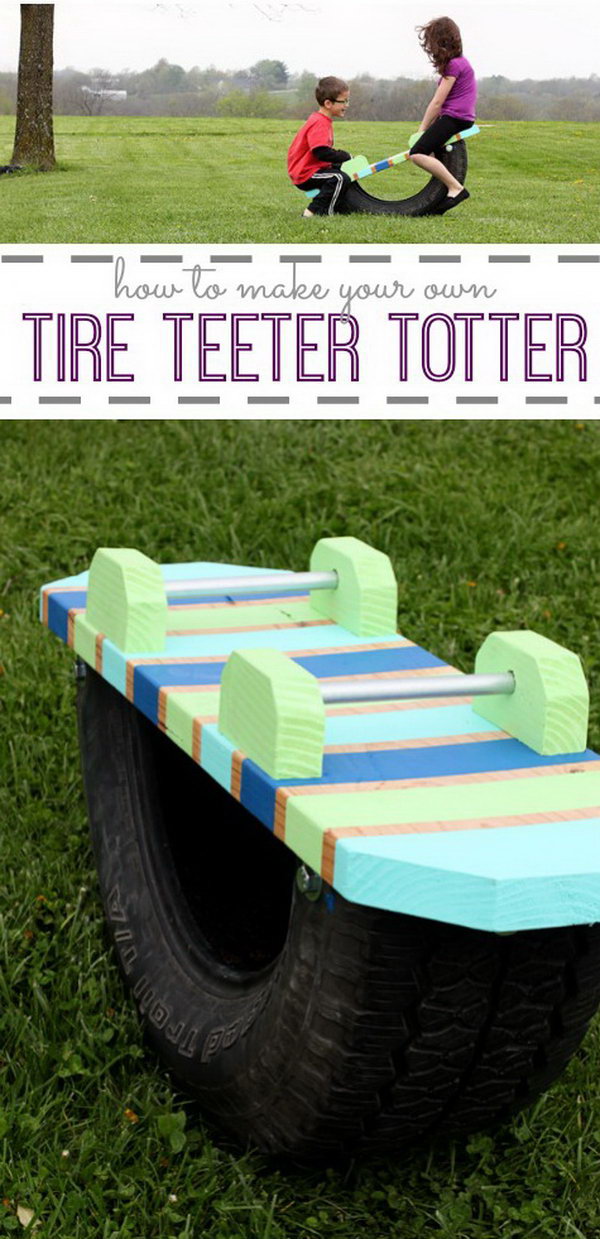 Backyard Zipline is a fun way to outfit your backyard for adventure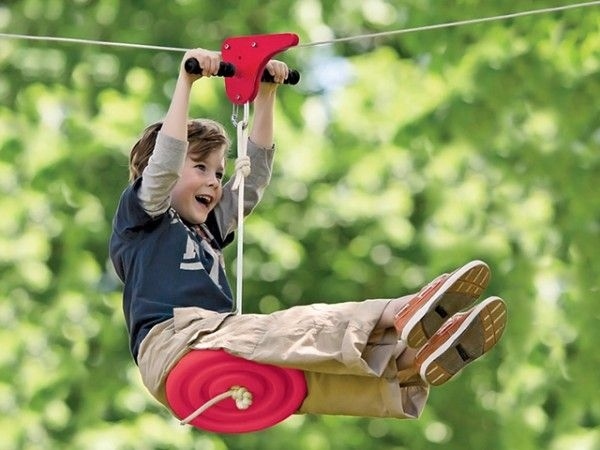 Easy Mason Jar Lantern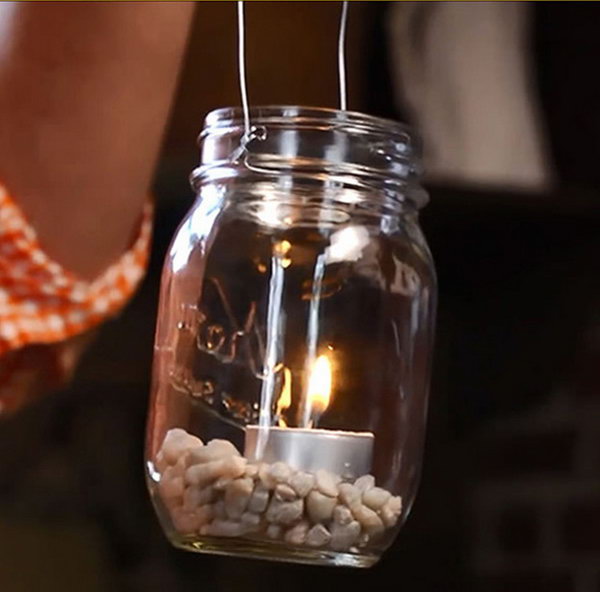 Make Your Own Hammock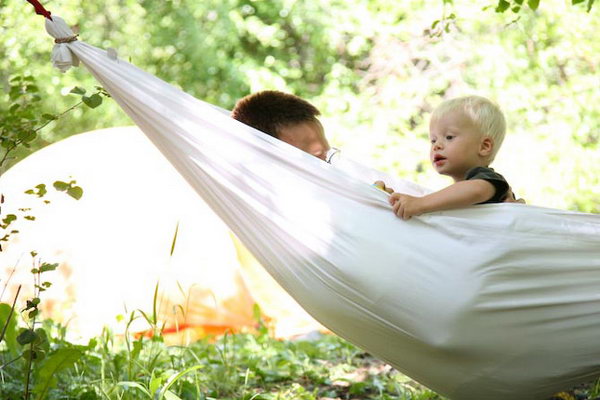 DIY Backyard Climbing Wall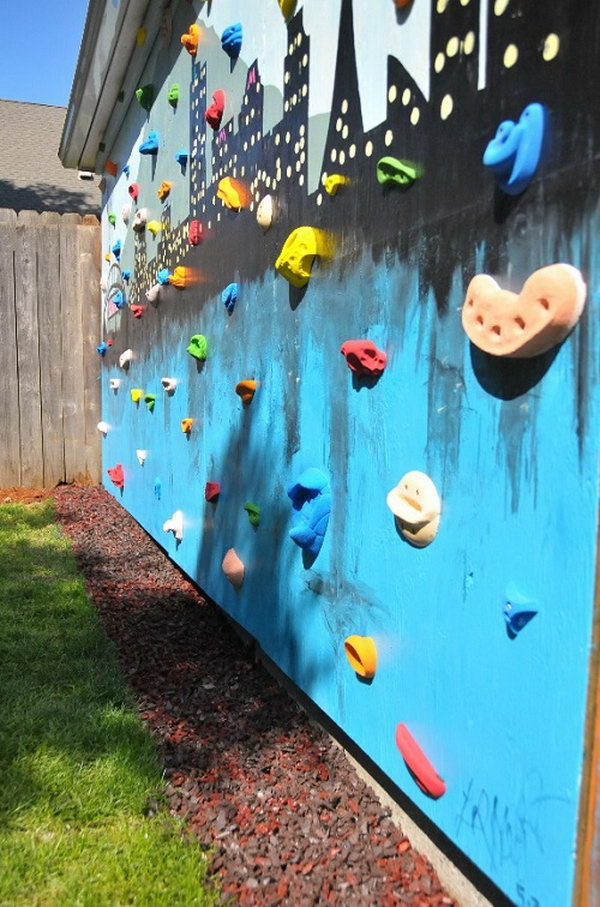 Glass marbles in your fence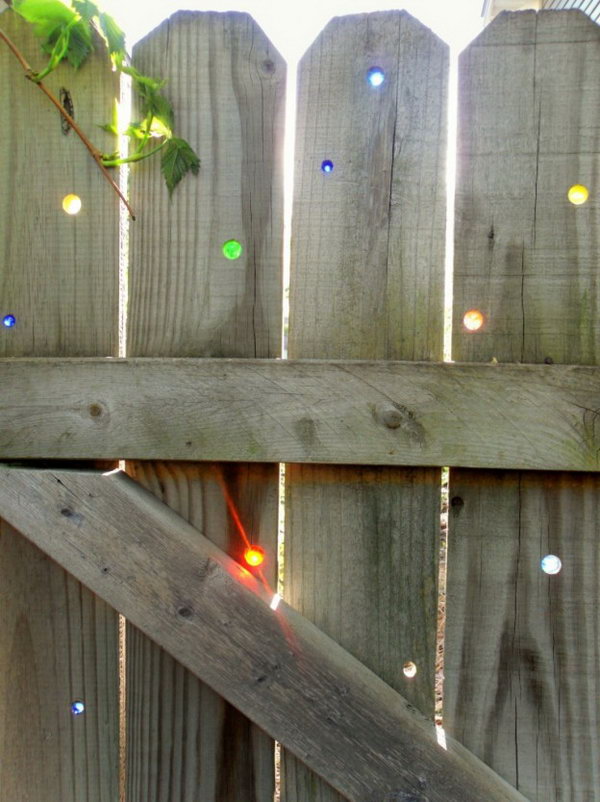 Tie rope between trees to create a fun obstacle course for kids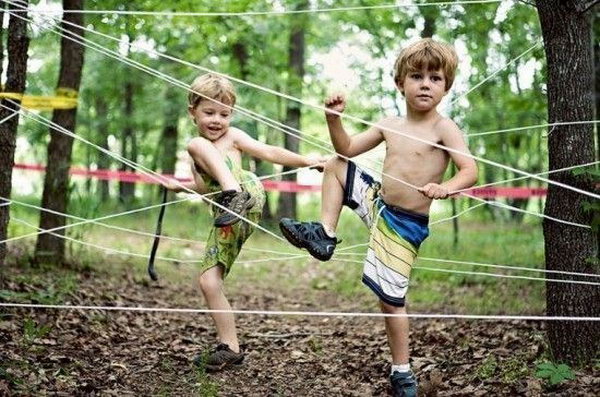 budget friendly DIY outdoor drape for summer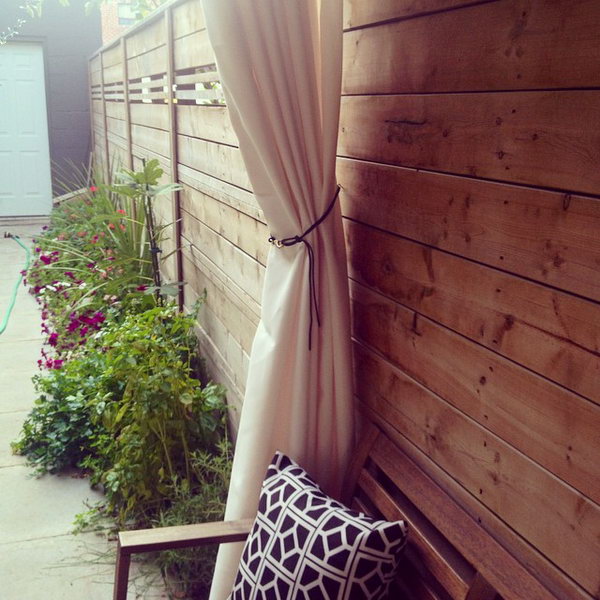 DIY Outdoor Movie Screen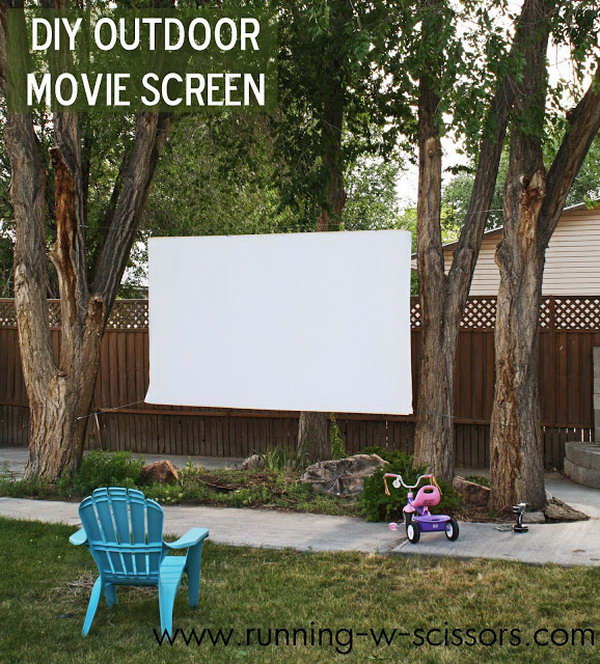 Make a giant outdoor water bed for the kids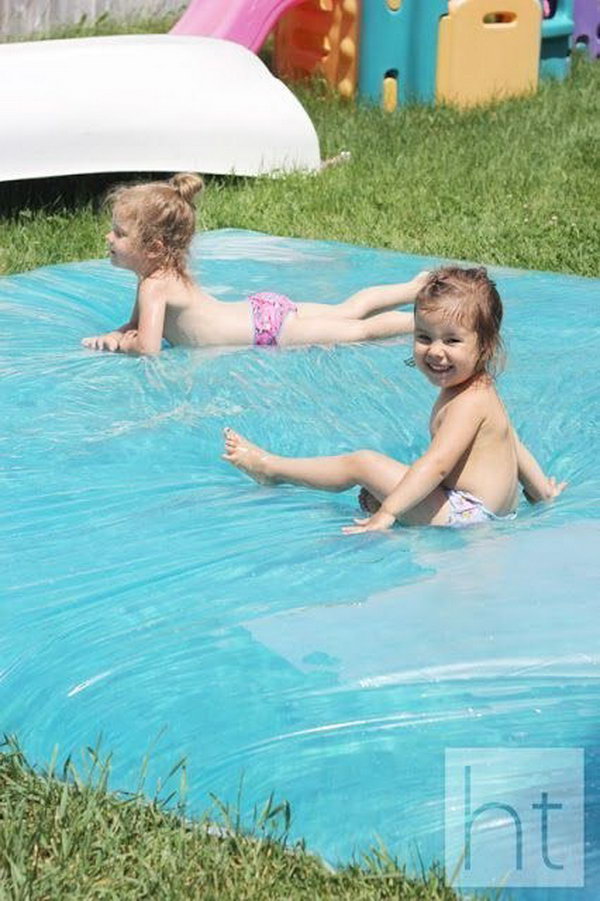 Use a tarp and sprinkler to create a fun splash pad for a slide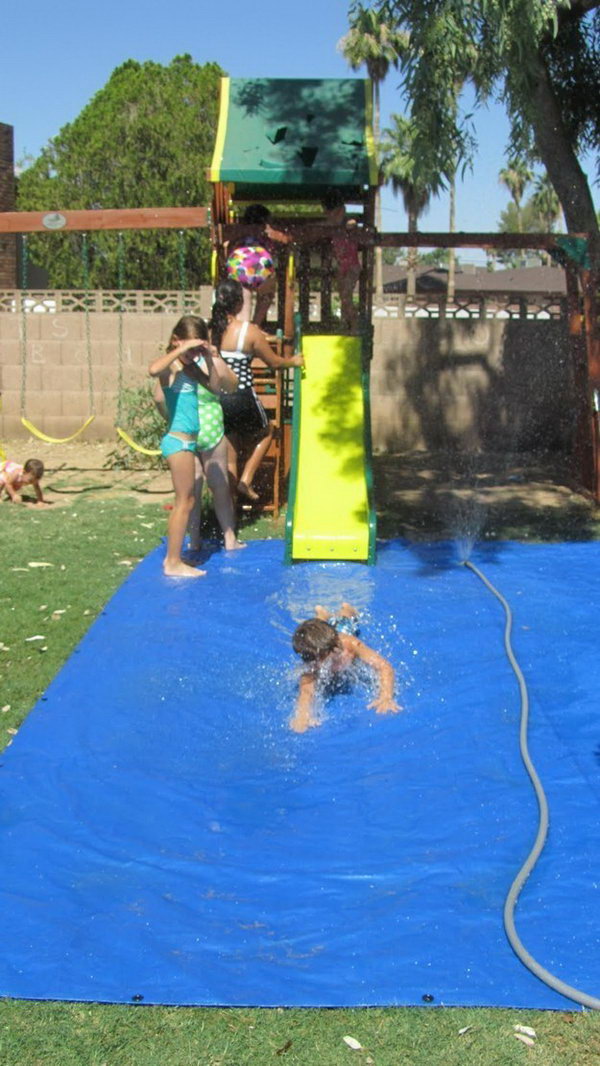 Build a beach in a corner of your backyard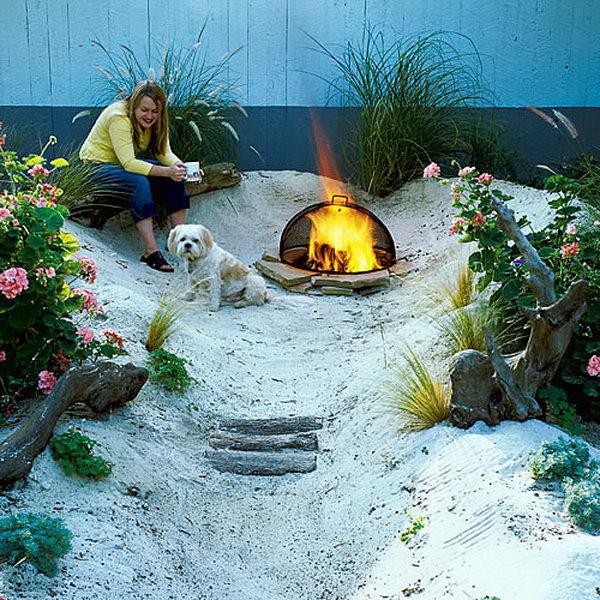 Outdoor Chalkboard for Summer Fun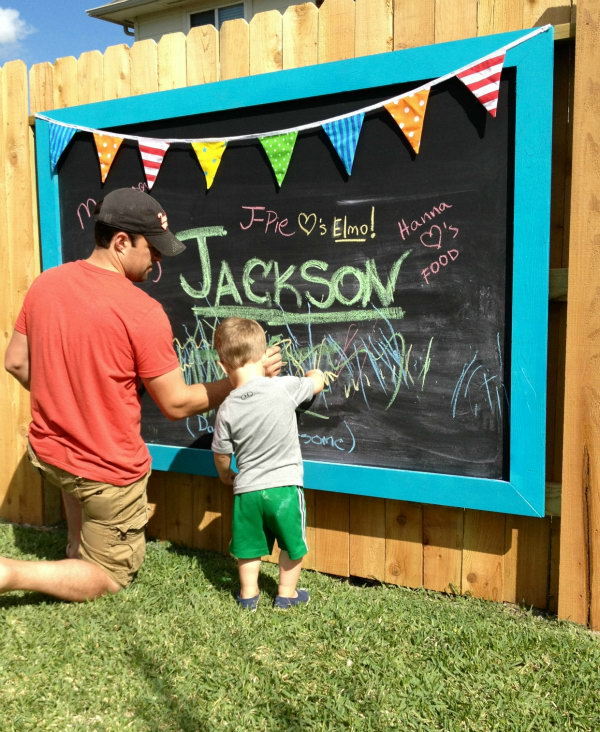 Seashore Wind Chime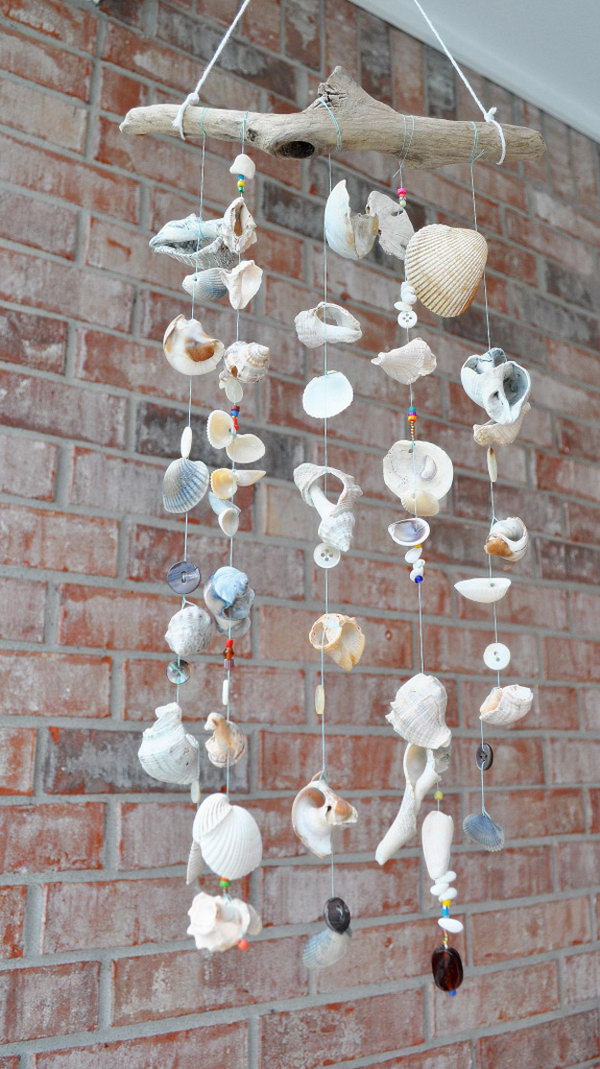 DIY Garden Mirror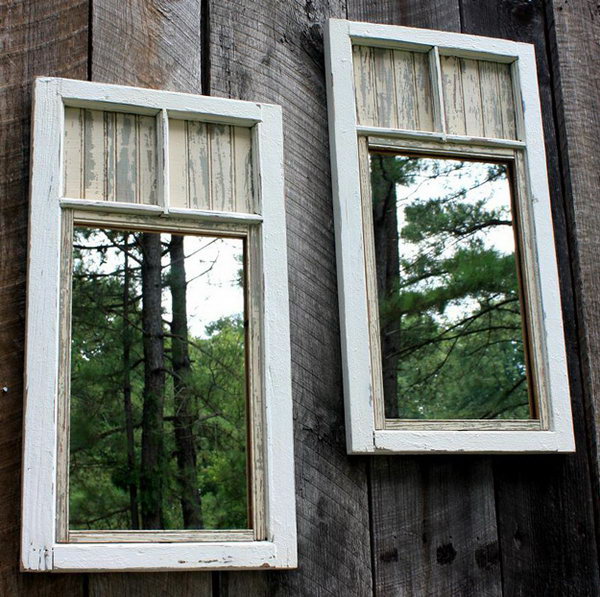 DIY Backyard Sandbox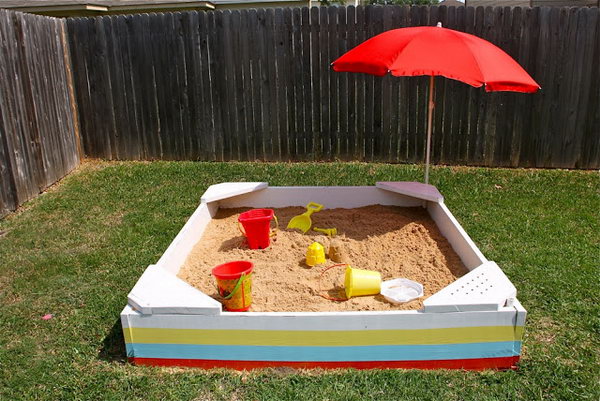 Painted Stone Tiles Add Personality To Your Space