With a little imagination and creativity, the young crafters can transform leaves, twigs, flowers and more into works of art. Not only do your kids get to have fun making the natural projects, but they get to use all their senses to learn new information and skills. And for the parents, the best part of kids' natural crafts is that they incorporate a lot of natural products, so they aren't using a ton of materials.
Today we're going to share some simple and accessible twigs crafts tutorials for children to have fun. And they are surprisingly easy to make, even for the littlest helpers! Let the kids go on a nature walk and collect the materials they need to create these twig crafts.
Please Let us know in the comments section below if you enjoy our list of DIY projects with twigs for kids or not? Do you have any other DIY projects you'd like to share? Share it with us and we'll give it a try. Thank you!
DIY Fairy Chair for a Fairy Garden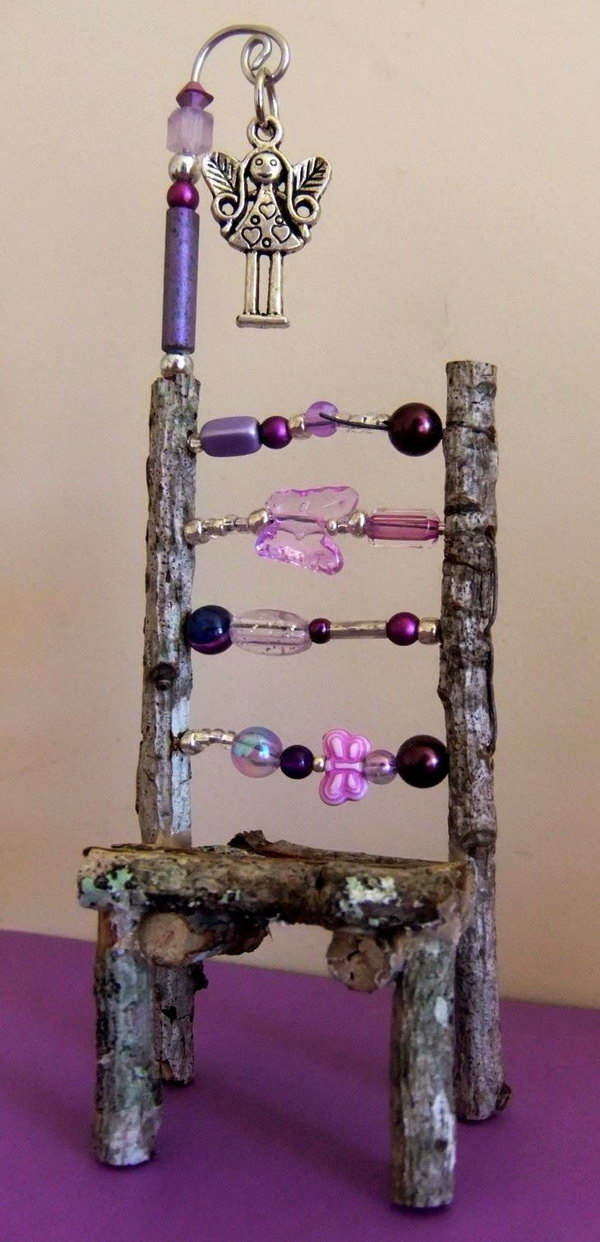 DIY Twig Photo Frame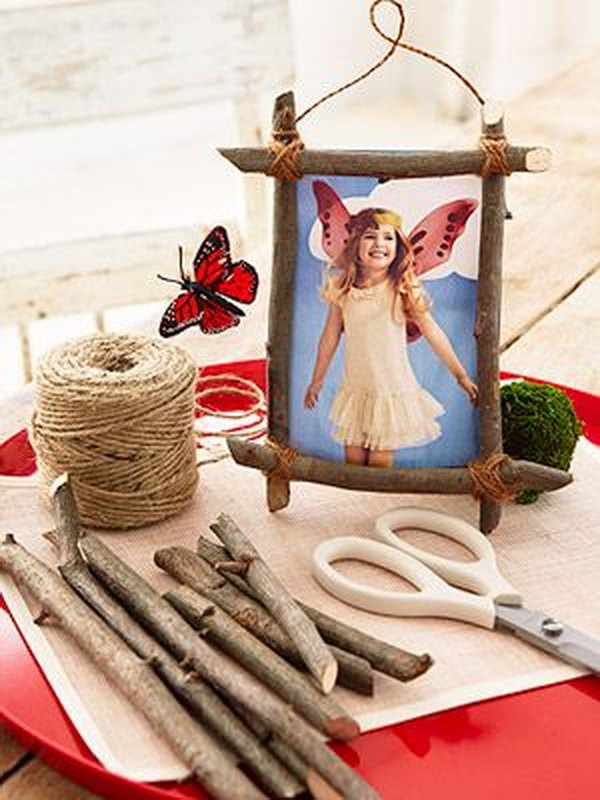 Make a Butterfly Suncatcher Using a Twig, Wax Paper and Melted Crayon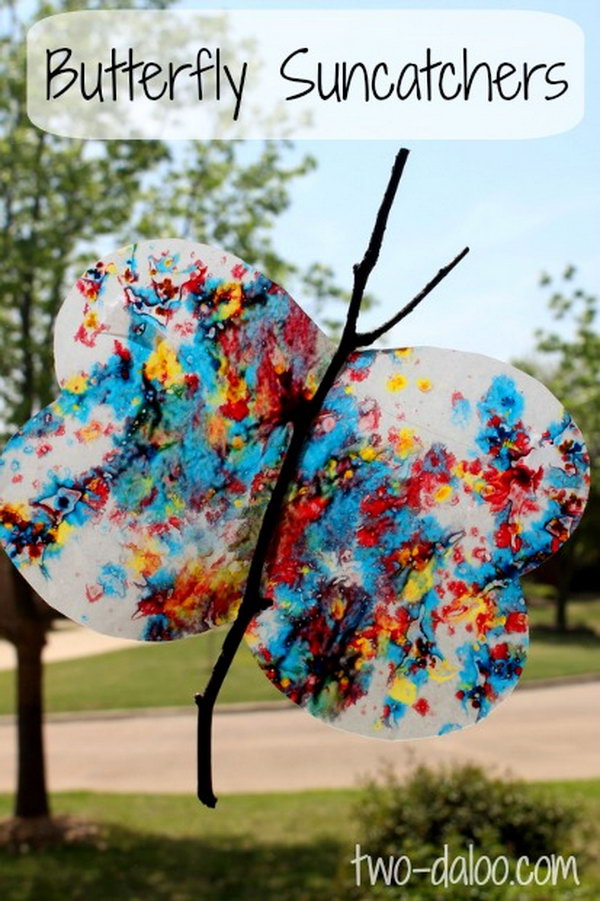 Beautiful Fairy Wand for Little Girls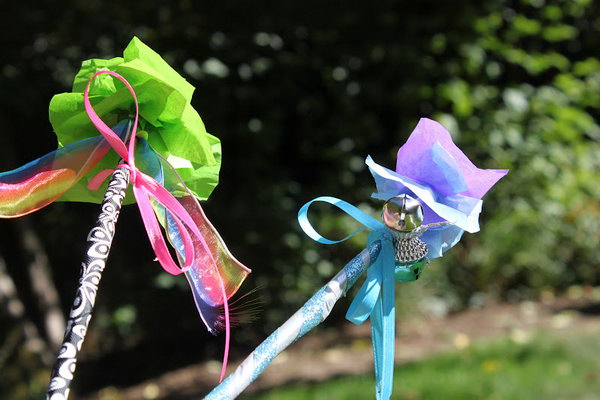 Mini Woven Teepees made by Children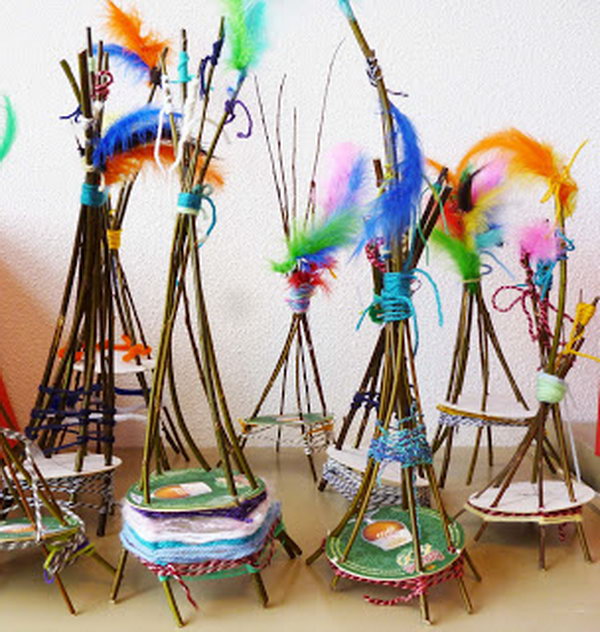 Scrap Ribbon Christmas Tree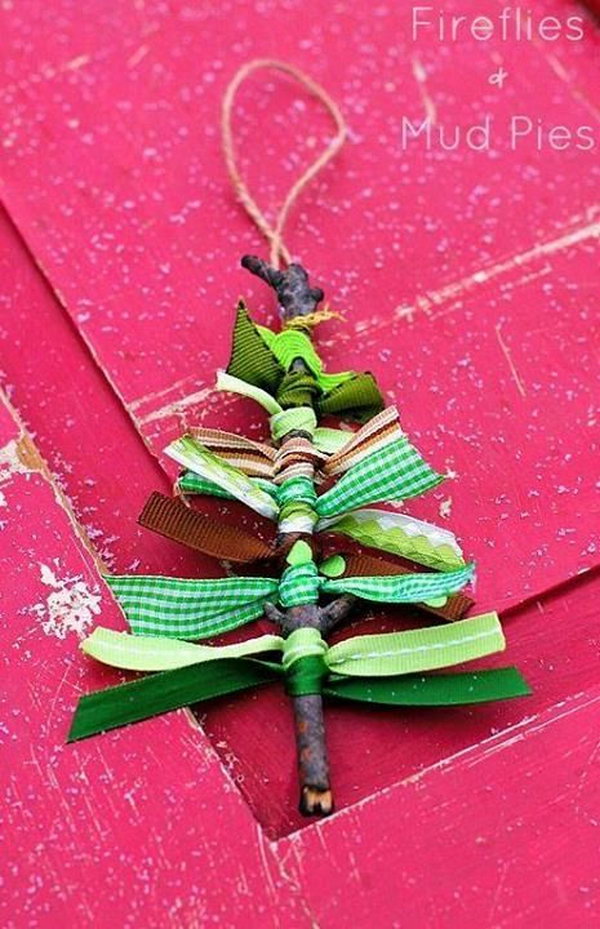 Colorful Yarn Bombed Twigs Letter Ornaments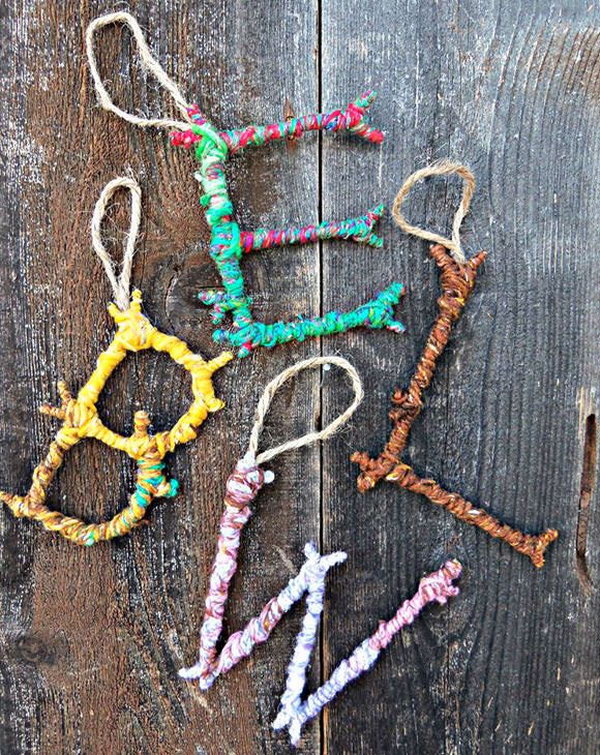 Painted Sticks Craft for Kids

Dragonfly Made out of Maple Seeds and Twigs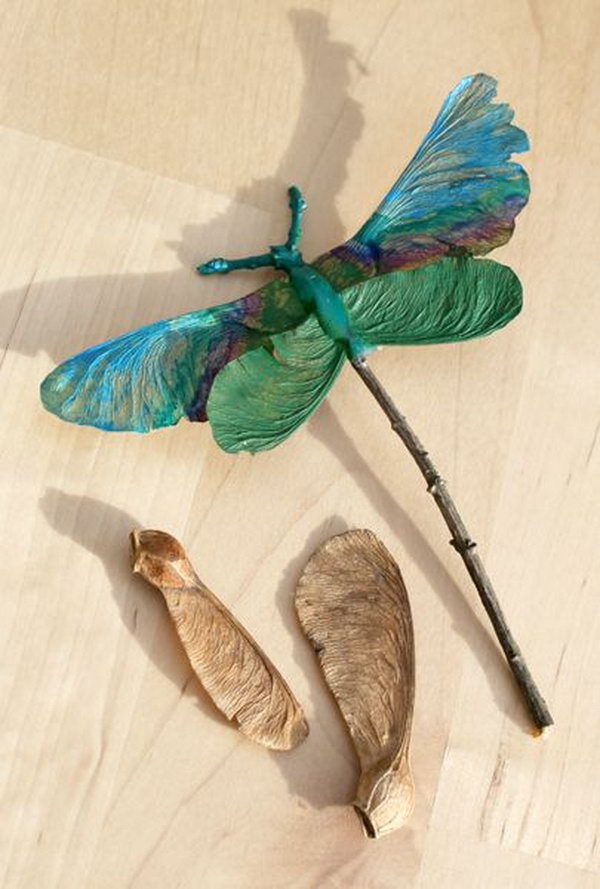 DIY Christmas Tree Made from Twigs and Decor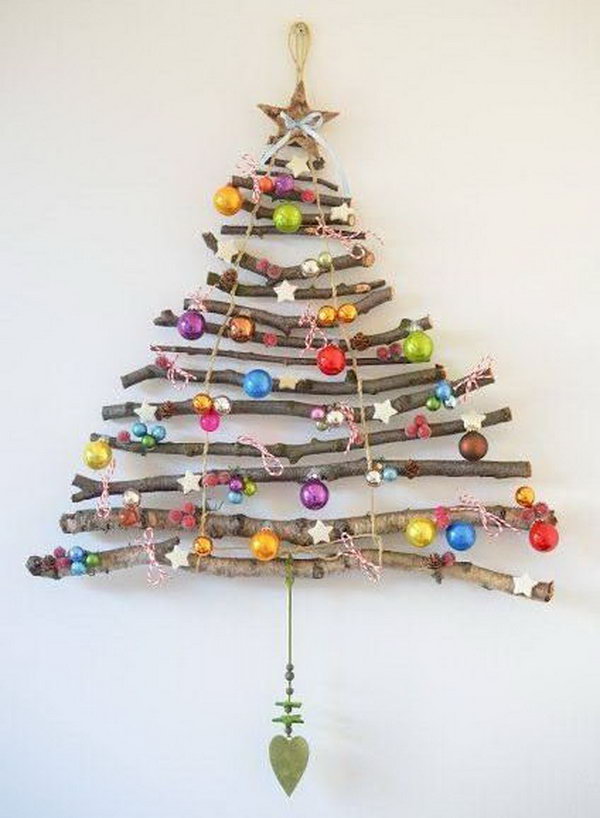 DIY Twig Arrows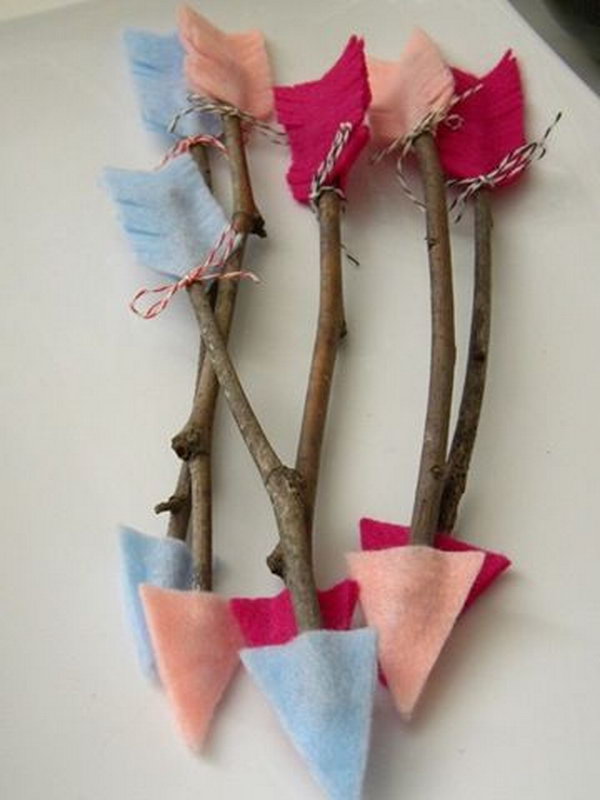 DIY Cute Twig Santa Claus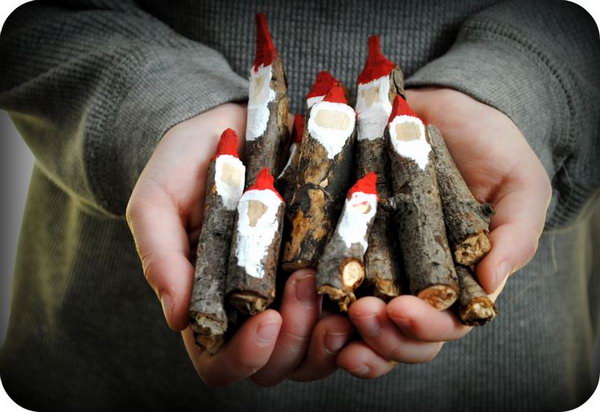 Fun Twig Weaving Craft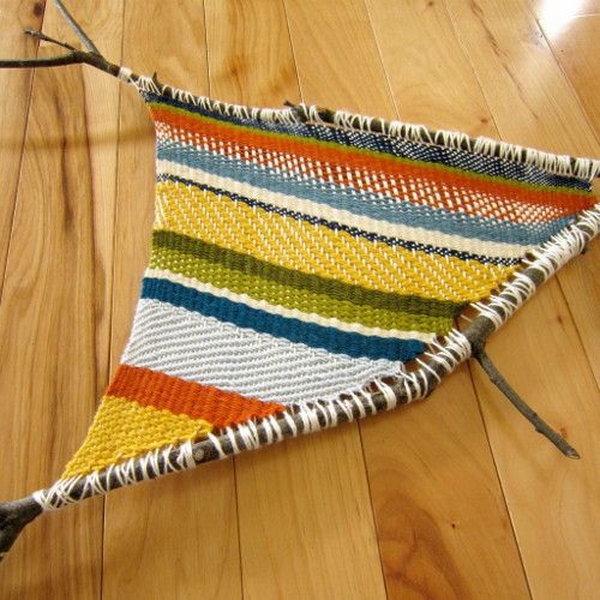 Beautiful Twig Rainbow Wind Chimes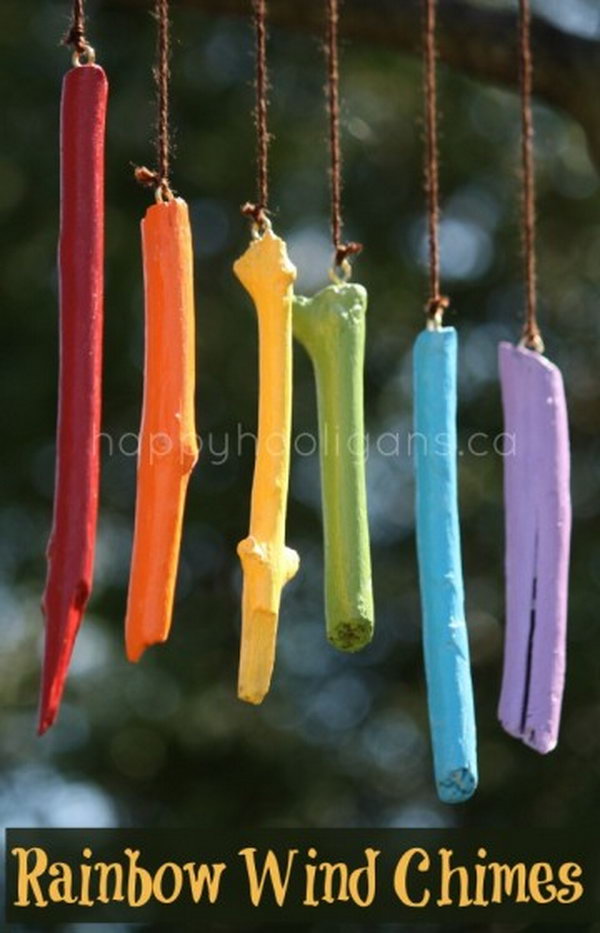 Rustic Twig Star Ornaments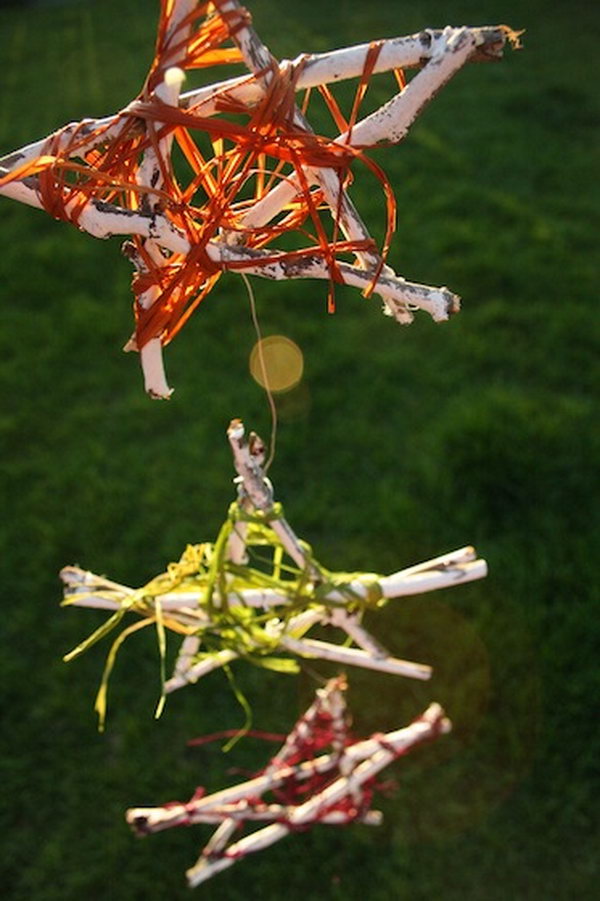 Cute Twig Boats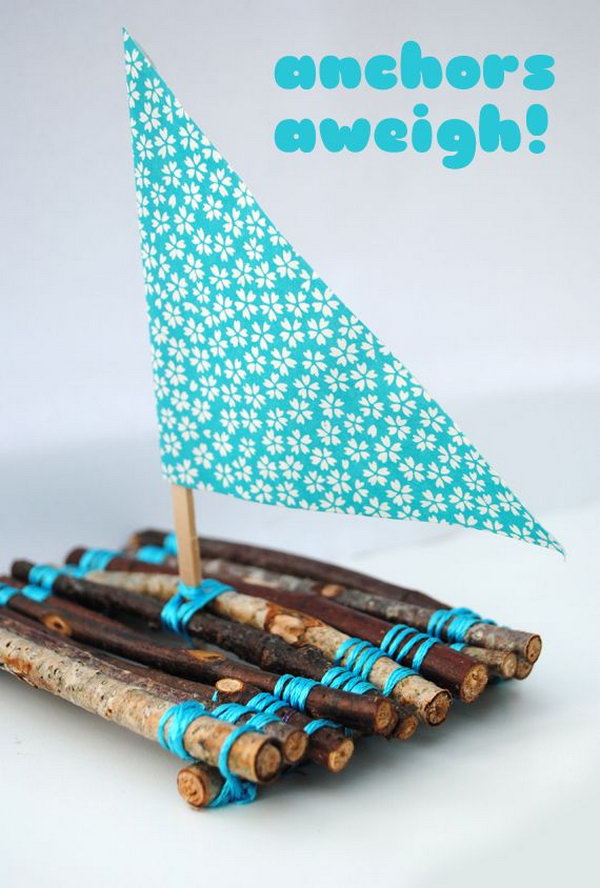 Threading Beads onto Twigs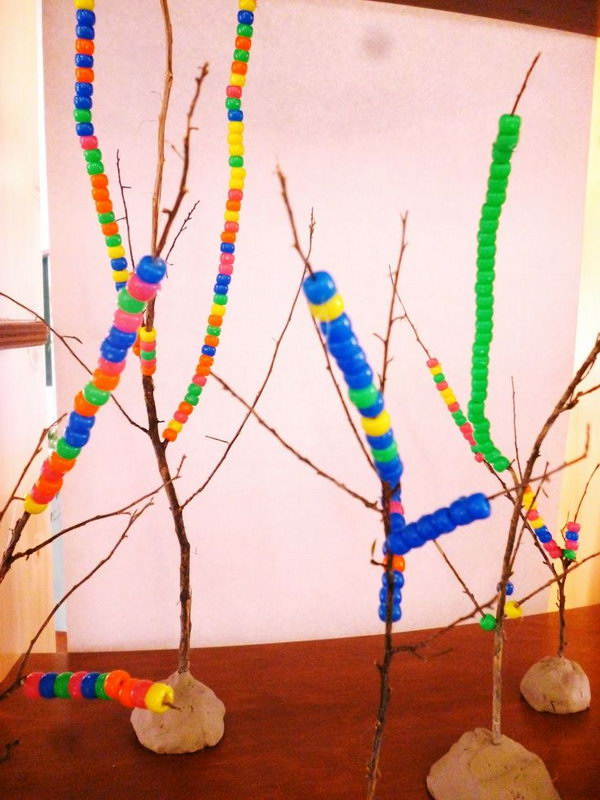 Sticks and Strings Twig Garland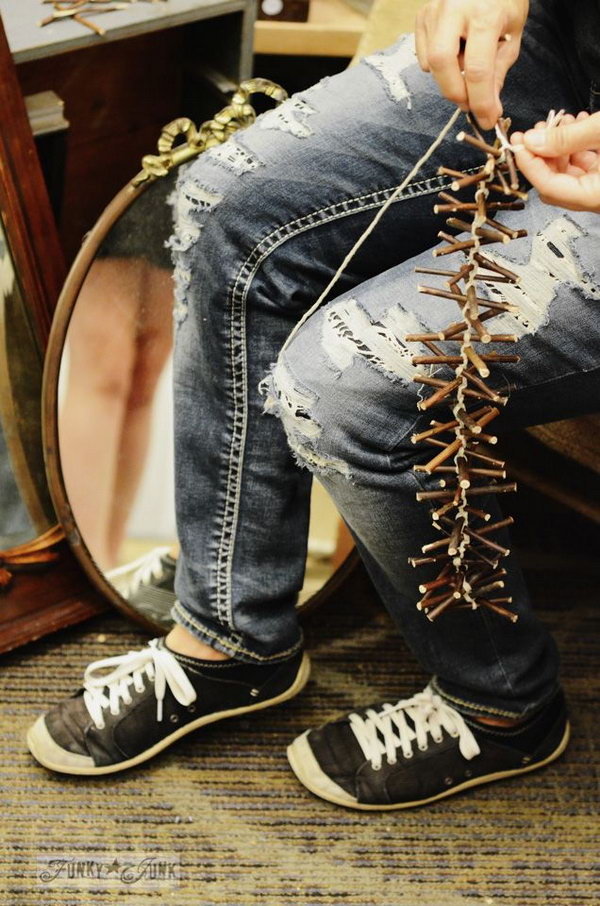 Make a Worm Using a Twig, Pipe Cleaners and Pom Poms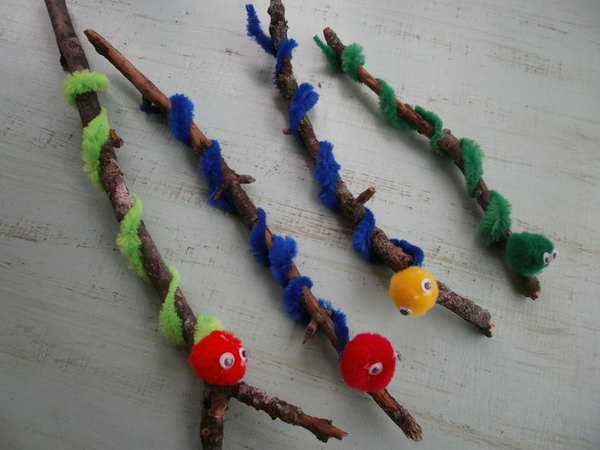 Fun Painted Stick Instruments