French is always a term related to front-line of fashion revolution. French nail design earned its reputation in nail art fashion industry for a long time among women. These famous French manicure designs feature its standing out and classic pure white tips that are accentuated by a natural looking base. They look ultra-chic for their simple yet fantastic and elegant style. It goes perfectly well with almost every outfit and it is the perfect choice for your workplace or for an important event.
Over time, French tips have also undergone radical change and there are so many variations of French manicures. Now they are no more boring or plain white as before. Many ladies also design their nails with other colors like pink, blue, black and gold to achieve a beautiful and different look. You can also add some glittering silver dust, beads, decorative bows, flowers, swirls or other patterns over your fingernails to compliment the white color.
Today, let's take a look at these awesome and eye-catching French manicure designs that we have rounded up recently for your inspiration. Some are provided with the fullest tutorial or most details, so you can completely do it yourself. If you are also a fan of the French manicure like me, don't hesitate to check out these creative designs and give your favorite one a try!
Wavelength French Manicure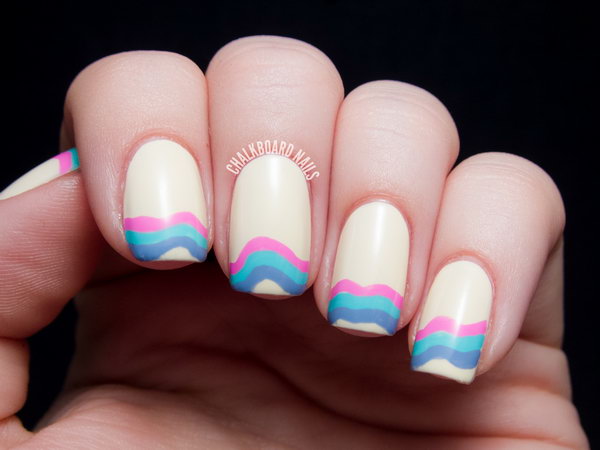 Hot Pink Base and Light Purple Tipped Valentine's French Manicure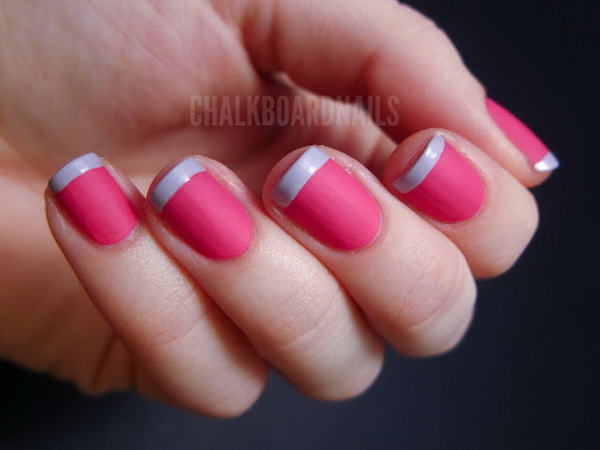 Jade Curtain Shapped French Tip Nails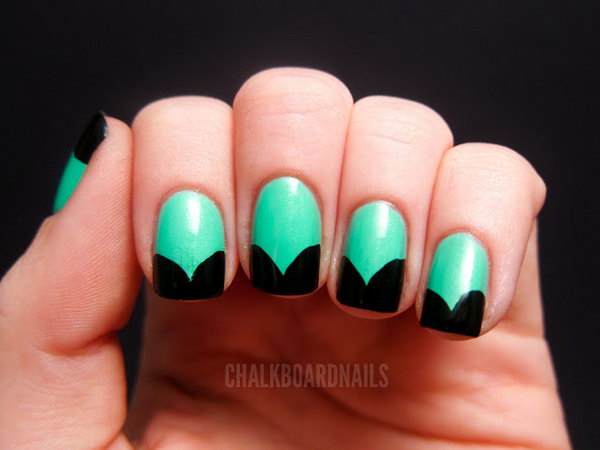 Rainbow Bar Glitter French Tips on Turquoise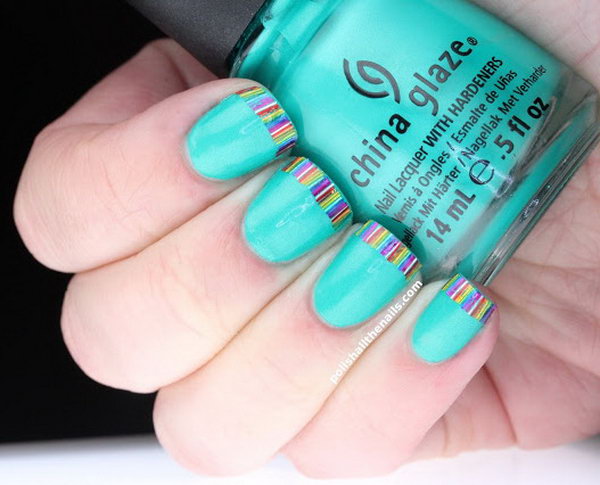 Mod Half Moon and French Nails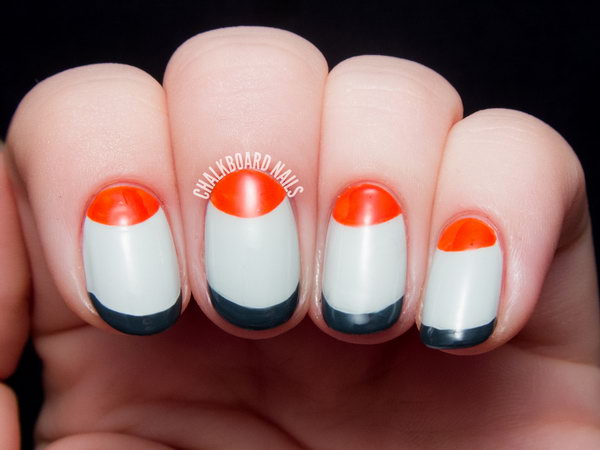 Spring Flowers Tipped French Manicure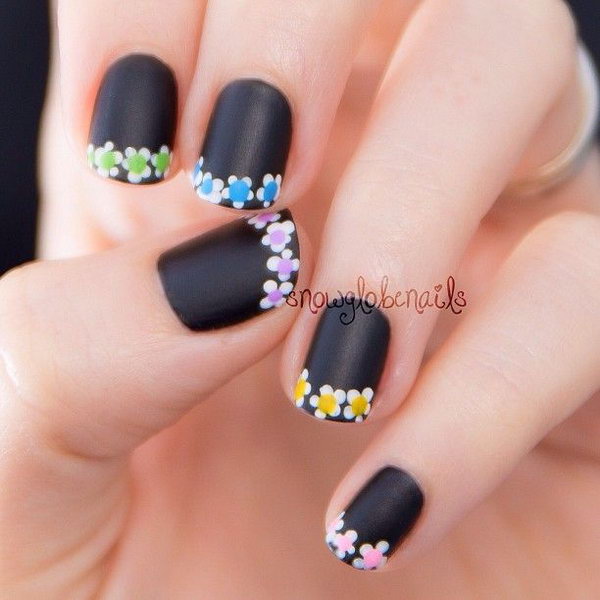 White Tipped French Manicure with Flowers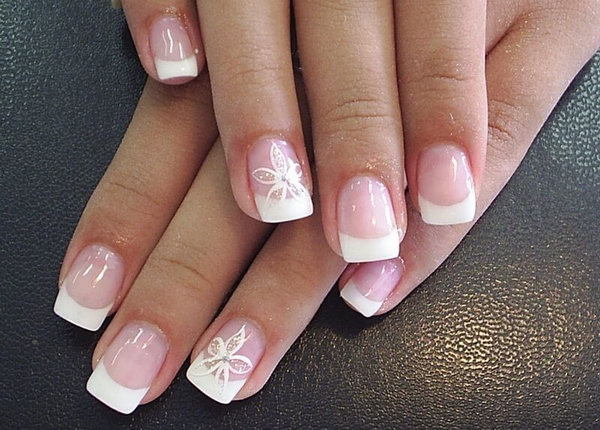 Matte Metallic Gold French Tips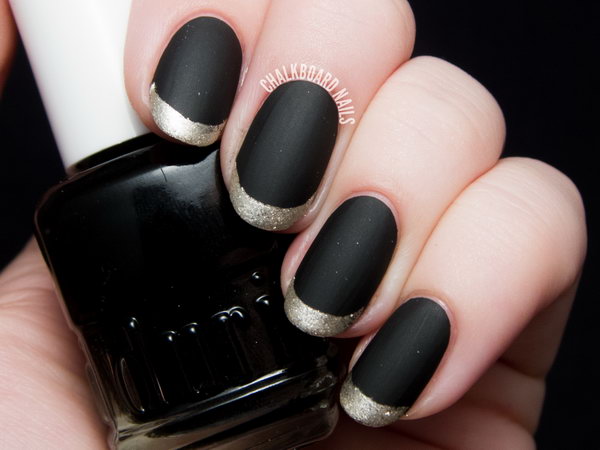 Pointed French Nail With Glitters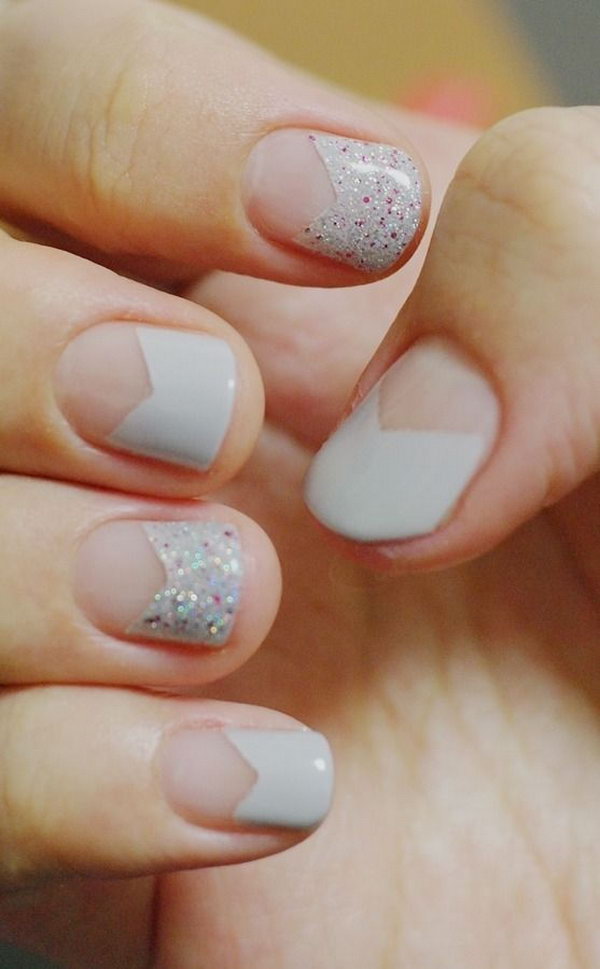 Candy French Tip Manicure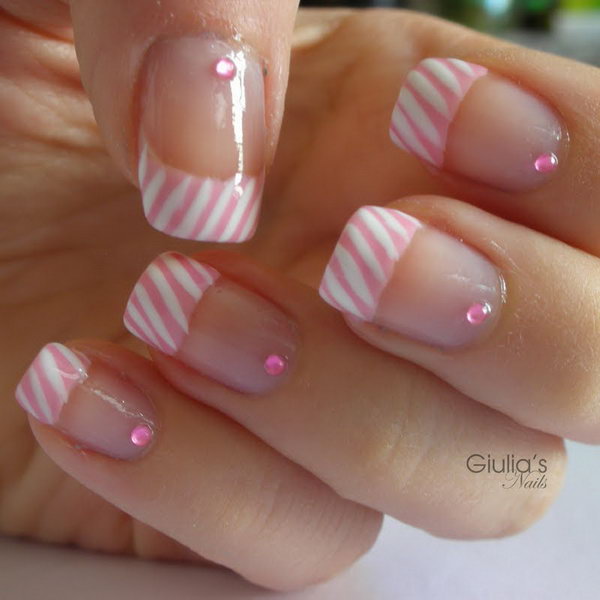 Black Tipped French Manicure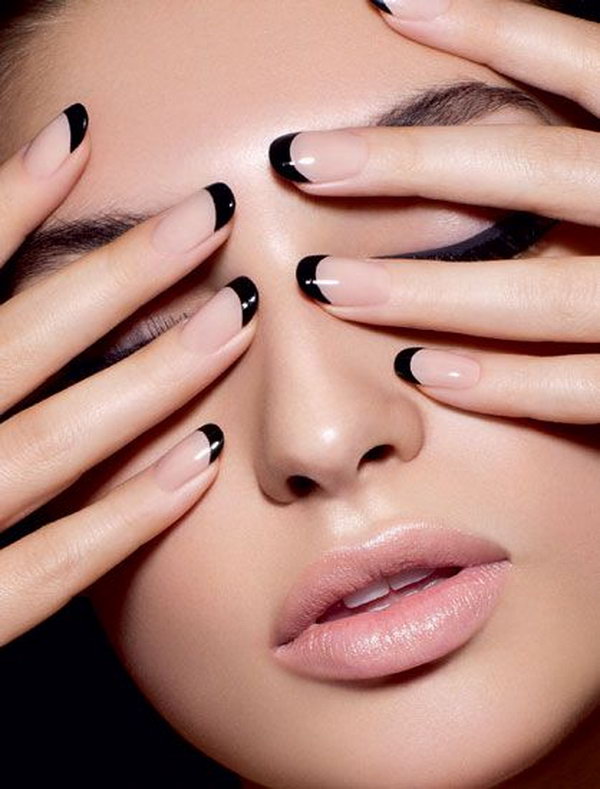 Ombre French Manicure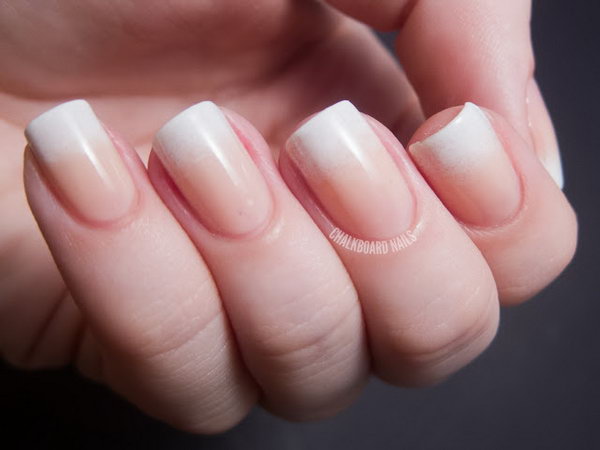 Halloween French Manicure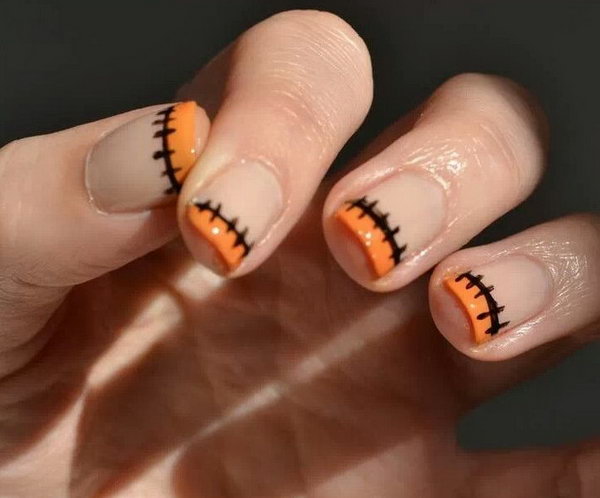 Fizzy French Tip Nails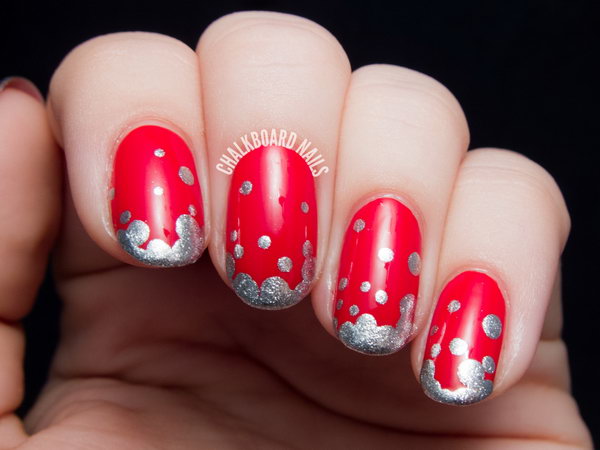 Halloween Bloody French Nails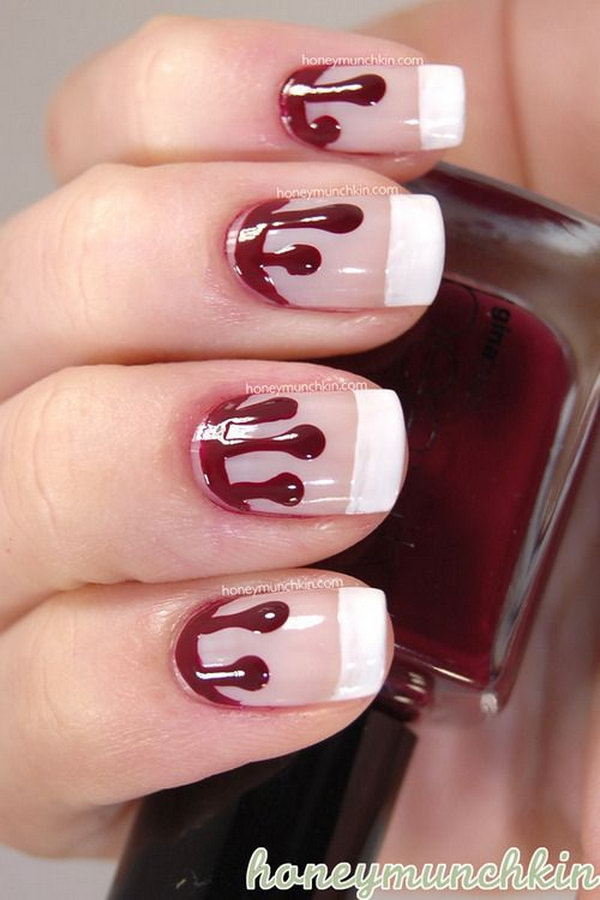 Easy Dotted French Tip Manicure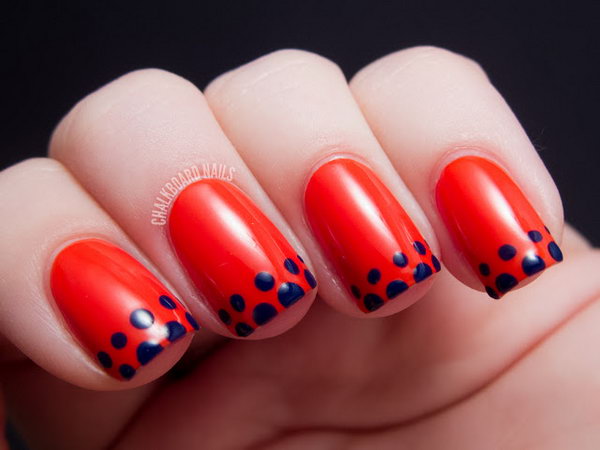 Fiery French Manicure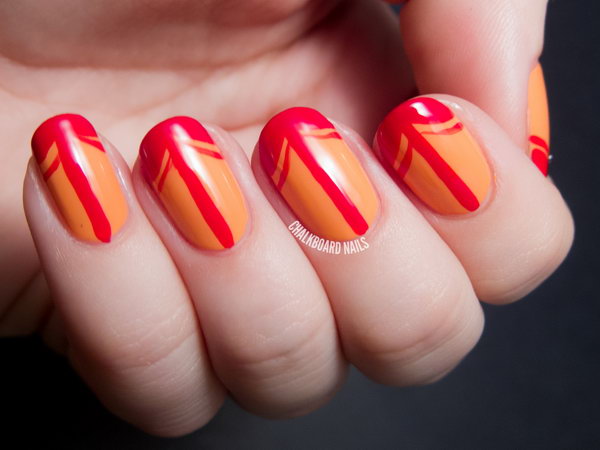 Colorful Stripes French Tipped Nails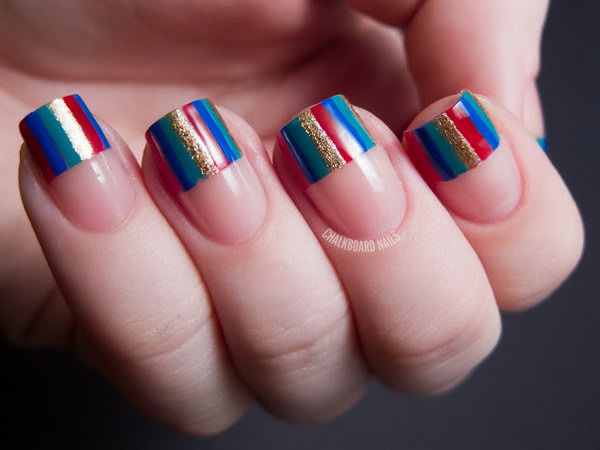 Metallic Silver French Manicure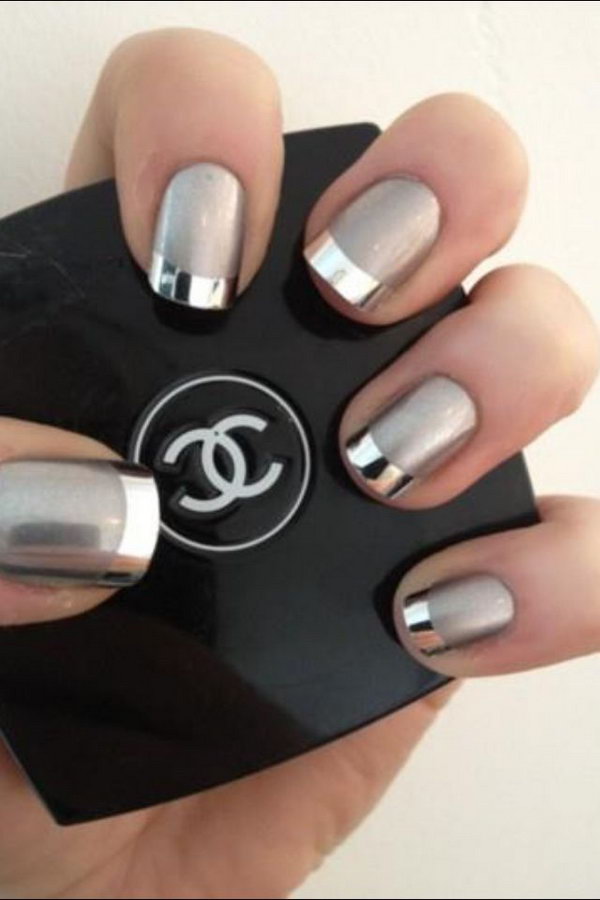 Frankenstein French and Simple Stitched Moons Manicure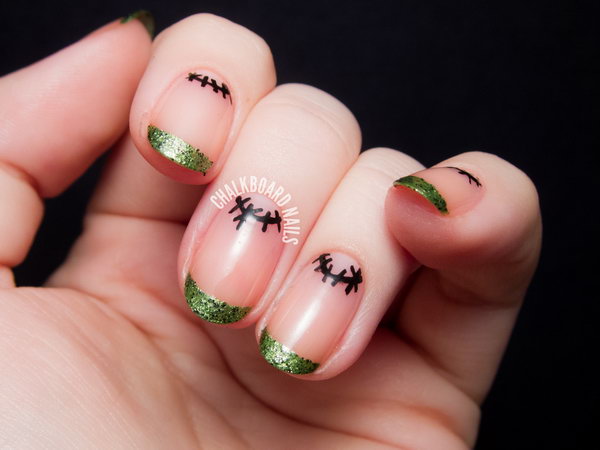 Yellow Ombre French Nails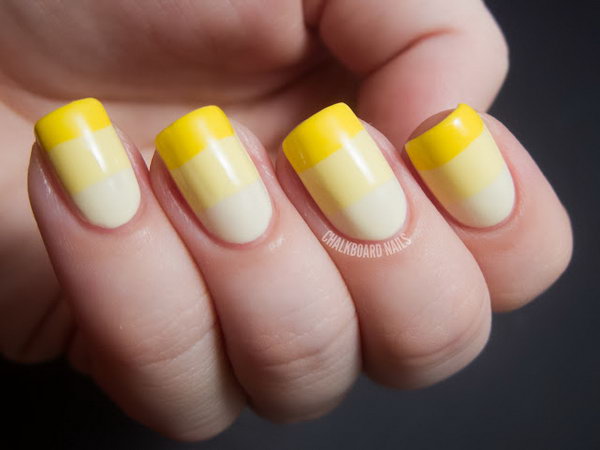 Wavy French Tip Manicure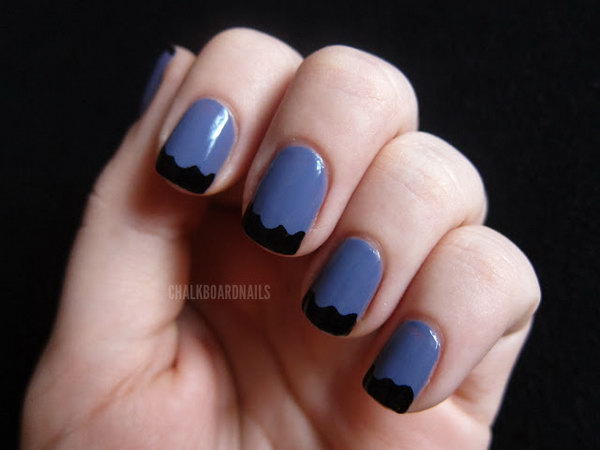 Gorgeous Green and Red Matte Combination French Nails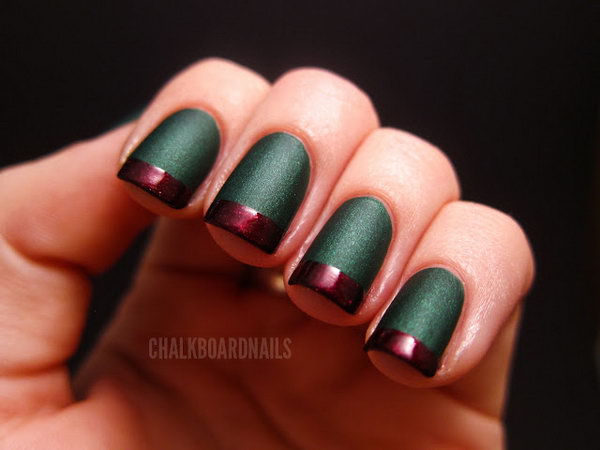 Pink Fishtail Ombre French Nails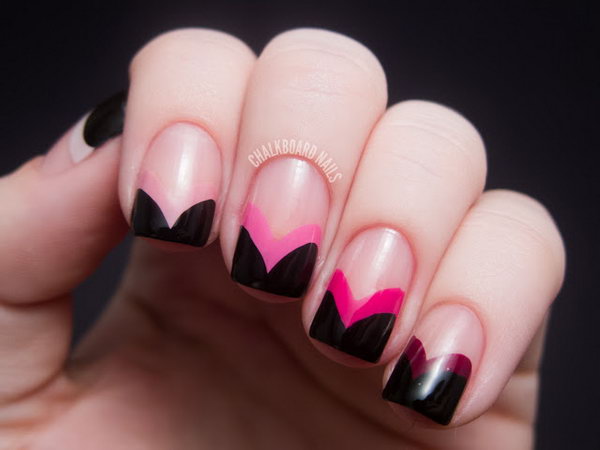 Delicate Scallop Tipped French Manicure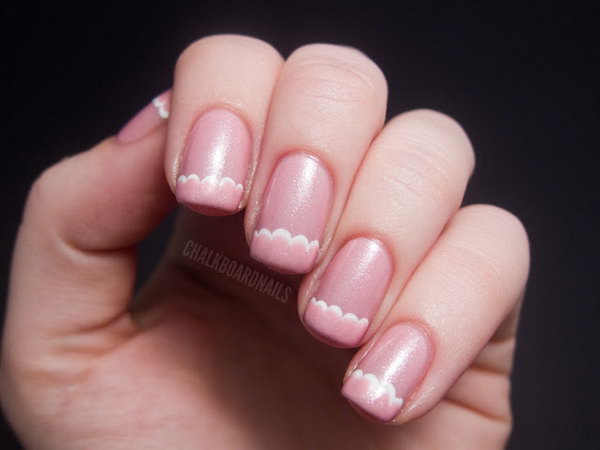 Black and White Flower French Nails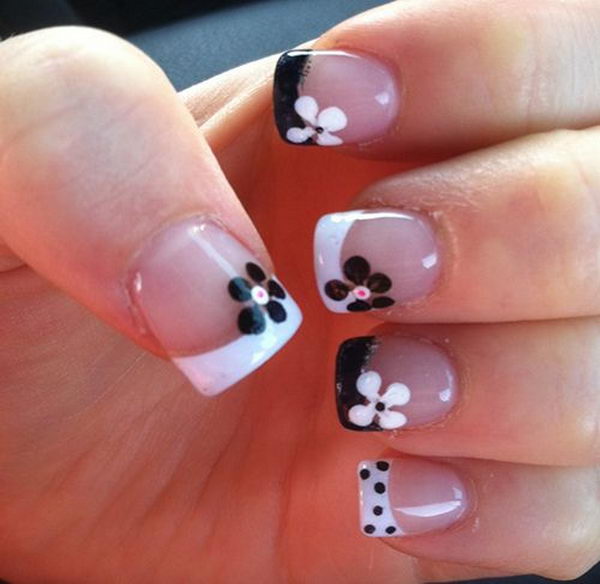 French Tips and Dots Nail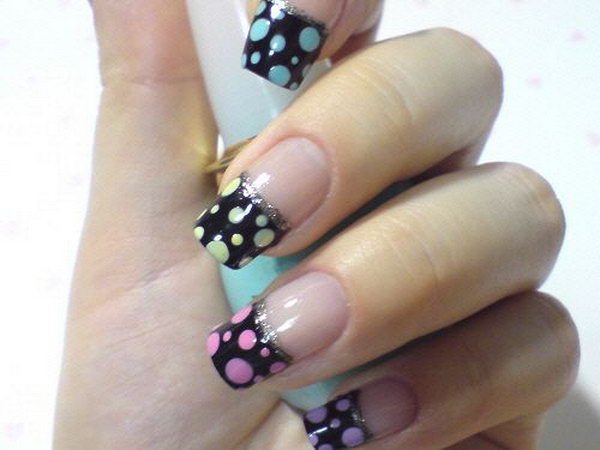 French Manicure with Black Tips and a Illusion of a Rounded Shape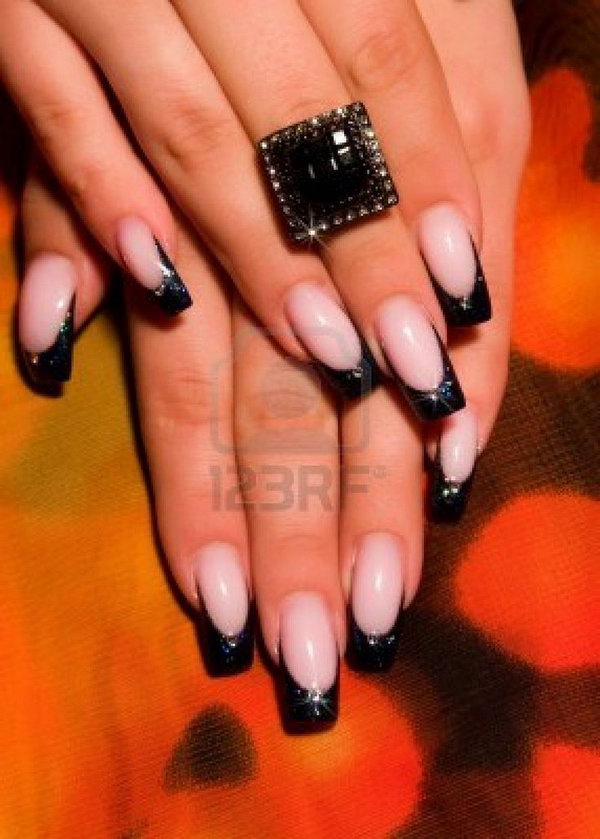 Leopard, Black, Glitter French Mani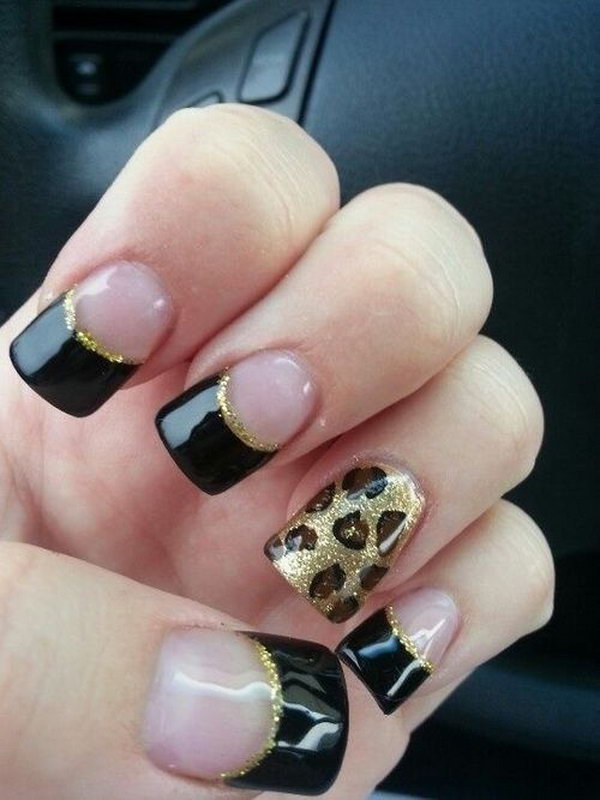 Classic French Tip Nails with a Piece of Flower Accented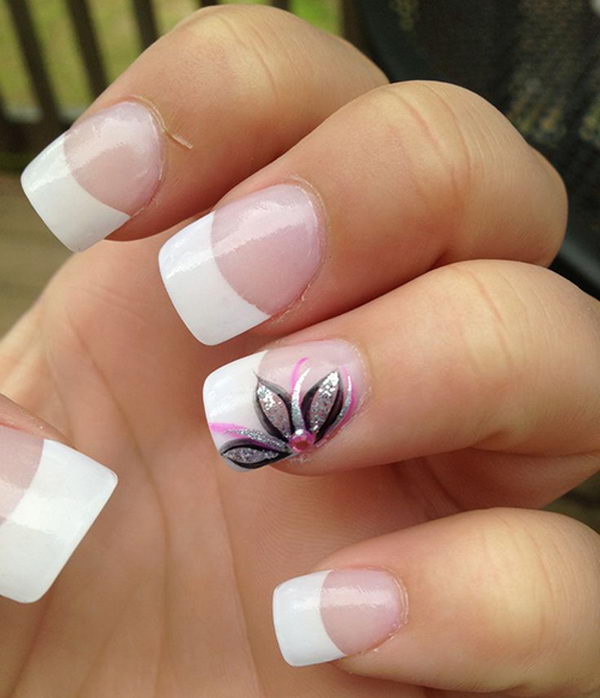 Purple Coated French Nails with Small Black Blocks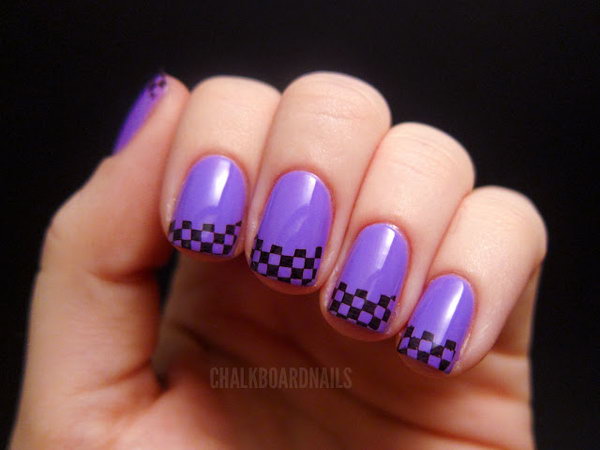 Black and White French Tip Nails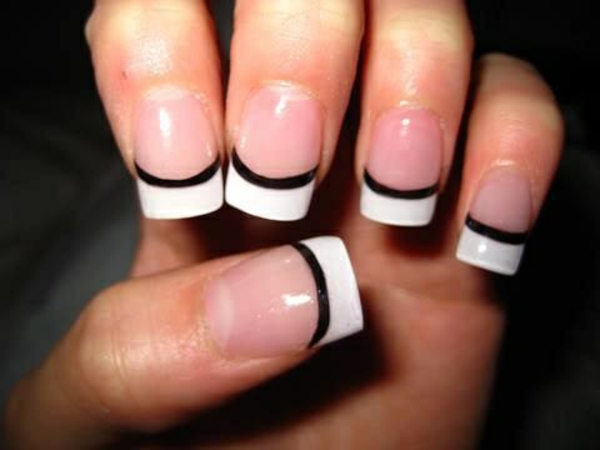 French Manicure with Blue and Black Lines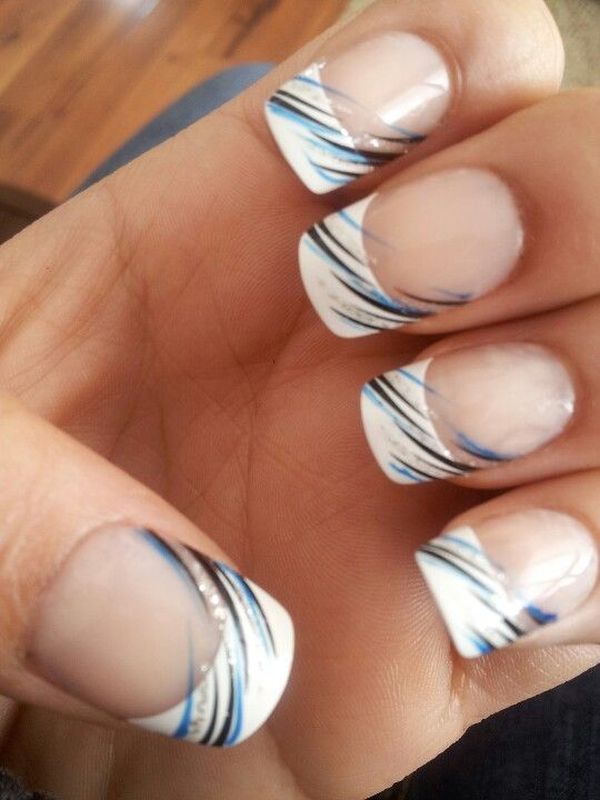 Glitter and White French Manicure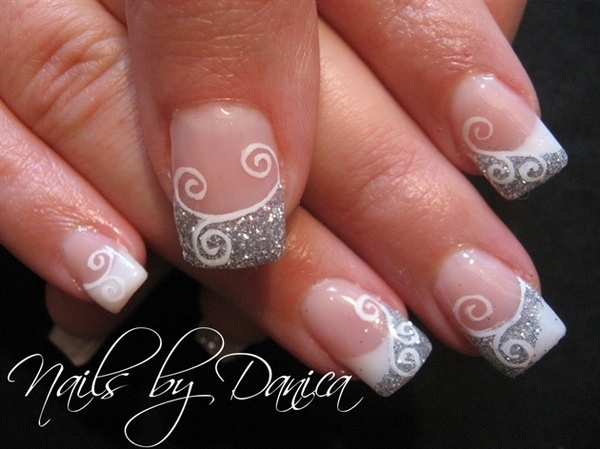 Bloody Red and Silver French Nail with Glitters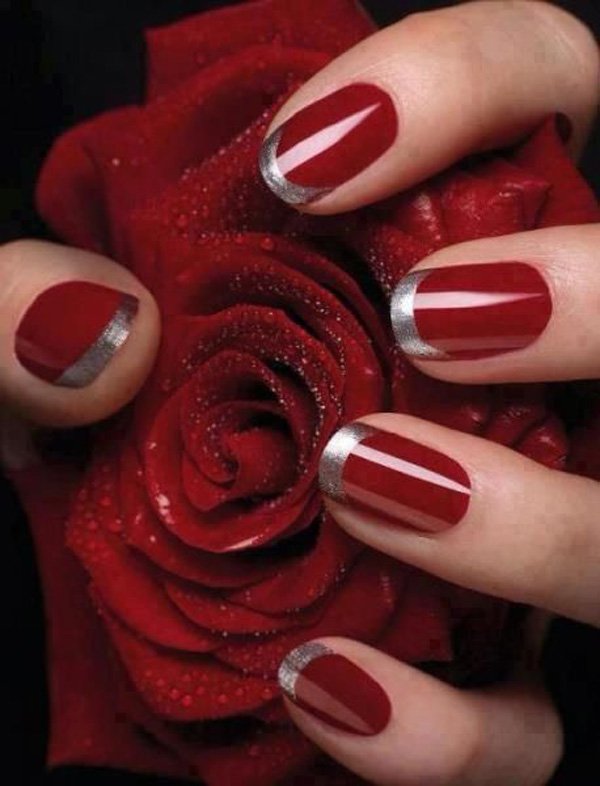 Pink Heart Shapped French Manicure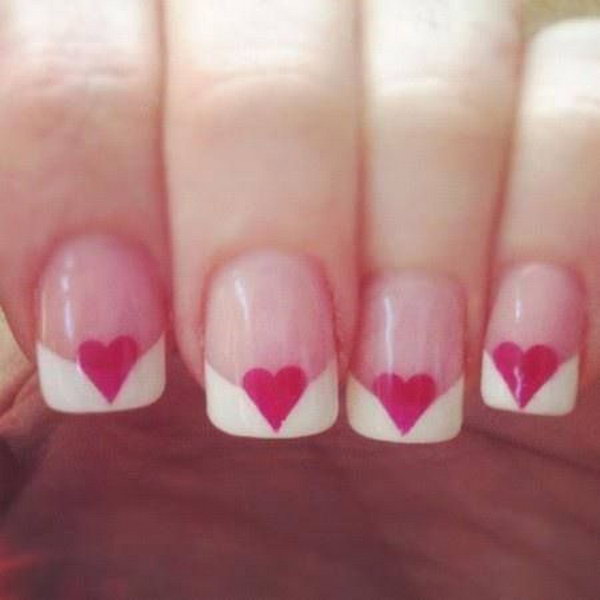 Baby Blue and Glitter Inspired French Manicure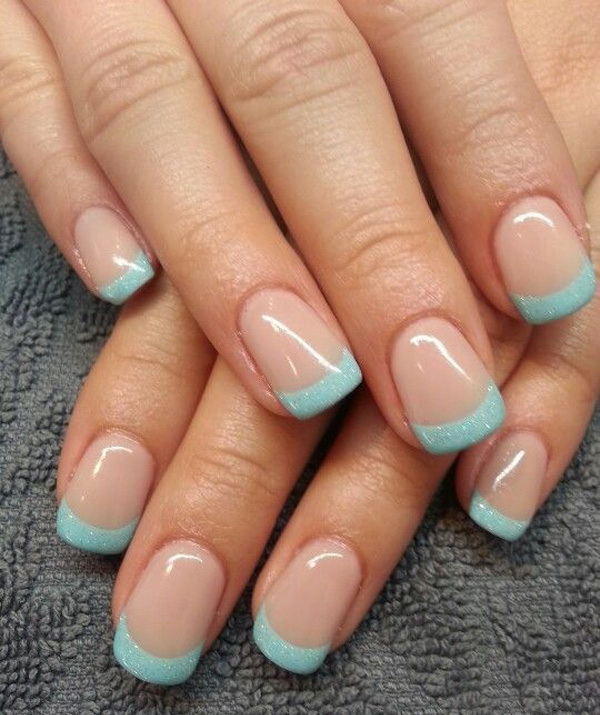 Black French Nail Tips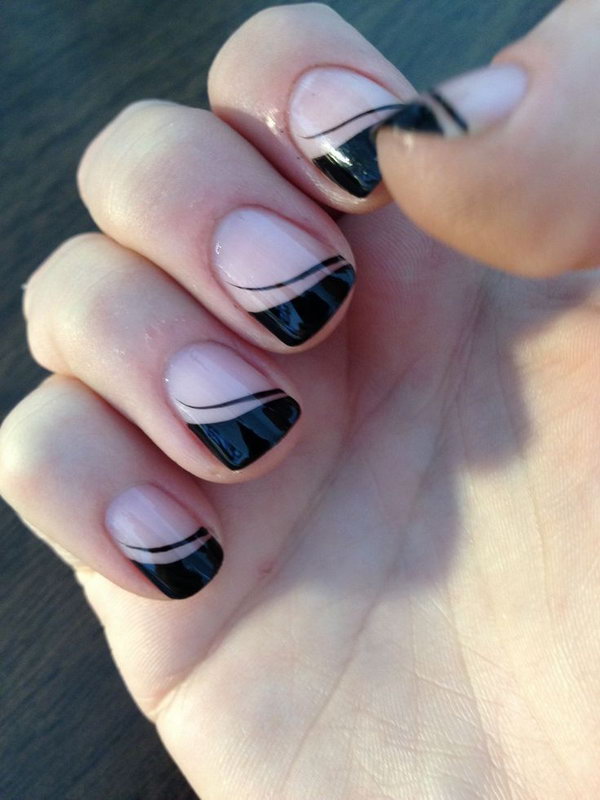 American Flag French Manicure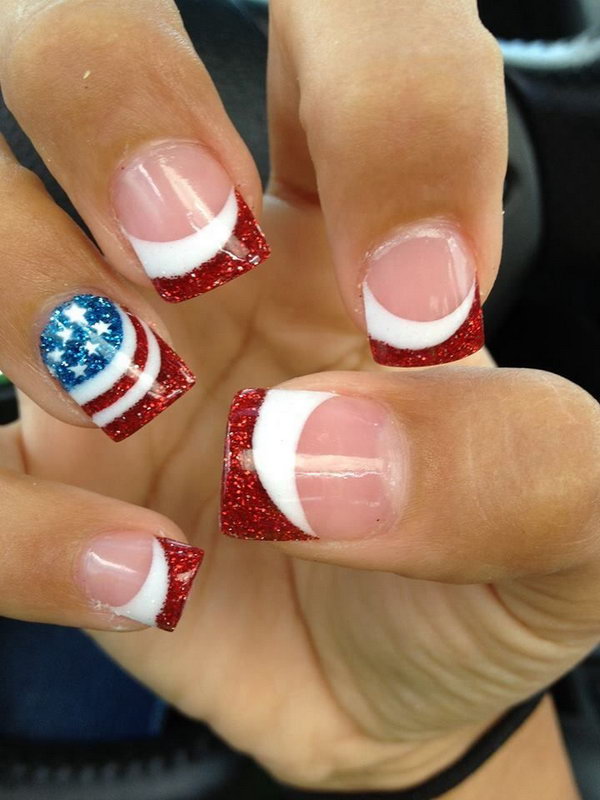 White and Glitter French Nail for Wedding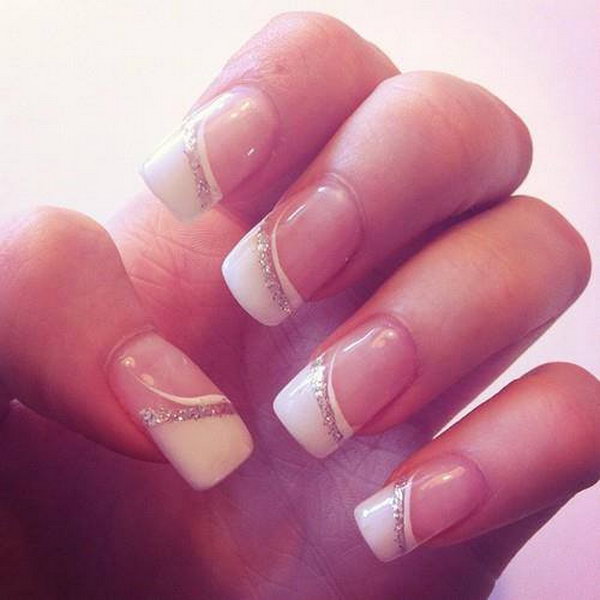 Cheetah and Bow French Nails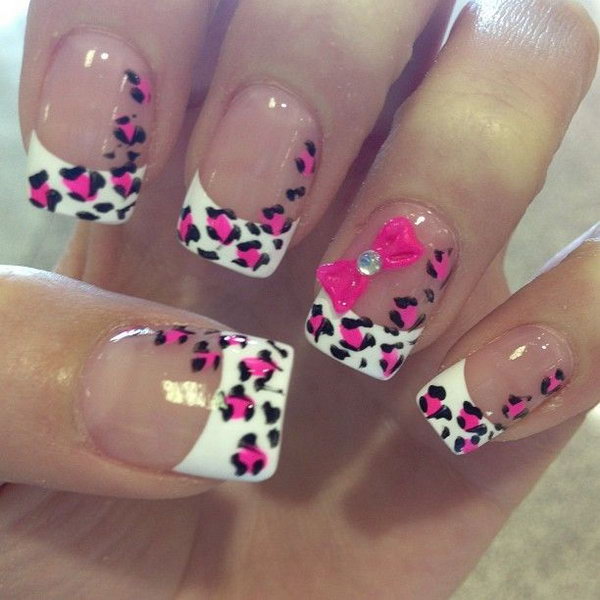 French Tips Nail with a Sliver of Pink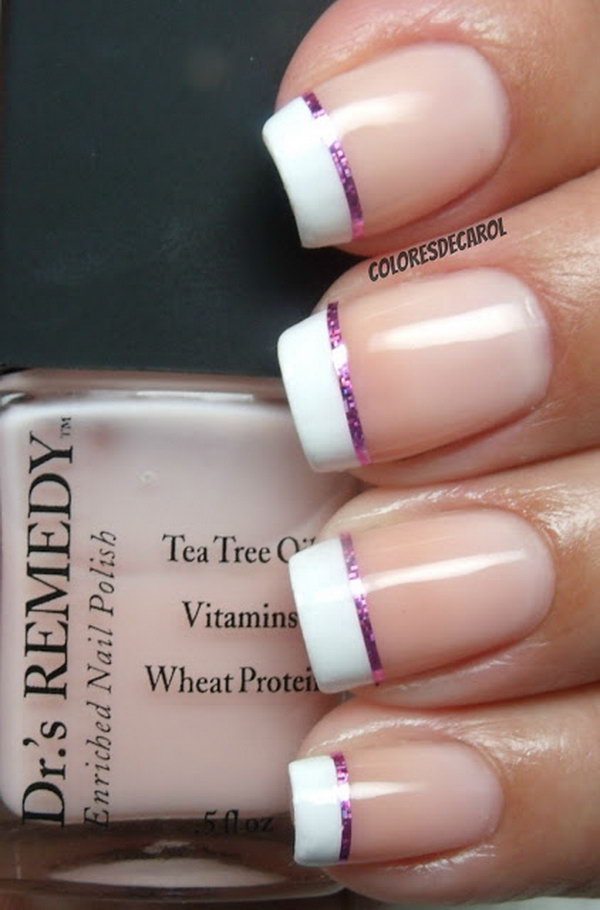 French Tips with Gold Glitter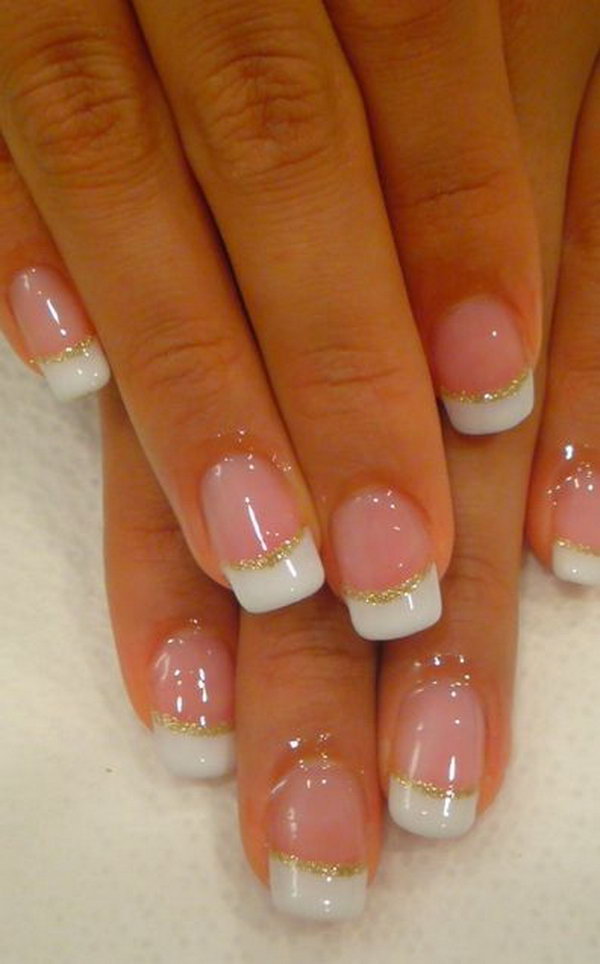 Half White Tips with a Dot Manicure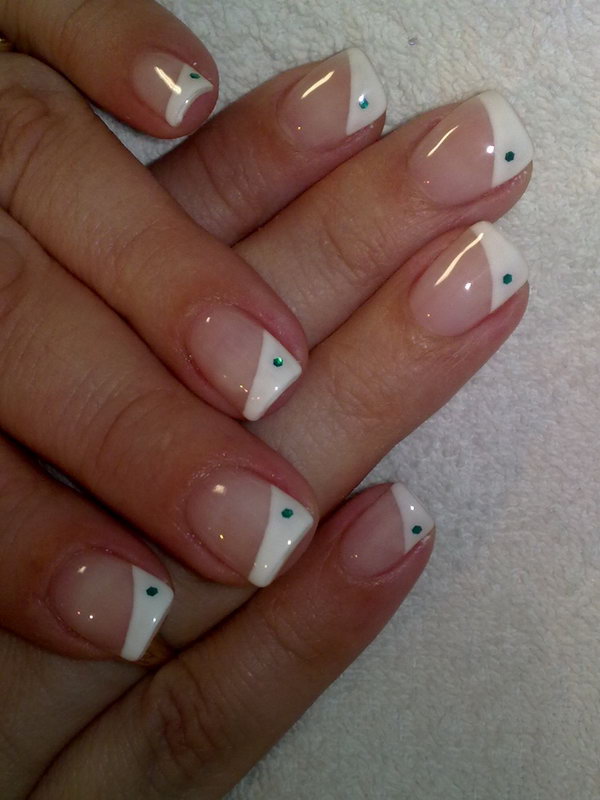 Rose Gold French Manicure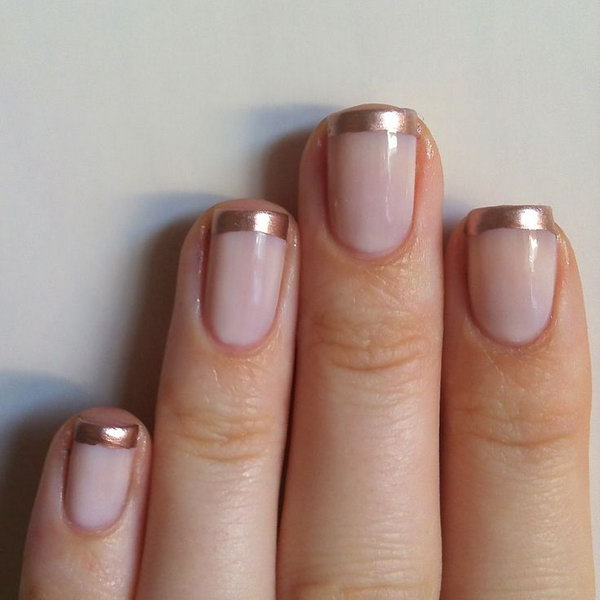 Awesome French Nail Tipped with White and Glitter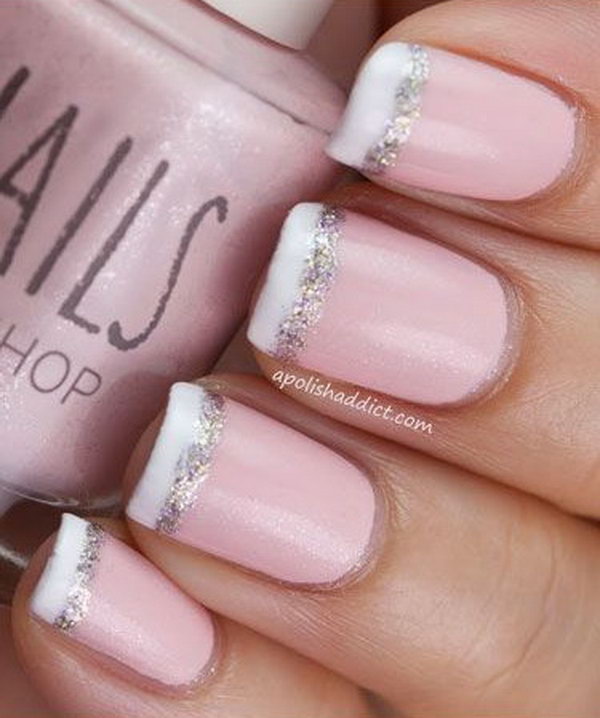 Classy Bow Inspired French Nails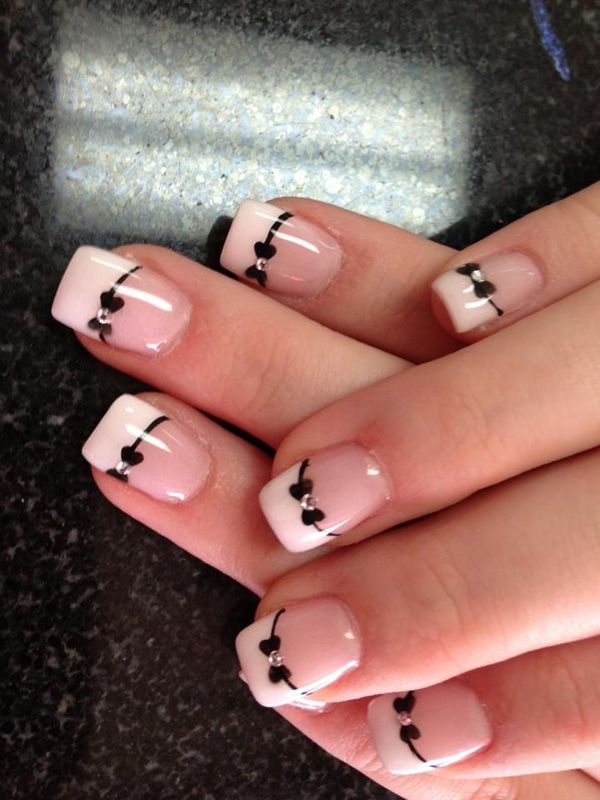 Blue Tip and Flower French Nails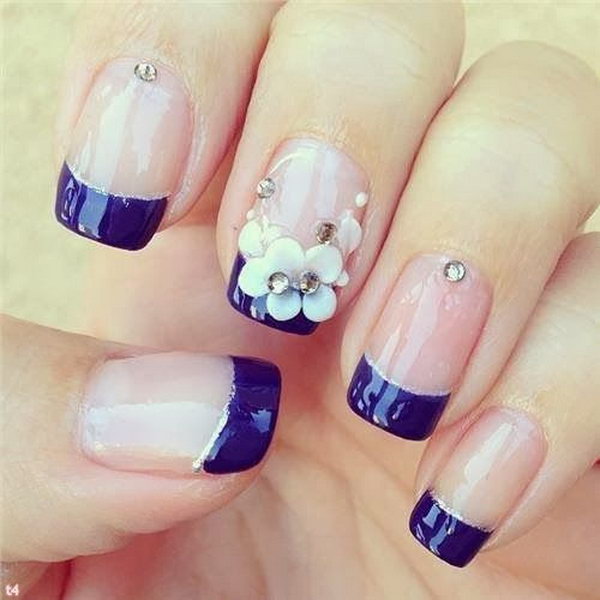 Turquoise French Tip Nails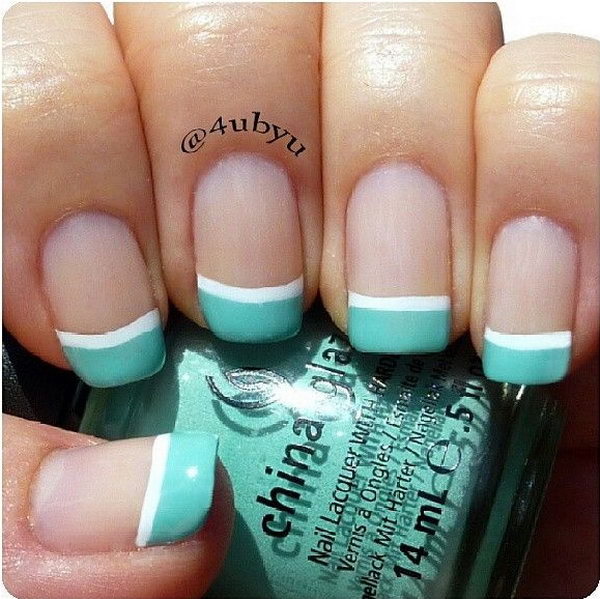 Black and Pink French Nail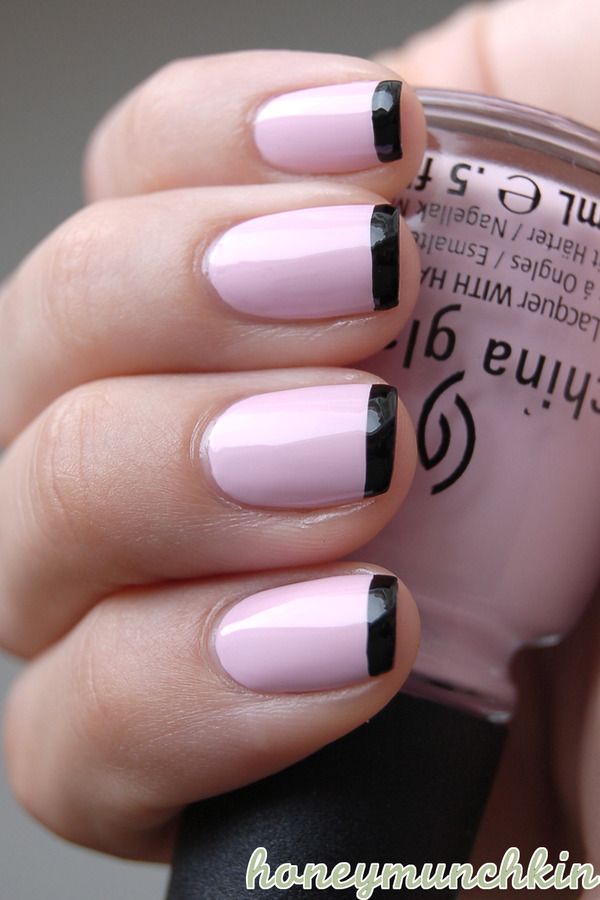 Pink and White Rock Star French Nails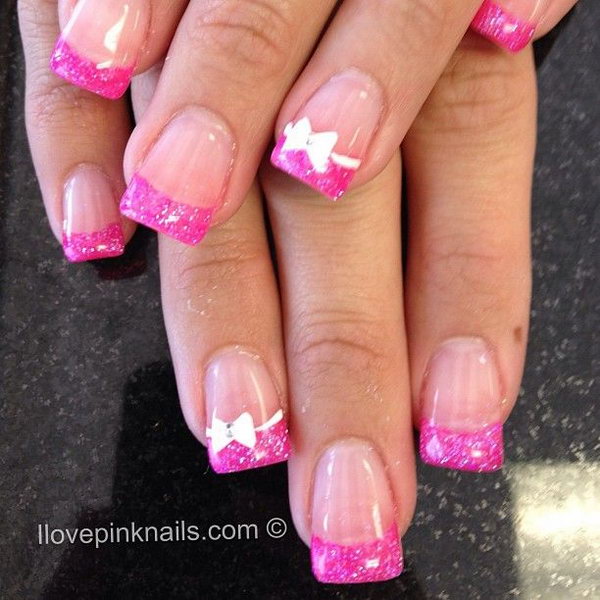 Reverse v-shape French Tip Manicure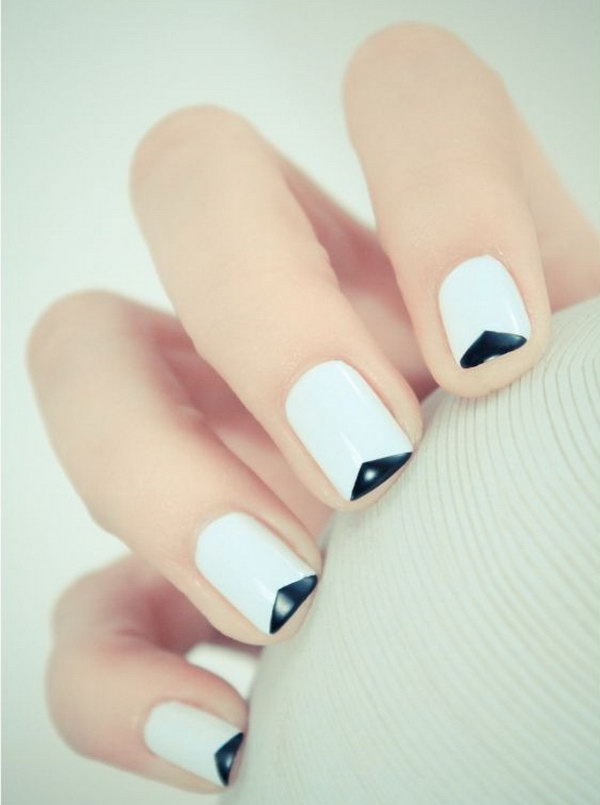 Silver Swoop French Manicure with Rhinestones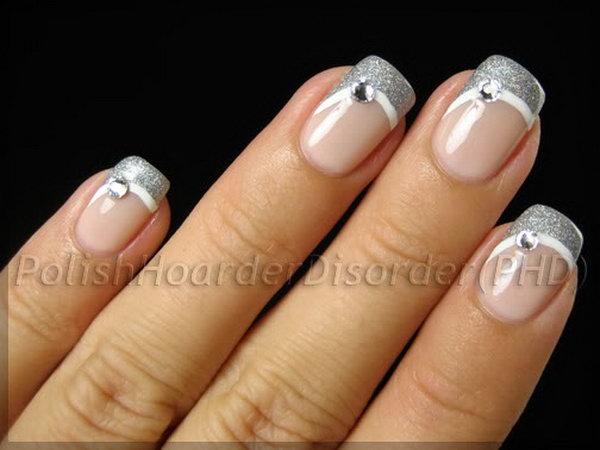 4th Of July French Mainicure
Simple French Nail Accented with a Floral Design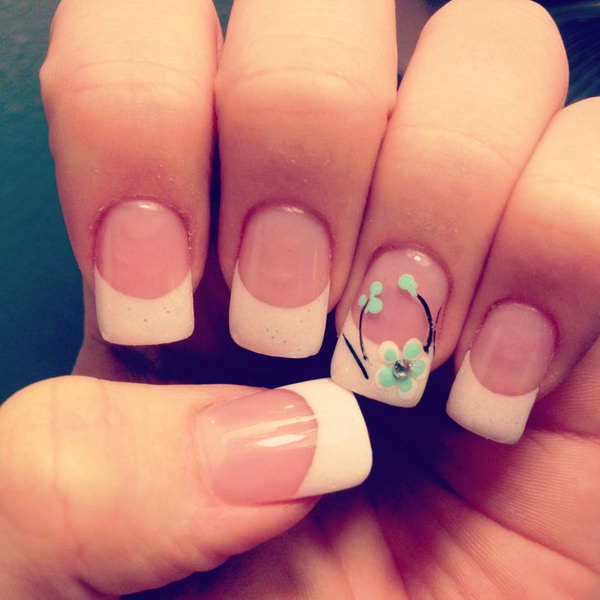 Pink and Gold French Manicure Design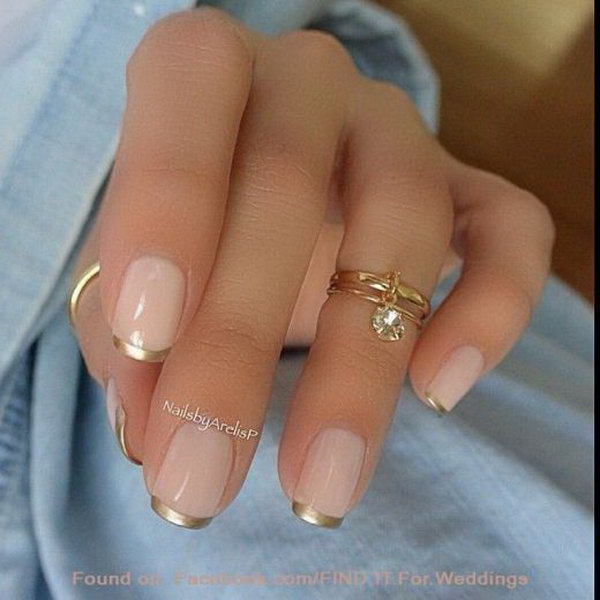 Glittering Gold French Manicure Design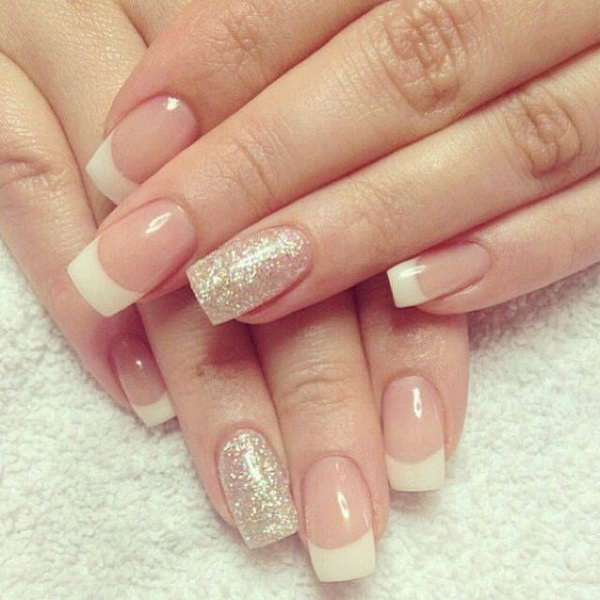 Clear French Manicure Accented with Abloom Flowers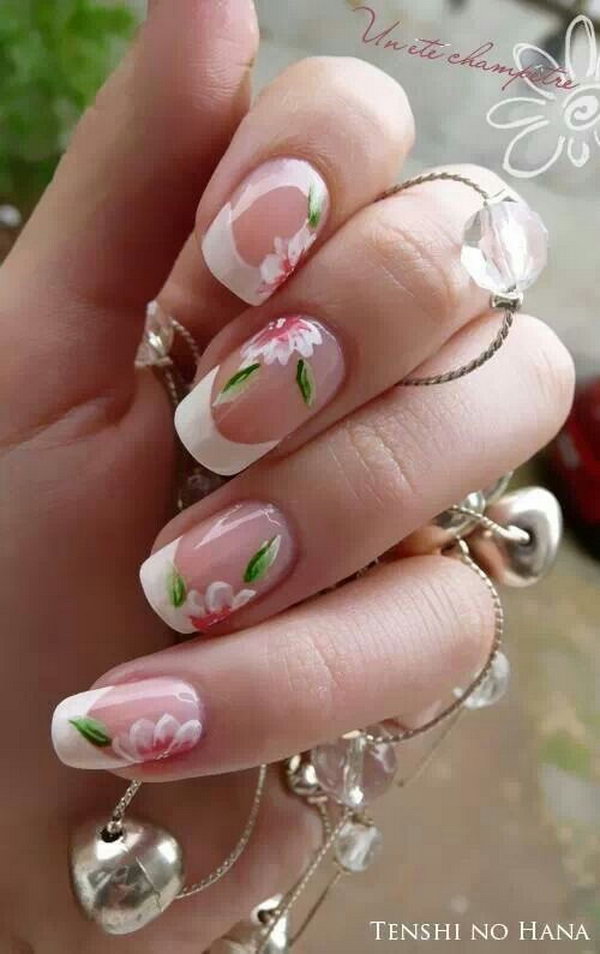 French Nails and Snow Maiden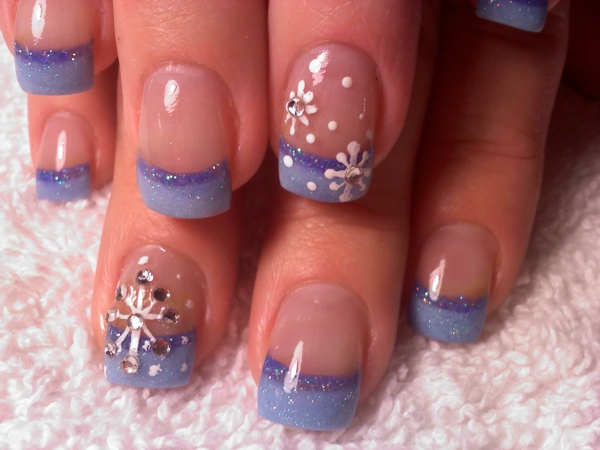 Violet Glitter French Manicure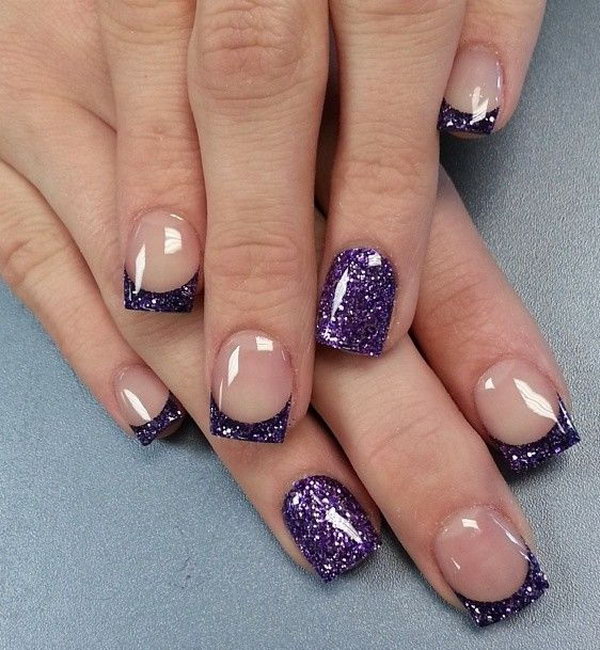 Pink Cheetah Tips French Manicure