Staircase wall is often a cold corner overlooked by homeowners. But with a little creativity, your staircase wall can be transformed from an ignored area to an attractive focal point. The staircase wall is just like a blank canvas and you can display your favorite decorative items on it. Check out these chic ways to decorate your staircase wall, and use your stairway to showcase your style.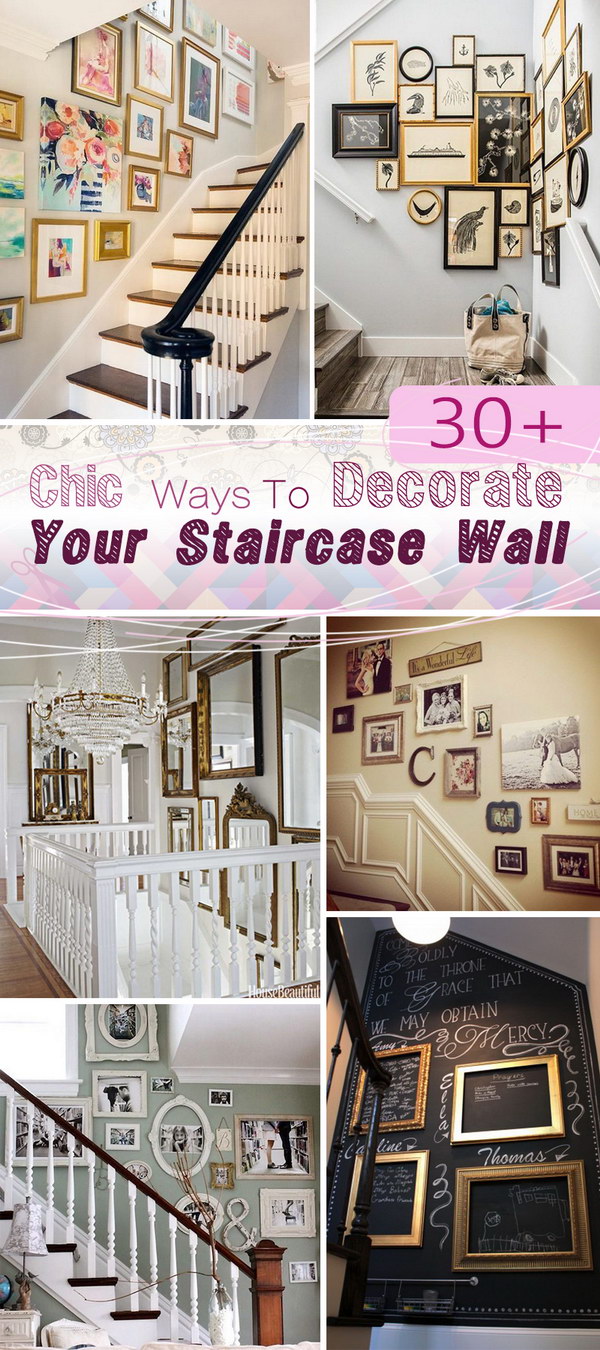 Subdued Artwork Framed In Gold
A Gallery Wall For Our Stairway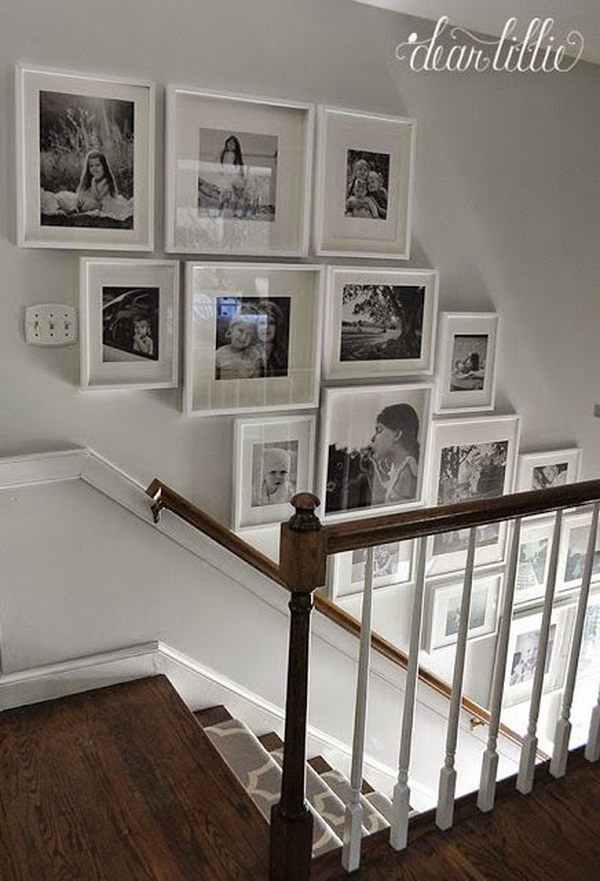 These Sunburst Mirror Looks Fabulous On The Staircase Wall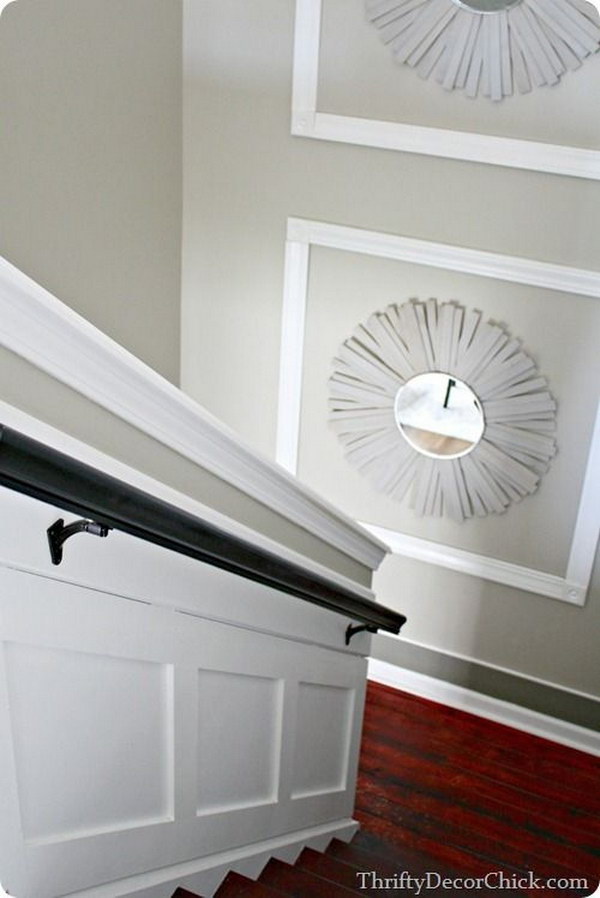 Light Camel Colored Walls With A Black And White Photo Gallery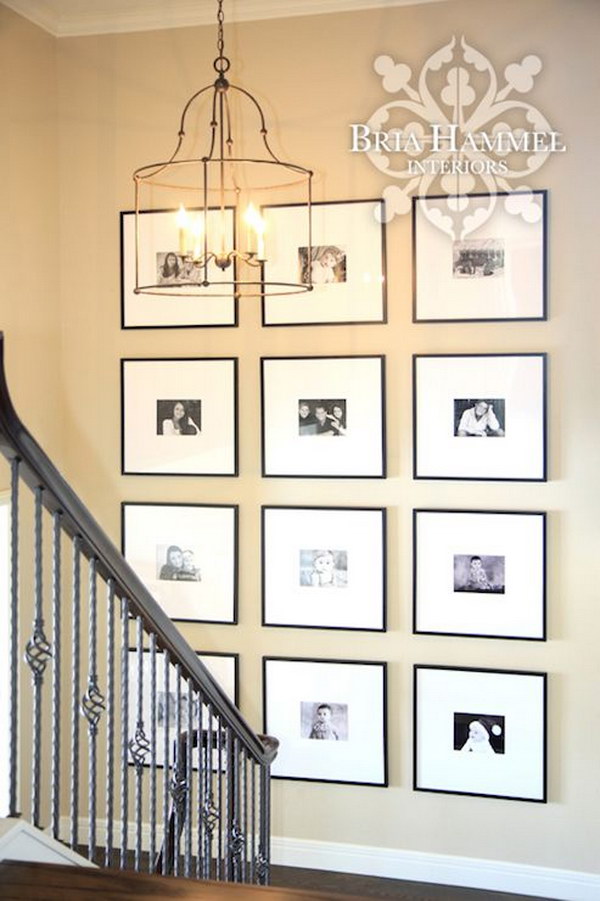 Striped Carpet Take Your Staircase From Overlooked To Outstanding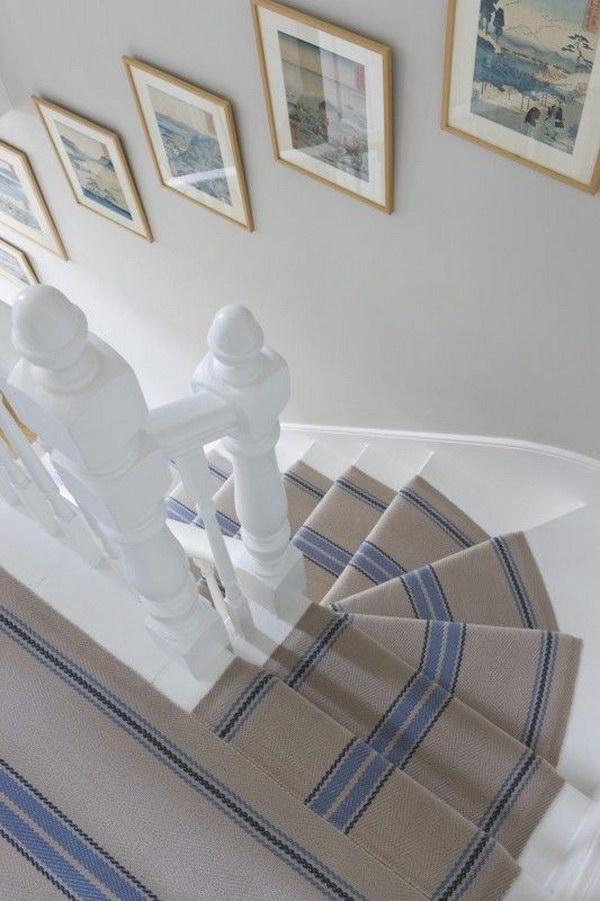 Dutch chandelier and Golden Mirrors Adornment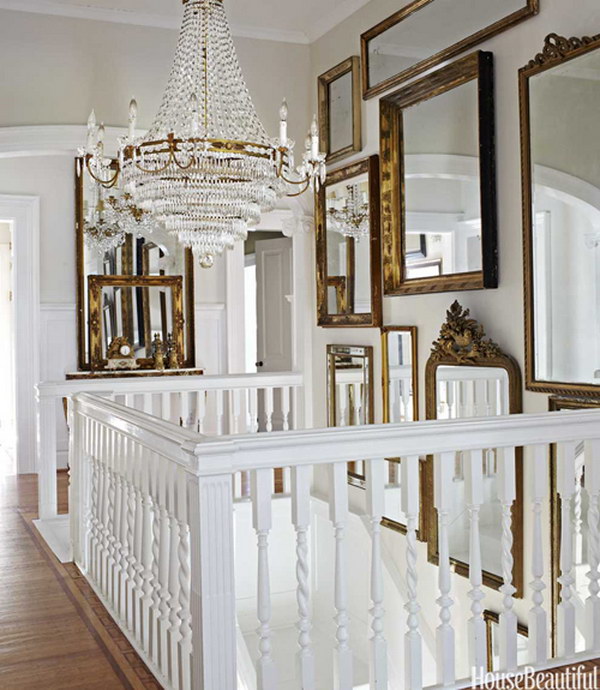 Use Your Favorite Photos, Quotes, Or Symbols To Create A Collage Wall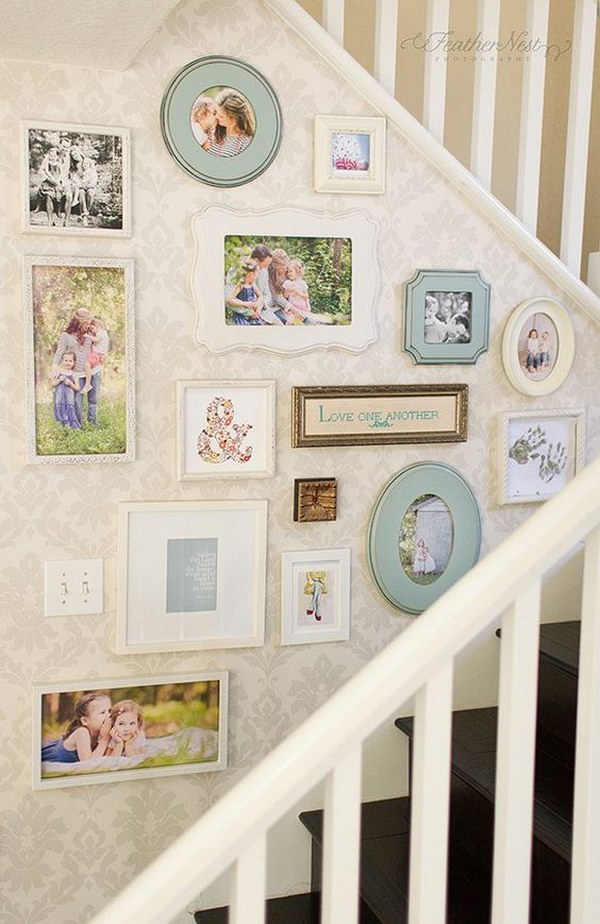 Chic Spiral Staircase With Gallery Wall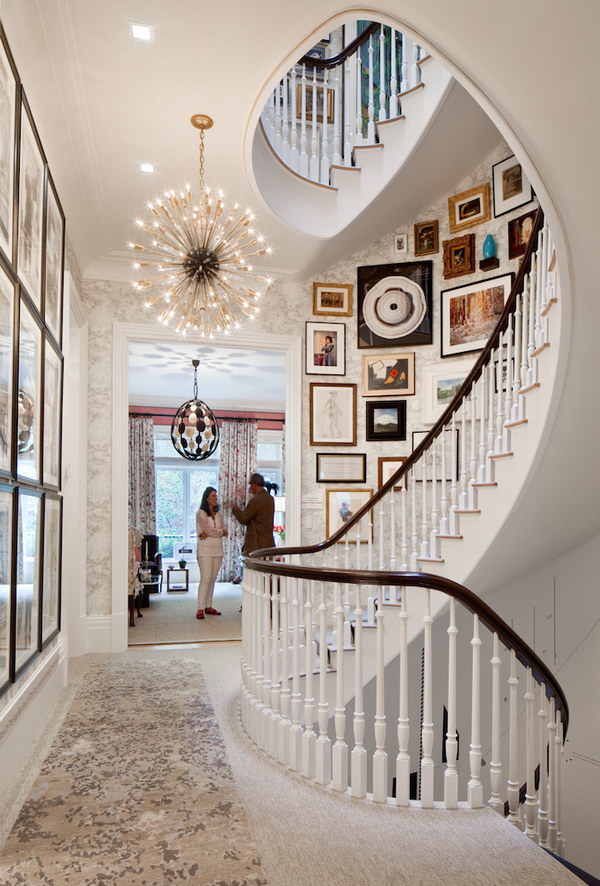 Simplicity Is Best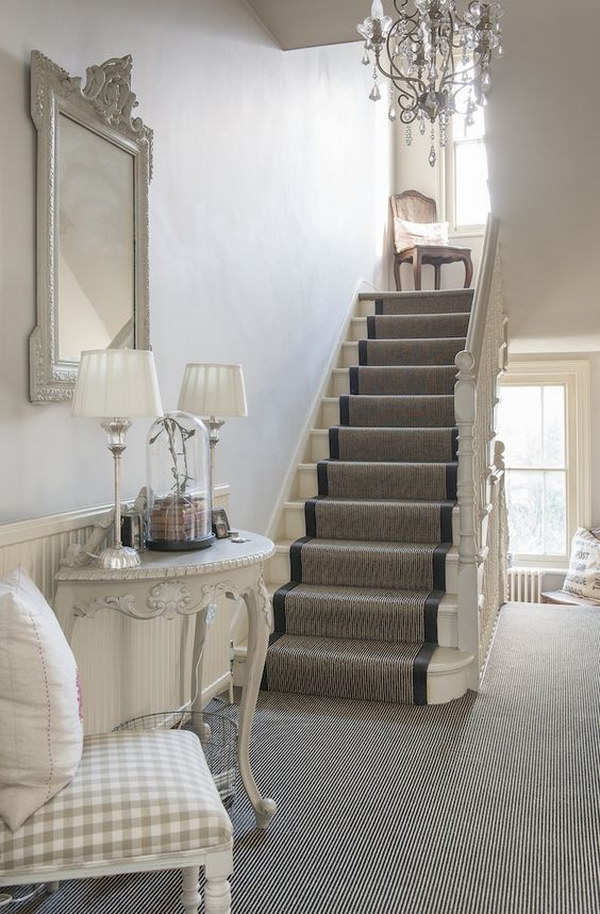 Staircase Wall Galery With Black Painted Oak Handrails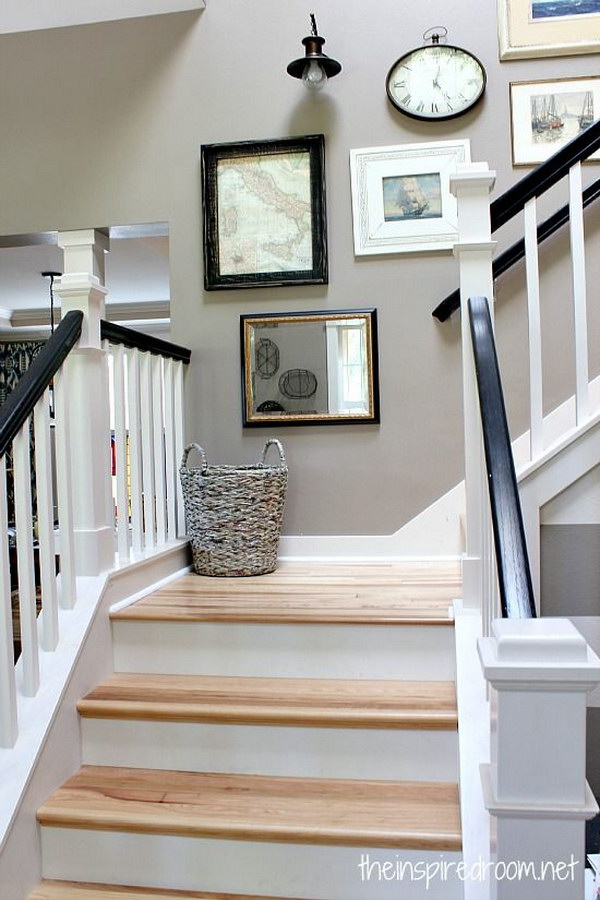 Elegant Yet Simple Wall of Prints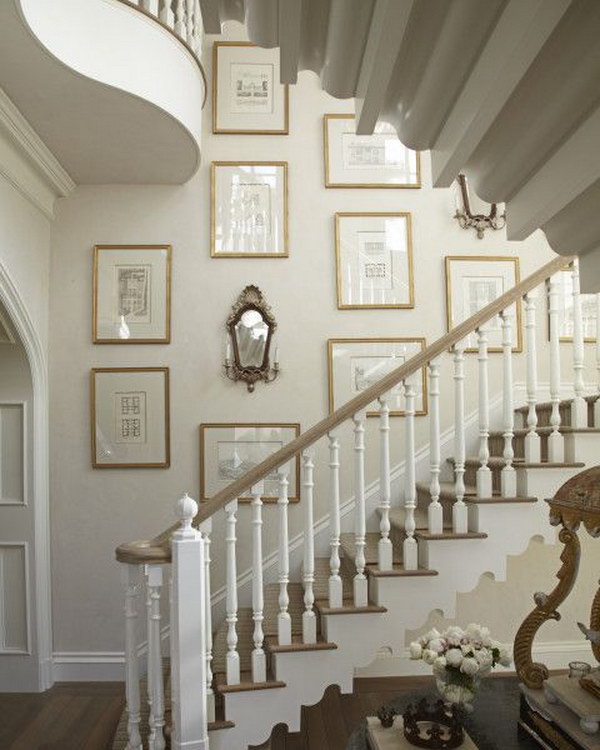 Old Picture Frames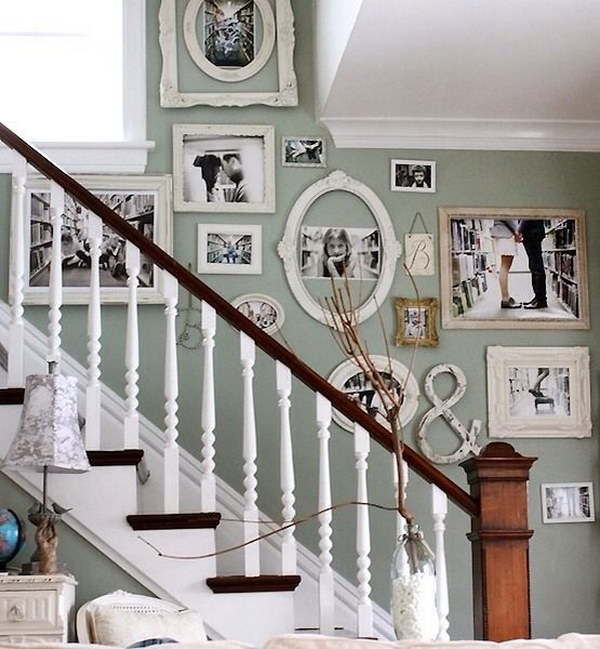 Perfect Balance of Elegance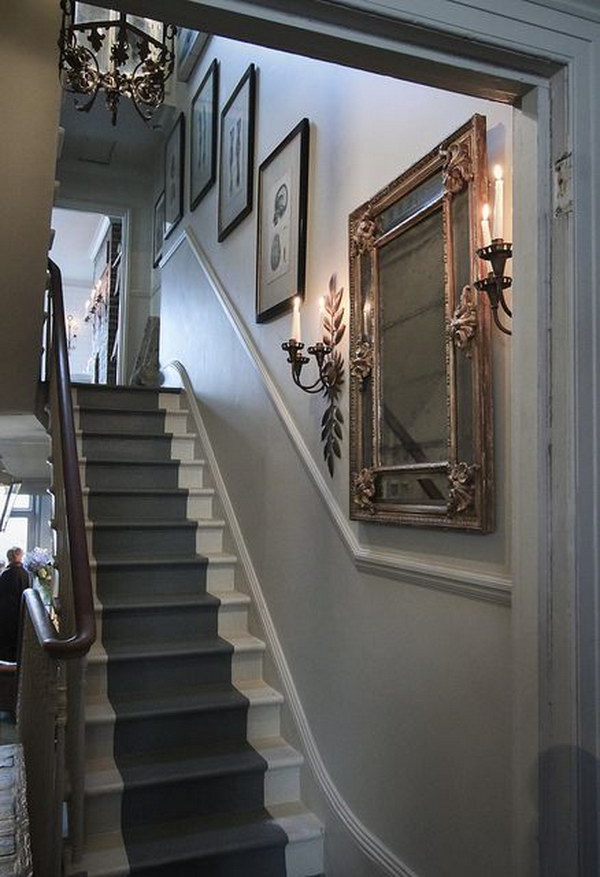 Mirrors Add Style To The Modern Farmhouse Staircases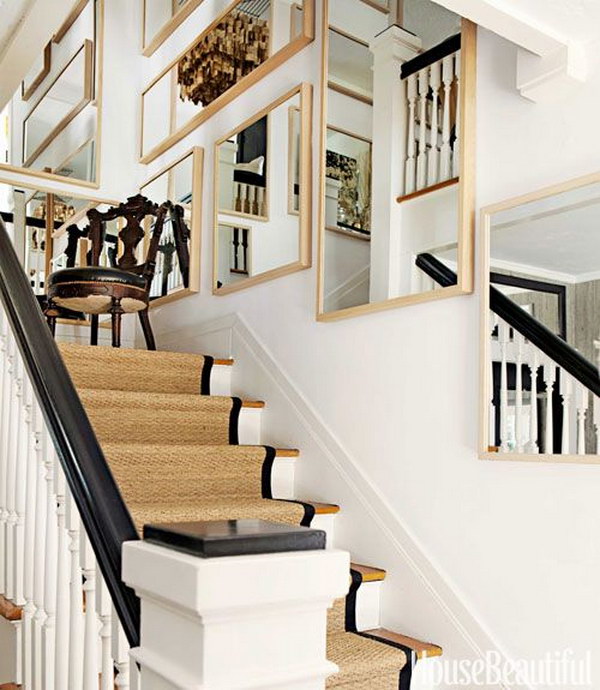 Artworks On Wall With Banister Makeover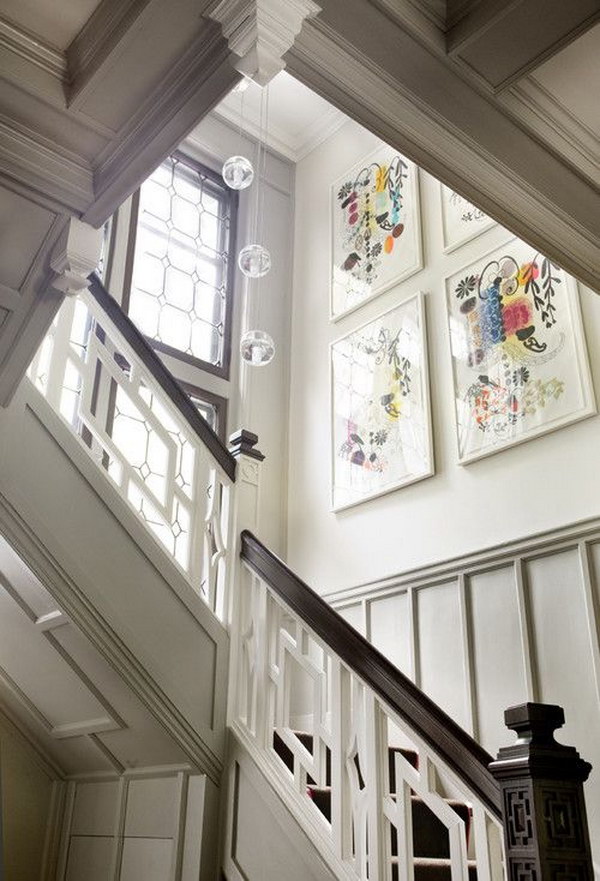 DIY Budget Friendly Chalkboard Paint Wall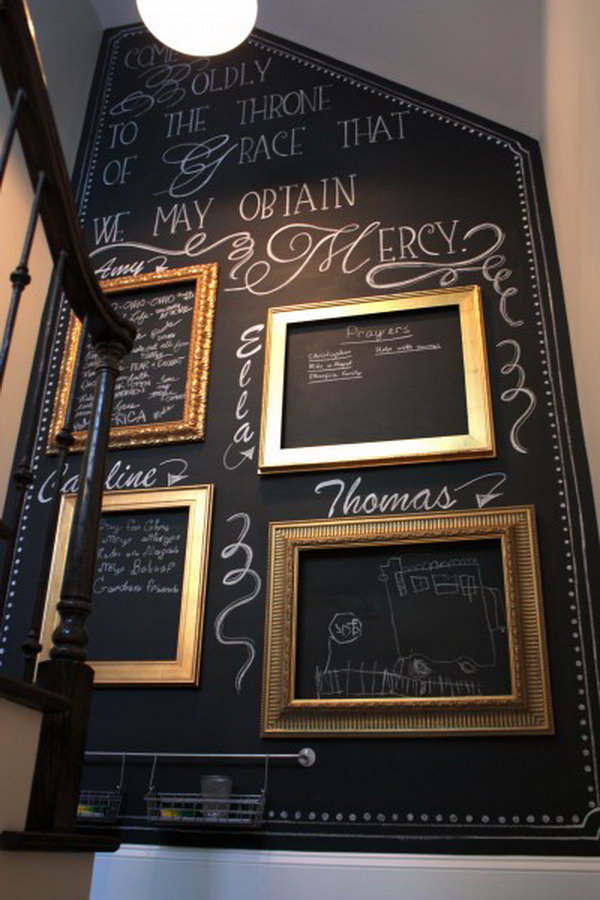 Classic Entryway with a Mirror Galery wall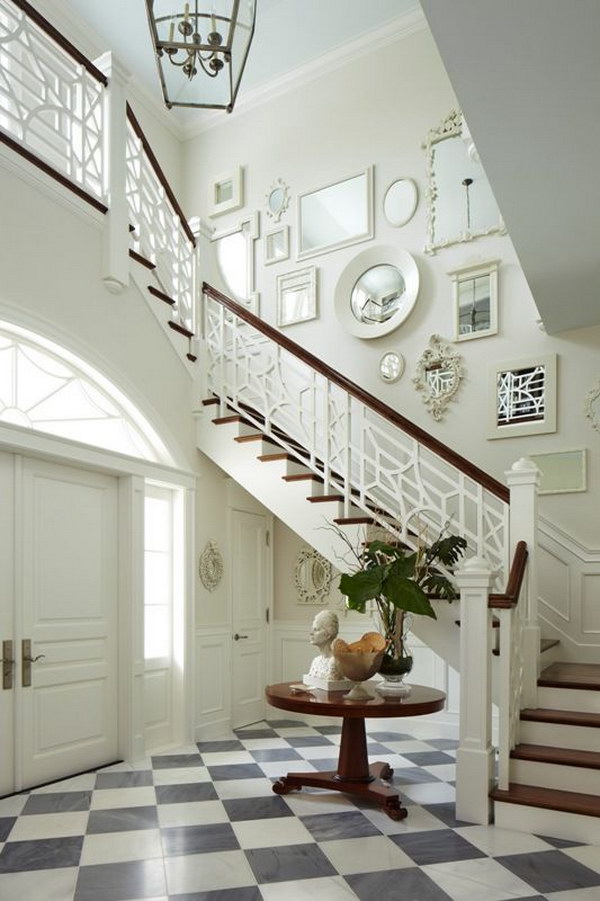 A classic way of displaying a unique collection of mirrors of different sizes and shapes. They all have different characters and most importantly, they illuminate daylight across the room.
Feminine Glamour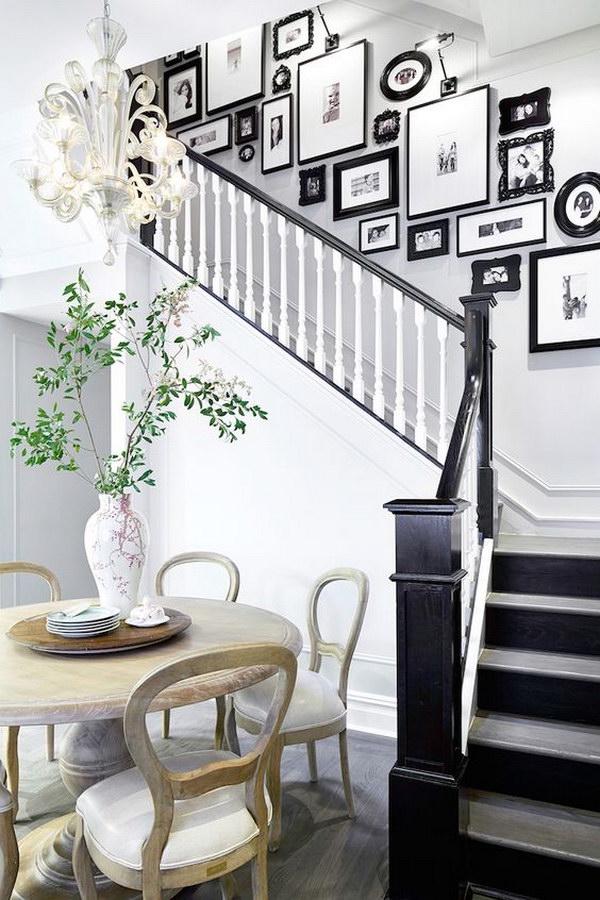 Whimsical and Sentimental Wall Decor Using Your Kid's Artwork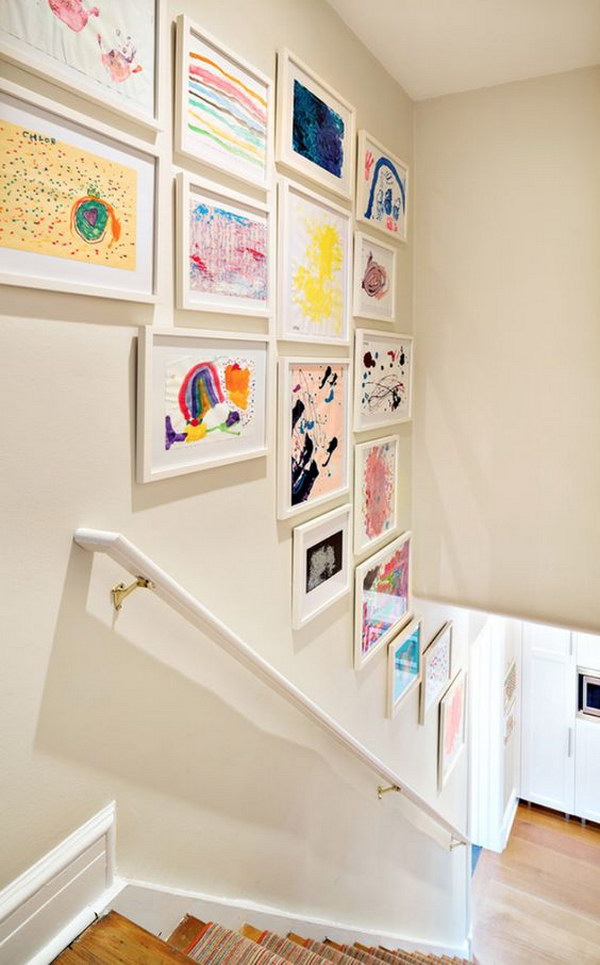 Two Paint Colors In The Stairwell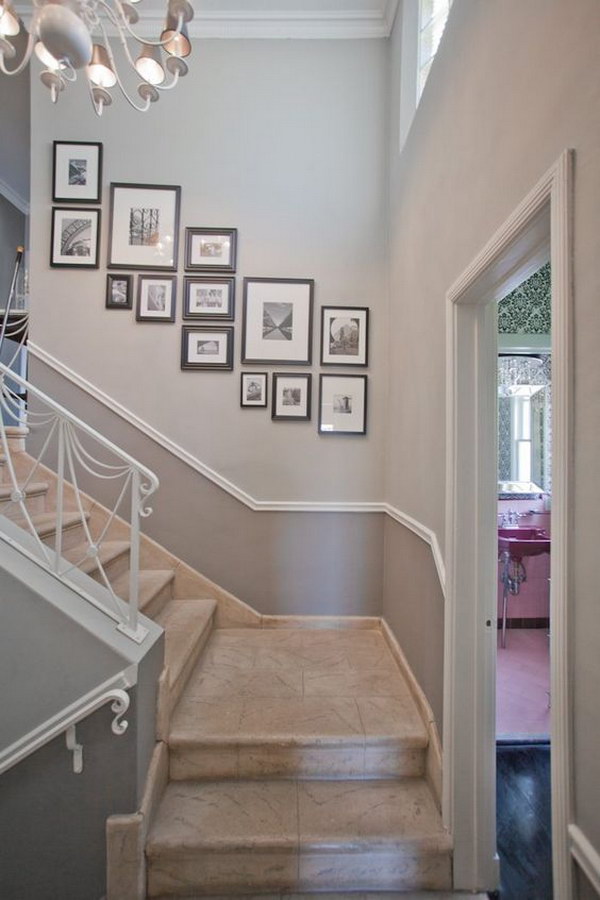 Black and White Staricase Wall Gallery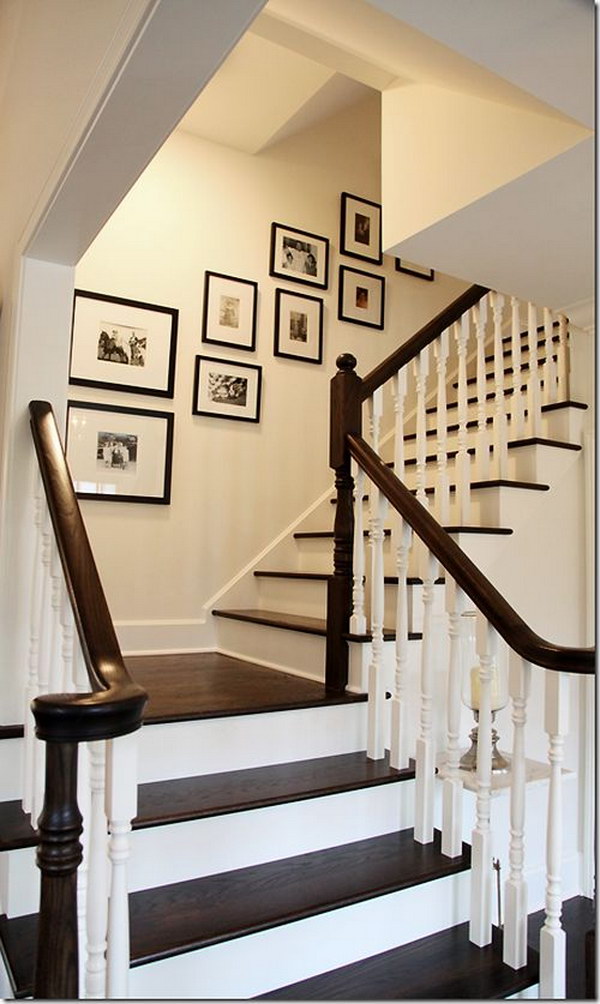 Striking sculptures for a Timeless Appeal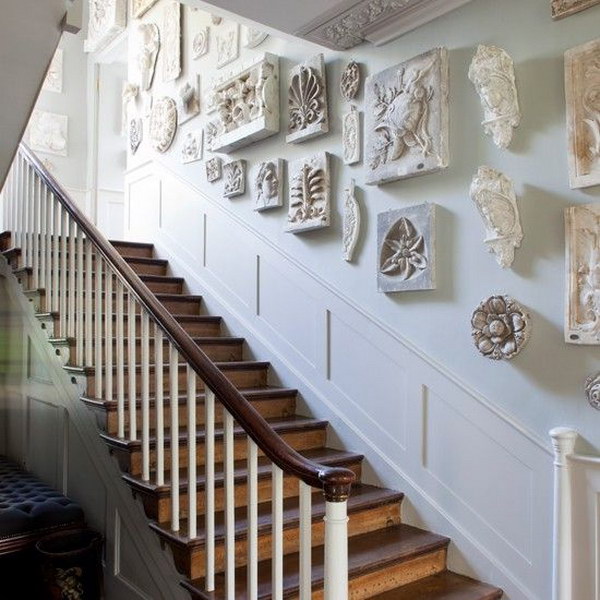 A Mish Mash of Art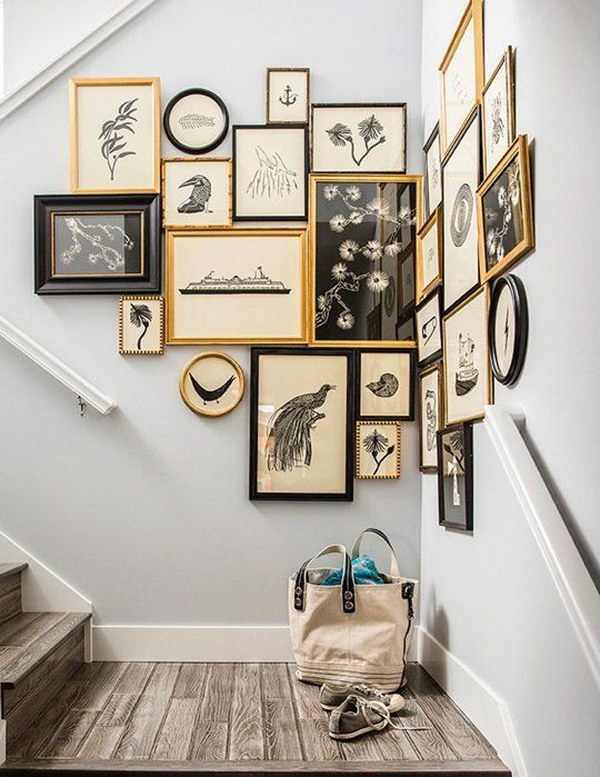 Family Photo Collages – Tell Your Story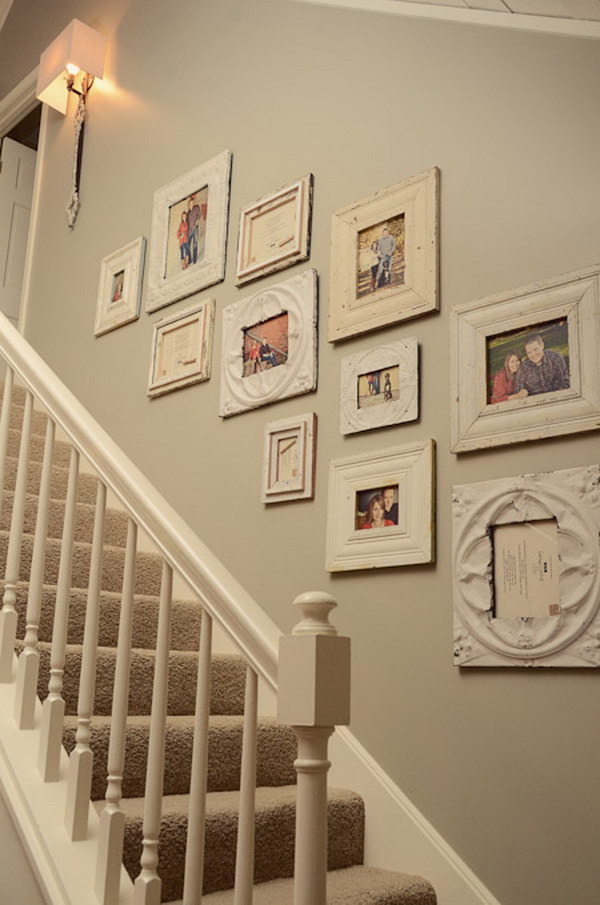 The Journey Within A Story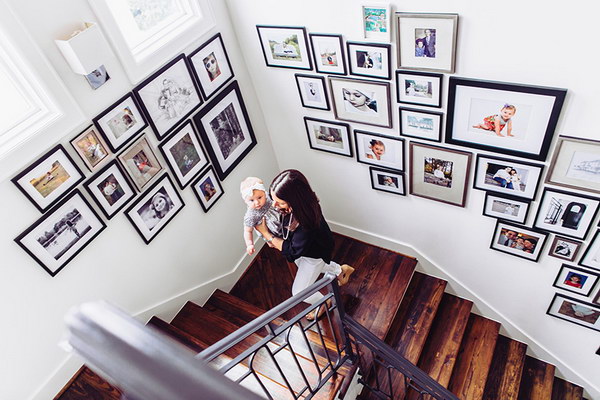 Mix Of Eclectic Mirrors And Photos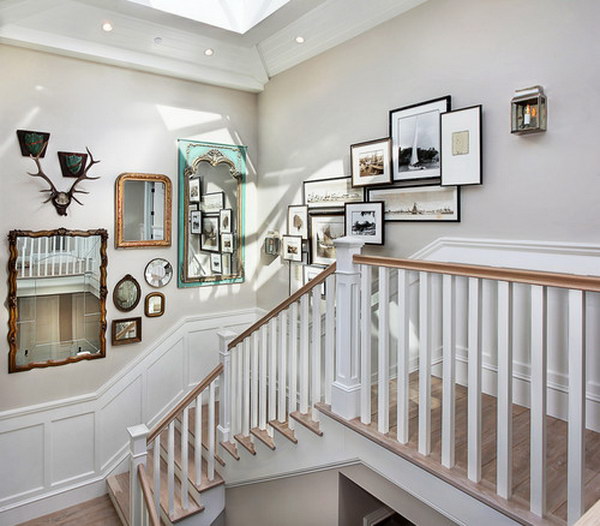 Put Up The Big Frames And Filled In Around With Littler Frames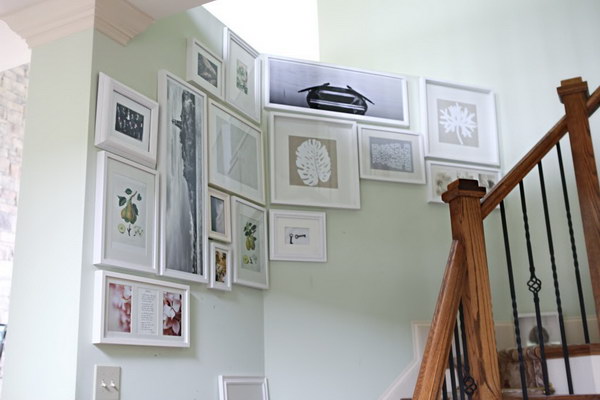 Staircase Photo Tour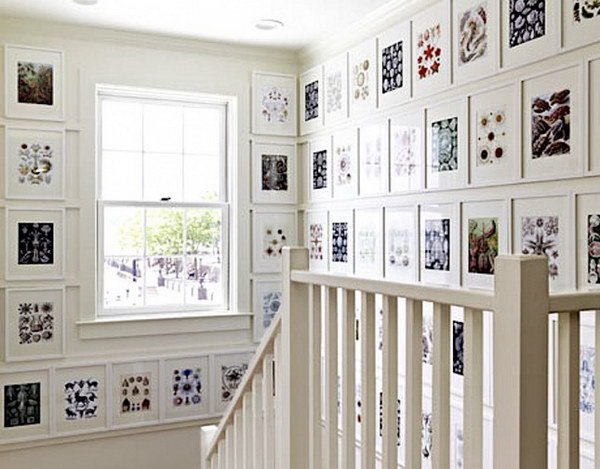 Vintage Staircase Gallery Wall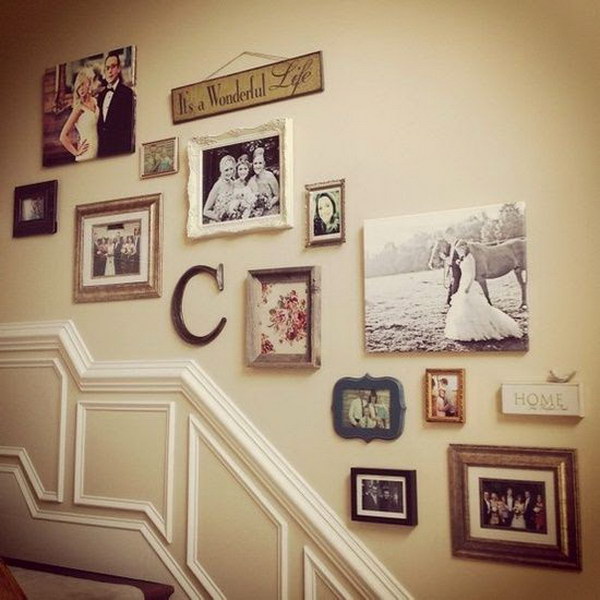 The vintage design of decor is timeless and can be used on both old houses to create a continuity of the theme or new houses to create a perfect contrats.
White Staircase With Black Framed Photos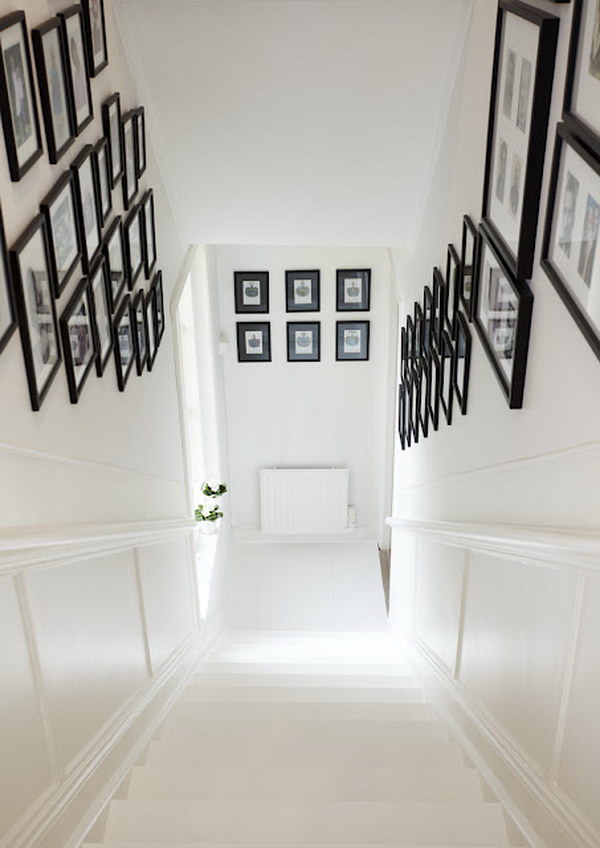 Staircase Runner, Art Galary And Chandeliars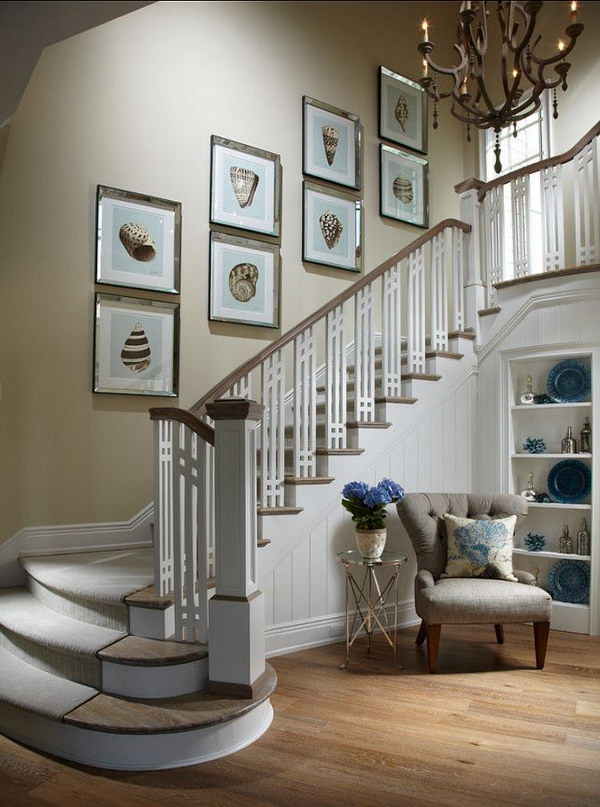 Beautiful Wall Decor With Large Vintage Clock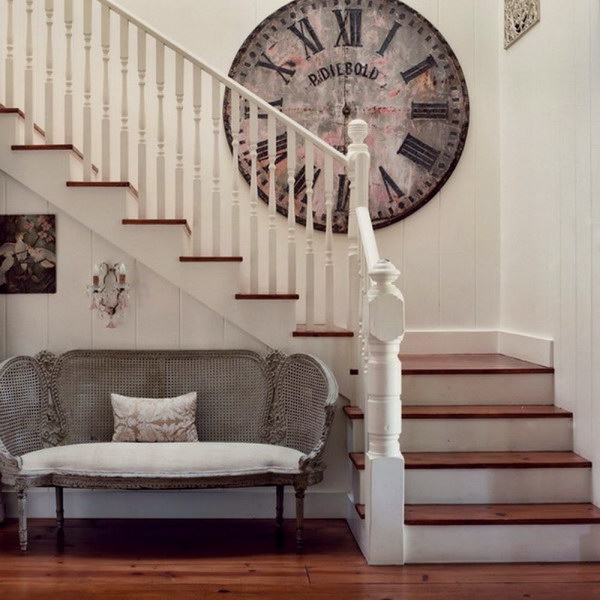 Brighten Up A Space With A Mirror Gallery Wall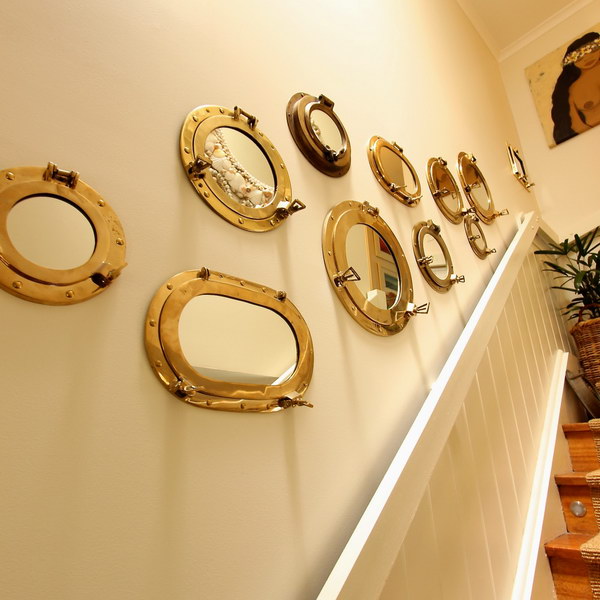 Styled Black And White Photography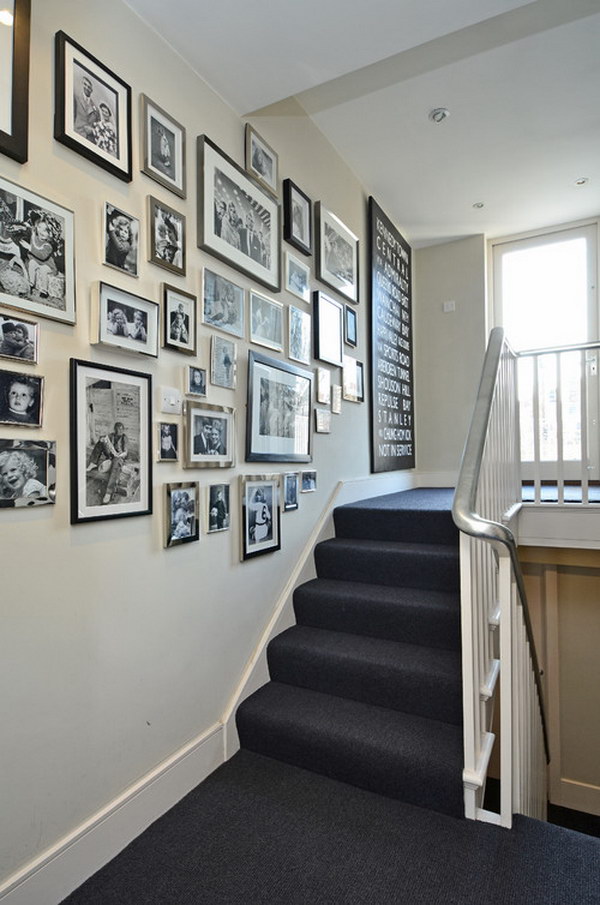 Decorate Your Staircase With Black And White Photos
Art Gallery At The Beginning Of A Stairwell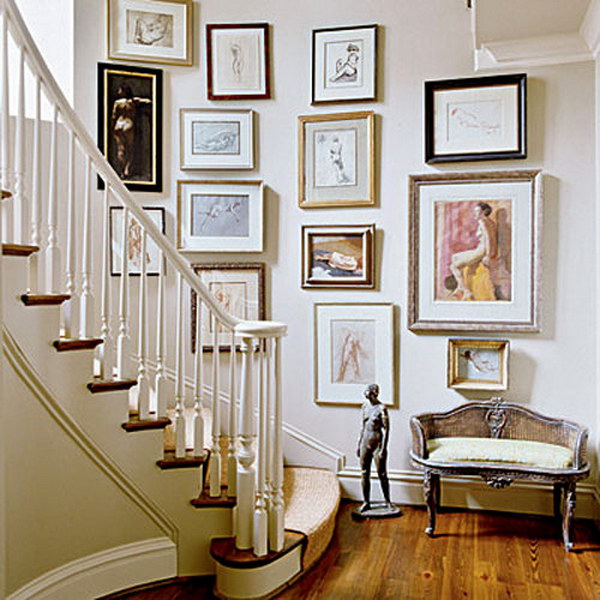 The 19th Cnetuary Artworks For Staircase Decoration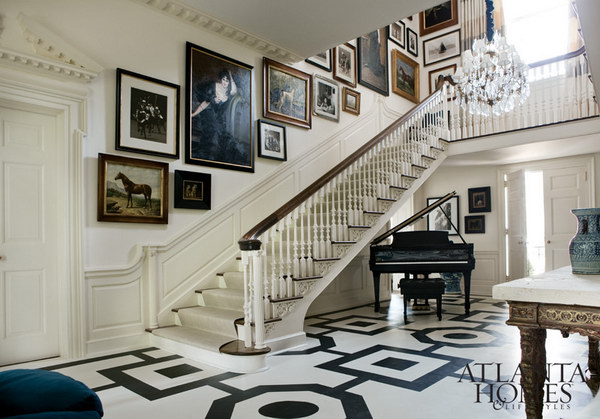 Diversity At Its Best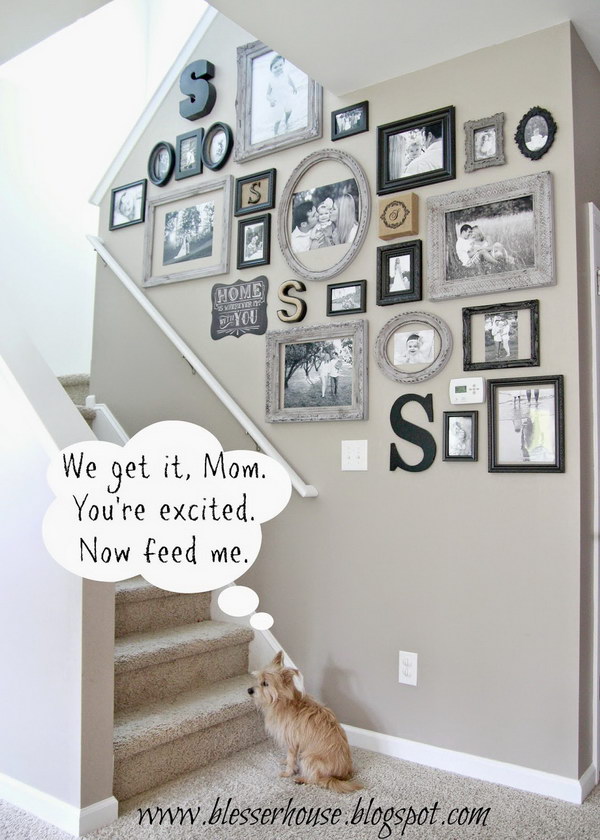 Simple Art Display For Contemporary Staircase