Side table can be a vital and accented piece of furniture for your home decor. They're not just functional and convenient; they're nice to look at occasionally, too. They are always the focal point of any room in your house.
Side tables on the market can be very expensive if made from quality wood, having storage units or being adjustable and ergonomic. If you are searching for a budget and quality side table for your home, making your own one can be a good way to save money, most importantly, the DIY version will be a completely unique piece of furniture with your own personality and style. Fortunately, with a few basic carpentry skills and time and efforts, a few pieces of wood and old furniture you already have, you can build a quality side table for a fraction of the price and to fit your needs.
Here we have some budget friendly DIY side table ideas and tutorials for your inspiration. These side tables will surely help you build your custom one, which add more beauty to your room and give you a feel of comfort and freshness. Learn how to create one of your favorite with the help of this post.
DIY West Elm-Inspired Side Table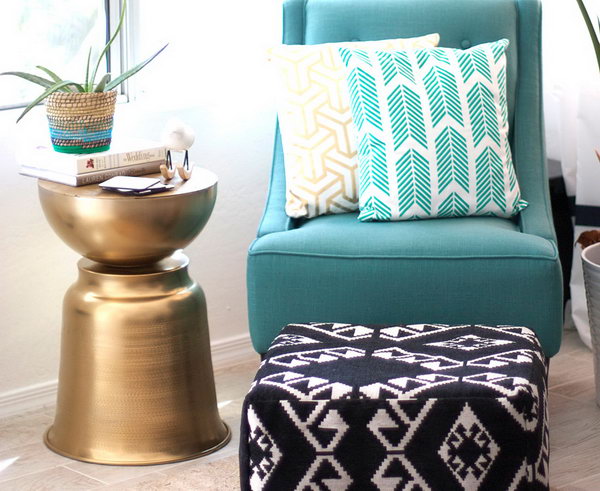 DIY Timber Side Table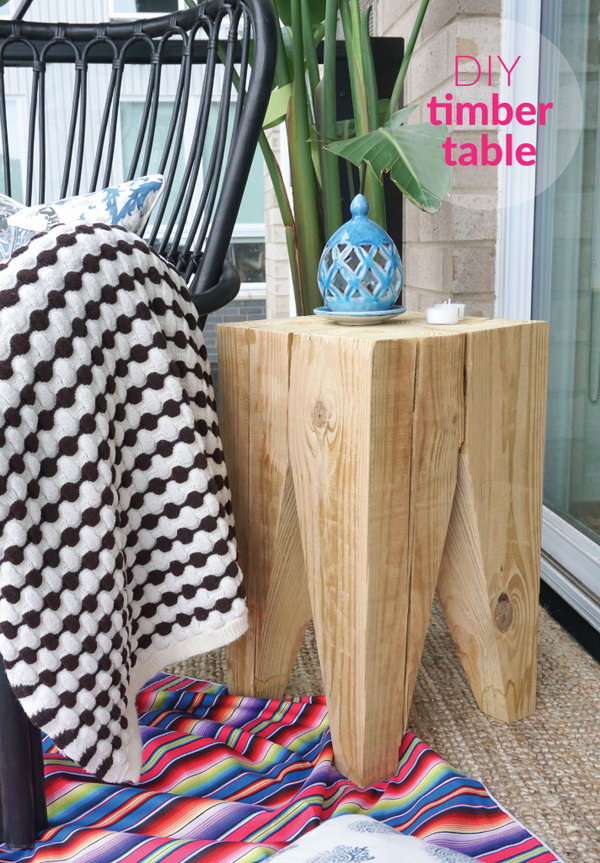 Rustic Pipe Legs Table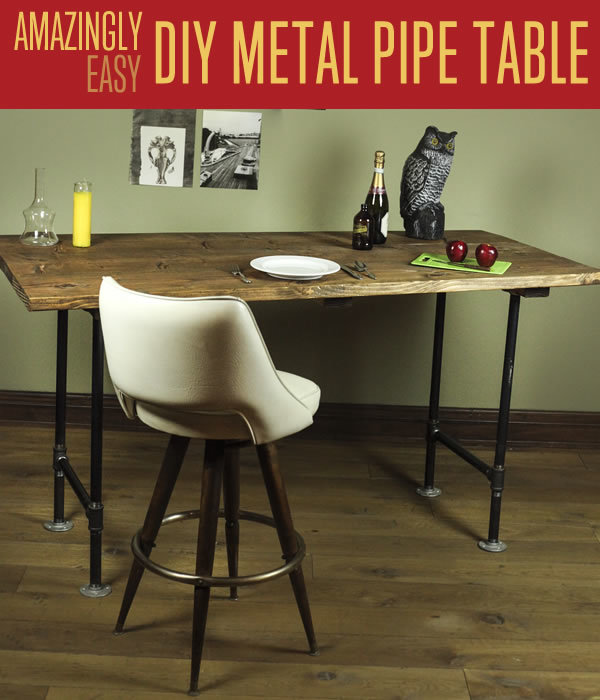 Concrete Pedestal Table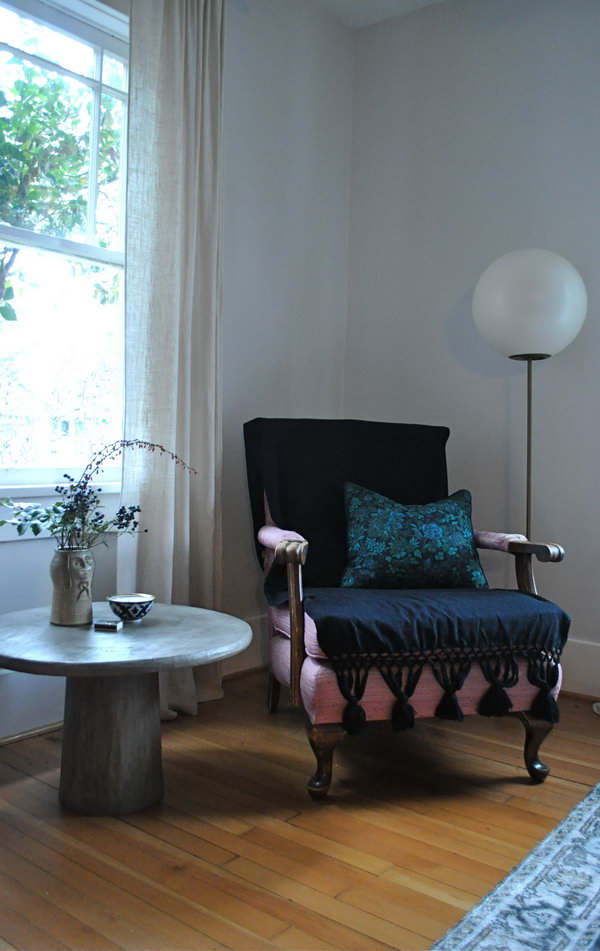 Wooden Crate Side Table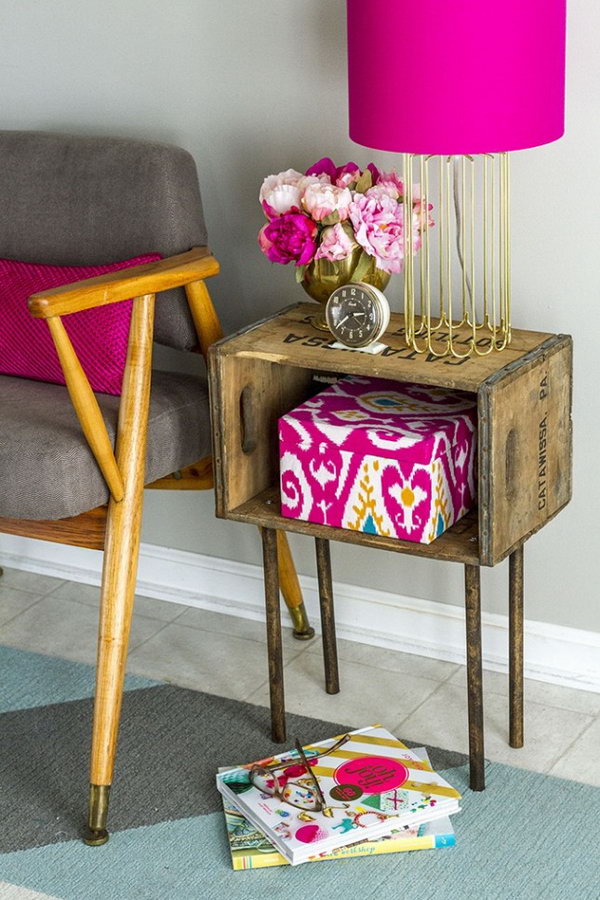 Phone Book Coffee Table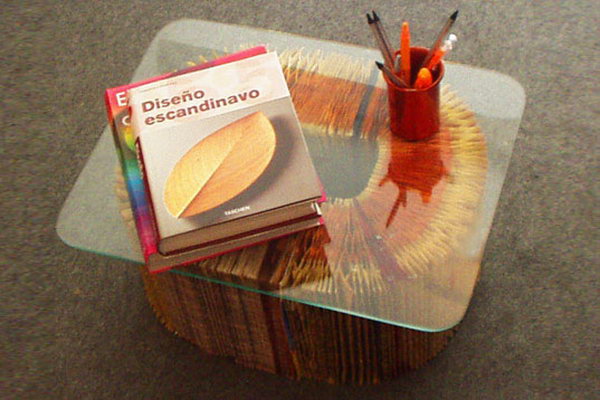 DIY Accent Laundry Basket Table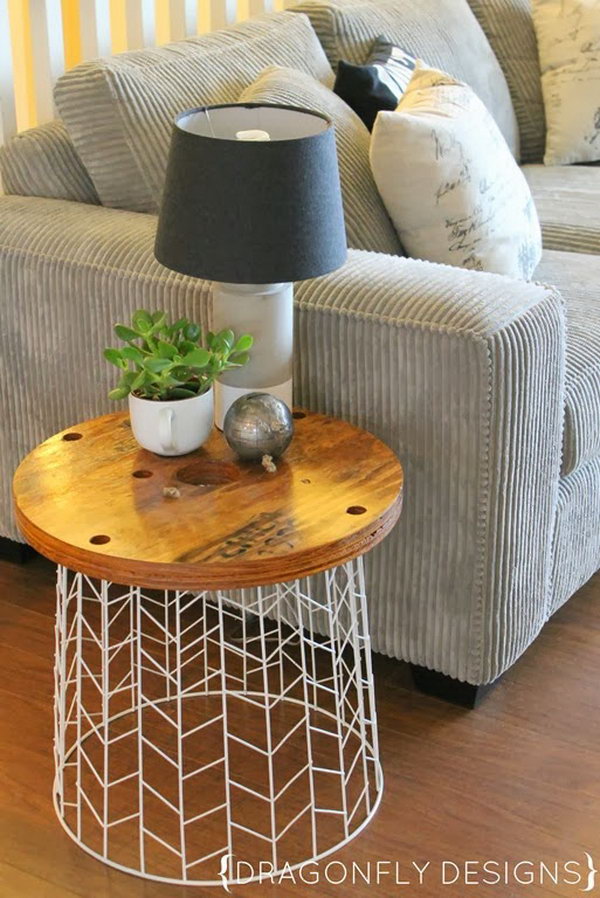 DIY Gold Dipped Side Table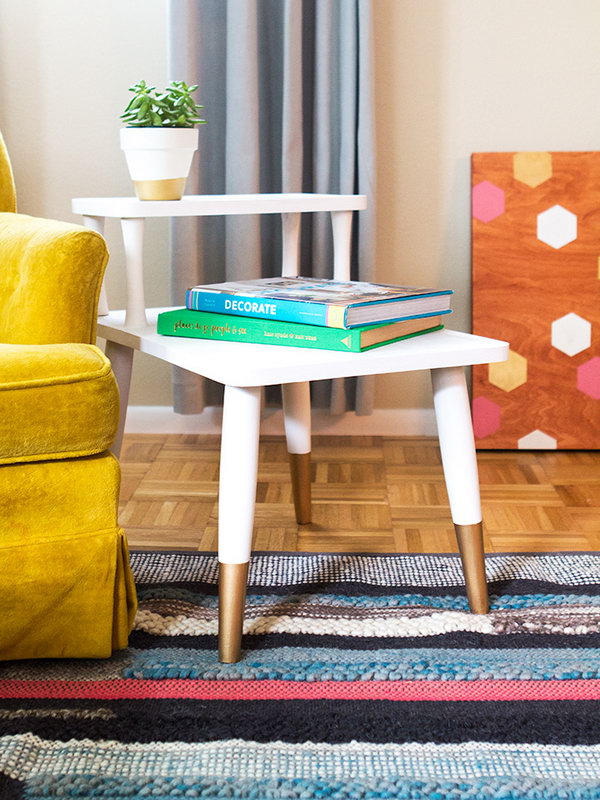 Lightweight Cement Side Table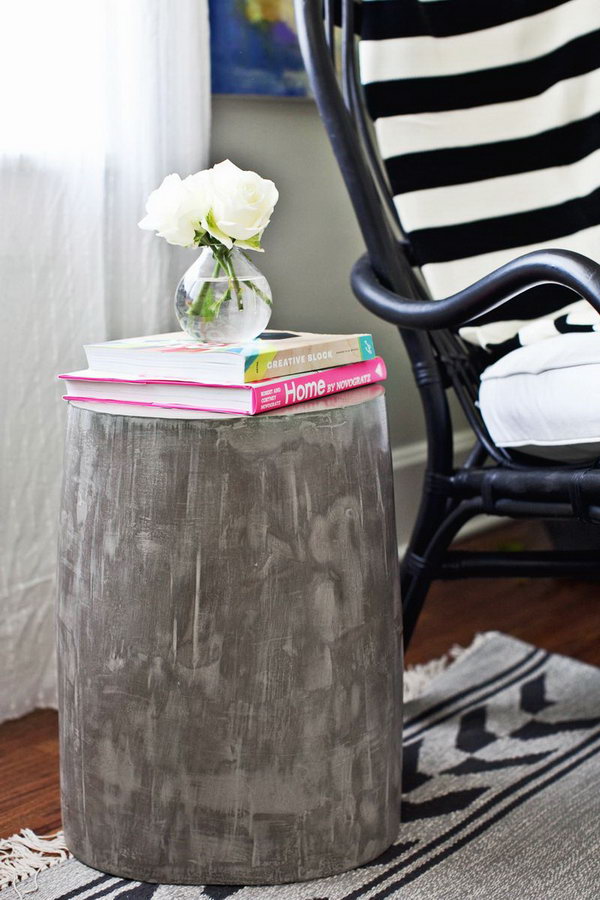 Rad Copper Tubing Side Table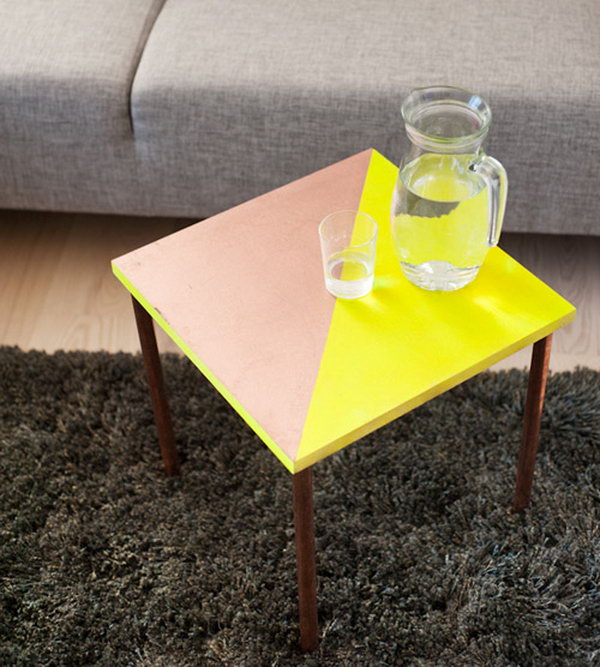 DIY Wooden Coffee Table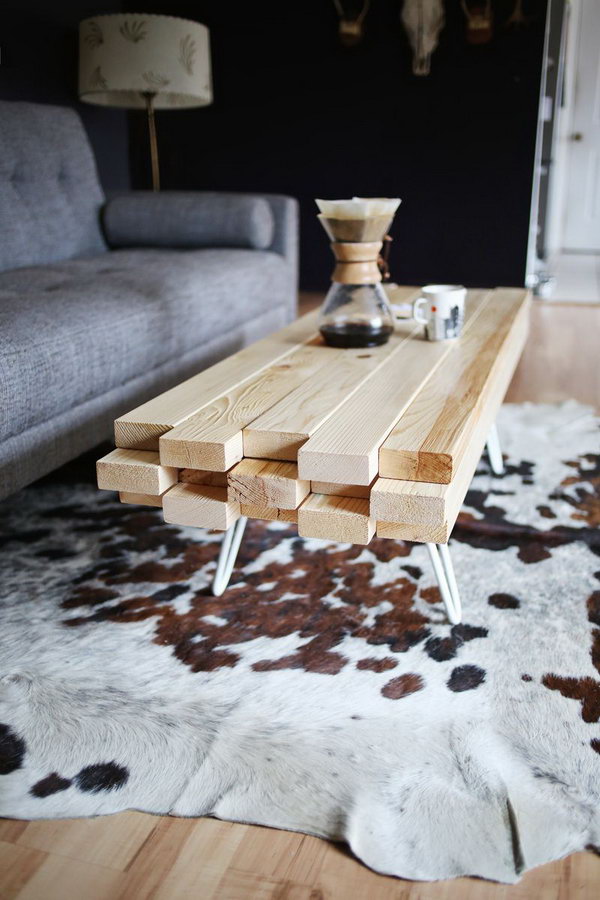 Hairpin Coffee Table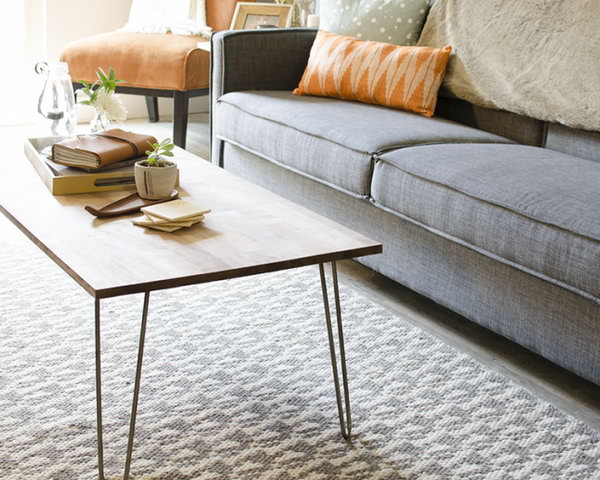 Malachite Tabletop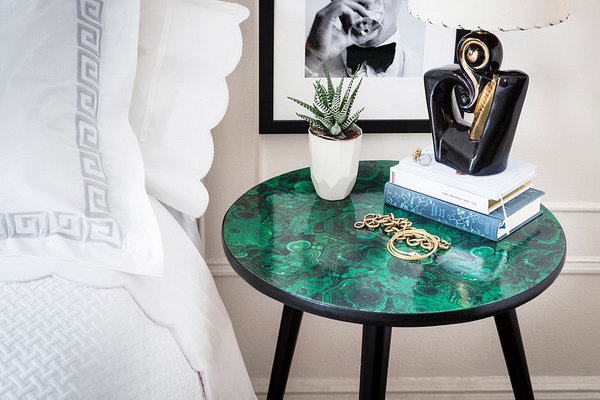 DIY Copper Pipe Side Table
DIY Custom Patterned Coffee Table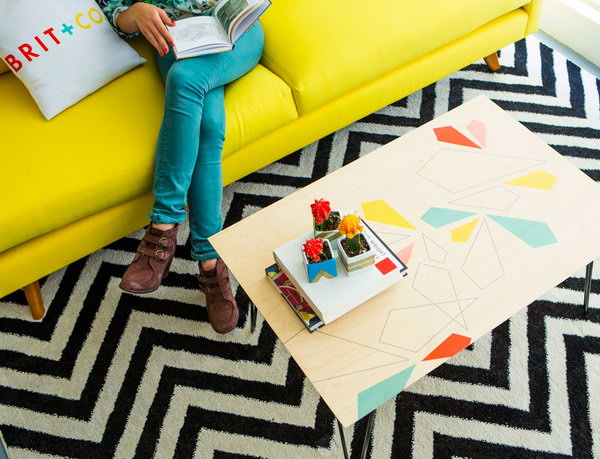 Danish Mid-century Modern Inspired Coffee Table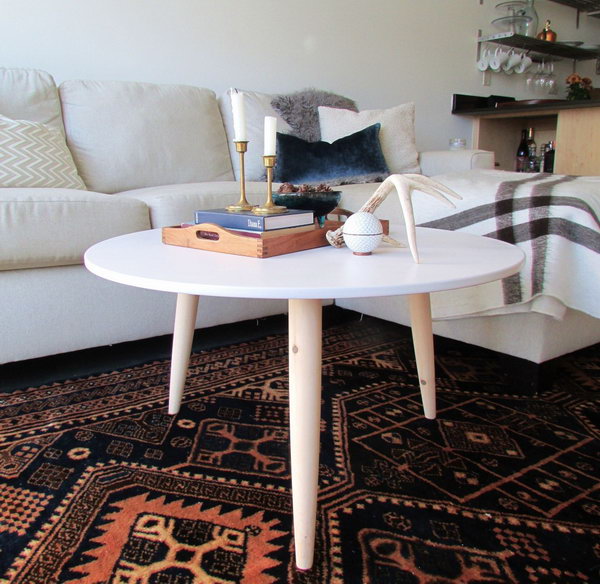 Cardboard Bedside Table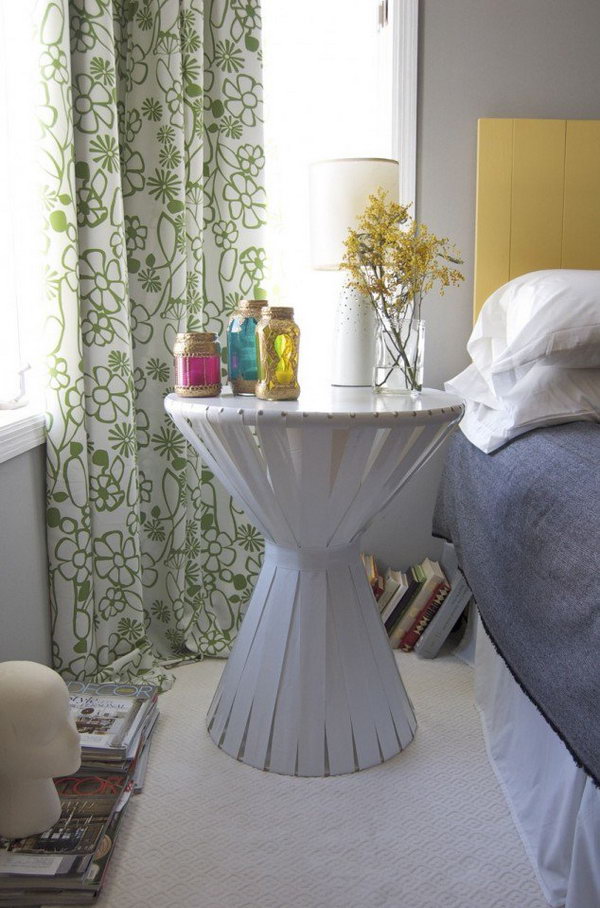 DIY Tile Outdoor Table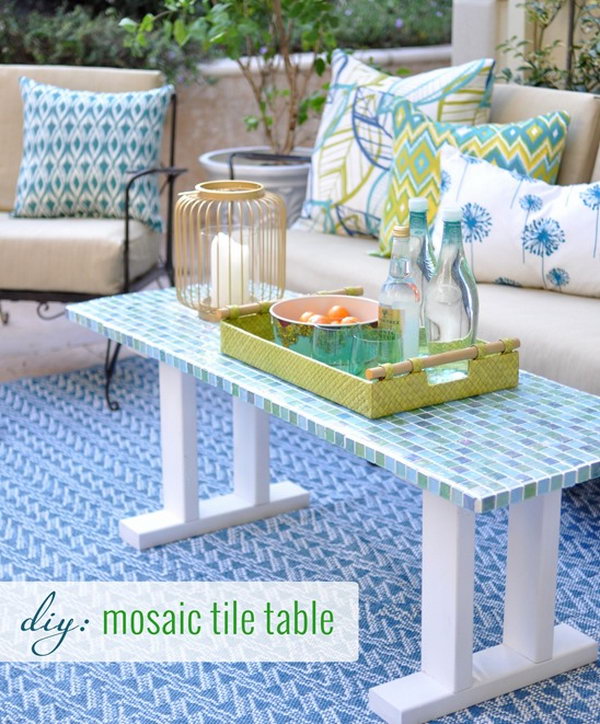 IKEA Bedside Table Hack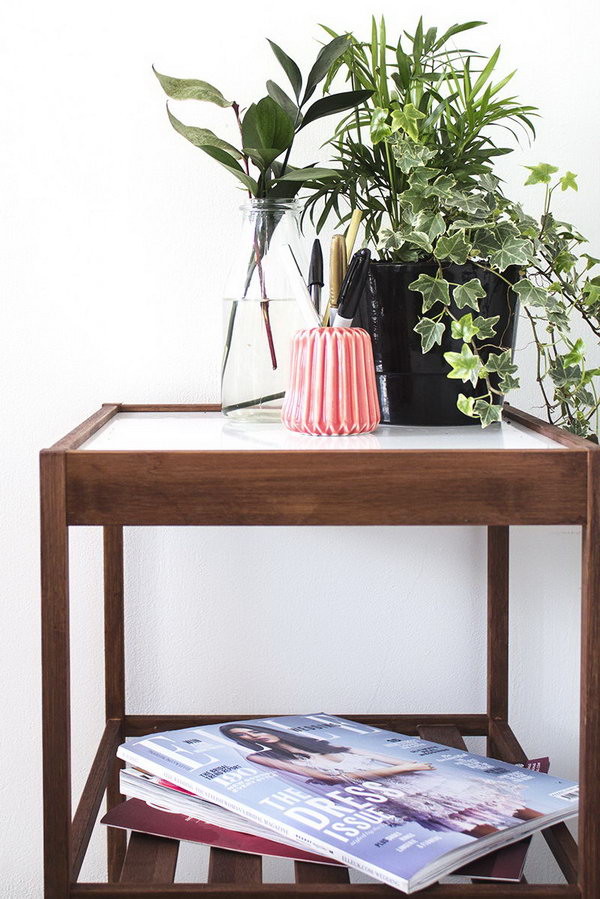 Log Slice Table
Bookshelf Side Table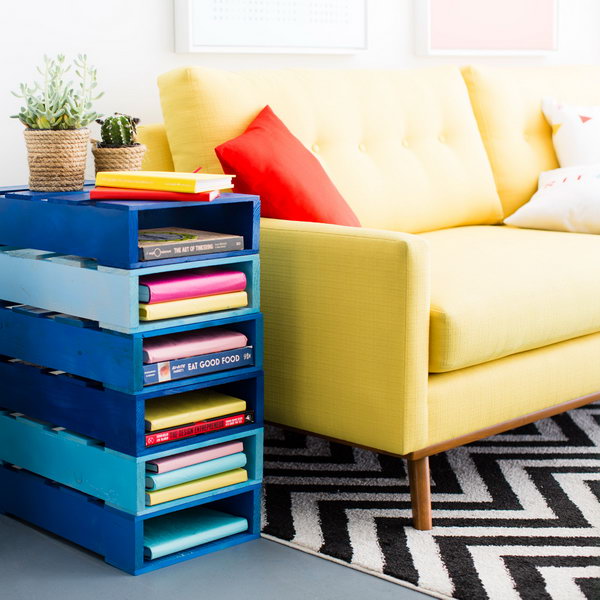 DIY Chalk Painted Side Table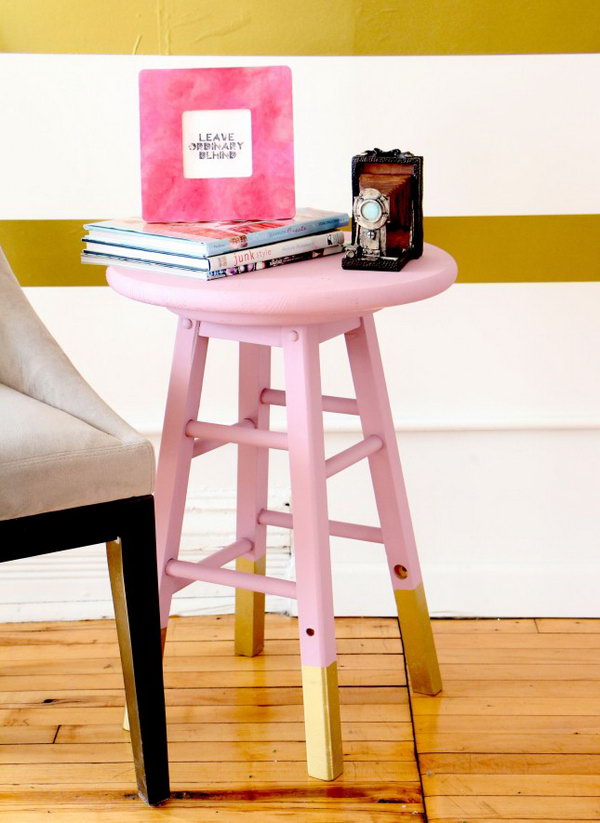 DIY Hanging Side Table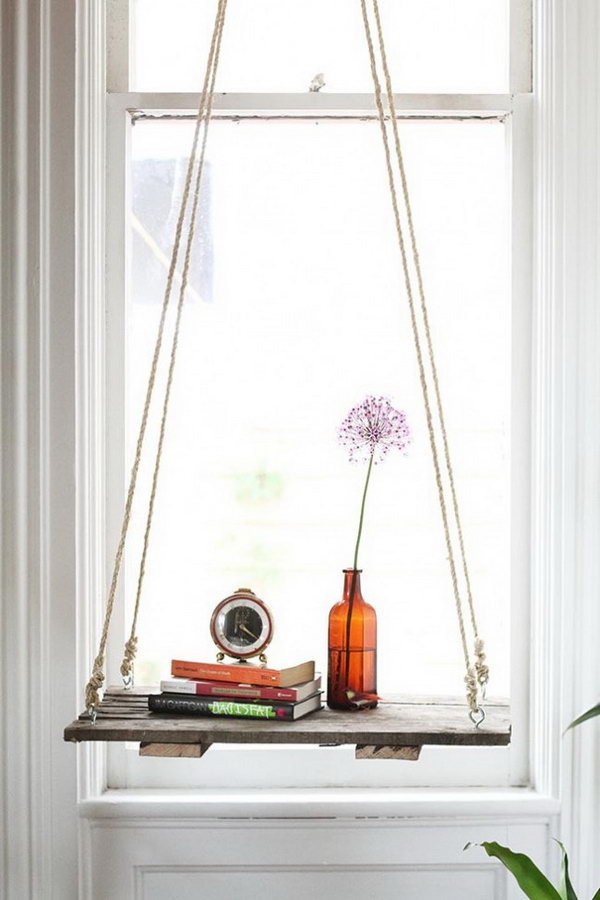 DIY Stencil Patio Table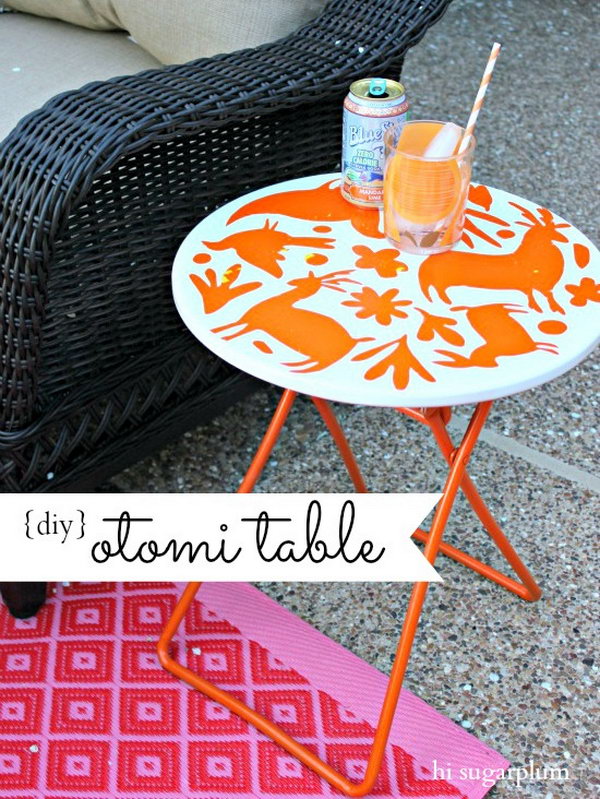 DIY Midcentury Side Table