Most people want a beautiful garden of their own in their house, but this dream may not come true because there's no space for a backyard. Some people are fortunate enough to have a rooftop which can be turned to a dreaming garden.
Building your own roof garden is not as easy as planting herbs or vegetables in the backyard. There are many aspects you should consider carefully before you begin to plant. You should think about the style you like, which kind of vegetables or herbs you want to plant, the proper level of sunlight for your planting, which kind of containers you need for planting and decorating. You should also be sure whether you need planning permission, how much weight your roof can take and that your roof garden is waterproof. With careful planning and determination, you can grow plants on the rooftop and eventually develop an awesome garden.
Today we are here to offer some beautiful roof garden designs and ideas listed below for your inspiration. Take a look at these designs and ideas, and add a little creativity to develop your own urban oasis.
Amazing Stone Rock Roof Garden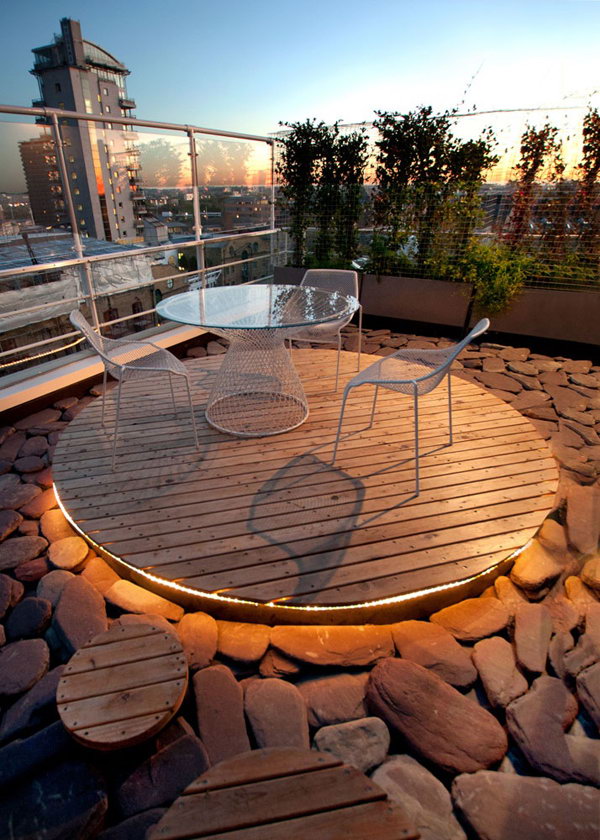 Chic Roof Gardening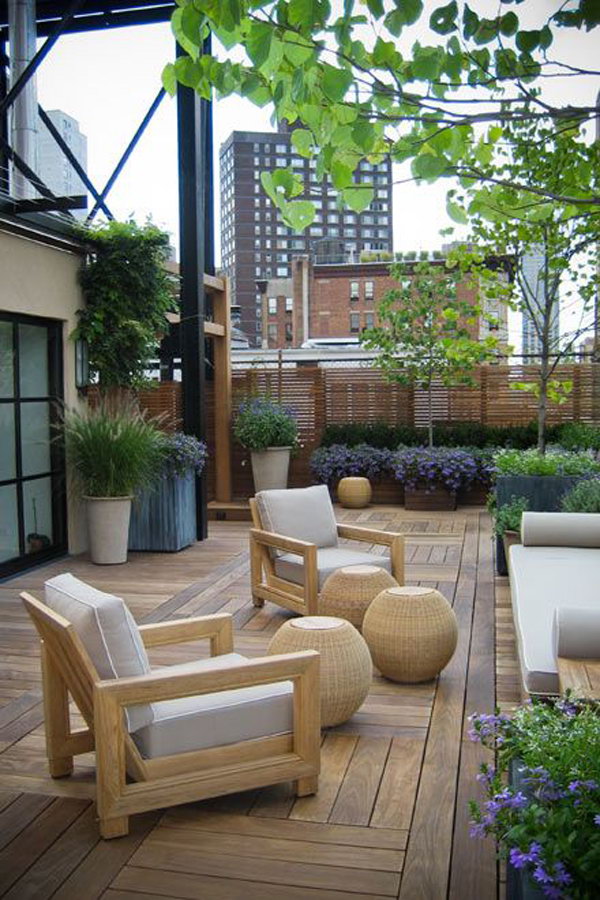 Roof Gardens With Ponds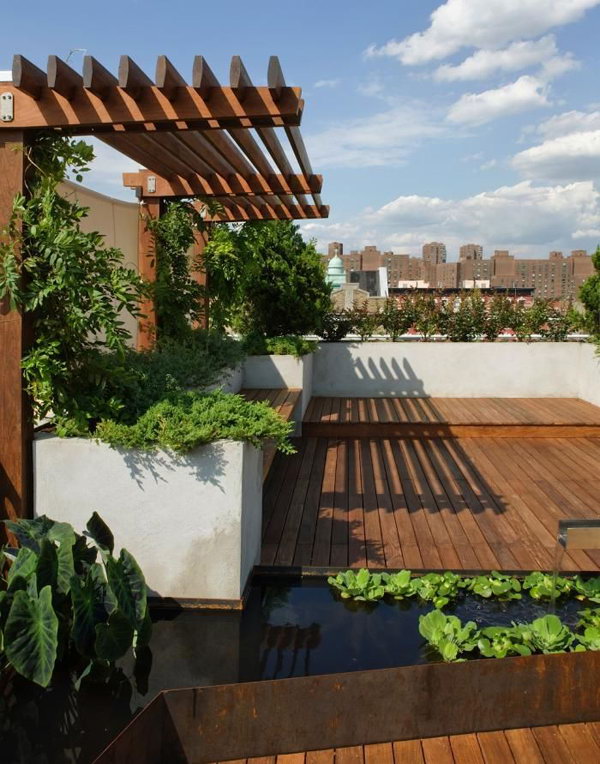 Lighted Ornamental Plants Based Rooftop Garden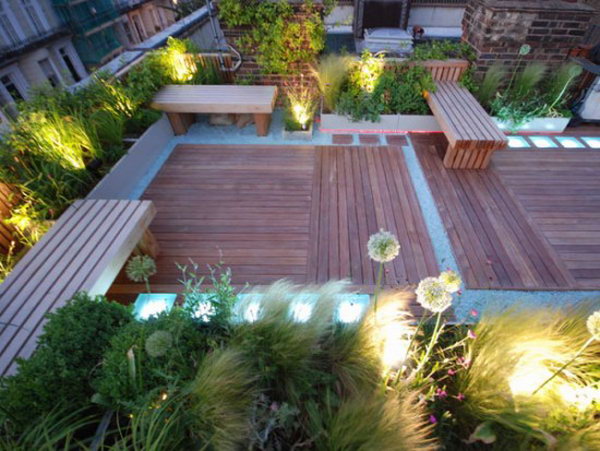 Japanese Rooftoop Garden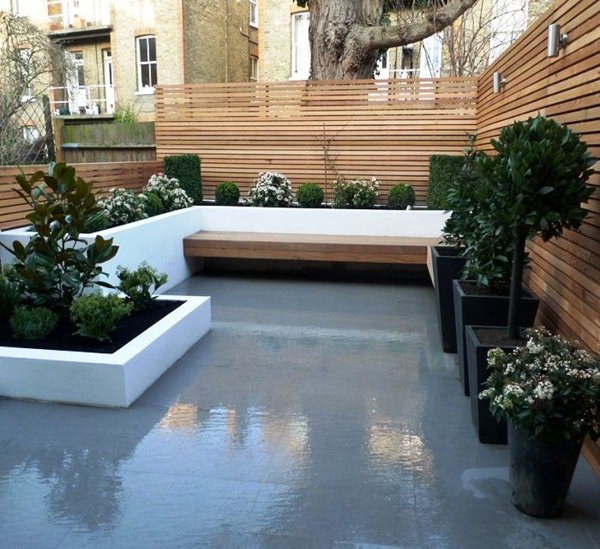 Beautiful Rooftoops Garden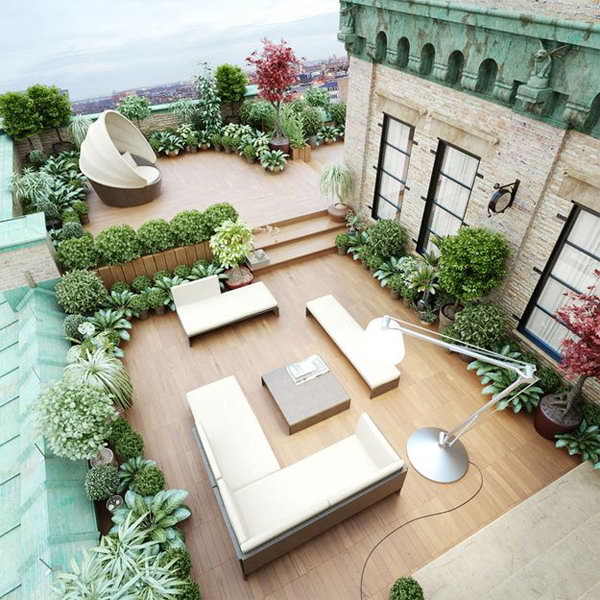 Beautiful Rooftoop Garden Decoration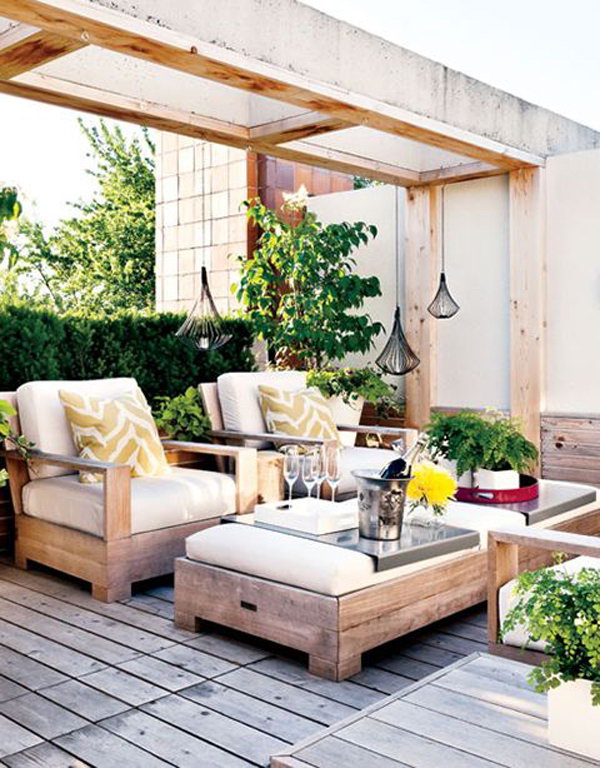 Small Rooftoop Garden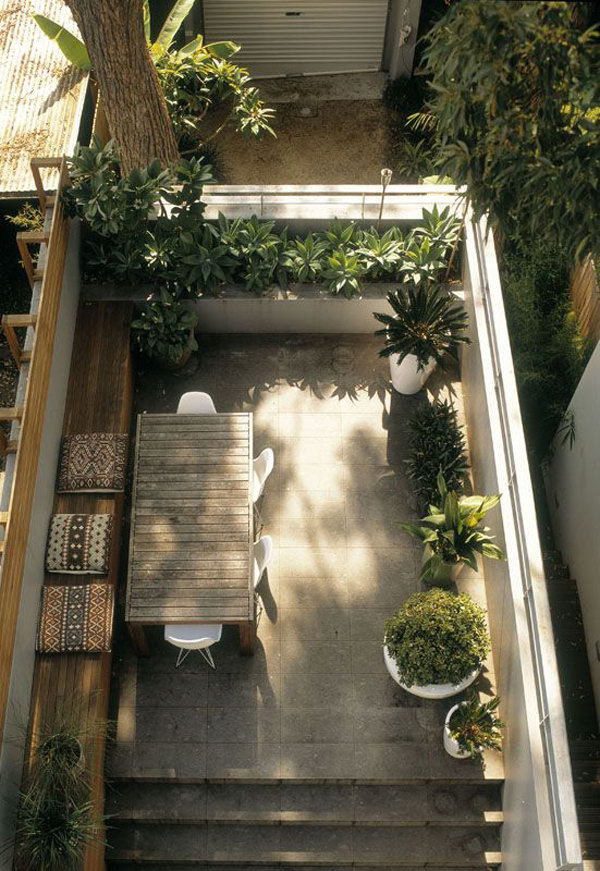 Roof Deck With Outdoor Fireplace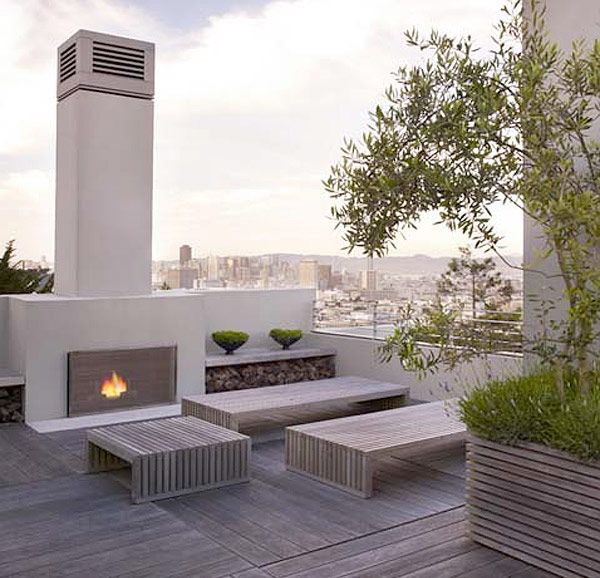 Modern Roof Garden With Shade Sails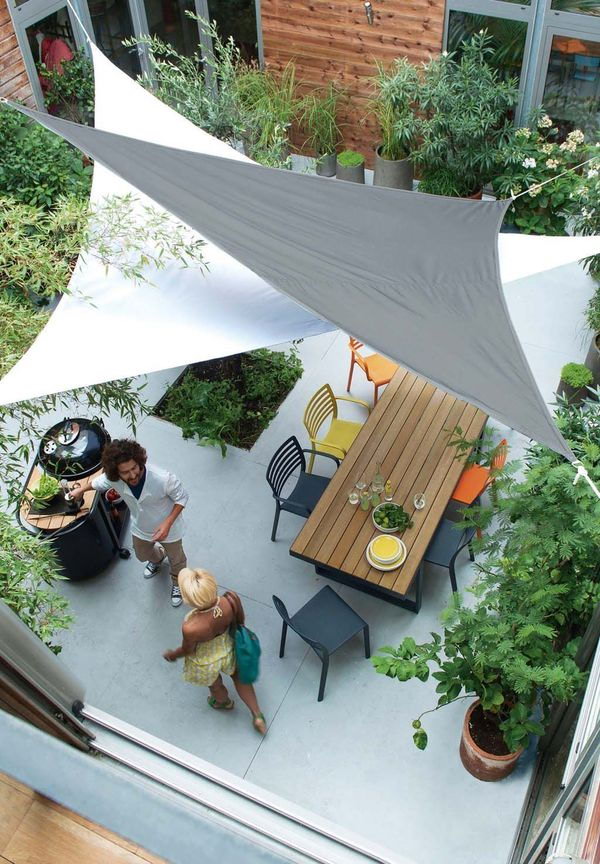 Modern Urban Rooftoop Garden
Future Rooftoop Garden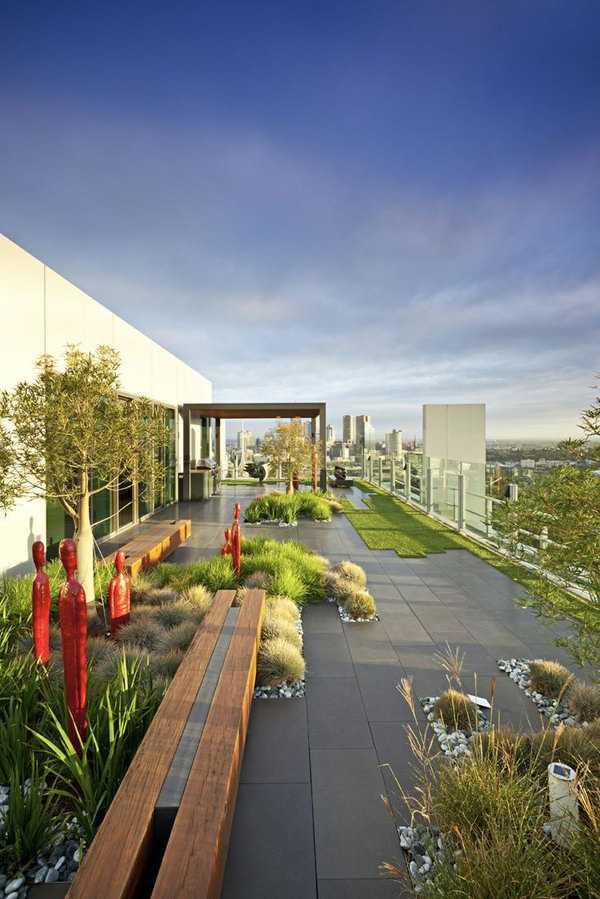 Roof Garden Decor Idea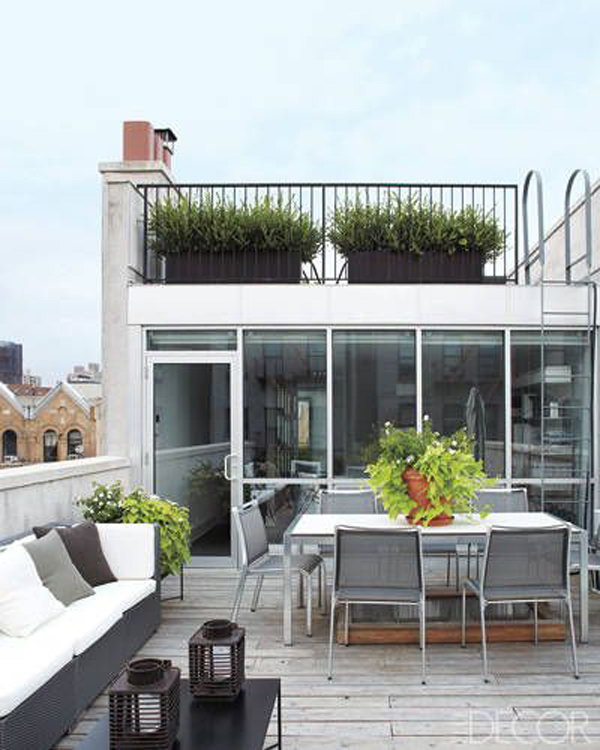 Cute Rooftop Garden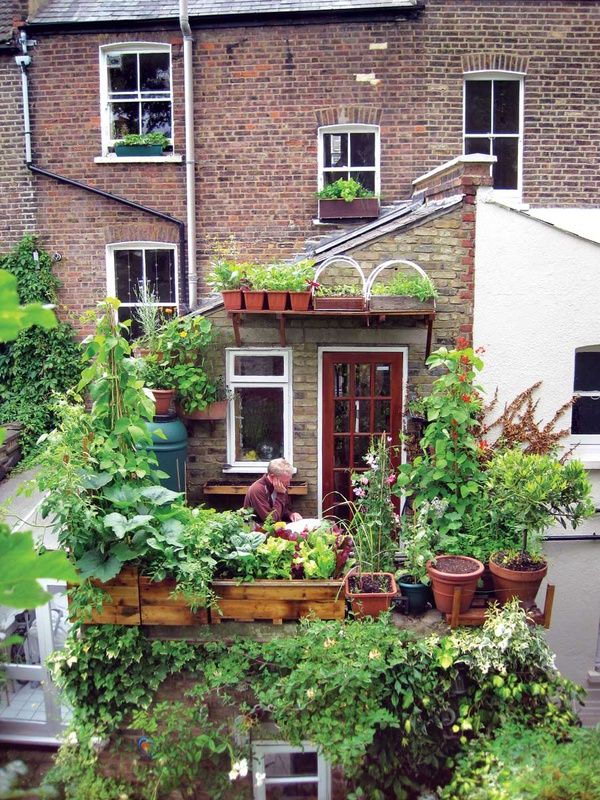 Small Country Style Rooftoop Garden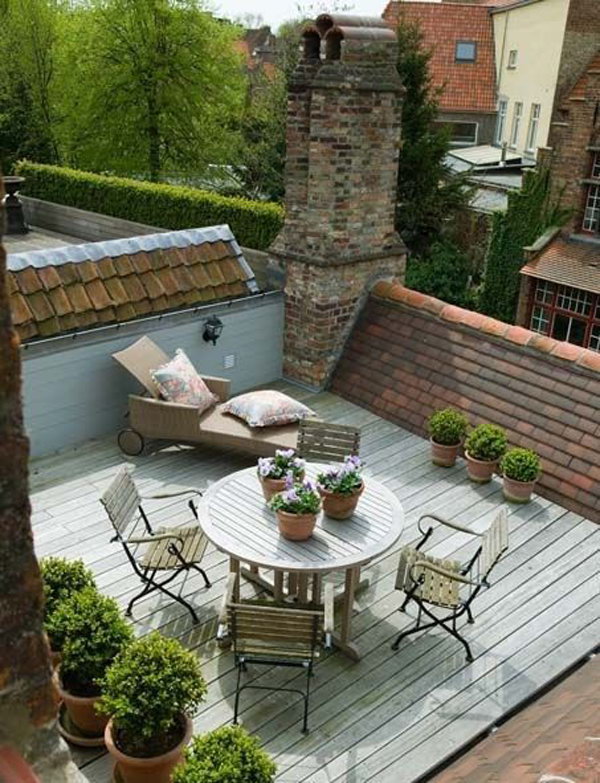 Outdoor Roof Gardens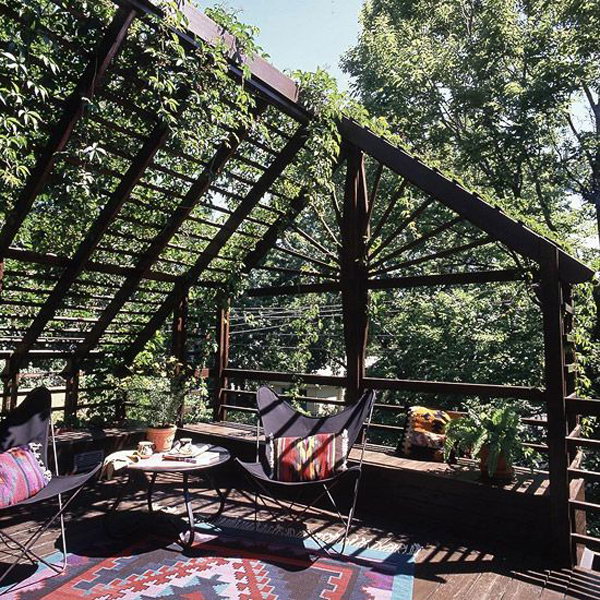 Creating an Edible Green Roof on a Garage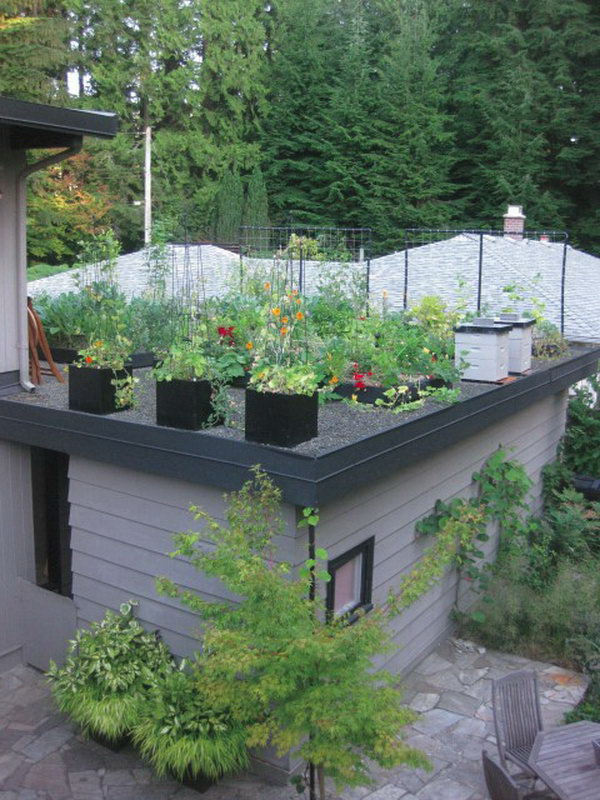 Wooden Rooftoop Garden Furniture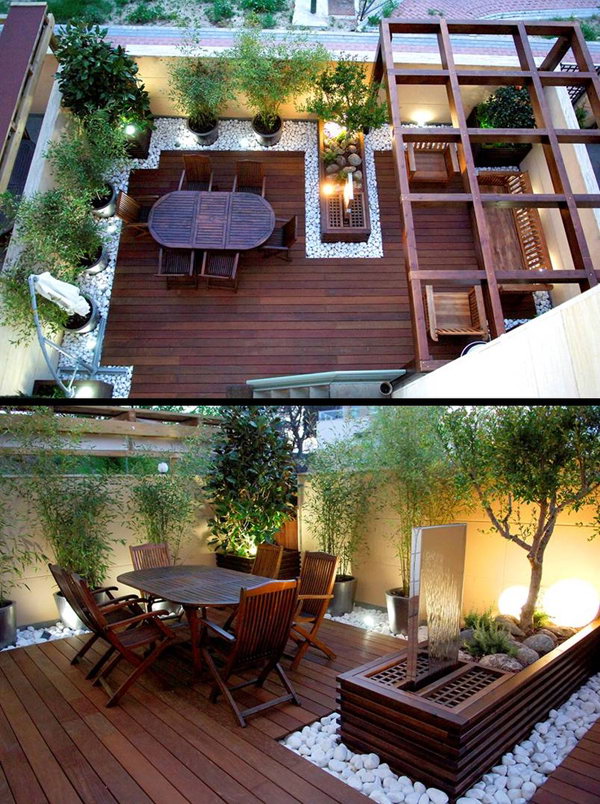 Rooftop Garden Incorporated With Living Room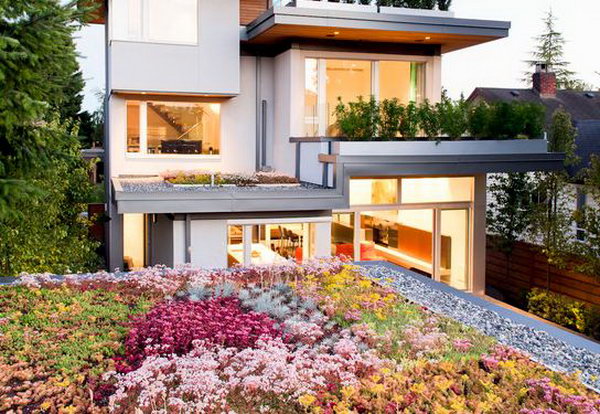 Simple Rooftoop Garden Furniture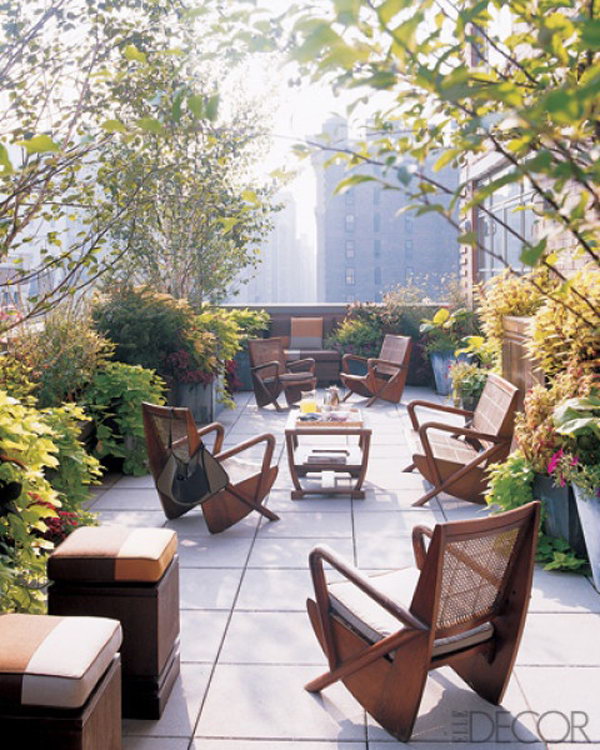 Bench Set Roof Garden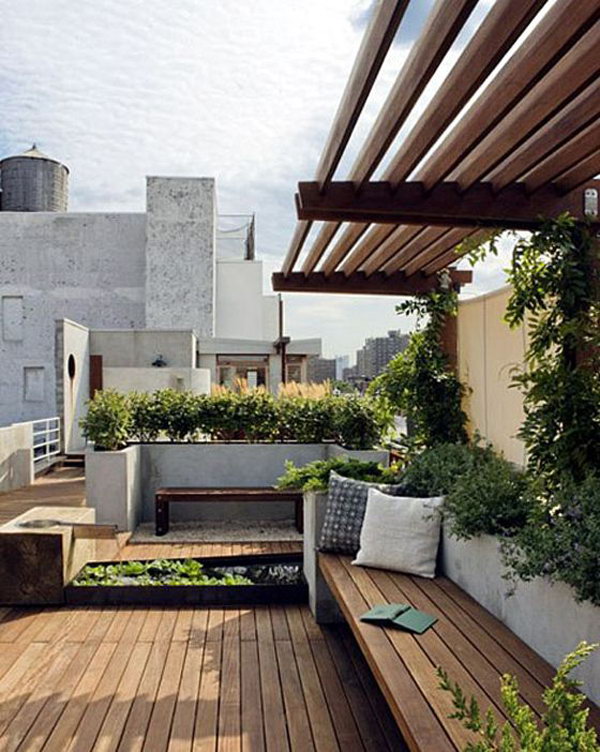 Cool Roof Garden With Partial Pergola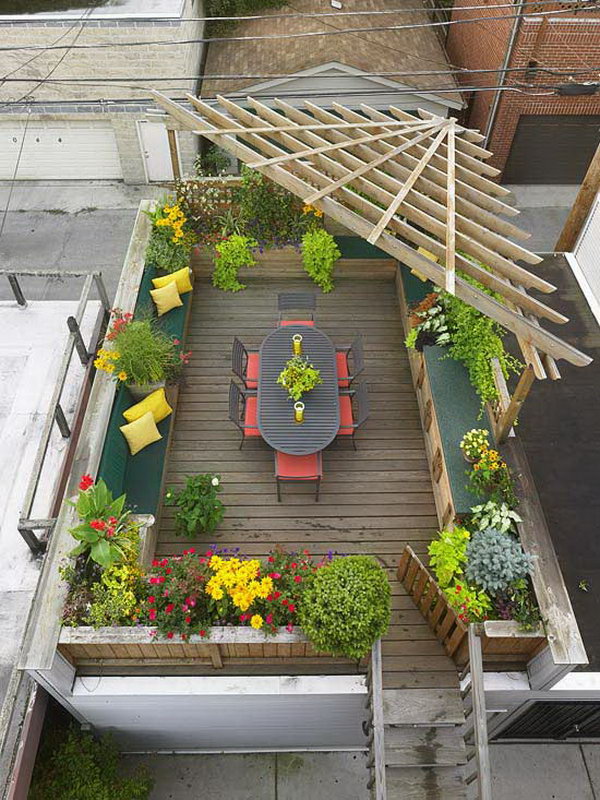 Rooftop Garden With Dining Area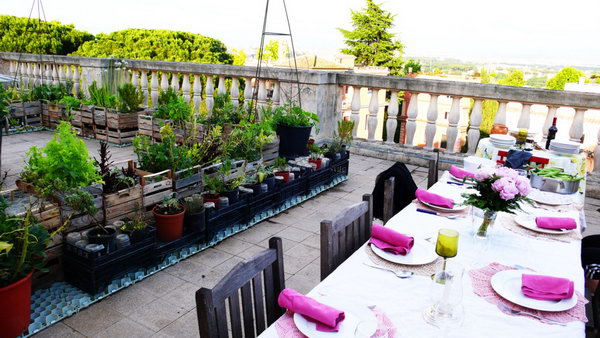 Balcony And Rooftoop Garden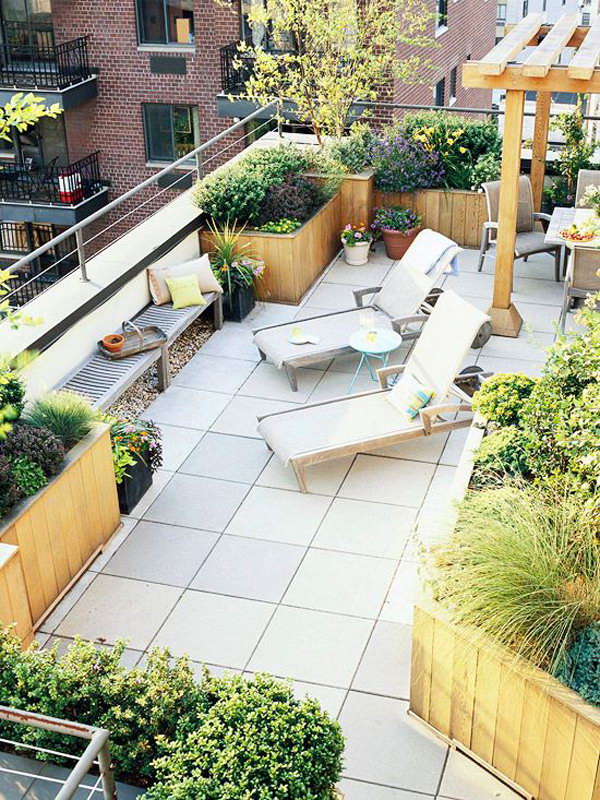 Harlem Rooftoop Garden Idea