Maps and globes are keeping very hot in home decorating and for making gifts. People recycle old maps and use pieces of them to make creative crafts for preserving memories or showcasing their favorite part of the world. These crafts involve everything from the customized desks that will pretty up a room to the glass map necklace will certainly make precious gifts.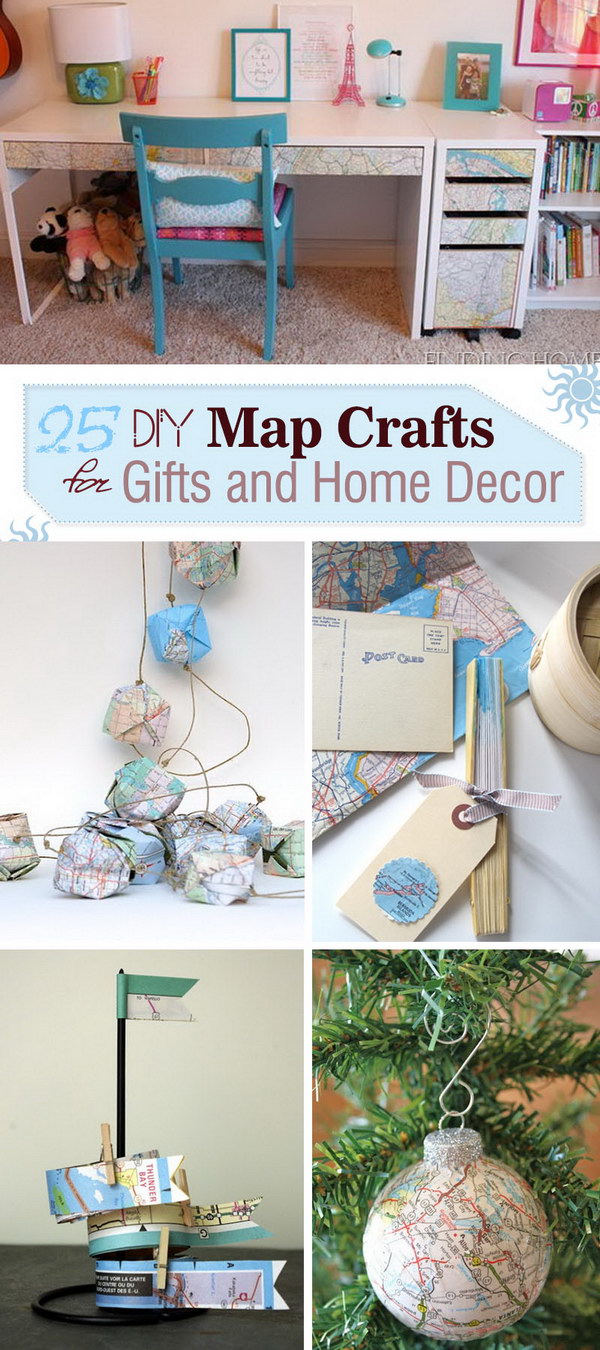 Learn how to make map crafts with these ideas and tutorials for home decor or gifts. Whether you are looking to learn how to make a decorative item with old maps or you just want to know how to DIY a map gift that is great to give to friends, these easy homemade map projects are surely to give you inspiration. Get quick and easy tutorials for the whole bunch of crafts to do with maps below. Start now!
DIY Glass Marble Map Magnets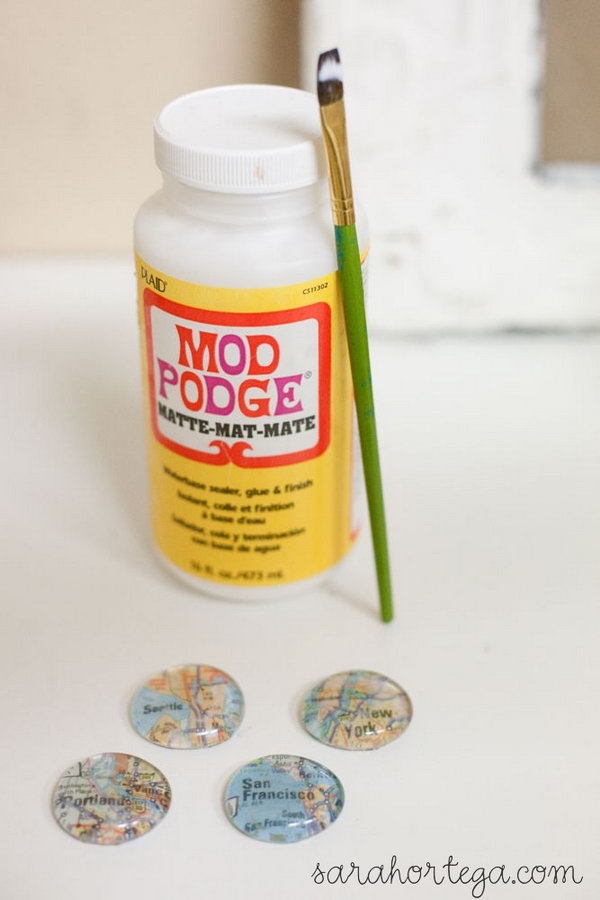 Decoupaged Ball Ornament Using Old Maps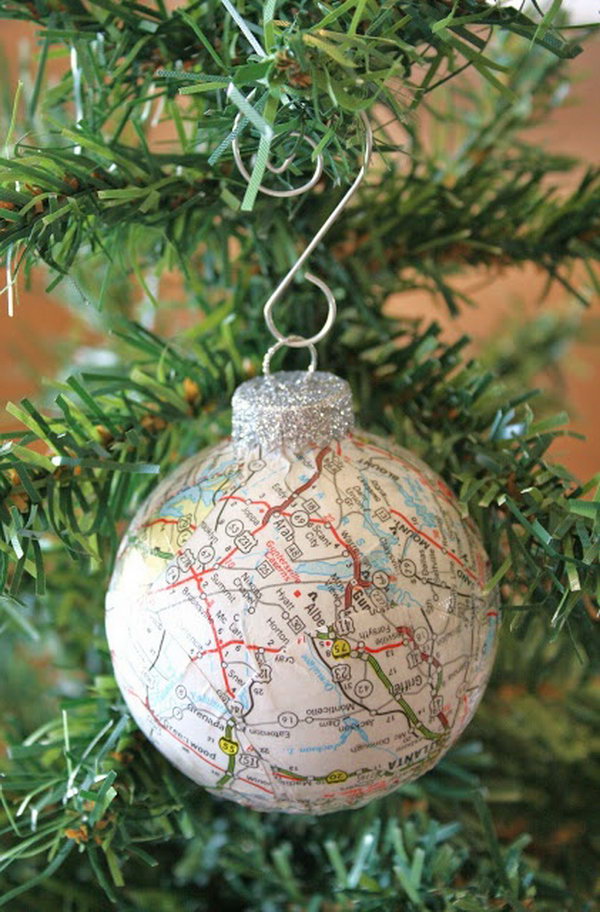 It's an amazing way to give a gift card or money for a present with this DIY paper wallet.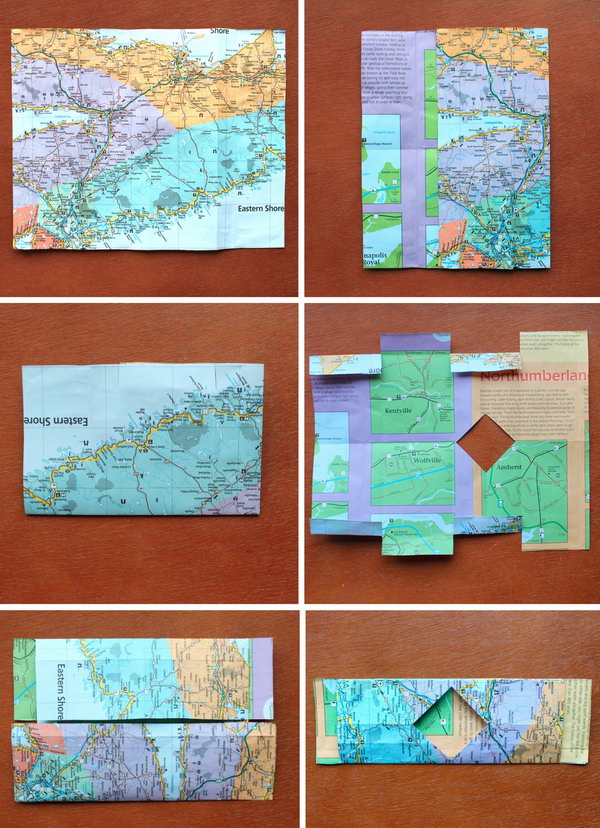 Decoupaged Map Ikea Desk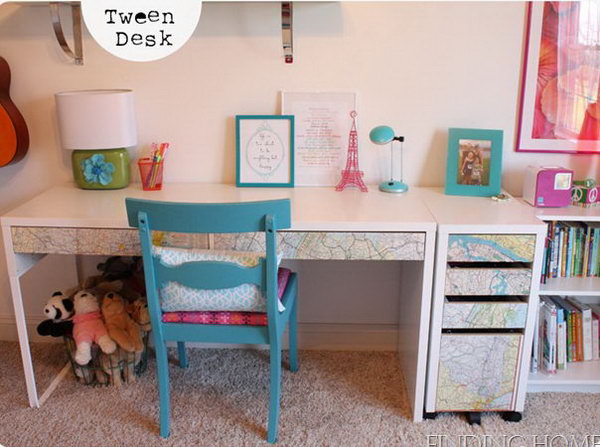 DIY Map Table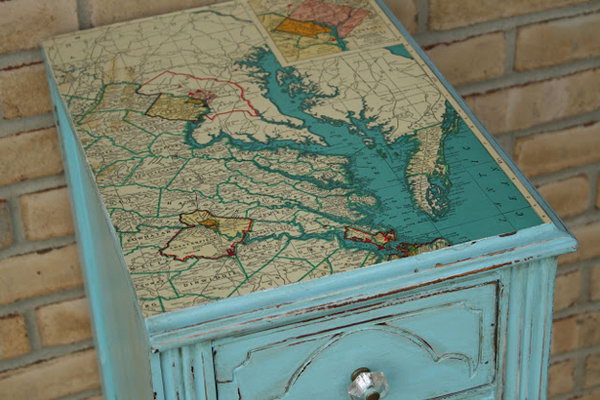 Glass Map Necklace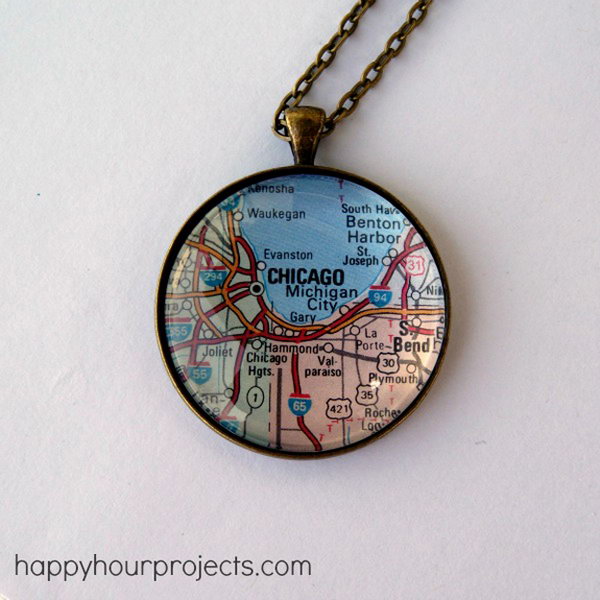 DIY Travel Tape Using Old Maps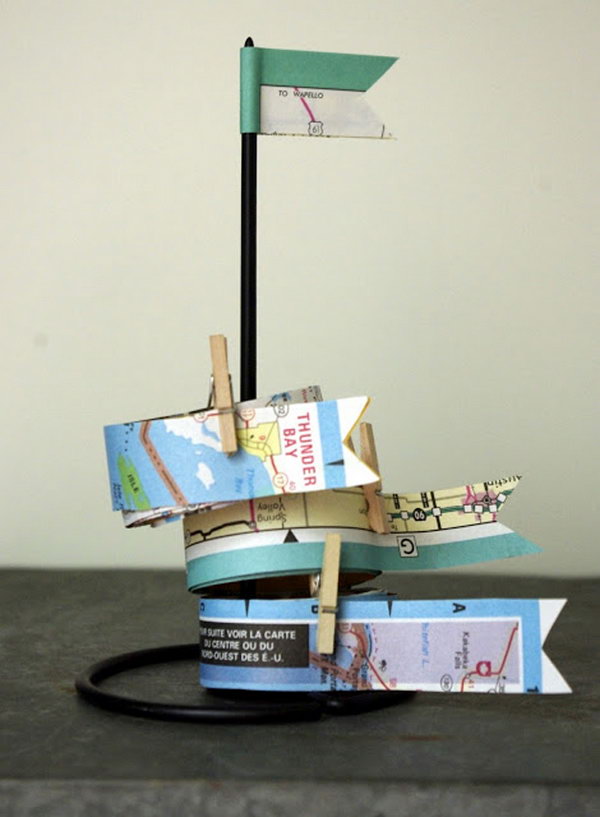 DIY Map Covered Wine Rack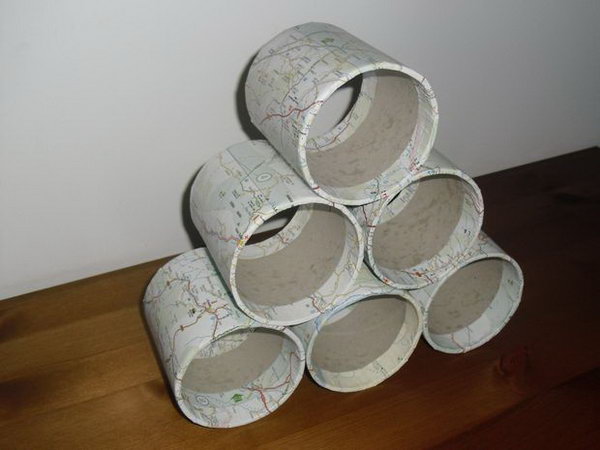 DIY Wood Pallet Map Wall Art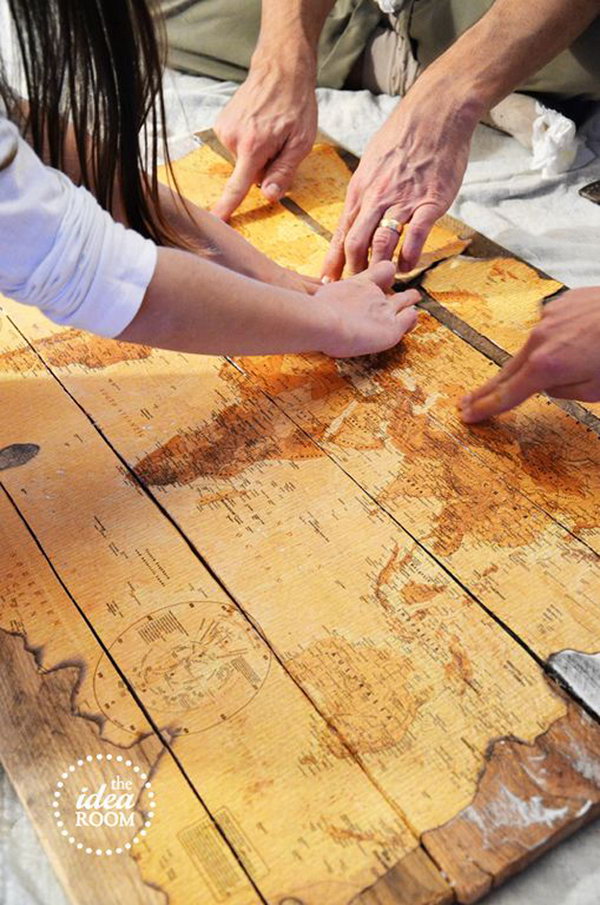 Personalized Fans With Old Maps For Destination Wedding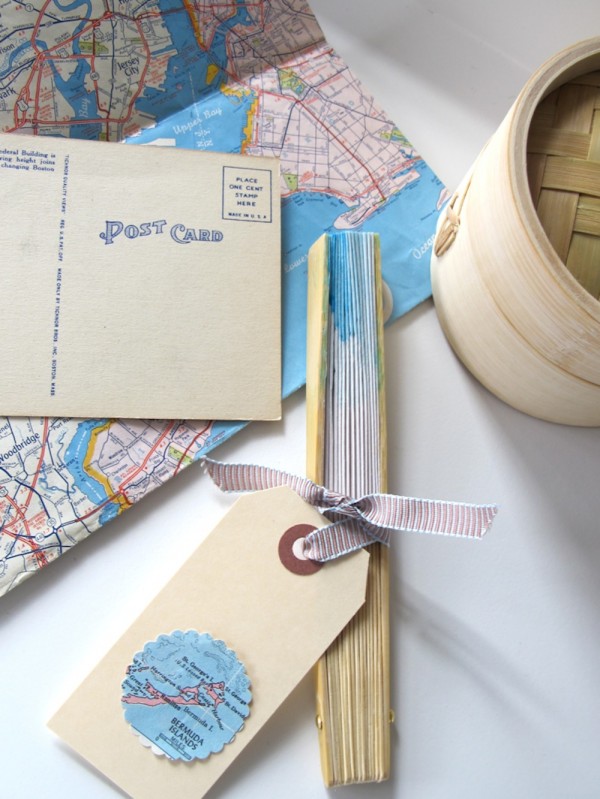 This Map Picture Frame Would Make A Great Gift For A Friend Moving Away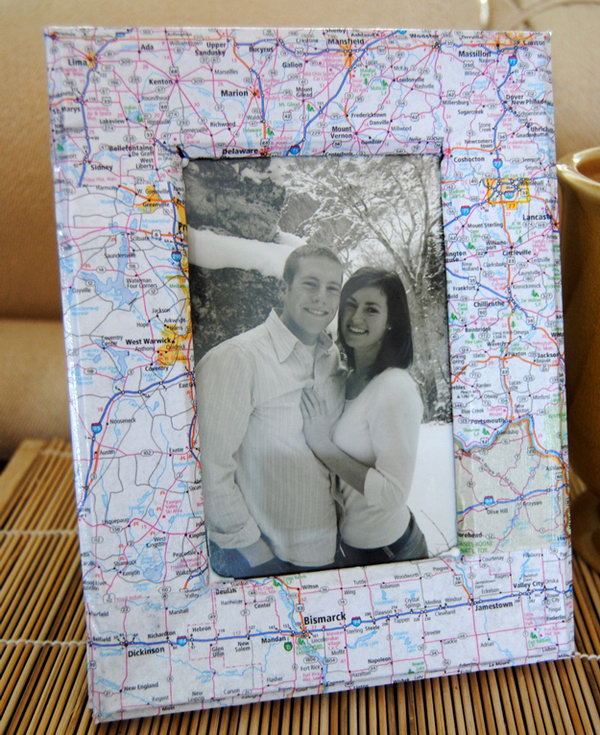 Make an iPhone Case Out of an Old Map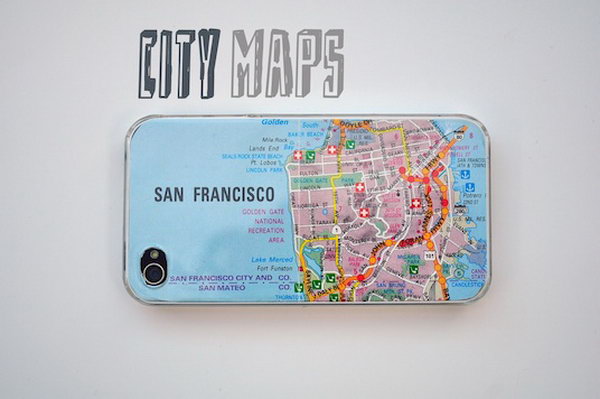 It's an easy gift idea for a tech lover. Get the steps here
Vintage Modern Map Lamp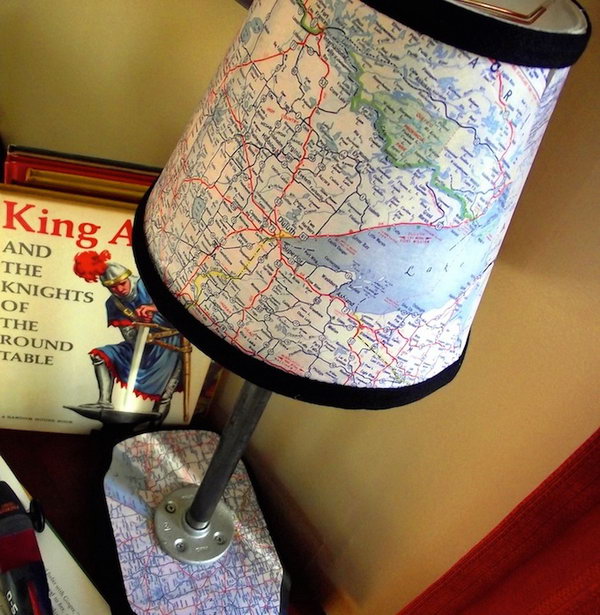 DIY Map Shoes for Travel Lovers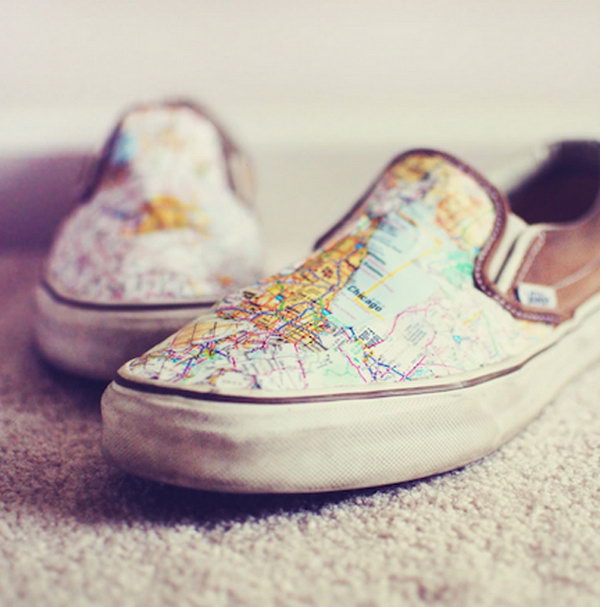 Store Your Crafts with These DIY Map Covered Shoe Boxes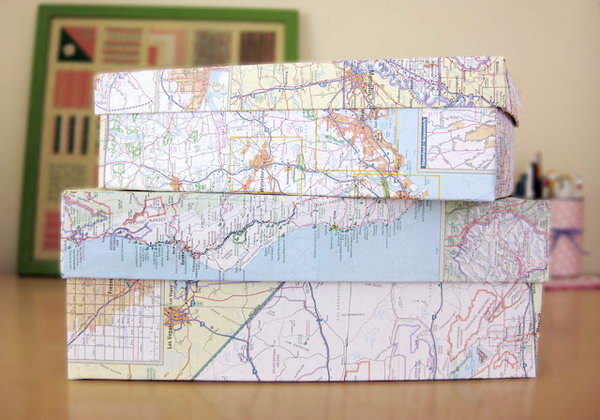 Long Distance Relationship Couple Gift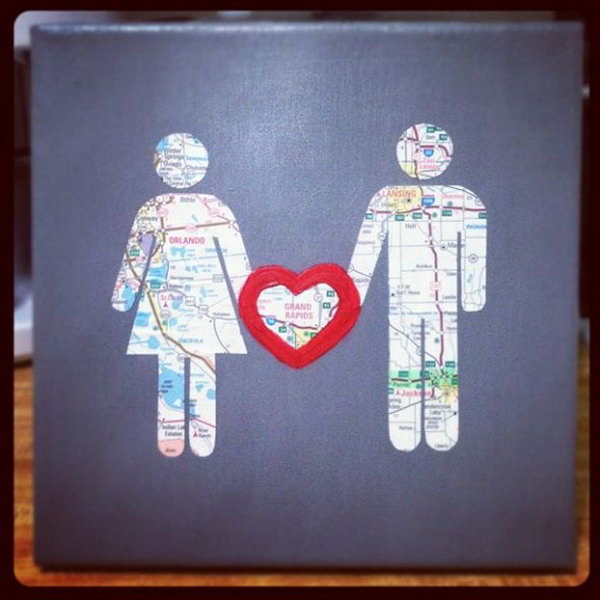 DIY Map Pendant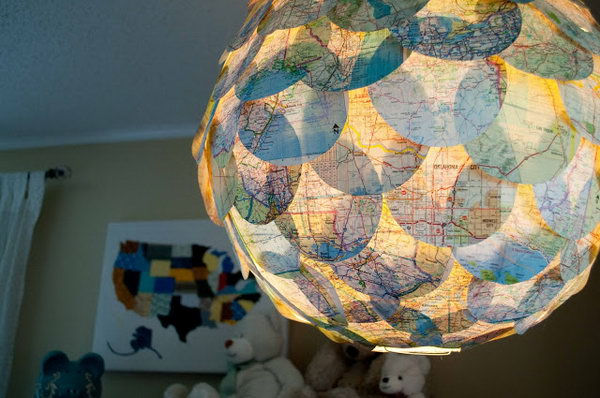 The pendant glows with such a beautiful soft light. It creates perfect ambiance for sleepy baby. Check it out here
DIY Map Letters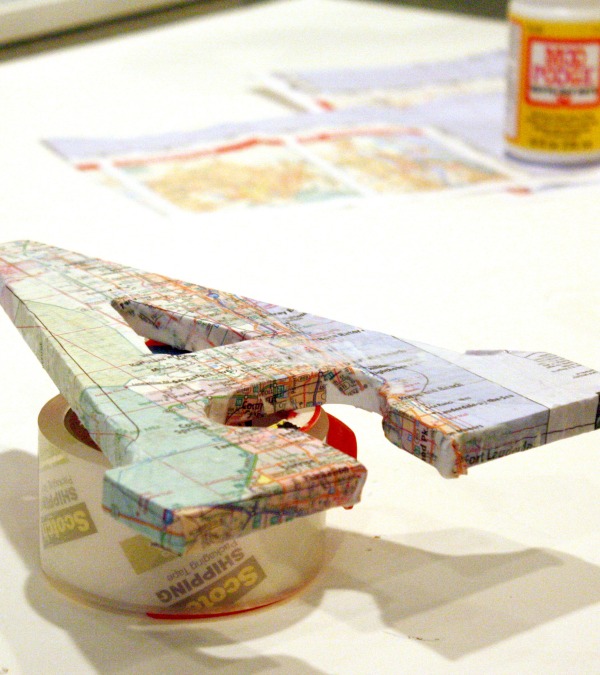 Make a Bangle from a Vintage Map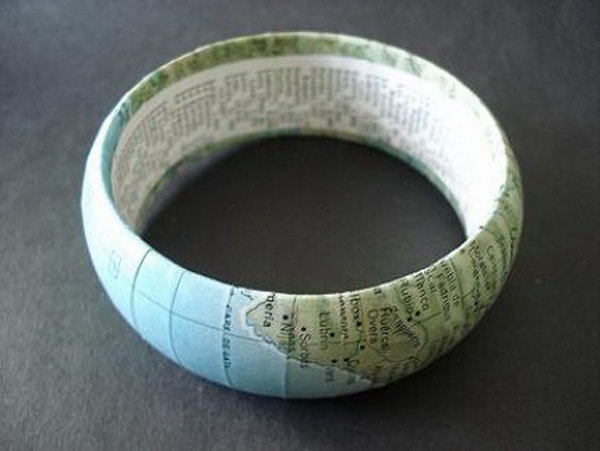 Recycled Road Map Cork Board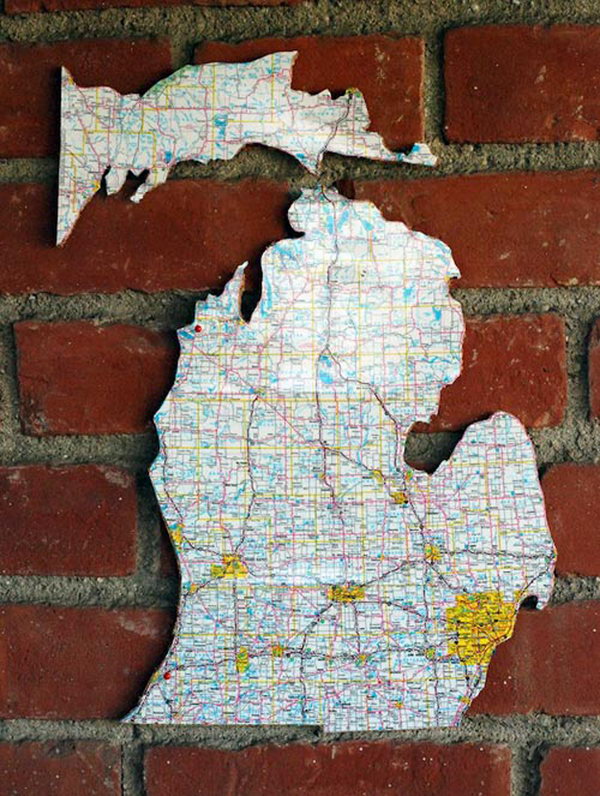 Pottery Barn Inspired Map Covered Candle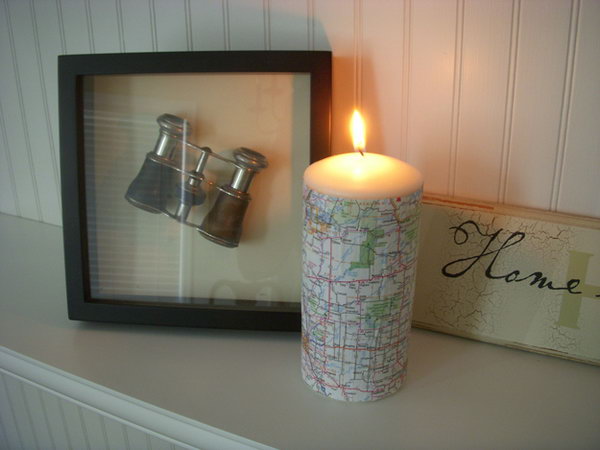 DIY Map Tray
Mint Tin Upcycled Mini Album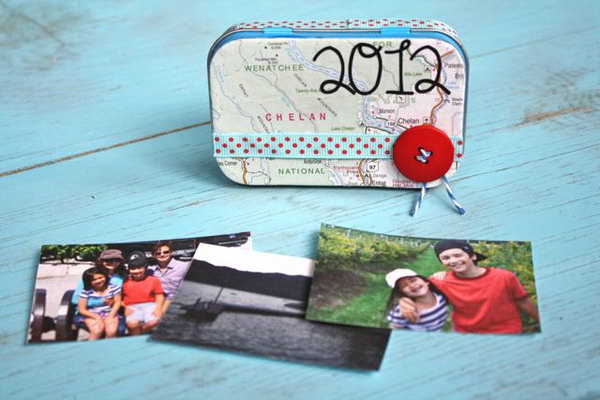 Binder Clips Covered in a Map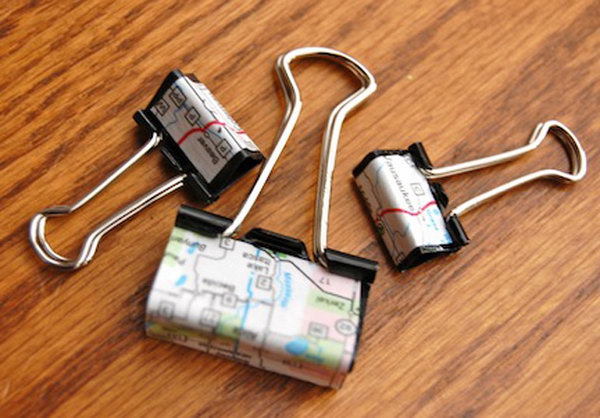 Turn Old Maps Into Globe Garlands